4 Ways SBA Lenders Can Cultivate More Efficient Processes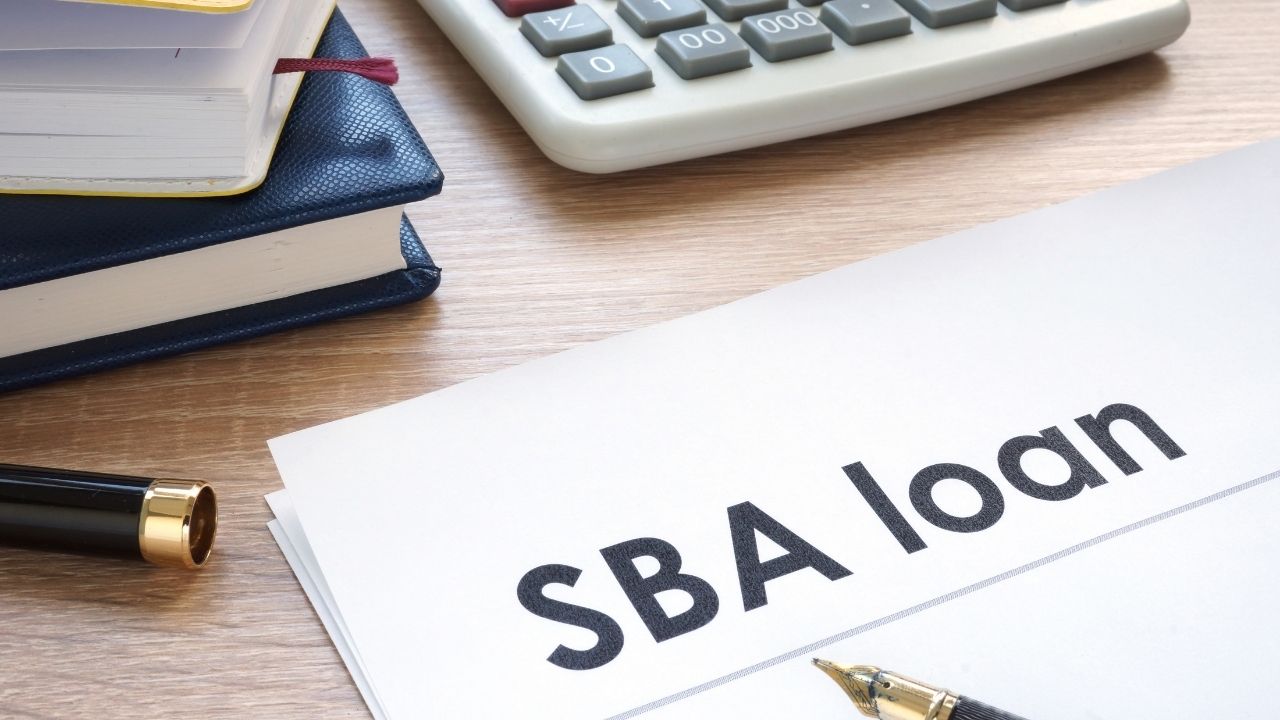 For many years, SBA lending has looked the same. Despite significant technological innovation and cloud transformation, many of the steps and processes involved in originating small business loans have remained stuck in the past. Unfortunately, this has prevented the majority of lenders from growing their client bases and bottom lines. Sound familiar?
4 Ways to Improve Efficiency
Historically, lending hasn't been the most efficient or modern process. Admittedly, there's a lot that goes into the underwriting and due diligence processes, but slow is the only way to describe it. 
Thankfully, the tides are changing. Thanks to new technology and shifting perspectives, there are now ample opportunities to improve efficiency and smooth over rigid processes. Here are a few ways SBA lenders can follow the lead:
When it comes to building any business, people are the gasoline to the engine. Without the right people on your team, even the best processes will come to an abrupt halt. However, if you look at most small business lenders, you'll discover that they don't have any formal process for consistently recruiting, training, developing, and retaining skilled loan officers and other team members. This is problematic.
Your business might be fine right now, but there are no guarantees that your best people will still be here in 12 months, two years, or five years. You must constantly recruit top talent into the fold so that you can improve over time. 
A good recruitment strategy starts with your brand. While factors like competitive pay and benefits certainly matter, you need a clearly defined value proposition and online web presence that people connect with. Because as soon as a talented loan officer sees that you're hiring, they're going to start by vetting your company online. If you don't meet the smell test – meaning they could see themselves being a part of your team – you'll never consistently recruit top talent.
As you collect applications and conduct interviews, analyze applicants based on their soft skills. You can teach hard, technical skills, but it's much more challenging to teach someone how to be disciplined or show attention to detail. Hire for the right natural skills and then train them to master the technical aspects.
Invest in Loan Origination Software
If you're still using manual lending processes, then you're probably experiencing a lot of friction. This might include wasting time on manual/duplicate tasks, rekeying information, double-checking for accuracy, inputting inaccurate data, and switching between multiple platforms. In other words, you're spending all of your time and energy addressing backend challenges when you should be out there developing relationships with clients.
The good news is that there are solutions designed to address each of these problems. More specifically, there's something called loan origination software.
Loan origination software comes in a variety of shapes and sizes, but SPARK is quickly becoming known as the industry leader. The platform's entire goal is to end complex and outdated lending processes and replace them with smooth, automated activities. They do this by unifying every aspect of the loan origination process, including lead capture, screening, and underwriting, which results in a 30 percent reduction in loan origination time.
Adopt a Forward-Looking Perspective
Traditionally, small business lending decisions have been made by looking at the past and letting that data influence outcomes. And while there's still something to be said for keying in on past data, efficient lenders are beginning to adopt a more forward-looking perspective. Understanding that 2020 was a tough fiscal year for even some of the healthiest businesses (for factors outside of their control), it may be wise to cast a broader net when underwriting.
Get the Little Things Right
At the end of the day, it pays to get the little things right. In fact, efficiency is usually the byproduct of doing hundreds of small things right.
For example, do you really need all of your loan officers to come into one centralized office five days per week? Would your team be able to get more done if they worked from home?
Are there ways to eliminate useless meetings? Can you cut down on back-and-forth email conversations by picking up the phone and making a call?
Success is found in the details. Get the little things right and efficiency will follow.
Take a Step Forward
Every SBA lender has its own unique approach and process. However, if you're willing to recruit the right people, invest in loan origination software, adopt a forward-looking perspective, and get the little things right, good things will happen for your business. It won't always be easy, but it will be much faster, smoother, and more efficient. 
What to Consider Before Buying a Compact Tractor for Your Country Property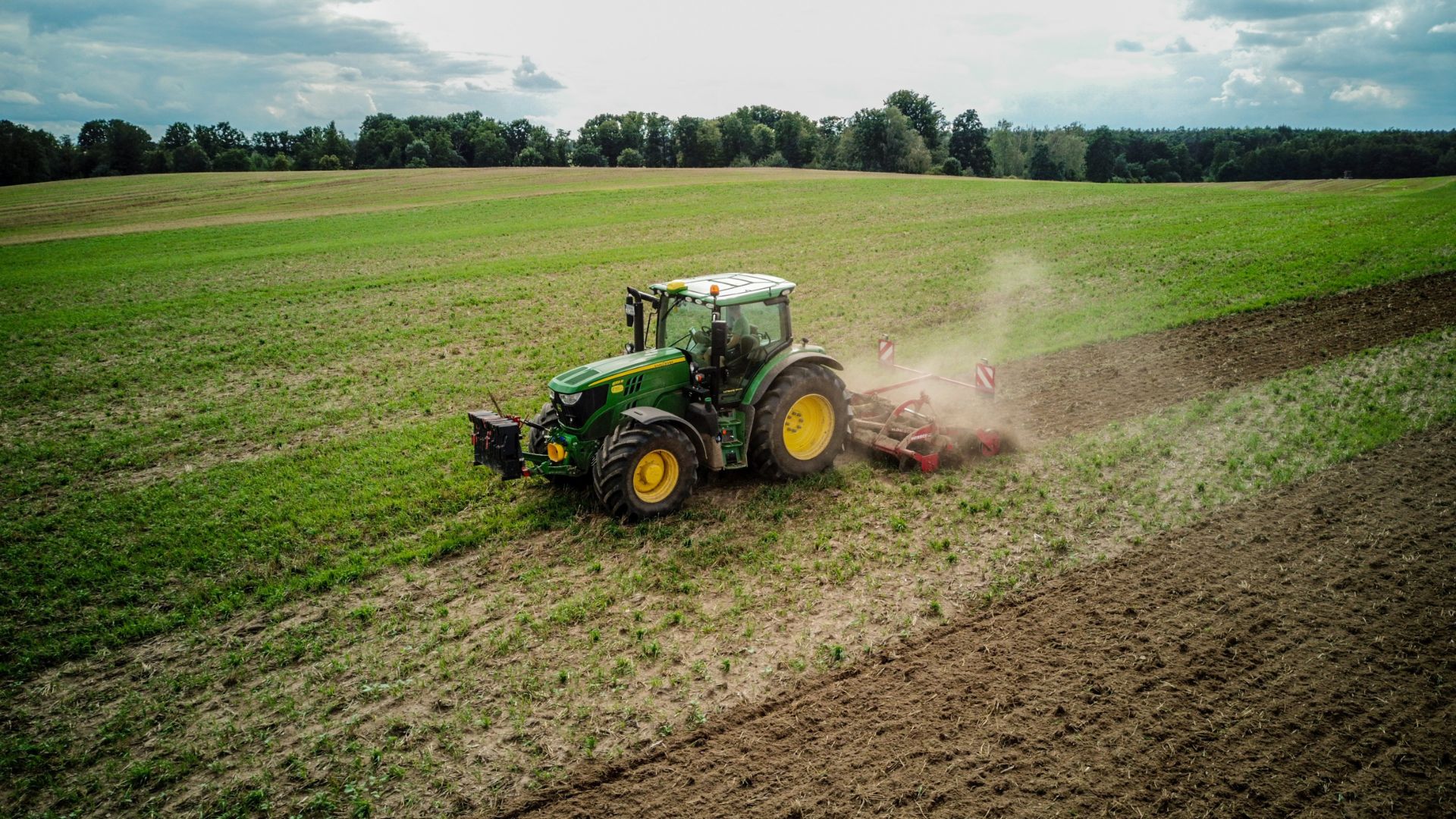 While some people dream of buying a home in a city or suburb, others dream of purchasing a home on a rural lot with acreage, a drilled well, and fruit trees. 
Rural living isn't everyone's cup of tea, but there are some advantages to packing up and moving to the country. The air is cleaner, wildlife is abundant, and the population density is low. But leaving the conveniences of the cities or suburbs for a rural homestead means you'll have a lot more on your daily to-do list than you ever thought possible.
One piece of equipment you'll want is a tractor. A compact or sub-compact tractor will meet the needs of most landowners. Whether for mowing the lawn, tilling the garden, moving logs, or doing other things, a tractor can be a godsend when you relocate to the country.
Consider your use cases for a tractor to get the right one. While budgeting is vital, opt for quality over saving a few bucks. The right equipment will serve you and yours well for many years. Remember to buy from a tractor dealer selling top brands to get the product and service you need.
When looking for the right tractor for your homestead, here are some things to consider.
Horsepower
Horsepower is one of the things to consider before buying a tractor. When you visit a tractor dealership, tell the salesperson your use cases for a tractor. They'll be able to recommend the horsepower range you need for a suitable compact or sub-compact tractor. Horsepower can go from the 20s to the 50s for a compact tractor or in the mid-20s for a sub-compact tractor. It doesn't hurt to get more horsepower than you need now to meet potential future needs. 
You'll also want to look at power take-off (PTO) horsepower. PTO horsepower describes the amount of power available to operate the tractor's implements and attachments, while the engine horsepower describes the power the engine produces. You'll want enough PTO horsepower to operate a tiller, snowblower, log splitter, or other attachments and implements.
Consider Implements and Attachments
While tractors are helpful, attachments and implements can make them more useful. Box blades, loaders, pellet forks, backhoes, plows, snowblowers, and rototillers are worth considering. 
Without the correct implements and attachments, country living can be a chore. Before buying a tractor, ensure it can operate the attachments and implements.
Consider the Size of the Property and Terrain
Consider the size of your property and the landscape conditions before buying a tractor. For instance, if you need to mow 10 acres, get a tractor with enough horsepower to keep up with your mowing needs. Getting the right compact or sub-compact tractor will allow you to use the implements and attachments required on your land.
Consider the Tires
Another consideration is the type of tires you put on your tractor. You'll want appropriate tires whether you have a hilly, rocky, or flat terrain. The salespeople at whatever tractor dealership you patronize will be able to get you the right tires for your land. If you live in an area that gets a lot of snow in the winter, you might want to invest in multiple sets of tires.
Living in the country is an adventure unto itself. But chances are you won't look back after taking the leap and leaving the city or the suburb behind. You shouldn't, however, overlook the importance of getting the right equipment for your homestead. You won't regret getting a tractor. But you should know what to look for in a tractor to get the right one for your rural property.