4 Ways SBA Lenders Can Cultivate More Efficient Processes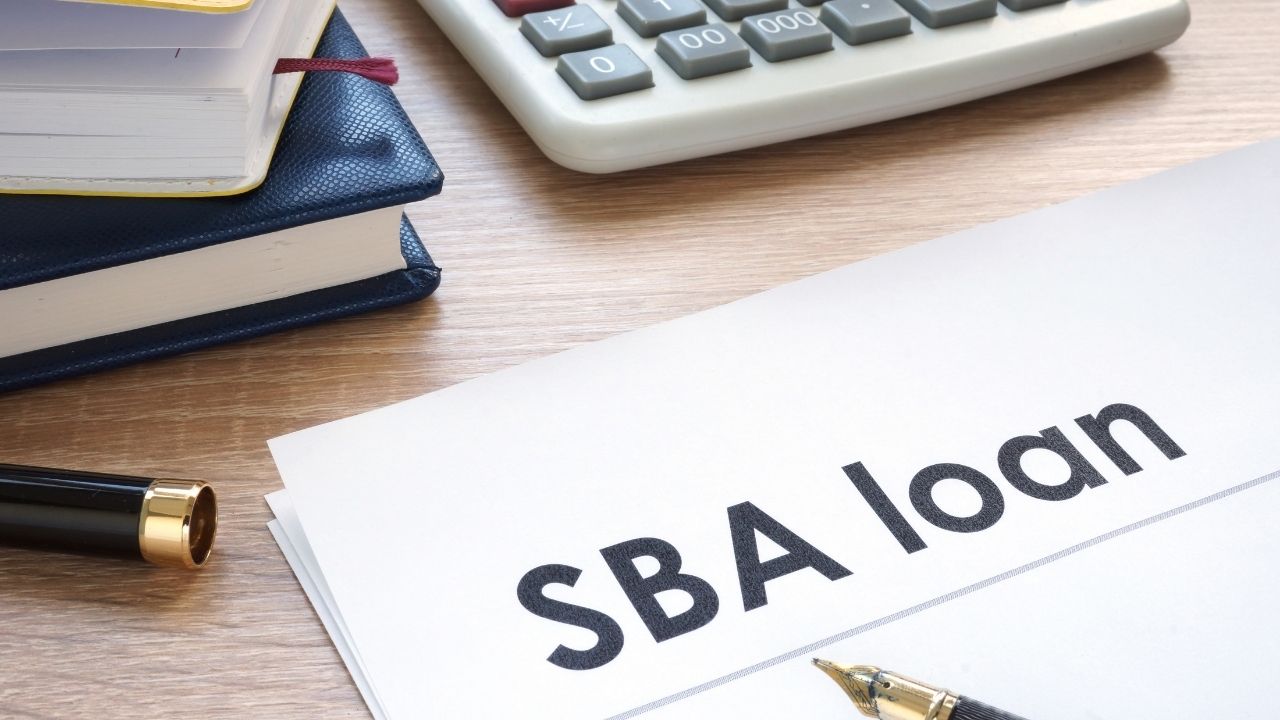 For many years, SBA lending has looked the same. Despite significant technological innovation and cloud transformation, many of the steps and processes involved in originating small business loans have remained stuck in the past. Unfortunately, this has prevented the majority of lenders from growing their client bases and bottom lines. Sound familiar?
4 Ways to Improve Efficiency
Historically, lending hasn't been the most efficient or modern process. Admittedly, there's a lot that goes into the underwriting and due diligence processes, but slow is the only way to describe it. 
Thankfully, the tides are changing. Thanks to new technology and shifting perspectives, there are now ample opportunities to improve efficiency and smooth over rigid processes. Here are a few ways SBA lenders can follow the lead:
When it comes to building any business, people are the gasoline to the engine. Without the right people on your team, even the best processes will come to an abrupt halt. However, if you look at most small business lenders, you'll discover that they don't have any formal process for consistently recruiting, training, developing, and retaining skilled loan officers and other team members. This is problematic.
Your business might be fine right now, but there are no guarantees that your best people will still be here in 12 months, two years, or five years. You must constantly recruit top talent into the fold so that you can improve over time. 
A good recruitment strategy starts with your brand. While factors like competitive pay and benefits certainly matter, you need a clearly defined value proposition and online web presence that people connect with. Because as soon as a talented loan officer sees that you're hiring, they're going to start by vetting your company online. If you don't meet the smell test – meaning they could see themselves being a part of your team – you'll never consistently recruit top talent.
As you collect applications and conduct interviews, analyze applicants based on their soft skills. You can teach hard, technical skills, but it's much more challenging to teach someone how to be disciplined or show attention to detail. Hire for the right natural skills and then train them to master the technical aspects.
Invest in Loan Origination Software
If you're still using manual lending processes, then you're probably experiencing a lot of friction. This might include wasting time on manual/duplicate tasks, rekeying information, double-checking for accuracy, inputting inaccurate data, and switching between multiple platforms. In other words, you're spending all of your time and energy addressing backend challenges when you should be out there developing relationships with clients.
The good news is that there are solutions designed to address each of these problems. More specifically, there's something called loan origination software.
Loan origination software comes in a variety of shapes and sizes, but SPARK is quickly becoming known as the industry leader. The platform's entire goal is to end complex and outdated lending processes and replace them with smooth, automated activities. They do this by unifying every aspect of the loan origination process, including lead capture, screening, and underwriting, which results in a 30 percent reduction in loan origination time.
Adopt a Forward-Looking Perspective
Traditionally, small business lending decisions have been made by looking at the past and letting that data influence outcomes. And while there's still something to be said for keying in on past data, efficient lenders are beginning to adopt a more forward-looking perspective. Understanding that 2020 was a tough fiscal year for even some of the healthiest businesses (for factors outside of their control), it may be wise to cast a broader net when underwriting.
Get the Little Things Right
At the end of the day, it pays to get the little things right. In fact, efficiency is usually the byproduct of doing hundreds of small things right.
For example, do you really need all of your loan officers to come into one centralized office five days per week? Would your team be able to get more done if they worked from home?
Are there ways to eliminate useless meetings? Can you cut down on back-and-forth email conversations by picking up the phone and making a call?
Success is found in the details. Get the little things right and efficiency will follow.
Take a Step Forward
Every SBA lender has its own unique approach and process. However, if you're willing to recruit the right people, invest in loan origination software, adopt a forward-looking perspective, and get the little things right, good things will happen for your business. It won't always be easy, but it will be much faster, smoother, and more efficient. 
Outsourcing Front-End Development Services: Insider's Guide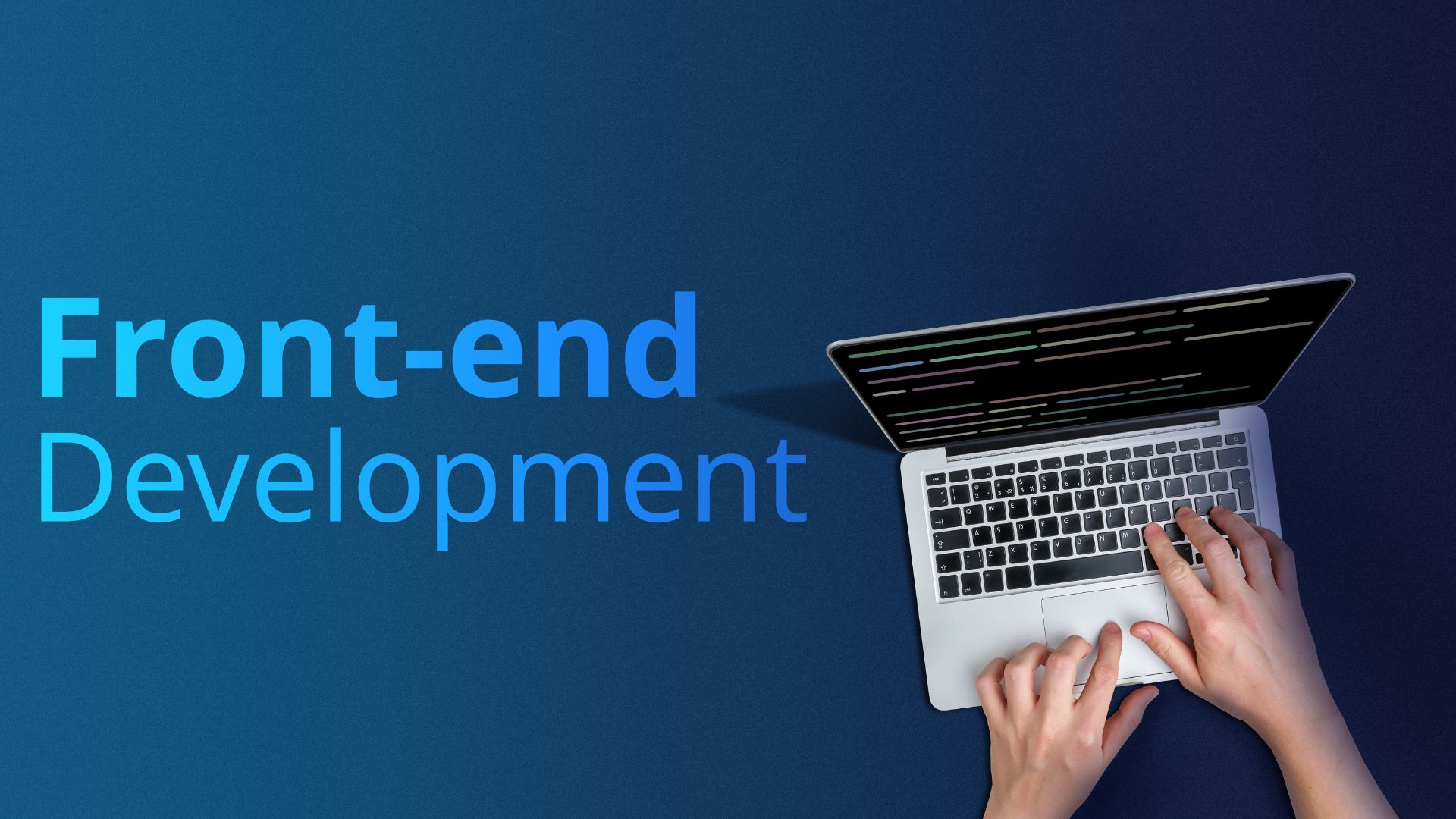 Outsourcing front-end development services has become increasingly popular in recent years as companies look to access specialized skills and expertise, and save on labor costs. According to the Global Outsourcing Survey made by Deloitte, the top reasons for outsourcing front-end development are to access specialized skills (57%), cost savings (50%), and to free up internal resources (49%).
This article will cover some frequently asked questions (FAQs) in a Q&A way to help you make an informed decision when considering outsourcing front-end development services. We'll address concerns such as how to find the right vendor, how to communicate effectively, and how to manage the project to ensure success. By the end of this article, you'll have a better understanding of the considerations and best practices for outsourcing front-end development services.
What is front-end development?
Front-end development, or client-side development, refers to designing and implementing a website's or application's user interface (UI). It involves creating the layout, visual design, and interactive features that users interact with when they visit a website or use an app.
Front-end developers use a variety of programming languages and technologies to build the UI, including HTML, CSS, and JavaScript. They also need to have a strong understanding of user experience (UX) design principles and be able to create visually appealing and intuitive interfaces that meet the needs of the target audience.
Front-end development plays a crucial role in the user experience of a website or application, and it's an essential part of any digital product. The work of a front-end developer often intersects with that of a UX designer and a back-end developer.
Why should I consider outsourcing front-end development services?
As mentioned in the intro, there are several reasons why outsourcing front-end development services may be an excellent option for your company. One of the main reasons is cost savings. Outsourcing is often more cost-effective than hiring in-house developers, especially if you only need front-end development services for a specific project. 
Also, a company can benefit from a vendor's specialized skills and experience and the ability to scale its development resources as needed. This can be especially useful for companies with fluctuating project demands or in need to quickly ramp up or down their development efforts.  
In addition, outsourcing front-end development can allow a company to focus on its core competencies and improve the overall quality of the product, as well as save time by delegating the development work to a vendor. 
How do I find the right front-end development company to work with?
Finding the right front-end development company to work with is crucial for a successful project. Start by defining your project goals, timelines, and budget, and research potential vendors with experience in the technologies and frameworks relevant to your project. 
Review the company's portfolio and case studies to get a sense of their past work and the types of projects they have experience with. Glassdoor, Trustpilot, LinkedIn, GoodFirms or Clutch are some platforms to do this. Consider the company's culture and values. You can also request references and speak with past clients to get an idea of the company's track record and how well they handle challenges like yours. 
What should I consider when choosing a front-end development company?
There are several factors to consider when choosing a front-end development company. Technical skills and experience are crucial, as the company will be responsible for building and implementing the UI of your website or application. Check if the company has experience with the technologies and frameworks you need for your project.
Effective communication and collaboration are also essential. Verify that the vendor has a track record of working well with clients and can effectively communicate and collaborate with your team. Cultural fit is also important, as you will be working closely with the vendor for the duration of the project. It's a good idea to have a face-to-face or video call meeting to get a sense of the company's culture and see if it aligns with your own.
Finally, consider the company's pricing and business model. Make sure the company is transparent about its rates and fees and that they align with your budget. Also, consider whether the company offers flexible pricing options or packages that may be more suitable for your needs.
Once you've narrowed down your options, it's a good idea to request proposals from a few different vendors. This will allow you to compare and contrast their approaches and determine the best fit for your project. 
Bringing it all together
In summary, outsourcing front-end development services can be an easy, cost-effective, and efficient way to access specialized skills and expertise. By carefully considering factors such as technical skills, communication and collaboration abilities, cultural fit, pricing, and business model, you can find the right vendor to meet your needs and achieve success with your project.