Here Is Why You Need A Custom Metal Card, And How To Get One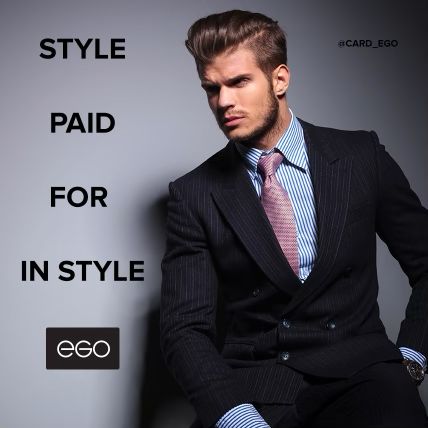 Metal cards are seen as a luxury, they typically stand for a higher class and are usually only available for those with a certain wealth. Black cards in particular are most well known for this as they are flaunted and people desire them. Well now you can have your own! And not only that, but you can fully customize it to fit your business, lifestyle, class, or fashion sense. Unlike most card companies, Card Ego does not have any requirements to get your very own custom metal card.
Why you should want a custom metal card
Custom metal cards provide a more exclusive appeal for those who are affluent. It is a completely legitimate card for those who can afford them. However, the application for a metal card is subjective, meaning it could only be granted to a certain degree. Card Ego has now made it possible for all to experience this luxury. With a Card Ego card, you can completely customize your current debit or credit card on .8mm thick stainless steel. The cards come in black, gold, and rose gold and several different designs or you can upload your own such as a business logo or a monogram. Whether you are looking for a business card or your personal card, having a custom metal card will be extremely beneficial for your reputation and image.
What are the benefits of having one?
The answer lies in the name, "ego." Having a metal card that has been known for only high class and luxury provides and ego boost. Custom metal cards are most often associated with wealth and power, and now you can fit that in the palm of your hand. There is something about having a custom metal card that makes you feel proud when you are paying for something, whether it be at a store, going out to dinner with friends, or a business lunch. Not only that, but people may even treat you differently once they see the luxurious card you are using to pay with.
How to get one:
Getting a custom metal card is usually pretty difficult for the average person. There are typically certain requirements you must meet in order to obtain one. With Card Ego, they have taken away these requirements and the only thing needed is a debit or credit card. The process is simple, all you have to do is visit cardego.io and customize your new card. You are then emailed a shipping label to mail in your current card. This is much safer than other websites that request the information over the internet and you can even freeze your card while it is being created. Once the card is received, the information is transferred and your new custom metal card is sent back out to you. Card Ego has made this luxury possible for a larger range of people, providing an ego boost for all.
Instagram Page: Cardego
Website: https://www.cardego.io
Current challenges of Manufacturing in Mexico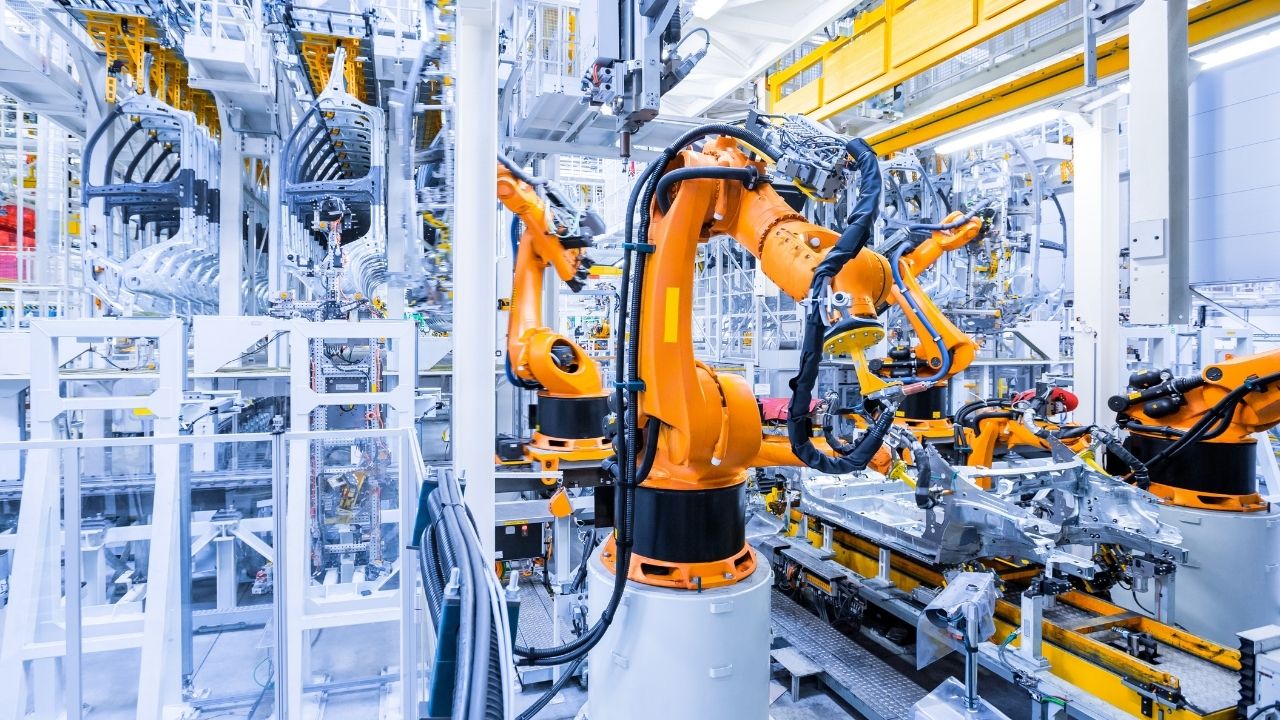 As per the World Trade Organization, Mexico is the 13th biggest exporter of goods and 12th biggest importer of goods globally. A sign of the amazing nature of the manufacturing industry in Mexico is the growth of the industrial labor force that has occurred during 2019. As per the National Institute of Geography and Statistics, the number of Mexicans hired in the industry was 2.5% more than previous years. Economists suggest that the manufacturing in Mexico depends on three major factors:
Manufacturing is diverse
Manufacturing industrial base is broad. Producers of the nation include small companies to big conglomerates such as top-notch pharmaceutical companies, world-class aerospace manufacturers and automotive assemblers and many more.
Also, the manufacturing industry in Mexico supplies domestic input to enhance its products. For instance, Mexico has homegrown cotton to support its textile companies, aluminum supply for its automotive industry usage, polyethylene for its plastic sector and sugar for companies that produce food and beverage products. Irrespective of the fact that use of domestic items is on rise, Mexico still has a long way to go to become self-sufficient and acquire control on its manufacturing processes.
Manufacturing in Mexico uses modern data technology
The launch of new technology is usually a troublesome element in the production sector. The launch of Industry 4.0 into major developed nations has created a lot of challenges for Mexico too.
The Industry 4.0 has made a lot of technologies which can be used in the manufacturing industry such as Internet of Things, Cloud Computing, Artificial Intelligence, Additive Manufacturing, Augmented Reality and more. Data intelligence is of great importance as it permits producers to get precise information pertaining to almost connection in the manufacturing chain to get operational intelligence.
Kimball Electronics in the Guanajuato region is a great example to enter the dominion of industry 4.0. It produces circuit boards and electronic parts and it has started testing data infrastructure on a real-time basis by using OSIsoft technologies to analyze failures and errors.
Using this tool in the manufacturing in Mexico has saved the company a lot of money and time and paved the way to use it at its other locations worldwide. More and more industries in Mexico are adopting new technologies. This is a major and necessary step for the companies that find it difficult to convert large data flows into essential, comprehensive, real-time information.
Manufacturing makes use of highly skilled human capital
INEGI stated that during April 2019, the value of Mexican exported merchandise was calculated $US 39 billion in products. This suggests the gigantic value of products produced by the expert Mexican labor force.
In order to meet the demand created by the Industry 4.0 technologies, it is essential for the nation to create better links between training, education, industry and government. The strength of this bond will enhance better knowledge and strengthen the growth of new businesses in the nation.
Manufacturing in Mexico is in its development phase. It has benefits of diversity, data technology and human resources to take its economy to another level of development.