Tech, Health And FMCG Sparking Interest Among Investors In Africa: Amne Suedi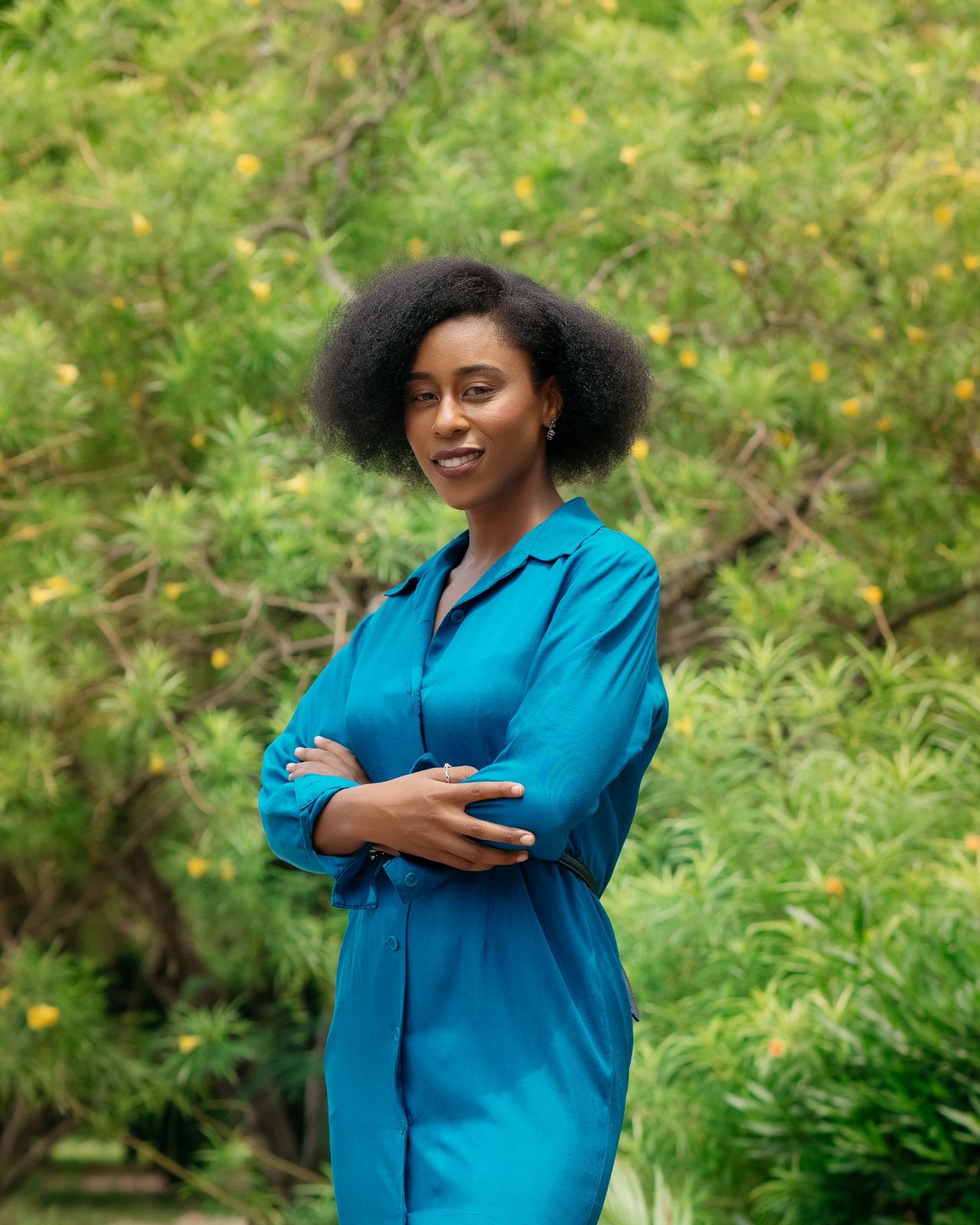 Female Entrepreneur and Investment Expert Amne Suedi shares how some sectors have more potential to attract FDI in Africa in recent times.
The African continent is slowly transitioning from receiving deficits and grants to being one of the biggest investment opportunities. While all sectors have witnessed reasonable growth – technology, health and FMCG sectors have the greatest potential to attract FDI in Africa in the future.
Amne Suedi, a legal practitioner and lawyer, with over a decade of experience in investment advisory 'Shikana Group' shares her insights. She advises foreign investors on the best solutions that are workable and compliant with the African markets they want to enter into, or are already operating in. She started the business as a way to showcase the different sides of Africa and to ensure that investments really do make an impact. Today, Amne helps foreign investors, international organizations, multinational companies, and even SMEs to invest in Africa. Amne is also set to launch a new jewelry and gemstone business 'Zambarau' soon.
As an investment expert, Amne has a wealth of knowledge related to the current market trends and potential investment opportunities. She discusses how certain sectors in Africa are sparking particular interest among investors.
Booming Tech Sector In A Digitized Continent
We have all been aware of COVID-19 and its effects on the world. Amidst the pandemic, we have all seen a rise in technology. Amne suggests, especially in the legal area, we've seen increasing adoption of technology. Law firms in Nigeria and other parts of the continent were already steering this way, but there has been a full-scale adoption of technology, not only with the firms, but also with the courts.
Africa has already been witnessing a surge in technology-related investments. This has been a burgeoning tech trend in Nigeria, Kenya, Cape Town and across South Africa. Technology is an exciting space that includes many industries – from artificial intelligence (AI), blockchain, self-driving technologies, smartphones, the ongoing trend to software-as-a-service (SaaS), the Internet of Things (IoT), streaming media services, automobiles, and more. It's a sector full of investment opportunities as Africa continues to grow on the path to digitization, shares Amne.
More Investment Opportunities
As Amne works with numerous foreign investors on a daily basis, she has observed that deals around infrastructure also continue to attract investments in Africa. Telecom infrastructure, of course, is the backbone of Africa, but even hard infrastructure, like roads, railways, power and electricity are potential investment gold mines! Renewable energy, solar power and gas remain interesting as much of the world relies on Africa for these. Her company, Shikana Group, is also planning to invest in some African business opportunities and the technology education space.
Two other sectors where Amne would like to see more investment, and she suggests would do well in these COVID times, are health and agriculture. Needless to say, the pandemic has led to a growing need for all kinds of healthcare supplies. Then, of course, there is FMCG. Pandemic or not, FMCG products are a necessity, so Amne thinks investments in the food and agricultural sector continue to remain attractive to global investors.
Are you planning to invest in Africa and enter this continent full of business expansion possibilities? Amne and her team can help you with identifying and executing suitable market entry strategies, business setup and licencing, structuring joint venture agreements, mergers and acquisitions, private equity investments and much more. Click here for more information on how you can invest in Africa.
Ibinex Augments User-Experience For Bitcoin Procurement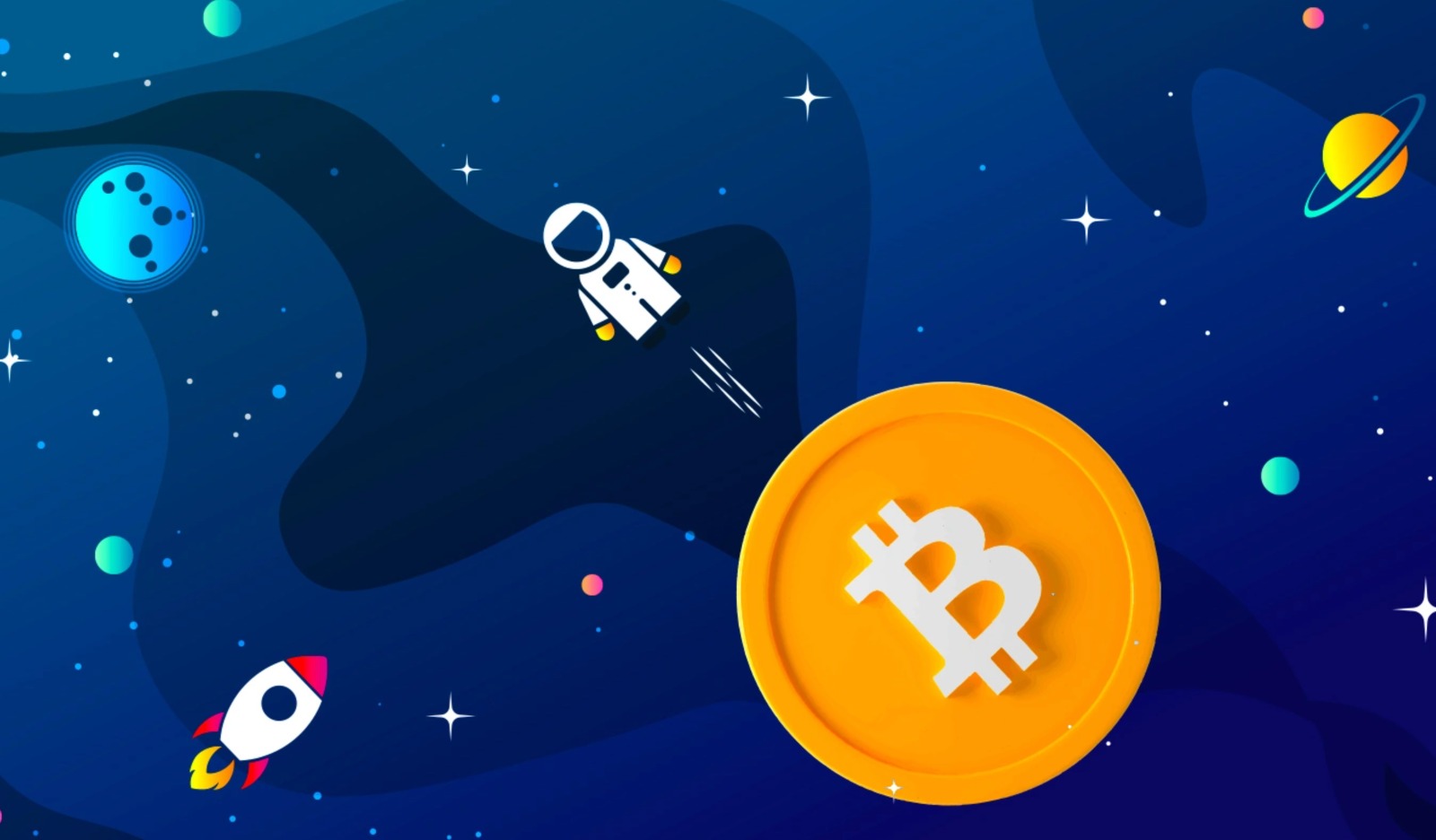 There are several debates sparked when it comes to Crypto being a safe investment or not. Crypto is not singular but rather a digital currency that's multifarious. Thus there's always a possibility of people succumbing to scammers, cryptojackers, and malicious crypto platforms. However this isn't the sole worry of Crypto investors, any kind of investment is usually subject to market risks. Bitcoin is a highly volatile currency too. The currency is decentralized and not under the jurisdiction of any one particular state authority. Instead, it has many stakeholders all working at different levels to maintain the currency's relevance. While investors like the idea of non-interference by governments many don't realize that this jeopardizes Bitcoin's value as a currency. In fact, Bitcoin investment comes with a speculative risk i.e you might become a rags to riches sensation overnight and vice-versa. Any Bitcoin is valuable as long as it's considered valuable by Bitcoin traders. Despite Crypto being a hit amongst billionaire personalities like Elon Musk and Jack Dorsey that alone isn't suffice to seal the deal. To ensure a safe crypto investment crypto users must-
Gain basic knowledge about how Crytpo works and if Crypto protocols align with their investment portfolio.
Seek the experiences of several crypto users before jumping on the bandwagon because remember the OneCoin scam? Yeah.
Set a limit to how much you invest in Crypto platforms. Crypto can be a star player in your investment portfolio if it's in coordination with apt passive and long-term growth investment strategies.
Conduct thorough research of the Crypto platform you wish to speculate your capital into.
Check what restraints are placed on your Crypto asset or what can you do with it.
Steer clear from weak passwords and Ponzi schemes offered by several unknown blacklisted crypto platforms.
Start with putting your money in more known and popular crypto platforms like Bitcoin, Ethereum, etc.
Look for recognized firms or exchange bases especially if you're a novice trader.
With the digitalization of our era, it's no surprise that we are most probably moving towards an era where digital currencies might take over the world. Ibinex is a trading platform that acts as a one-stop solution to crypto exchange problems. The transactions may simply be carried out using your credit card and users can easily register for the platform. Ibinex qualifies as a safe option for Crypto trading as-
Ibinex is a white-label organization i.e there's no third-party interference.
It offers guarded transactions with its fraud detection mechanism and two-factor authentication.
Ibinex acts hard and fast on attempts to personal information theft and other security breaches.
A 24×7 responsive support team that aids in resolving queries and assists new users with their Crypto venture.
Users can efficiently set up their crypto profiles to buy, sell or trade digital currency within 3 minutes.
Ibinex has its digital assets preserved via cold storage.
Ibinex acts as a bridge for users who wish to invest and explore the fiat currency. The users are however suggested to tread with care and equip themselves with all the required knowledge.