How video content steals the attention of a scroller?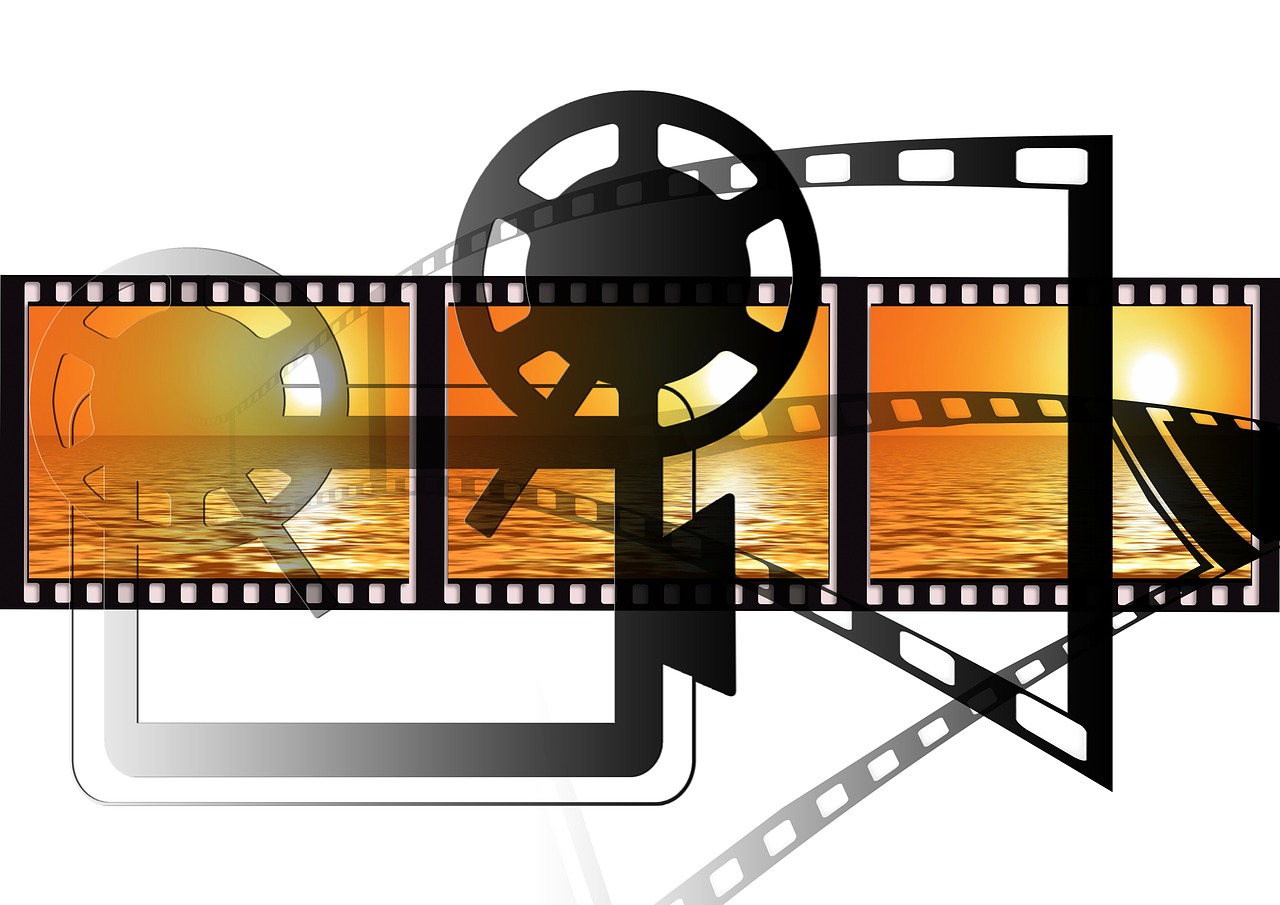 The social media and other platforms on the web are drenched in content that catches the spectator's attention. Numerous content creators, marketing agencies, and brands toil hard to make their content trend and gain views. Although there is a plethora of content present on different browsers, only the unique and engaging content catches the attention of scrollers.
The recent epochal shift has digitized nearly everything. One form of content that is prevailing exceptionally in the contemporary world is videos. This recording, reproducing, and broadcasting of moving visual images steal the attention of net heads phenomenally. Following that, individuals are now used to covering thousands of kilometers on their smart screens with their thumbs by simply scrolling on different social platforms.
As a result, content is abundant. However, videos are a kind of content that stops an individual from scrolling further to view the engaging content shown in the video. The moving visuals lure individuals to keep on watching the video. If made right, videos can take information and make it easy to interpret in a short amount of time. It has been contemplated through research that a one-minute video is worth 1.8 million words.
The human brain can process visuals much quicker than it can text. About 90% of the total information transmitted to the brain is visual. Moreover, the brain can process these visuals 60,000 times faster than text. The human mind is not only more used to seeing visuals but is also better at interpreting them.
Videos are more engaging than texts and even images because they are of higher resolution. Higher resolutions mean more pixels per inch (PPI), resulting in more pixel information and creating a high-quality, crisp video. This grabs the attention of the viewer and forces them to spend time on videos.
Evident is the fact that brands and other agencies make out the most from video to increase their website traffic. They use this form of multimedia to execute constructive branding, which helps them spread their message of what products or services their brand offers. Companies that use videos on their websites have 41% more web traffic from searches than websites that do not use this innovation. Videos also drive organic traffic up by 157%. Further, one can gain this increased traffic by placing videos on their website's landing pages. Embedding videos on landing pages can increase conversions by 80%.
Videos are an excellent form of media that has proved beneficial to both brands and content creators. However, the real challenge is to make top-quality videos to stand out in the concentrated social market. One platform which provides exceptional tools and strategies to make unique videos is InVideo. This Mumbai-based startup provides a freemium web-based editing tool that allows users to create videos that are fit to be published on popular social media platforms (such as Twitter, Facebook, YouTube). Since its launch at the end of 2017, it has gained more than a million users from 195 countries who have created more than 2 million videos in over 75 languages.
Founded by Sanket Shah (CEO) and Harsh Vakharia, InVideo has become the talk of the town in just four years due to its affordable rates and excellent services. With the launch of their mobile app, Filmr, they will now also make easy and quick video creation accessible to mobile users across the globe. This constructive platform uses high technology comprising premium pro features and stock footage which the user creates an outstanding video. InVideo is fostering in creating unique and engaging content through their compelling video-making platform.
"I have tried different cloud-based video creators, and no doubt this is the best I have used so far. Their templates are really good and they keep on adding new features and templates based on their users' suggestions. I want to emphasize how powerful their video editor is that you can edit almost everything. The InVideo team, including the CEO, is very active on the live chat and on their Facebook group. They usually reply within just a few minutes to answer customer queries or problems. The kind of support that I received from the team is really top notch! they even send you personal emails just to let you know that the problem is solved." Says Vinson, SEO Specialist
Interview with Omar Choudhury: The 22-Year-Old Million Dollar Business Growth Expert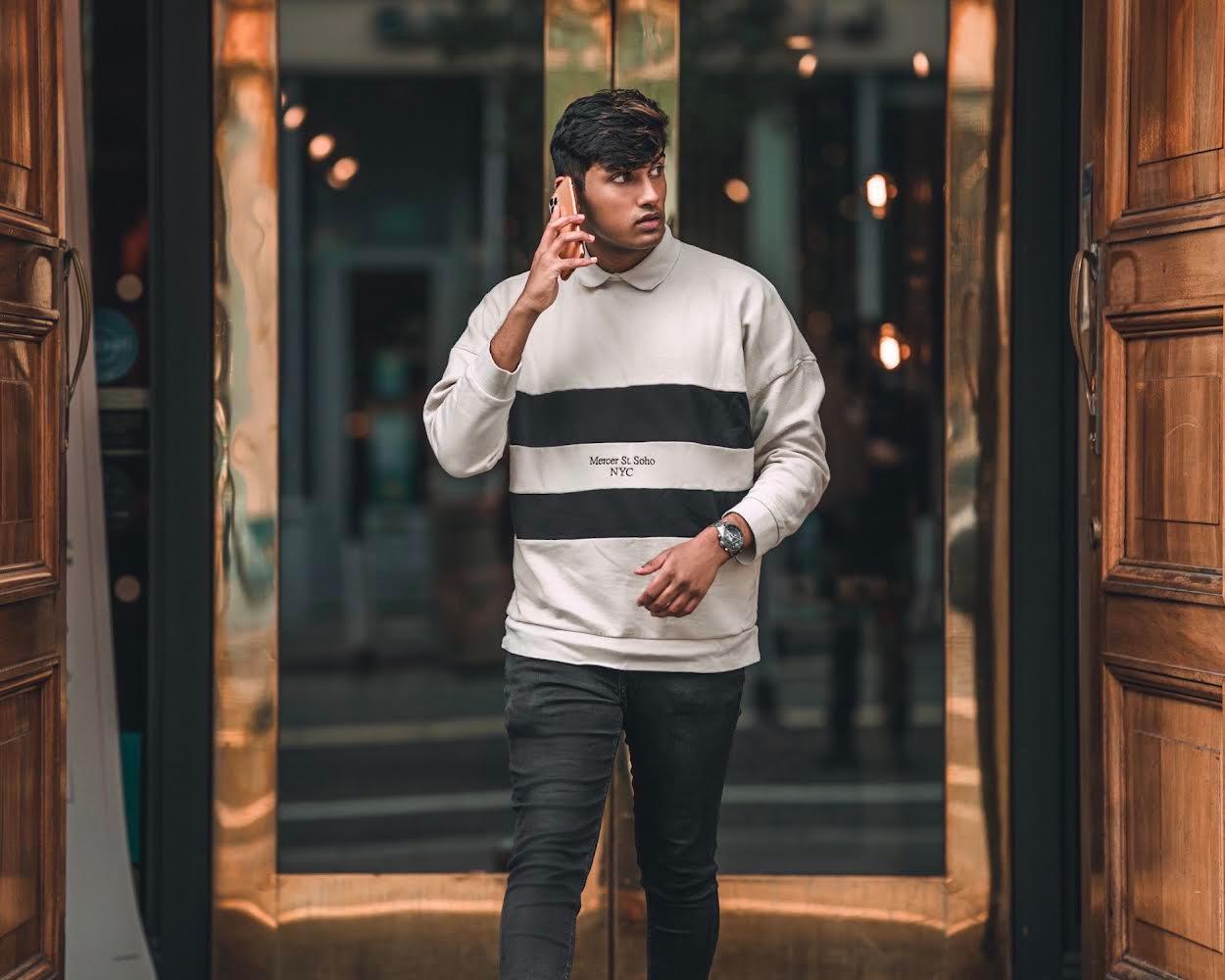 Many people dream to build a million-dollar company, but only a few achieve it. Omar Choudhury aka "Omar Connects," built his first million-dollar agency seven months from starting. Now a business growth and marketing pro, Choudhury has gone on to build multiple million-dollar companies and has been a go-to advisor for many well-known entrepreneurs, businesses, and investors.
How Did You Do It?
Having generated millions of dollars for his first agency, Omar began to consult other 7-9+ figure entrepreneurs on their social media branding and growth strategies. From talking with these high-net-worth individuals, Omar realized that their mindset was completely different from the clients who were scared to even invest $1K into his service.
 So he sought after the highest ticket service he could sell and formed Connects Clout – The top media and PR consulting agency for the world's elite entrepreneurs, businesses, and influencers. With their inside information and connections, Connects is able to help these individuals create the top 1% of social media pages. 
What Keeps are You Going?
Despite being known for his work ethic, Omar's internal values and morals are what often made him stand out in the marketplace. A man of God, and with his main goal in life to ensure his Mother is taken care of in his early twenties, Omar has inspired many others to look outside of just making money for themselves and start to do things for their soul. 

Omar plans to build a charity in the future, and plans to speak on more live stages inspiring others to live their life to the fullest.
If you are looking to scale your brand or invest in highly profitable online companies, message Omar on Facebook or Instagram @OmarConnects.