How video content steals the attention of a scroller?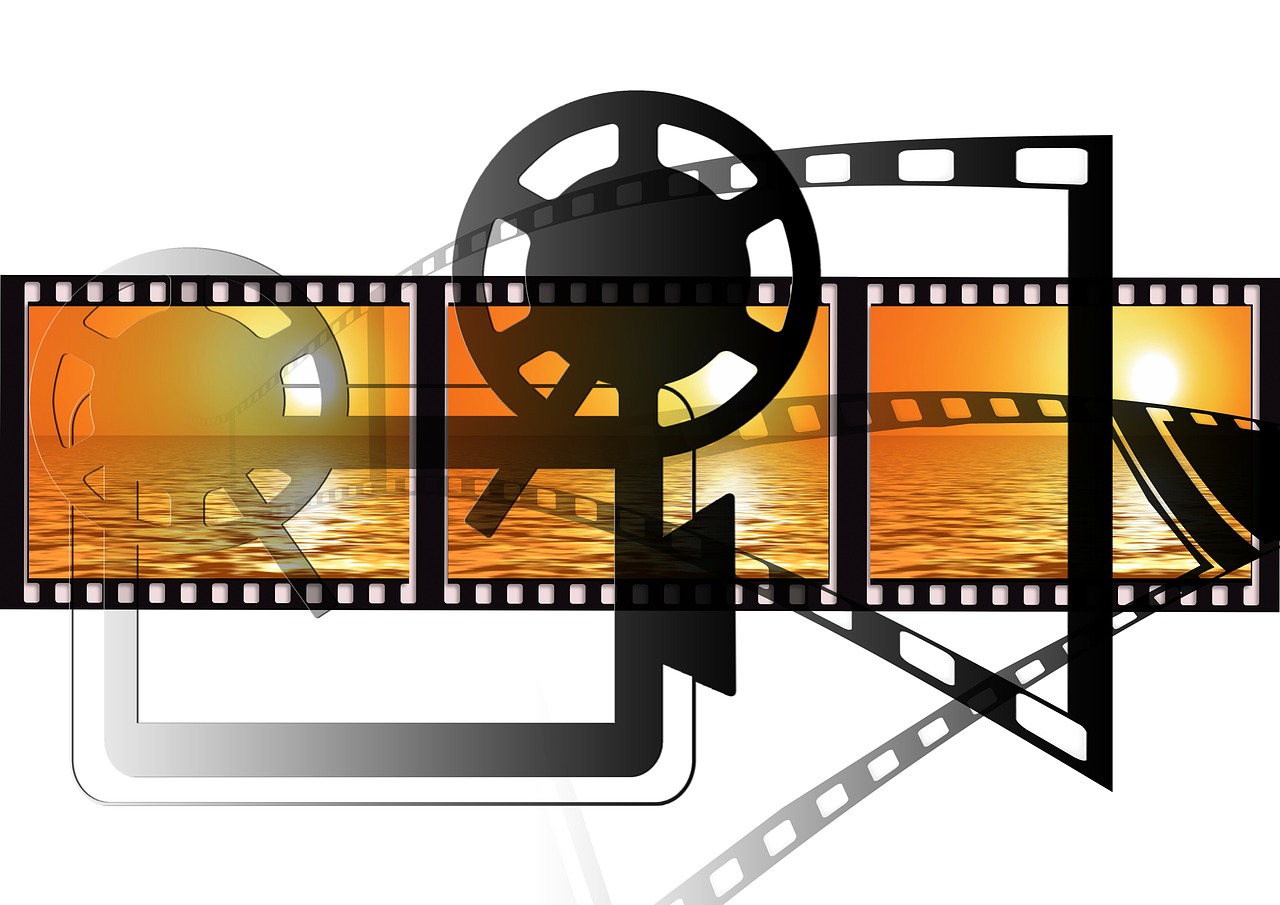 The social media and other platforms on the web are drenched in content that catches the spectator's attention. Numerous content creators, marketing agencies, and brands toil hard to make their content trend and gain views. Although there is a plethora of content present on different browsers, only the unique and engaging content catches the attention of scrollers.
The recent epochal shift has digitized nearly everything. One form of content that is prevailing exceptionally in the contemporary world is videos. This recording, reproducing, and broadcasting of moving visual images steal the attention of net heads phenomenally. Following that, individuals are now used to covering thousands of kilometers on their smart screens with their thumbs by simply scrolling on different social platforms.
As a result, content is abundant. However, videos are a kind of content that stops an individual from scrolling further to view the engaging content shown in the video. The moving visuals lure individuals to keep on watching the video. If made right, videos can take information and make it easy to interpret in a short amount of time. It has been contemplated through research that a one-minute video is worth 1.8 million words.
The human brain can process visuals much quicker than it can text. About 90% of the total information transmitted to the brain is visual. Moreover, the brain can process these visuals 60,000 times faster than text. The human mind is not only more used to seeing visuals but is also better at interpreting them.
Videos are more engaging than texts and even images because they are of higher resolution. Higher resolutions mean more pixels per inch (PPI), resulting in more pixel information and creating a high-quality, crisp video. This grabs the attention of the viewer and forces them to spend time on videos.
Evident is the fact that brands and other agencies make out the most from video to increase their website traffic. They use this form of multimedia to execute constructive branding, which helps them spread their message of what products or services their brand offers. Companies that use videos on their websites have 41% more web traffic from searches than websites that do not use this innovation. Videos also drive organic traffic up by 157%. Further, one can gain this increased traffic by placing videos on their website's landing pages. Embedding videos on landing pages can increase conversions by 80%.
Videos are an excellent form of media that has proved beneficial to both brands and content creators. However, the real challenge is to make top-quality videos to stand out in the concentrated social market. One platform which provides exceptional tools and strategies to make unique videos is InVideo. This Mumbai-based startup provides a freemium web-based editing tool that allows users to create videos that are fit to be published on popular social media platforms (such as Twitter, Facebook, YouTube). Since its launch at the end of 2017, it has gained more than a million users from 195 countries who have created more than 2 million videos in over 75 languages.
Founded by Sanket Shah (CEO) and Harsh Vakharia, InVideo has become the talk of the town in just four years due to its affordable rates and excellent services. With the launch of their mobile app, Filmr, they will now also make easy and quick video creation accessible to mobile users across the globe. This constructive platform uses high technology comprising premium pro features and stock footage which the user creates an outstanding video. InVideo is fostering in creating unique and engaging content through their compelling video-making platform.
"I have tried different cloud-based video creators, and no doubt this is the best I have used so far. Their templates are really good and they keep on adding new features and templates based on their users' suggestions. I want to emphasize how powerful their video editor is that you can edit almost everything. The InVideo team, including the CEO, is very active on the live chat and on their Facebook group. They usually reply within just a few minutes to answer customer queries or problems. The kind of support that I received from the team is really top notch! they even send you personal emails just to let you know that the problem is solved." Says Vinson, SEO Specialist
Hassan Chowdhury, An Innovative and Ambitious Young Entrepreneur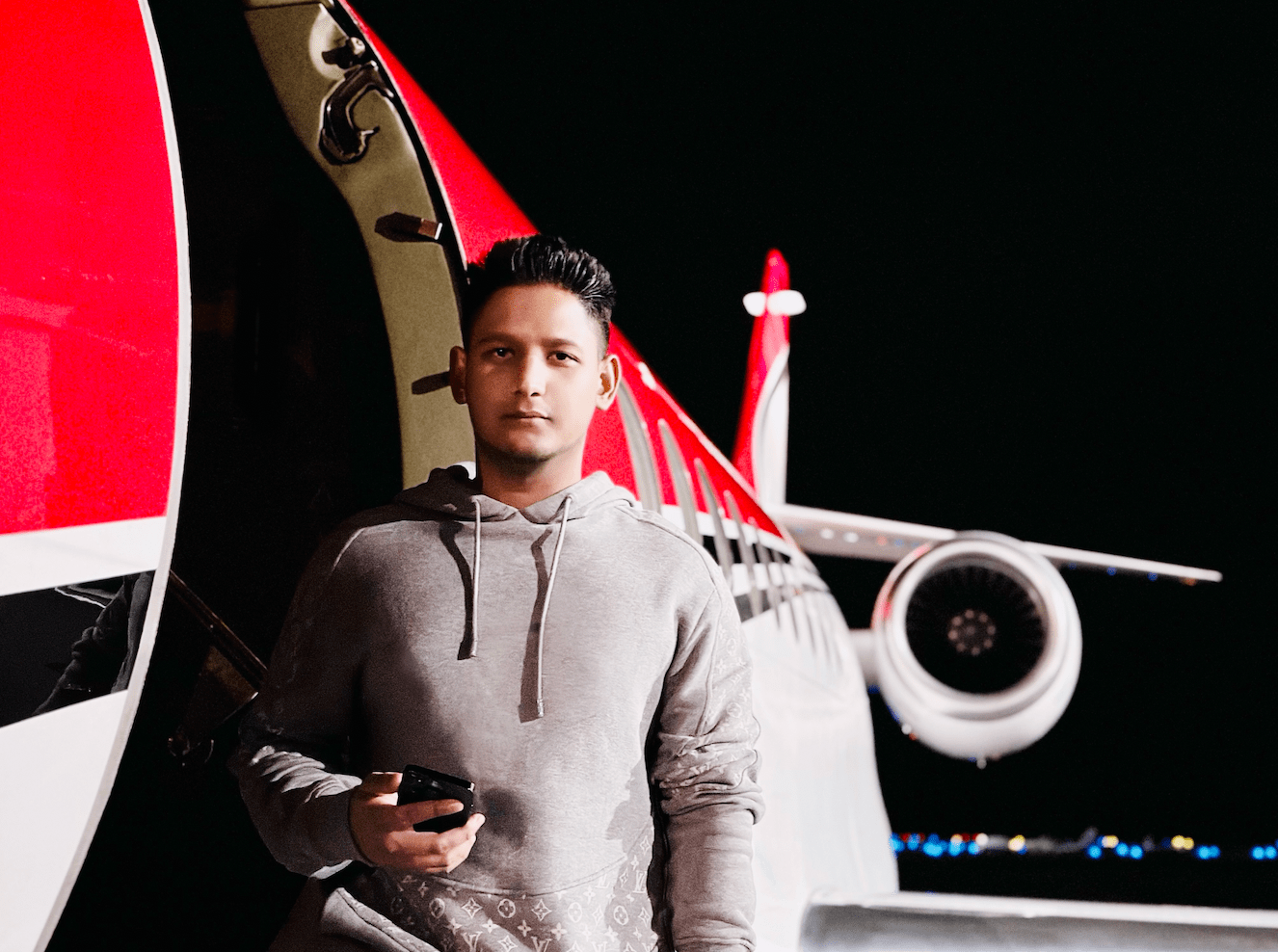 Hassan Chowdhury is already building a name for himself in the luxury hospitality and real estate industries despite being only 26 years old. He has accomplished remarkable success in a relatively short time, and as a result, he has firmly established himself as one of the most successful businesspeople in the United States.
Hassan was born in Houston, Texas, and raised there by parents who are both extremely successful businesspeople in their own right. Hassan was motivated to pursue his business dreams by watching his parents run multiple manufacturing plants for make up and make up brands for the past 45 years. This example of success was the driving force behind Hassan's decision to pursue his entrepreneurial goals. His parents taught him at an early age the values of the necessity of hard work, devotion, and ambition. They took him on travels all around the world as he became older to show him the significance of different cultures and experiences in other parts of the world. Hassan was on one of these travels when he first realized he had a deep interest in hospitality and high-end lifestyles.
He founded his own hospitality company in New York after college. He collaborates with some of the city's most well-known nightclubs to host events, including Lavo Nightclub and Fleur Room Rooftop. However, the chaos caused by the COVID-19 pandemic in the hospitality business was a direct result of this epidemic. Hassan did not throw up the towel but viewed this as an opportunity to extend his business into the luxury real estate industry. Shortly after establishing Bouge Villas, a prestigious real estate firm with headquarters in Miami, Florida, he began purchasing real estate in the area. He gave each home its one-of-a-kind design and then put them up for rent on a short-term basis.
As the constraints on COVID-19 were loosened, he saw his business go from strength to strength. After that, he broadened his real estate holdings to include homes in other cities, such as the Hamptons in New York, Fort Lauderdale Beach in Florida, Tulum in Mexico, and Cartagena in Colombia. Soon, he will also expand to Nashville, Tennessee, and Dubai, United Arab Emirates. However, Hassan didn't stop there and continued. In addition, he established his very own Private Members Club, the MetaFly Club, in collaboration with M2Jets to provide customers with access to luxury private flying and additional hospitality advantages. In the middle of 2023, it will be the first Private Jet Company to provide membership denominated in NFT.
The long hours of labor, unwavering commitment, and lofty goals that Hassan put in allowed him to achieve his goals. He has also demonstrated that it is possible to make the most of even the most challenging circumstances so long as one has the appropriate mentality and attitude. His objective is to achieve worldwide renown for providing the highest level of hospitality that is humanly possible to his customers. Hassan is optimistic about the future. He has big ambitions to continue growing Bouge Villas and MetaFly Club while preserving his status as one of the most successful business owners in the United States. Follow @hassanc.official on Instagram to keep up with Hassan's progress. His story of hard work and determination is sure to serve as inspiration to many aspiring young businesses.