DearDoc founder Joe Brown on the importance of not giving up on the business journey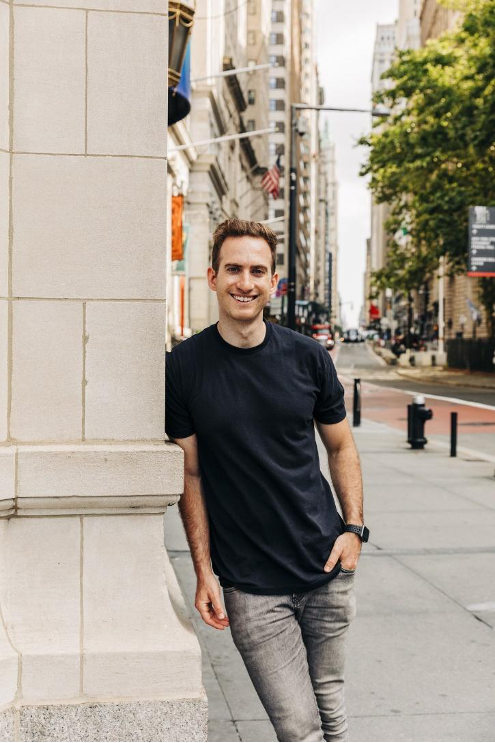 While DearDoc founder Joe Brown was in high school, he unlocked his secret talent while at his part-time job: a knack for sales, first revealed after he nearly shattered the company's sales record in his first day on the job.
"That was when I realized that this was something I wanted to do, and that I needed to go to college and make this happen," he said. "And my dad, who had a career in sales, was really excited."
Brown's father invested countless hours in Brown's development through high school and college, spending hours on the phone talking about sales strategies and entrepreneurship and encouraging his son any way he could. Brown said he often thinks about his father's legacy as he continues to grow his company, which offers cloud-based software solutions to reinvent the way new patients meet their doctor.
"He passed away just a few months before I was set to graduate," he said. "I think about all our conversations and the lessons he shared with me, and they definitely guided me as I founded DearDoc."
Founded in 2018, DearDoc was built around a single mission: to provide patients and doctors with healthcare-focused, artificial intelligence-powered solutions to receive care and collaborate around patient needs. While the company didn't have any investors when it first came on the scene, it has since grown to over 2,000 clients and a growing sales team always hungry for the next opportunity.
"We've definitely built something meaningful together, and I'm very grateful," he said. "We've been able to innovate in our industry and overcome the challenges brought on by the pandemic, and that definitely wouldn't have been possible without the entire DearDoc team."
As Brown looks toward the future, he said he's excited to continue expanding the DearDoc team and looks forward to the growth that will come about as a result.
"I think everything that happens, good or bad, is a chance to learn and do better," Brown said. "Life is a continuous journey of learning and relearning. If the new challenges that life throws at you look like events trying to bring you down instead of an opportunity to grow and evolve, you need to develop your mindset. It's impossible to fail at anything unless you give up."
Metgain's First Year Success Celebrated with Largest Crypto Event in Thailand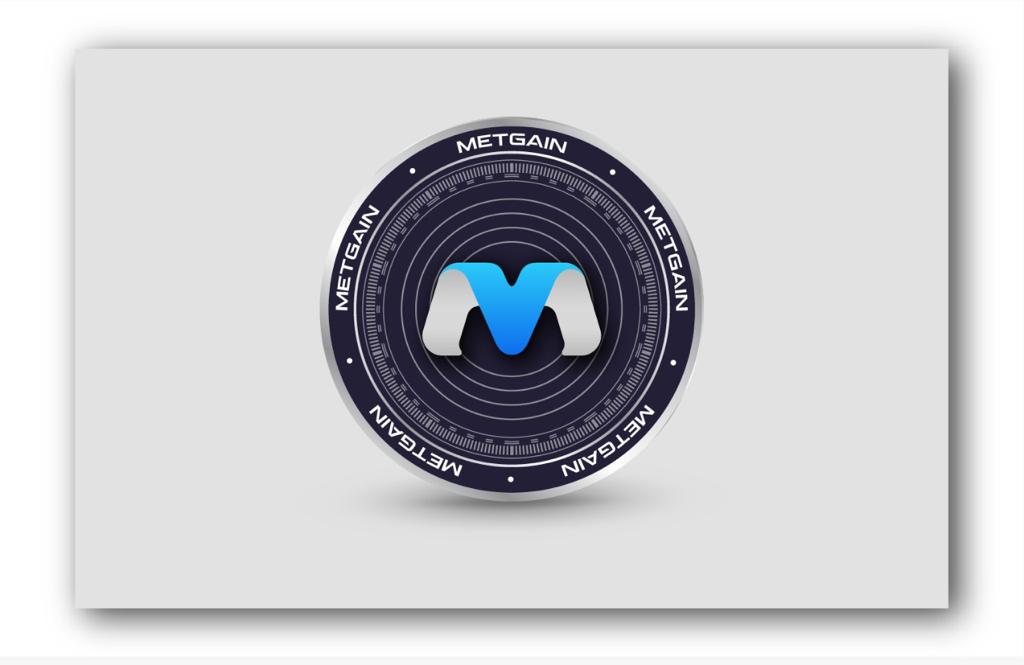 After gaining immense success since its launch a year back, MetGain is gearing up for the biggest celebration of the year.
MetGain is a platform that has gained a lot of prominence in the world of decentralized finance (DeFi) due to its unique and powerful features. It offers a variety of services, such as an NFT marketplace, launchpad, staking, and swapping facilities, all in one place. This has attracted a lot of attention from people interested in Web 3. The team behind MetGain has done an excellent job creating this platform, led by Chief Technical Officer Greg Thomas and Blockchain Specialist Naruto James, along with a team of Security Strategists from the Netherlands.
What makes MetGain stand out from the rest is its NFT marketplace, which allows users to access exclusive rights to characters, music, videos, and unique themes. The platform also offers a digital wallet and is backed by Tron crypto swapping, making it secure and fast for financial transactions. Additionally, its launchpad helps users set up their coins for investment, connecting fundraisers with potential investors. The platform is designed in a user-friendly way that makes it easy for users to find recently launched digital assets that can yield maximum returns.
The reason MetGain has managed to outdo other crypto exchange platforms is because it provides investment opportunities across diversified digital assets, making it a favorite among investors. Its highly secure system and quick order executions have made it an attractive option for many users. It has been a year since the platform stepped into the blockchain space and since it's launch it has managed to successfully create a mark by offering exceptional services and products which are at par with the industry. Now, MetGain is organising its first anniversary celebrations in Thailand which will be one of the biggest events the crypto industry has ever seen.
Many industry experts are scheduled to visit the celebratory event including Dato Zahir fadil and Mohamad Aizit from Malaysia, Ziniya Sechin and Kevin O'Leary from Thailand, R.K. Reddy and Santosh P Nayak from India, Rini Putri, Yasim Rehayu and Koneya Binti from Indonesia, Rosiny Russal from Phillipines, Mizghao Lee and Pin Zoo Shew from China and Ramaarjuna Ratne from Srilanka. All eyes are on this event which will perhaps be one of the biggest we have seen in recent times.