Manuel Suarez, the marketing ninja who overcame life's setbacks
Manuel Suarez, founder of Attention Grabbing Media, was born to a working-class family in Puerto Rico and got his start in the public eye as a professional tennis player – a far cry, he says, from the life he leads now.
"I navigated poverty, drug addiction, and bankruptcy to get to where I am today," he said. "It's a crazy story when I look back, but it made me who I am today, and for that, I'm very grateful."
Although he lacked any formal education, he still managed to turn his life around by founding and scaling AGM, which has grown by leaps and bounds during a moment in time when many businesses are struggling to survive.
"Often, we need only to look at ourselves for salvation," he said. "From the moment I learned that waiting for something that won't ever happen without effort on my part was an excuse to never be successful, I started doubling down on what I knew I was good at in order to create and scale a company that would enable me to do what I love."
Suarez said his knack for understanding what people want and need has helped him bring in and serve top-tier AGM clients looking to amplify their voices and make a lasting difference. He also attributes his success to his willingness to listen and learn about what others are looking for while networking with successful entrepreneurs.
"When you come from a life of poverty, it's easy to feel like you're never going to make it," he said. "But that wasn't enough to stop me, and it still isn't. I wanted more for myself and did everything in my power to get it."
For those who want to find his same success, Suarez has one piece of advice: find your passion, and let that fuel you.
"You will find out just how far you can go when you refuse to let obstacles deter you from your goals," he said. "Working hard pays off, and I'm living proof of that. It sounds cheesy, but there's a reason why it's said so often. By investing in yourself and ignoring the noise – including the voice in your own head – that says you can't make it, you will be able to build the success you dream of."
Current challenges of Manufacturing in Mexico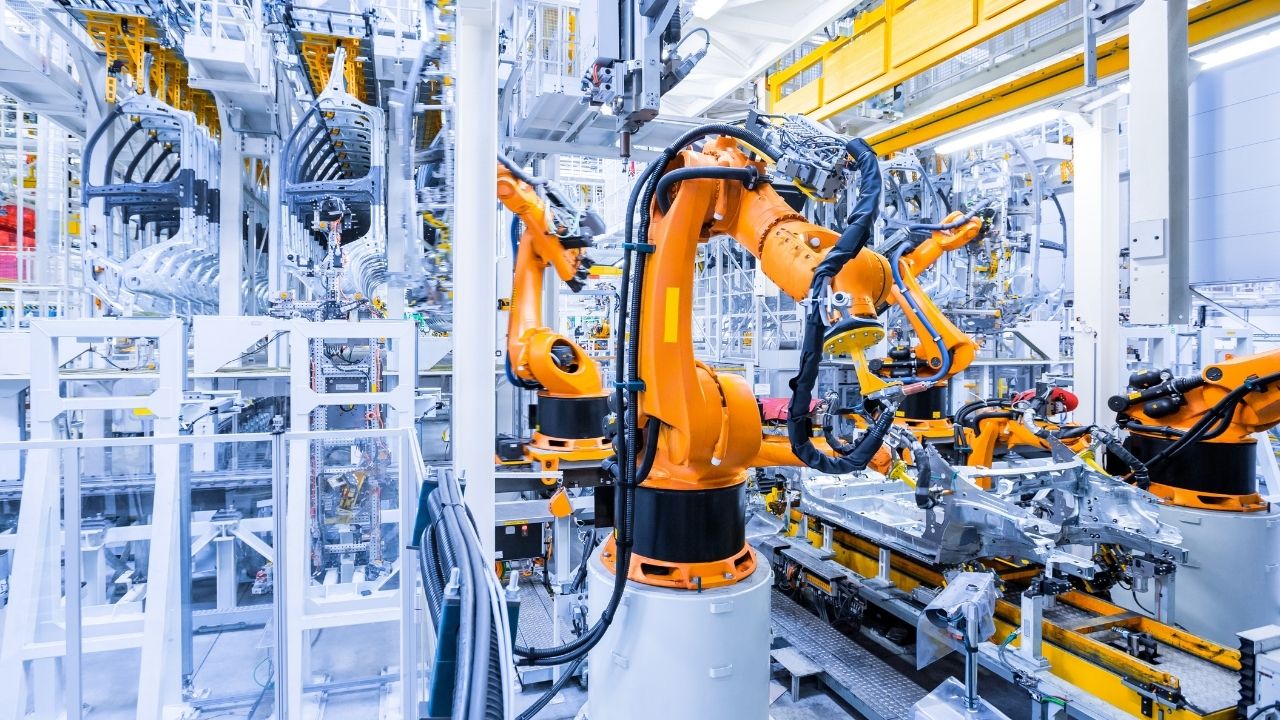 As per the World Trade Organization, Mexico is the 13th biggest exporter of goods and 12th biggest importer of goods globally. A sign of the amazing nature of the manufacturing industry in Mexico is the growth of the industrial labor force that has occurred during 2019. As per the National Institute of Geography and Statistics, the number of Mexicans hired in the industry was 2.5% more than previous years. Economists suggest that the manufacturing in Mexico depends on three major factors:
Manufacturing is diverse
Manufacturing industrial base is broad. Producers of the nation include small companies to big conglomerates such as top-notch pharmaceutical companies, world-class aerospace manufacturers and automotive assemblers and many more.
Also, the manufacturing industry in Mexico supplies domestic input to enhance its products. For instance, Mexico has homegrown cotton to support its textile companies, aluminum supply for its automotive industry usage, polyethylene for its plastic sector and sugar for companies that produce food and beverage products. Irrespective of the fact that use of domestic items is on rise, Mexico still has a long way to go to become self-sufficient and acquire control on its manufacturing processes.
Manufacturing in Mexico uses modern data technology
The launch of new technology is usually a troublesome element in the production sector. The launch of Industry 4.0 into major developed nations has created a lot of challenges for Mexico too.
The Industry 4.0 has made a lot of technologies which can be used in the manufacturing industry such as Internet of Things, Cloud Computing, Artificial Intelligence, Additive Manufacturing, Augmented Reality and more. Data intelligence is of great importance as it permits producers to get precise information pertaining to almost connection in the manufacturing chain to get operational intelligence.
Kimball Electronics in the Guanajuato region is a great example to enter the dominion of industry 4.0. It produces circuit boards and electronic parts and it has started testing data infrastructure on a real-time basis by using OSIsoft technologies to analyze failures and errors.
Using this tool in the manufacturing in Mexico has saved the company a lot of money and time and paved the way to use it at its other locations worldwide. More and more industries in Mexico are adopting new technologies. This is a major and necessary step for the companies that find it difficult to convert large data flows into essential, comprehensive, real-time information.
Manufacturing makes use of highly skilled human capital
INEGI stated that during April 2019, the value of Mexican exported merchandise was calculated $US 39 billion in products. This suggests the gigantic value of products produced by the expert Mexican labor force.
In order to meet the demand created by the Industry 4.0 technologies, it is essential for the nation to create better links between training, education, industry and government. The strength of this bond will enhance better knowledge and strengthen the growth of new businesses in the nation.
Manufacturing in Mexico is in its development phase. It has benefits of diversity, data technology and human resources to take its economy to another level of development.