5 Common Pitfalls that Ruin Businesses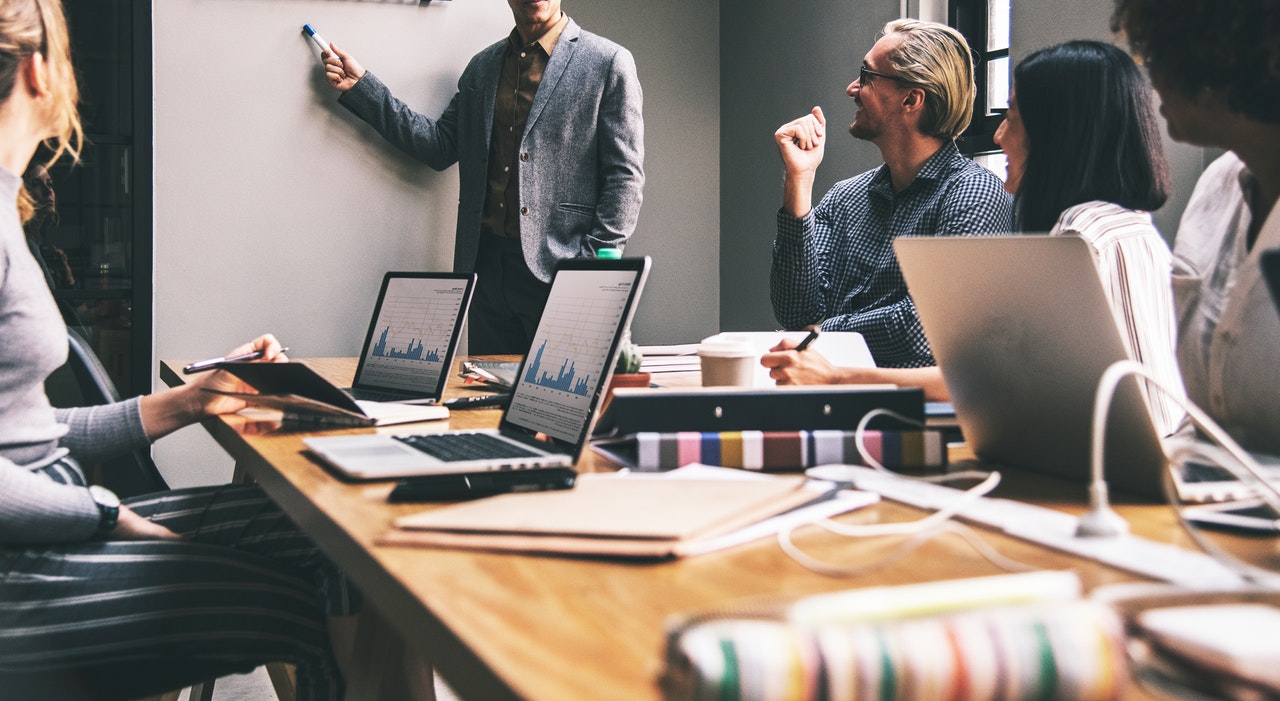 If you are trying to draw a list of all the possible events that could ruin a business – stop! You cannot possibly comprehend every bit of events that have the potential to ruin your business because such list would be innumerable, and sometimes those events you didn't even envisage turn out to be the last straw that breaks the camel's back for your business. However, that is not to say there are no common pitfalls that could lead your business to disaster. Many businesses collapse as a result common, preventable issues such as improper planning, unforeseen circumstances, and poor debt advice, to mention a few. This is why we've drawn a list of some common pitfalls that have the potential of ruining your business if allowed.
INSUFFICIENT CAPITAL
This is one of the most prevalent issues facing businesses globally. And it has been the undoing of so many businesses. Irrespective of whether you are a start-up or an on-going business, capital remains a fundamental element of any business, which means it could make or mar your brand. In order for your business to function well, you need capital, and a sufficient amount of it. It is even advisable to sometimes halt your business idea if you don't have the right funding to sustain it yet. As part of your business planning, you should always have a clear insight to where your sponsorship and financing would come from. Sometimes, you might have to embrace debt funding in order to finance a new product or start a new project. There is nothing wrong in this as long as it would provide your business with the required amount of capital. And if peradventure you are unable to fulfill your debt repayment obligations, you can turn to an insolvency practitioner to help you with the best IVA.
POOR GROWTH SPEED
This is another common pitfall that has destabilized many businesses. As an entrepreneur, it is important for you to monitor and control your business growth speed, so that you don't grow too fast when you don't have the resources to sustain such growth, and vice versa. Growing too fast presents its own set of problems such as inability to meet demands, workers being overused, and resources being worn out, while growing too slow results in low sales, low returns, and poor ROI. Hence, you need to be sure your business is growing at a sustainable rate, and if not, you should employ the right strategies to either slow down the growth rate or raise it.
COMPETITIONS WOES
It is important for every business to understand the effect of having competitors around. This means making decisions, taking steps, and coming up with ideas that continually beat or match your competitors. As an entrepreneur, the biggest damage you can do to your business is to underestimate the power of competition. In this light, you need to keep a eye on the market, and be sure your competitors aren't rolling you over with new pricing, new designs, and better offers. There are many strategies to deal with competitions and the onus is on you, as an entrepreneur, to find the right one for your business. Should your competitors reduce the prices of their goods, you can come up with improved products rather than lowering your prices too. This is a strategy to make the consumers appreciate what you are offering, so that they can see value in whatever they are paying for your products.
INTERNAL STRIFE
Intra-organizational conflict is the greatest weapon of destruction that could strike a business organization, which is why you need to ensure you deal with every forms of discordance within your business. Internal strife can tear a business department or the whole organization apart, if not handled with care and caution. As an entrepreneur, you need to ensure there is unity amongst your employees, and there are no signs of grudge or dissatisfactions within any group in your business. Many business owners act indifferently to conflicts within their organization with the belief that they are not concerned. However, what these types of entrepreneurs fail to understand is that a rift between two is a rift between all, and the disputes between few employees could escalate into more pronounced ones if not properly managed.
DEPENDENCE
The last but not the least pitfall is the over-reliance of a business on one thing. Some businesses depend so much on a highly valuable customer, and a favorable environmental condition, while some depend on a very talented or experienced worker. It is utterly wrong for you, as an entrepreneur to base you business success on one thing or one singular factor because while a cherished customer could opt out, a favorable environmental condition could change too. By and large, you need to cut your business from over-relying on any factor, and you can do this by having some contingent plans to prepare your business for the worst case scenario.
Samuel Leeds Buys Shares In Property Tribes; Says He Wants To Make It Better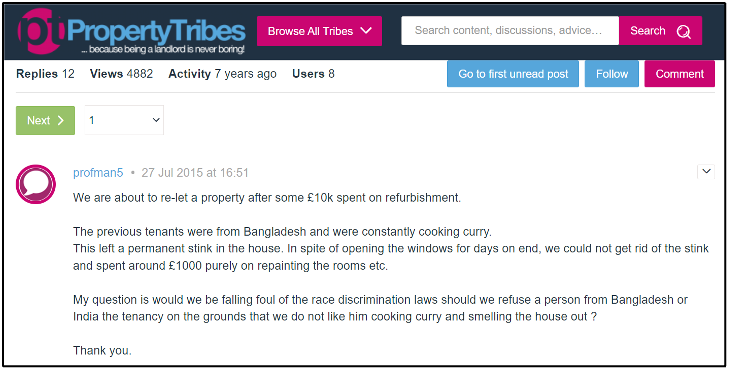 People in UK property circles may be familiar with the very public dispute between former MTV presenter, property investor, and community manager of the company Property Tribes, Vanessa Warwick, & property investment trainer and owner of the company 'Property Investors', Samuel Leeds; as Leeds has accused Warwick of assisting with racism and discrimination against ethnic minority tenants. In recent news, Samuel Leeds was reported to have bought a 35% share of the company Property Tribes, making him officially now a person of significant control at Property Tribes.
Warwick established Property Tribes to accumulate wisdom from various property owners and landlords to create a place of guidance for people in the industry to do business better. According to the company,
"We wanted to create a free use, safe, and agenda-free place for landlords to get information from a "hive mind", not a singularity, so that they could learn and grow their property business."

However, in one of his recent videos, Samuel Leeds pointed out blatant support of racism in some of the advice coming from Warwick herself. As one of the landlords asks on the forum – if they would be implicated by the race discrimination laws in the UK for refusing tenancy to Bangladeshi families as the landlord is not fond of the smell of their staple food, curry; Vanessa Warwick herself is seen advising against mentioning the reason for said refusal, thus averting the legal repercussions altogether.
In the video, Leeds points out several more situations where Warwick has behaved in a racist manner. In fact, she has become a new advisor on the panel of the UK's Property Redress Scheme and has been under criticism in their forum as well for supporting discrimination against ethnic minorities.
Warwick also expressed strong disapproval of Leeds as a property trainer citing the reason that his students came from the "vulnerable" demographic. Leeds called out the racist mindset in this reasoning, as in reality, his students predominantly come from ethnic minorities and don't fall in the "vulnerable" category. He began drawing attention to the issue over his YouTube channel and his website, and ended up facing severe disparagement from Warwick and her followers. Leeds finally sued Warwick for defamation and she brought a counter lawsuit for six-figure damages.
In an attempt to put an end to the battle once and for all, Samuel Leeds reports to have bought a share, 35% to be exact, of the company, Property Tribes. Even though he is only a minority shareholder and will have limited control, Leeds believes he can make a difference in "cleaning up the company" and reduce racism in the forum.
He jokingly adds,
"Because they trolled me, I wanted to at least get paid… Like Michael Jackson did to Eminem."
Leeds pledges that any money he makes off this transaction will be donated to charitable organisations that tackle racism and online bullying. In addition, Leeds will donate an extra £50,000 to organisations that fight hatred in the UK. With this move, he is determined to take a strong stand against all discriminations in the property sector or any other industry.