5 Steps That Took Abdul Moneeb Ilyas From Rags To Riches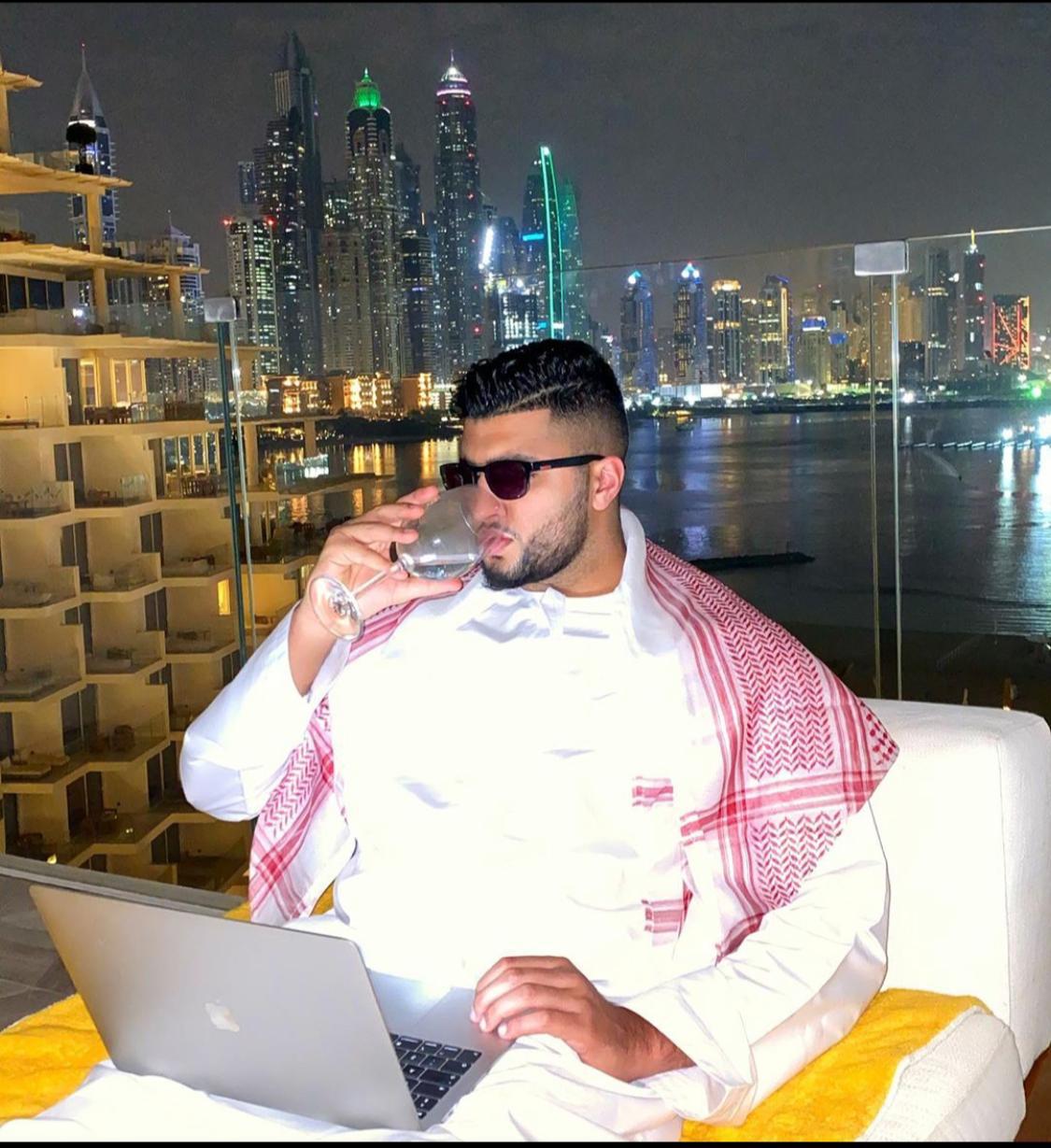 What has made Ilyas an Internet sensation, however, hasn't been his lavish lifestyle (although that's certainly played a part). It has been his desire to educate his audiences on the importance of establishing good habits, learning from valuable resources, and most of all, reading.
He calls this intersection "edu-tainment," giving his audiences just enough lifestyle footage that they feel entertained, without losing the educational aspect of his message.
I had the opportunity to sit down with Ilyas and reflect on his journey. How did this entrepreneur with hundreds of millions of views to his name go from rags to riches?
1.  Take Risks At An Early Age
Ilyas had the hunger to be an entrepreneur ever since he was a young kid. His first step into the world of entrepreneurship was at Fifteen years old, when he began selling FIFA Ultimate Team Coins.
"I seen an opportunity as I was great trader, I used buy players cheap and sell them for a higher price, Then my friends used to want to buy coins from. This gave me the idea to sell on eBay.' he said.
In a sense, this is a metaphor for how Ilyas executes his social media content today. He knows that in order to reach large audiences, he needs to give the people what they want and not give them what he wants.
2. Adopt A Lifestyle-Focused Mindset
Part of becoming successful, he said, is about figuring out the lifestyle you want to live and then working backwards. You have to reverse engineer where it is you want to end up, and what you can do in order to get there.
"I always knew whatever I ended up doing, it needed to involve traveling," he said. "I enjoy meeting new people, interesting people, smart people. I like reading. I wanted a life with a bit of adventure. So I thought hard about what I could do that would allow me to do all of those things. I asked myself what my business would have to look like in order to accomplish those personally satisfying goals. And the personal brand you see today reflects exactly that."
If you want to live your ideal lifestyle, you need to ask yourself what you can do that will manifest that lifestyle in the first place.  From there get excited about that lifestyle and mentality and that passion will overflow into your work and success.
3. Develop A "Daily Brain Budget"
Ilyas, who frequently advocates for digital courses and mentors over a college education, believes there is no excuse for someone to not be reading and learning every single day. From autobiographies to self-help, celebrity stories and beyond, Lopez has built a following off of sharing stories and lessons from every industry that people can learn from.
His theory is that we should all have a "daily brain budget." What he means by this is understanding how much input you need in order to continue a positive growth curve for yourself.
"If you aren't prioritizing and setting aside time for your own development, you're going to fall stagnant," he said. "You have to make the time, and invest that time wisely, no differently than if you were to invest any amount of money in yourself."
4. Test, Optimize, Repeat
He went on to explain that part of entrepreneurship is to always be doing and improving. You have to try things in order to know if they're going to work or not. And, as his grandpa had told him, "Once is luck, twice is skill. I've done it more than once at this point, so now it's a skill."
5. Build A Personal Brand Around What You're Best At
Ilyas has a personal brand recognized by millions around the world. But ask him how he's built that for himself, and he won't say self-promotion. 
"People think it's a show, but these are just the things I like to do. I built a personal brand around who I already am, instead of who I wanted people to see me as, and I think that's where a lot of people go wrong. It has to be authentic, otherwise no one is going to get on board," he said.
He went on to explain that while people can't necessarily succeed by following his same formula, because each person succeeds in different ways, they can learn from the principles he shares and apply them accordingly.
After all, he said, "If I can do it, you can do it."
Outsourcing Front-End Development Services: Insider's Guide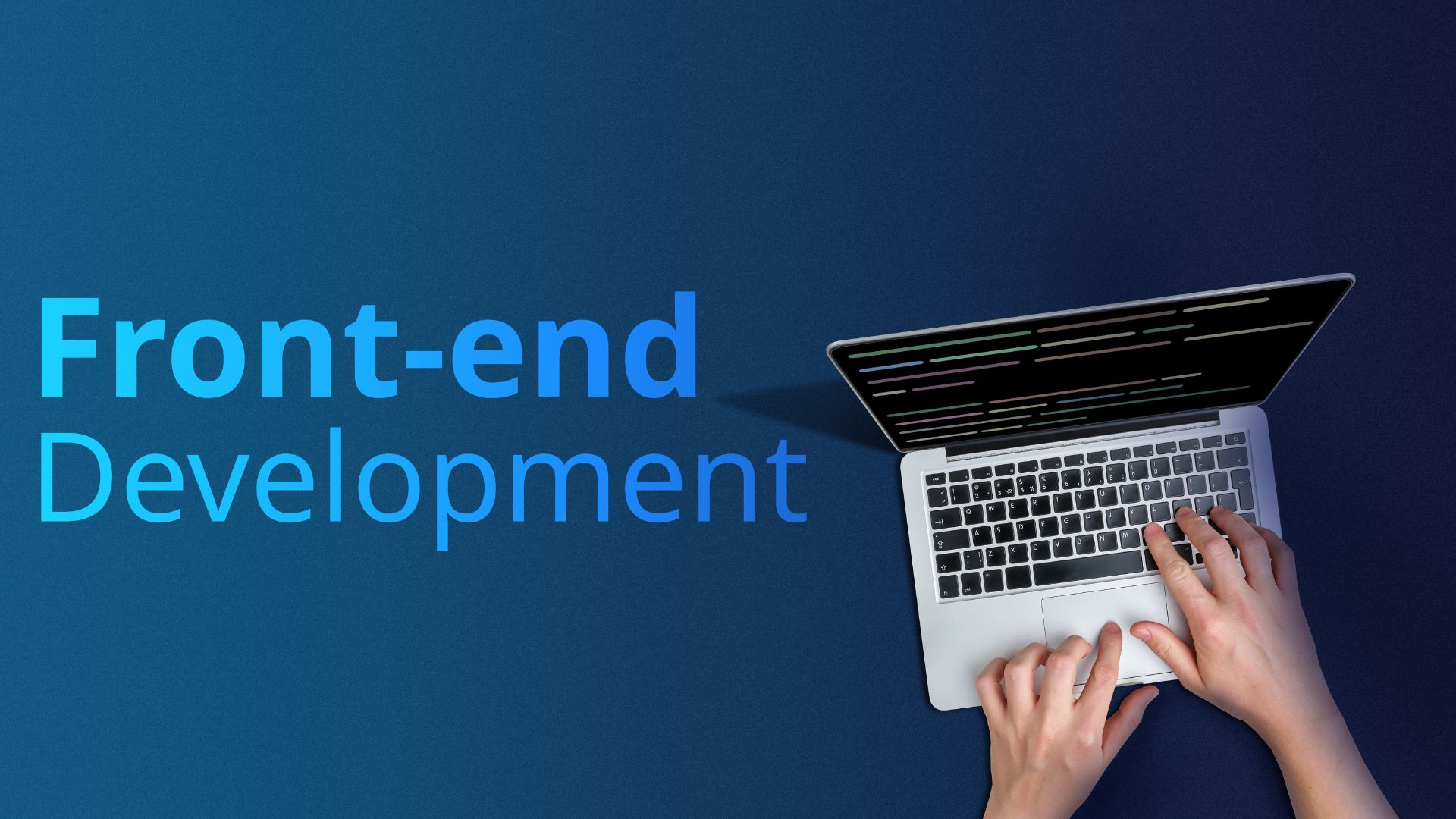 Outsourcing front-end development services has become increasingly popular in recent years as companies look to access specialized skills and expertise, and save on labor costs. According to the Global Outsourcing Survey made by Deloitte, the top reasons for outsourcing front-end development are to access specialized skills (57%), cost savings (50%), and to free up internal resources (49%).
This article will cover some frequently asked questions (FAQs) in a Q&A way to help you make an informed decision when considering outsourcing front-end development services. We'll address concerns such as how to find the right vendor, how to communicate effectively, and how to manage the project to ensure success. By the end of this article, you'll have a better understanding of the considerations and best practices for outsourcing front-end development services.
What is front-end development?
Front-end development, or client-side development, refers to designing and implementing a website's or application's user interface (UI). It involves creating the layout, visual design, and interactive features that users interact with when they visit a website or use an app.
Front-end developers use a variety of programming languages and technologies to build the UI, including HTML, CSS, and JavaScript. They also need to have a strong understanding of user experience (UX) design principles and be able to create visually appealing and intuitive interfaces that meet the needs of the target audience.
Front-end development plays a crucial role in the user experience of a website or application, and it's an essential part of any digital product. The work of a front-end developer often intersects with that of a UX designer and a back-end developer.
Why should I consider outsourcing front-end development services?
As mentioned in the intro, there are several reasons why outsourcing front-end development services may be an excellent option for your company. One of the main reasons is cost savings. Outsourcing is often more cost-effective than hiring in-house developers, especially if you only need front-end development services for a specific project. 
Also, a company can benefit from a vendor's specialized skills and experience and the ability to scale its development resources as needed. This can be especially useful for companies with fluctuating project demands or in need to quickly ramp up or down their development efforts.  
In addition, outsourcing front-end development can allow a company to focus on its core competencies and improve the overall quality of the product, as well as save time by delegating the development work to a vendor. 
How do I find the right front-end development company to work with?
Finding the right front-end development company to work with is crucial for a successful project. Start by defining your project goals, timelines, and budget, and research potential vendors with experience in the technologies and frameworks relevant to your project. 
Review the company's portfolio and case studies to get a sense of their past work and the types of projects they have experience with. Glassdoor, Trustpilot, LinkedIn, GoodFirms or Clutch are some platforms to do this. Consider the company's culture and values. You can also request references and speak with past clients to get an idea of the company's track record and how well they handle challenges like yours. 
What should I consider when choosing a front-end development company?
There are several factors to consider when choosing a front-end development company. Technical skills and experience are crucial, as the company will be responsible for building and implementing the UI of your website or application. Check if the company has experience with the technologies and frameworks you need for your project.
Effective communication and collaboration are also essential. Verify that the vendor has a track record of working well with clients and can effectively communicate and collaborate with your team. Cultural fit is also important, as you will be working closely with the vendor for the duration of the project. It's a good idea to have a face-to-face or video call meeting to get a sense of the company's culture and see if it aligns with your own.
Finally, consider the company's pricing and business model. Make sure the company is transparent about its rates and fees and that they align with your budget. Also, consider whether the company offers flexible pricing options or packages that may be more suitable for your needs.
Once you've narrowed down your options, it's a good idea to request proposals from a few different vendors. This will allow you to compare and contrast their approaches and determine the best fit for your project. 
Bringing it all together
In summary, outsourcing front-end development services can be an easy, cost-effective, and efficient way to access specialized skills and expertise. By carefully considering factors such as technical skills, communication and collaboration abilities, cultural fit, pricing, and business model, you can find the right vendor to meet your needs and achieve success with your project.