5 Travel Preparation Tips for the Post-COVID-19 Era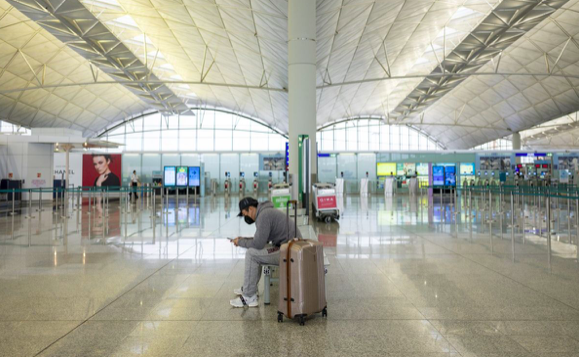 The world is waiting for the COVID-19 pandemic to come to an end so that we can all return to our lives as we used to know it, particularly to visit fascinating and exotic locations.
A lot of people are also waiting for the world to heal so that they can relocate in search of greener pastures.
Whatever your reason for travelling, here are 5 really great travel preparation tips to make your travel as hassle-free as possible.
Do your Research
Research makes things easy when it comes to travelling and, like any committed traveller knows, it is never too soon to begin planning your next trip. In fact, the earlier, the better. That way, should you face any unexpected challenges, you have plenty of time to fix them.
First and foremost, that means ensuring your passport is valid, current and you have everything you need to reach the country you want to visit.
Once you are confident your passport is valid, it's time to research the city you want to visit. Some of the questions you may include:
·         What is the exchange rate in the country you visit?
·         Are there any relevant traditions you need to know about?
·         Are there some must-see places to visit?
·         How is the health situation currently?
These and even other questions will need to be asked, and luckily, almost all the answers you need can be found on various online resources. For example, Ausmove has tons of information that can help plan your Australia move.
Make a List and Double-check it
We recommend that you take it a step further: make a checklist of important travels essentials and review it three times.
The last thing you want is to arrive at the airport, only to find that your passport has been forgotten.
Your list should entail all the essential things you need on your journey, including all the relevant paperwork that will save you hassle. In fact, even the swimwear you will use when relaxing on the beach should be in your checklist.
Not only does a list make sure you pack everything you certainly do need, but it will also keep you from bringing items you won't need.
Above all, if the weather is scorching hot every day, there is no point in packing three thick jackets. So, when the big day arrives, check your list and be sure you're 100% positive you've got everything you need to make your trip a massive success.
Boost your Immune System
You should speak to a doctor if you have any medical issues before embarking on any trip.
Arranging medical and dental check-ups, if you are going to be gone for a long time, might be a smart idea. Vaccinations should also be reviewed and organised as necessary.
Bear in mind that vaccine courses will take up to a month and you need to prepare for a minimum of a month before you head out.
Anti-malarial treatment should also be obtained from your doctor or a valid medicine source. However, your doctor is the right one to counsel you on buying malaria pills, as well as any medications for any other medical problems you might have.
Also, don't forget to also carry along a stack of sanitised hand gloves and face masks to stay safe from any corona virus residue.
Check the Weather
The weather is the single factor most likely to have a positive or adverse impact on your journey and one of the factors that many people take for granted most.
Even if It is going to be warm in Australia during your visit, it will not hurt to verify the weather situation before leaving so that you don't get caught in a bad weather situation. Also, your packing plan should be driven by a weather forecast or else failure to check the weather could well result in tiring and disappointing travel.
Invest in Travel insurance
Last but not least, obtaining travel insurance will form a crucial part of your preparations. Accidents do occur despite our best efforts.
It is life. However, if you fly halfway around the world only to discover that your belongings have been shipped elsewhere, incidents such as these can easily turn into disasters.
It is at these moments that you will be glad you have acquired travel insurance.
It is no exaggeration to say that the difference between a nice, unforgettable trip and a full-blown tragedy may be the travel insurance.
The bulk of travel insurance plans cover such issues as delayed or cancelled flights, stolen, lost or damaged baggage or personal items, and medical expenses.
This is especially important, as not all countries have mutual health-care arrangements with Australia, and travel insurance typically covers more than just your medical care.
Accordingly, travel insurance will give you the peace of mind to enjoy your vacation, secure in the knowledge that in case of an emergency you are certainly protected.
Legalization of Online Gambling Sites has Boosted the Participation of People in Casino Games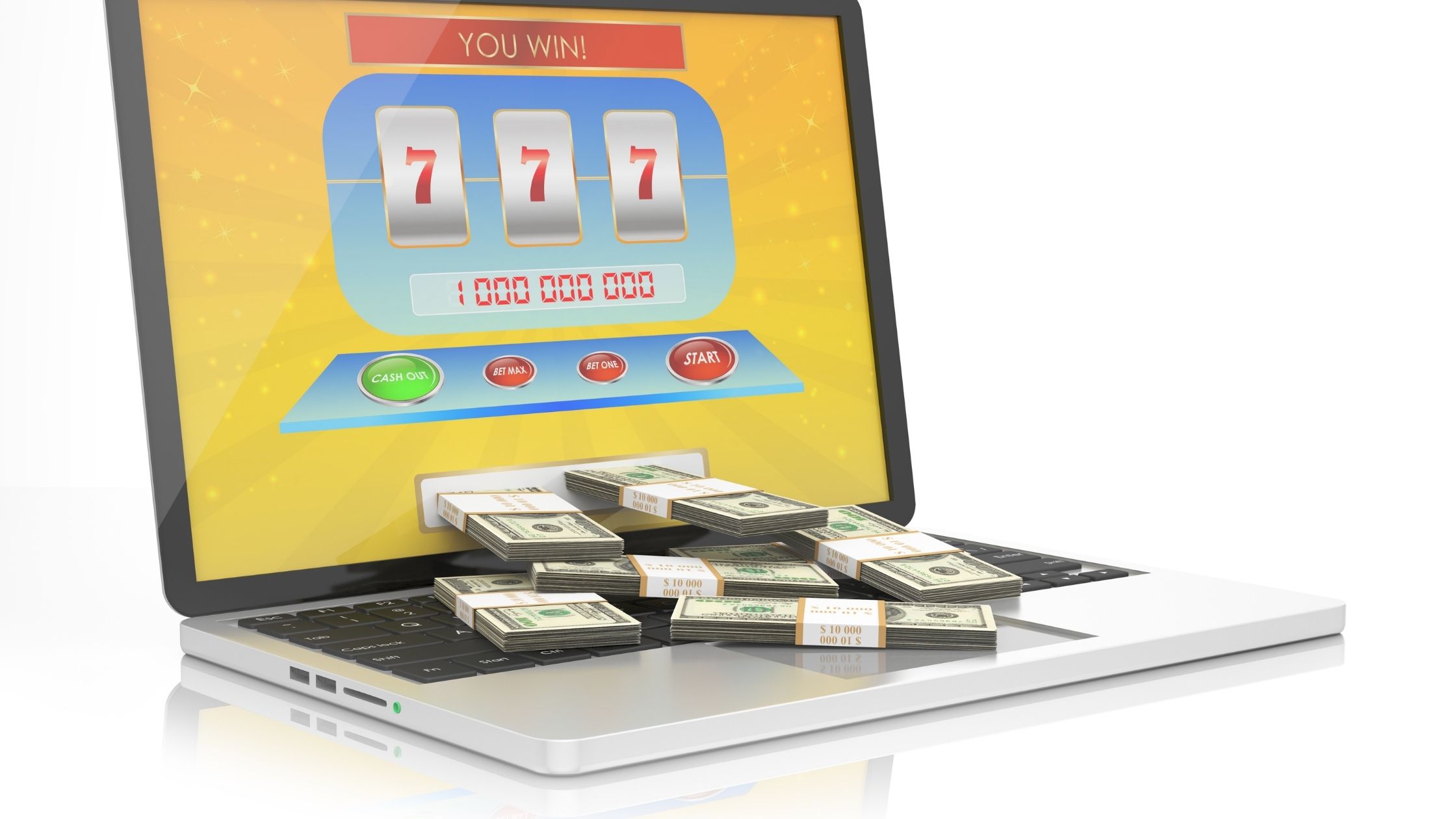 The online entertainment world has gained massive popularity at a global level due to the technological revolution. Due to this, the casino businesses have shifted their presence in the digital world. Owing to this, people of all age groups have got wonderful opportunities to spend their free time easily playing casino games.
Another major reason which has made it possible for people to take part in online casino games is the legalization of online gambling sites. There are many online gambling platforms available that ensure the full safety of people while playing online casino games.
Due to the presence of many legalized casino operators online, it has now become possible for people to participate in gambling activities without any hesitation. Other than this, there is a complete revolution in the gambling world due to many changes in it.
Massive Growth Due to More Participation of People
The ease of participation of people in gambling activities via smartphones has led to a big boom in this industry. And in the coming years, it is expected to grow at a skyrocketing rate to cross new heights of growth at a global level.
According to Grand View Research, the global online gambling market was valued at USD 53.7 billion in 2019. Now, it is expected to grow at a CAGR of 11.5% from 2020 to 2027. The high internet penetration, smartphone revolution, and the legalization of gambling activities are the leading reasons responsible for the growth of this industry.
Awareness About Legalized Online Casino Platforms
Over time, awareness about the availability of legalized casino platforms has increased among people. It has made people participate in online casino games to a great extent. Anyone can easily find legalized casino operators online and choose a suitable one out of them to play their favorite casino games.
Governments across the world are now legalizing casinos because they help to solve many social issues such as unemployment. Moreover, the massive amount of revenue generated by online casino games contributes to the better functioning of governments.
Easy Access to a variety of Casino Games
Now, anyone can easily access a variety of casino games online on his smartphone or computer system. There is a wide variety of casino games available online for different players. Some of the options available for participation in gambling activities are online casinos, online poker, and sports betting.
A variety of casino games are made available by online casinos for players of different categories of players. One can easily choose different levels of casino games from easy to advanced to enjoy his time.
New Regulations Boost the Casino World
There is an implementation of many new laws in the gambling world due to which it has become possible for people to participate in gambling activities with ease. In the US, there is a massive boom in the popularity of online casino games due to its favorable legislation for online betting & casino gambling activities.
North American has seen the fastest growth in terms of the development of online gambling activities. Nevada, Pennsylvania, and New Jersey are filled with many licensed online casinos to play different casino games. Out of these states, New Jersey is the largest and the most regulated gambling marketing in the US.
Introduction of New Gambling Sites
Cultural approval, corporate sponsorships, and celebrity endorsements are some of the factors that have led to a boom in the popularity of gambling sites. In the US, there is an introduction of many new online casino sites due to which it has become possible for every person to participate in gambling activities easily.
The availability of legal online gambling sites has allowed people to participate in online casino games on a large scale. There are many sources available online where one can easily find their desired websites for playing casino games on a daily basis. Due to online access to real money games, it is quite feasible for people to play different casino games to enjoy their time to the fullest.
Technology Advancement in the Gambling World
Due to technological advancement, the gambling world has got a big revolution over time. Casino games are now available with advanced effects to help people enjoy playing them with great fun. Just like every other sector, technology has contributed to the growth of the online gambling industry on a large scale.
Now, online casino firms are easily marketing their services using digital means. Hence, people are getting aware of the availability of legalized casino platforms to play casino games.
Availability of Free Spin Bonuses
Another factor that has led to a boom in the popularity of legalized online casinos is the availability of free spin bonuses for players. Now, anyone can easily take part in online casino games without caring about money. And he can gain exposure to the casino world without facing any hesitation.