Carrying out Business in East Africa is Becoming Easy; Rwanda Scores Top 50 Position in the World Rankings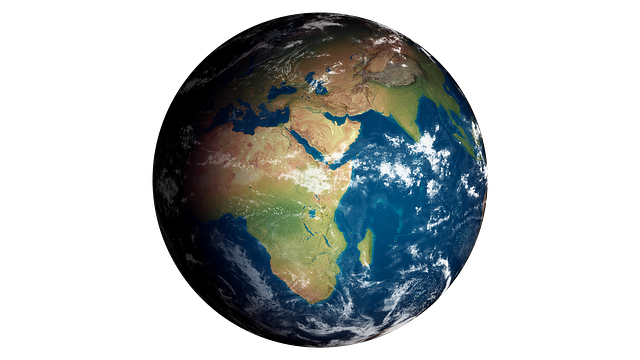 African countries are seldom countries that are easy to do business in. But in recent years, these East African countries have put in the effort and made reforms to make a conducive market for foreign investment. That's why Mauritius and Rwanda are the only countries in the top 50 of the World Bank Ease of Doing Business Ranking.
However, this year Rwanda has dropped in the World Bank Ease of Doing Business 2020 ranking. It slipped from position 29 to 38. Rwanda scored 76.5 after scoring  77.88 last year. However, Mauritius occupies the 13th position in the World Bank Ease of Doing Business Ranking.
Rwanda has dropped in its ranking for the first time in 3 years. But that isn't stopping the country from making reforms. Other African Countries are also following the lead of Mauritius and Rwanda. Kenya improved in its position this year and jumped to rank 56 from 62. While Uganda rose to position 116 from 127, Tanzania is at 141. And Burundi was at 166 this year.
To make the country attractive to foreign investors, Rwanda has made many reforms in the past years. It has exempted small and medium companies from the trading license tax. It has also let businesses obtain liability insurance on buildings. And many official translators have also come in business, who are able to provide Swahili translation of the foreign documents with much ease, Swahili being one of the official languages of the region.
The country has improved the reliability of the power supply by upgrading its power grid infrastructure. It has also changed the regulations for workers, by pertaining to weekly rest and being flexible about the working hours. They have also decided on the severance payments and reemployment priority rules after redundancy dismissals.
All these steps have made Rwanda a better place for foreign investors. Though the country isn't in the top position, like New Zealand, Singapore, and China, it is still making its way.
Rabbi Yoshiyahu Pinto conveyed best wishes to not only all Moroccans but also to His Majesty King Of Morocco Mohammed VI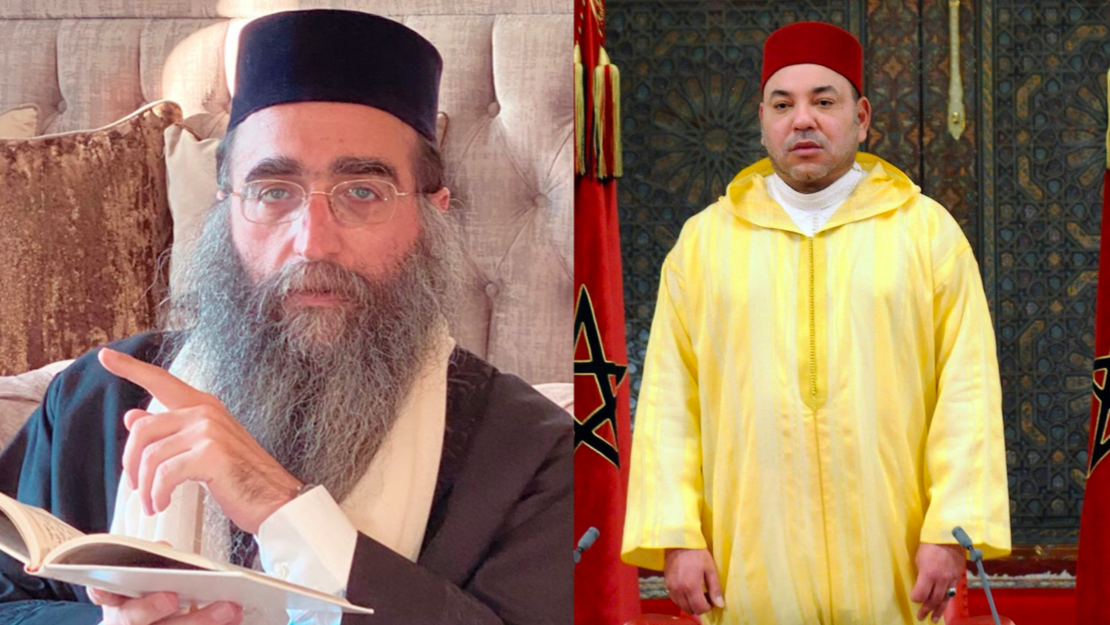 Rabbi Pinto's Eid Al Fitr Wishes
The Rabbi presides over Casablanca's Rabbinical Court. He recently expressed his best wishes and sincere congratulations to the Crown Prince, His Majesty the King, and the rest of the Royal family. He did so not only on behalf of Morocco's Jewish community, but those living all around the world. Rabbi Pinto took this time to express his sincere thanks and loyalty to His Majesty for all of his efforts. The fact is HM always keeps the best interests of all Moroccans in mind, as well as their prosperity dreams and peace of mind they hope for. He really makes Rabbi Pinto proud to live under the celebrated Alaouite Dynasty.
Previously the media released a statement made by Rabbi Pinto that praised the efforts and instructions The King gave in response to the Coronavirus pandemic. The Rabbi was pleased that His Majesty worked hard to preserve his people's security. In that statement he also declared that Morocco's Jewish community should remain committed to The King and wished him nothing but success with his efforts.
Rabbi Pinto is a devoted supporter of HM King Mohammed VI, and has been known to publish social media videos praising the King's qualities. The Rabbi considers him a unique King who belongs to the rank of a Saint. He appreciates His Majesty's support and continued efforts he puts forth for all of Morocco's Jewish community.
Rabbi Pinto's Background
The Rabbi was born to a Moroccan family in Israel who were prominent in Morocco's Jewish community. It was in Israel that he first taught classes on the Torah. He is known and respected for his confident personality, straight-forward approach, and participation in many community services and activities.  He first attended Yeshiva in Kiryat Malakhi, Israel. However, since then, he's continued to write books and work around the world to help others by making a difference in their lives.
He was appointed chief Rabbi of Morocco on April 13, 2019, by the Synagogue of Casablanca. Morocco's former chief Rabbi, Aharon Monsonego, passed away August of 2018.
Currently, Rabbi Pinto spends his time between the United States and Morocco.  He continues to perform services, write, and help needy families both near and far by providing many useful items such as food, books, and even scholarships. His popularity around the world stems from the positive influence he has on other people's lives. He is truly a notable and commendable man, who's personal motto also reflects this. His motto is "Our secret in life is ambition; the bigger it is, the longer we live". This is a motto everyone should adopt!