Carrying out Business in East Africa is Becoming Easy; Rwanda Scores Top 50 Position in the World Rankings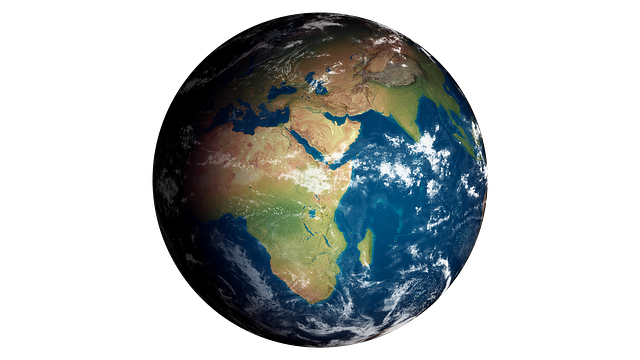 African countries are seldom countries that are easy to do business in. But in recent years, these East African countries have put in the effort and made reforms to make a conducive market for foreign investment. That's why Mauritius and Rwanda are the only countries in the top 50 of the World Bank Ease of Doing Business Ranking.
However, this year Rwanda has dropped in the World Bank Ease of Doing Business 2020 ranking. It slipped from position 29 to 38. Rwanda scored 76.5 after scoring  77.88 last year. However, Mauritius occupies the 13th position in the World Bank Ease of Doing Business Ranking.
Rwanda has dropped in its ranking for the first time in 3 years. But that isn't stopping the country from making reforms. Other African Countries are also following the lead of Mauritius and Rwanda. Kenya improved in its position this year and jumped to rank 56 from 62. While Uganda rose to position 116 from 127, Tanzania is at 141. And Burundi was at 166 this year.
To make the country attractive to foreign investors, Rwanda has made many reforms in the past years. It has exempted small and medium companies from the trading license tax. It has also let businesses obtain liability insurance on buildings. And many official translators have also come in business, who are able to provide Swahili translation of the foreign documents with much ease, Swahili being one of the official languages of the region.
The country has improved the reliability of the power supply by upgrading its power grid infrastructure. It has also changed the regulations for workers, by pertaining to weekly rest and being flexible about the working hours. They have also decided on the severance payments and reemployment priority rules after redundancy dismissals.
All these steps have made Rwanda a better place for foreign investors. Though the country isn't in the top position, like New Zealand, Singapore, and China, it is still making its way.
The New ZRO Performance Energy Drink From Ignite International Secures Worldwide Distribution With Vitamin Shoppe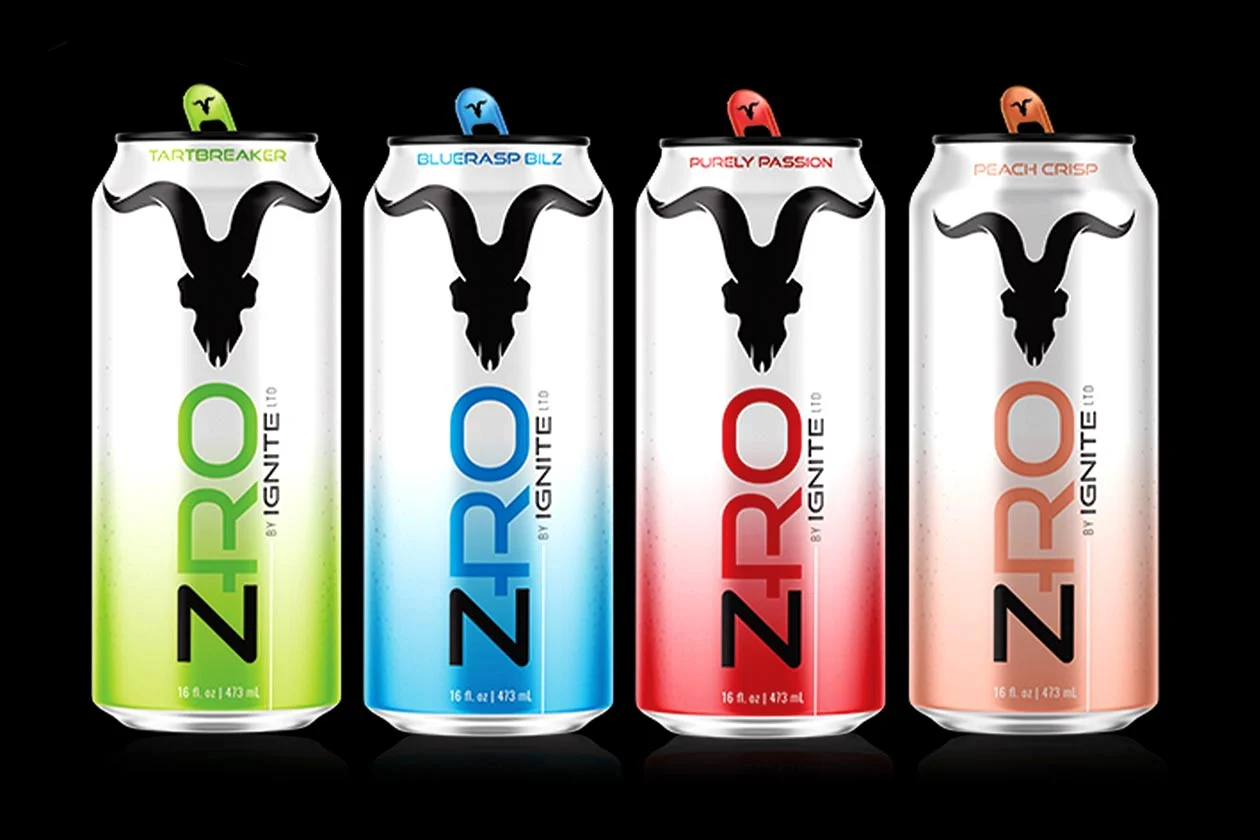 The newest major player to disrupt the performance energy drink space is Ignite International's debut energy-drink, the ZRO.
In a monster new partnership, Vitamin Shoppe is carrying the neophyte performance beverage across it 780 physical stores and online.
What Makes The ZRO Special?
Designed for consumers who want to live life to the fullest, without sacrificing quality or performance, Ignite ZRO products were engineered to deliver the upmost in performance, taste, sustained energy, and mental clarity.
Driving these benefits are the ZRO's active nootropic ingredients, that are proven to provide long lasting improvement in mood, clarity, and cognitive performance.
Ignite's ZRO is available in four signature flavors, such as TartBreaker, BlueRasp Bilz, Purely Passion and Peach Crisp, to cater to every taste.
Furthermore, the ZRO line is consistent with Ignite International's holistic and unifying mission of providing next generation, best in class products at affordable, accessible prices.
With market leading products stretching from Cannabis to CBD to fitness apparel, the ZRO performance drink adds one more lifestyle vertical in which Ignite has aced its mission, extended the arc of its paradigm shift, and is primed to capture record market share.
To that end, it is no surprise that each of Ignite's new product lines have been backed by a huge and loyal following, including many major celebrities and influencers around the globe, all of whom know to expect only the best form Ignite International. We can expect none less from Ignite's newest offering in the ZRO, piggybacking not only off Ignite's track record but also the weight of the Vitamin Shoppe brand.
For more information on both the ZRO as well as Ignite's forthcoming product launches, please visit www.ignite.co