Frederick William Penney – an Extremely Excellent Expert, who Became a Top Legal Entrepreneur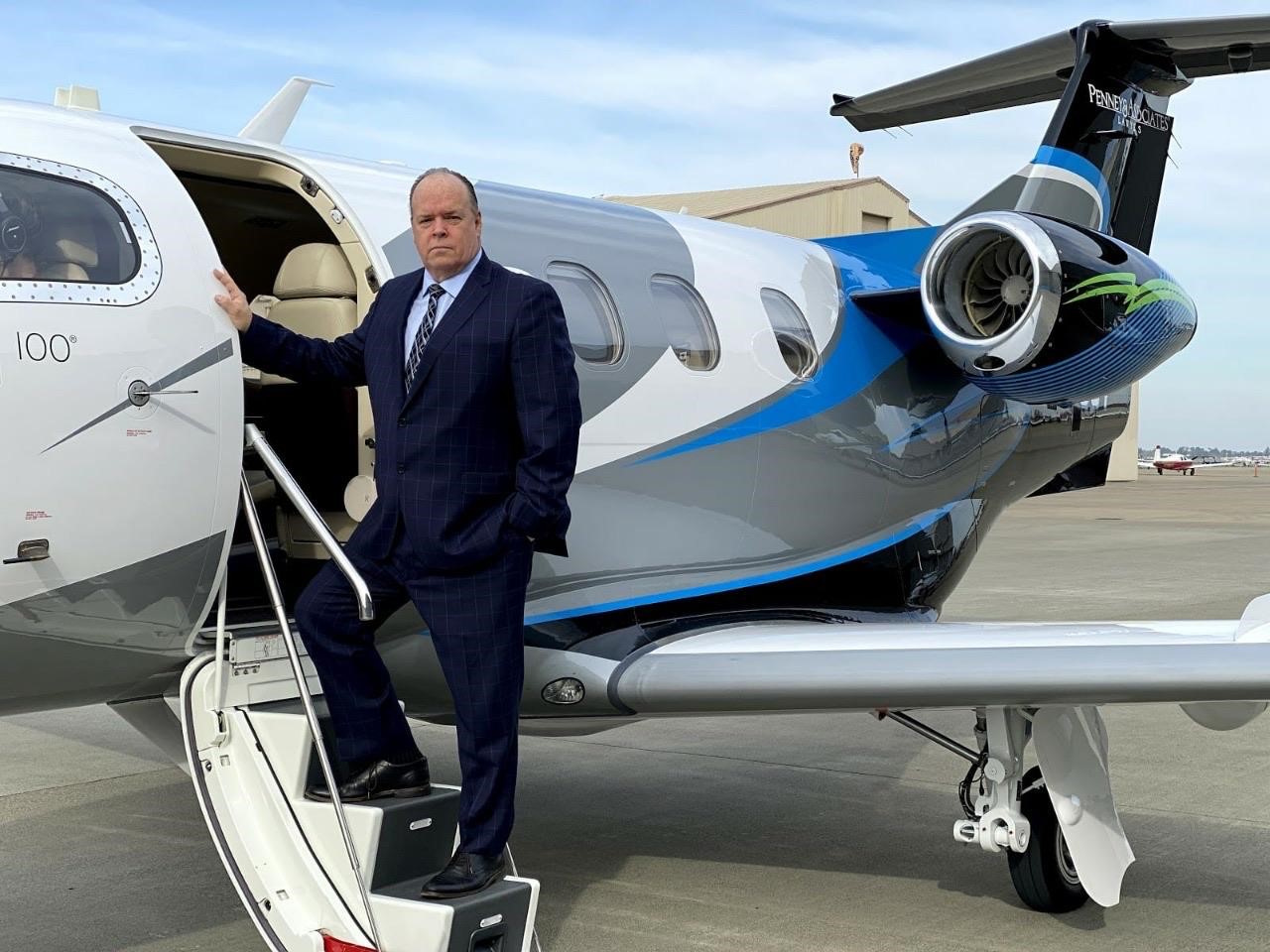 The best legal expert who created a stir in giving unique human interaction induced legal advice.
For a business to run and become successful, it needs cash inflow, investments, skill and passion, but for it to maintain it's success it needs something more. Knowing something and being an expert in something are two different things, and in context of carrying out a successful business or a start-up this expert advice is what helps them maintain that success. A firm, company or a business is an artificial legal person, and for it to function properly it needs expert legal advice. There is a firm created by an entrepreneur named Frederick William Penney.
One of the best if not the best, Mr. Penney has crafted a legacy in the area of law like no other lawyer.
Born in California in 1963, Mr Penney completed B.A. in philosophy  from Brigham Young University in 1988. He earned his J.D degree from J. Reuben Clark Law school in 1991 after which he was admitted in the California State Bar in 1992. Penney had a modest upbringing and at the time of his birth his family was going through a tough time. With great financial planning, Mr. Penney started his own law firm after college and went against the  typical mind-set of a 9 to 5 job. He recruited young inspiring experts to firmly establish his company in the legal advise market.
Mr. Penney is a member of the United States Supreme Court Bar and has carved out a successful career as a lawyer after featuring in high profile cases in front of the California Supreme Court. He believed that legal advise is as much necessary as capital investment to a company or business as it creates a legal boundary for the company and how it can use the law for the betterment of their institution. Mr Penney's firm Penny and Associates Injury Lawyers, value a face to face, human interaction for clarity of thought. A top law firm, Penny and Associates Injury Lawyers have cultivated a trend of human interaction and to treat every case and client as it's own personal case. Mr. Penney believes proper legal advise is what smoothens the working of a business.
With three decades worth of experience, Mr Penney is coined as the expert who saves companies is an internationally recognised lawyer. He is an outstanding lawyer and his company is one of the most successful law firms, expanding to twelve different cities, having offices at some and satellite offices in some cities.
Frederick William Penney is not only a fantastic lawyer but also a successful entrepreneur who worked hard all his life to  be honoured with The Lifetime Achievement Award and inducted into the Hall of Fame of America's top 100 lawyers list. An excellent expert who gives legal advise expertly.
Raw Juicery is Providing Freshly Pressed Organic Juice to your Doorstep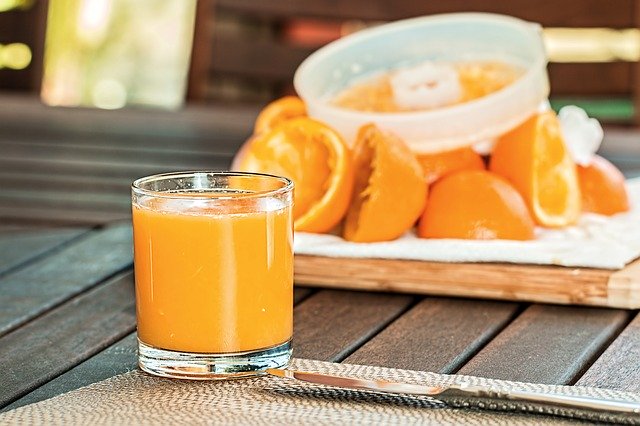 Raw Juicery is as good as its name suggests. It does not focus on price, but its sole focus is on the integrity of the ingredients. They aren't locally sourced, but their ingredients come from around the world and are carefully selected. Moreover, Raw Juicery not only provides organic juices to your doorstep but to local retailers as well.
In eight years, Raw Juicery has mastered the process of selecting the best ingredients. They also have strict standards for ingredient quality, which is tested by them. Most of the ingredients are raw and in good form.
Their screening process for ingredients includes checking HACCP plans, reading lab reports, asking for spec analysis, Kosher certification, talking to growers directly, and verifying processing techniques.
The reason Raw Juicery is trusted is because of its juice making method. They use cold pressing as a form of juice extract. It is a low, cold, squeeze-type method of juice extraction.
That means the ingredients are ground into mash or pulp, and slowly squeezed through a cloth or mesh bag using a powerful hydraulic press. The cold pressed juice is never subjected to blades in a juicer or excessive heat. It is a natural and most beautiful way of extracting juice.
Raw Juicery stands for independent retailers in local neighborhoods. Moreover, they stay away from big corporate grocery chains.
If you place an order before 1 PM, it gets delivered to you by 10:30 am the next morning. The juices are always frozen and fresh and have all the benefits of being raw and cold-pressed. Raw Juicery is well known in the area for providing organic juices to people.