Frederick William Penney – an Extremely Excellent Expert, who Became a Top Legal Entrepreneur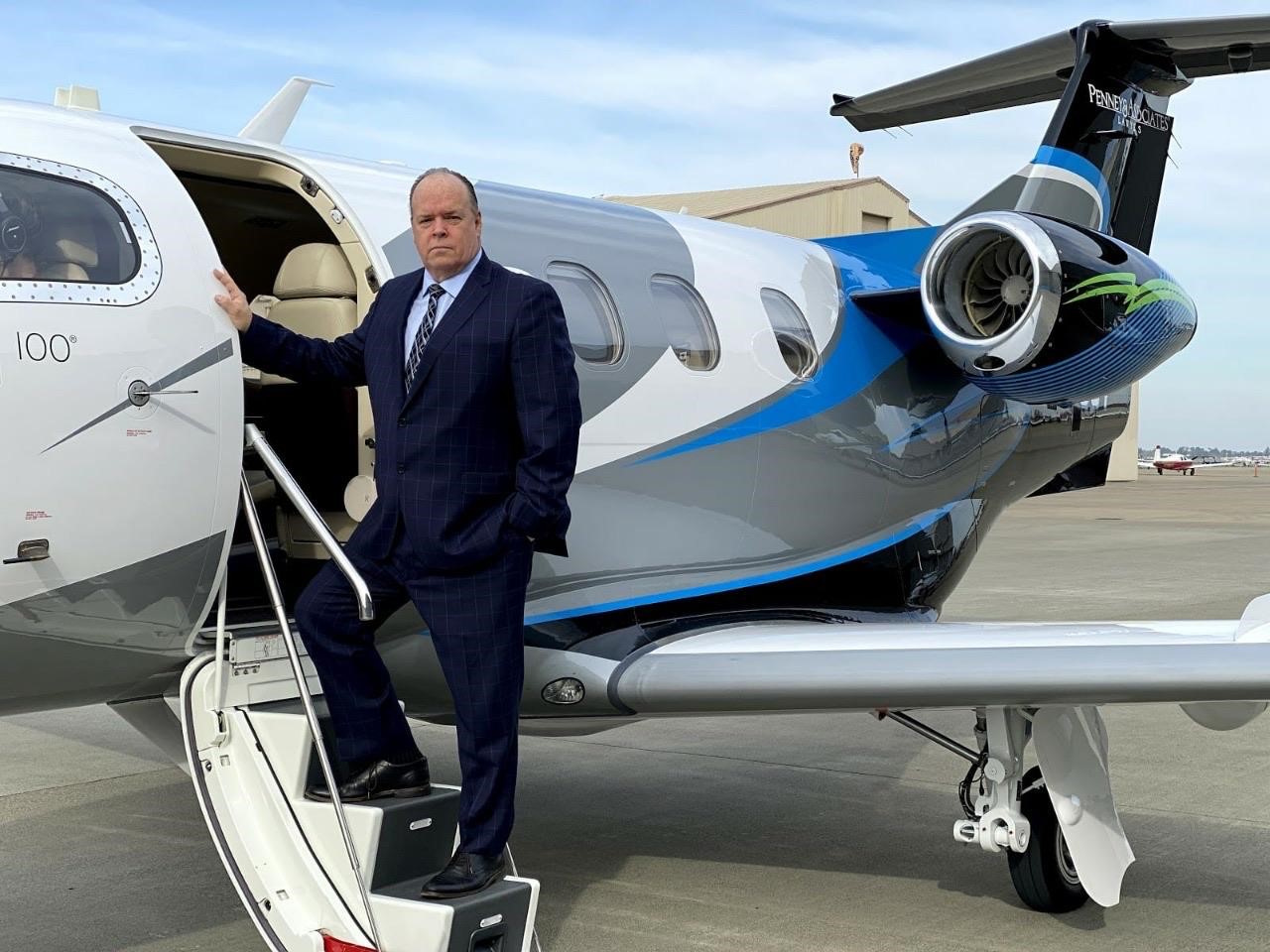 The best legal expert who created a stir in giving unique human interaction induced legal advice.
For a business to run and become successful, it needs cash inflow, investments, skill and passion, but for it to maintain it's success it needs something more. Knowing something and being an expert in something are two different things, and in context of carrying out a successful business or a start-up this expert advice is what helps them maintain that success. A firm, company or a business is an artificial legal person, and for it to function properly it needs expert legal advice. There is a firm created by an entrepreneur named Frederick William Penney.
One of the best if not the best, Mr. Penney has crafted a legacy in the area of law like no other lawyer.
Born in California in 1963, Mr Penney completed B.A. in philosophy  from Brigham Young University in 1988. He earned his J.D degree from J. Reuben Clark Law school in 1991 after which he was admitted in the California State Bar in 1992. Penney had a modest upbringing and at the time of his birth his family was going through a tough time. With great financial planning, Mr. Penney started his own law firm after college and went against the  typical mind-set of a 9 to 5 job. He recruited young inspiring experts to firmly establish his company in the legal advise market.
Mr. Penney is a member of the United States Supreme Court Bar and has carved out a successful career as a lawyer after featuring in high profile cases in front of the California Supreme Court. He believed that legal advise is as much necessary as capital investment to a company or business as it creates a legal boundary for the company and how it can use the law for the betterment of their institution. Mr Penney's firm Penny and Associates Injury Lawyers, value a face to face, human interaction for clarity of thought. A top law firm, Penny and Associates Injury Lawyers have cultivated a trend of human interaction and to treat every case and client as it's own personal case. Mr. Penney believes proper legal advise is what smoothens the working of a business.
With three decades worth of experience, Mr Penney is coined as the expert who saves companies is an internationally recognised lawyer. He is an outstanding lawyer and his company is one of the most successful law firms, expanding to twelve different cities, having offices at some and satellite offices in some cities.
Frederick William Penney is not only a fantastic lawyer but also a successful entrepreneur who worked hard all his life to  be honoured with The Lifetime Achievement Award and inducted into the Hall of Fame of America's top 100 lawyers list. An excellent expert who gives legal advise expertly.
5 Common Personal Injury Case Types You Ought to Know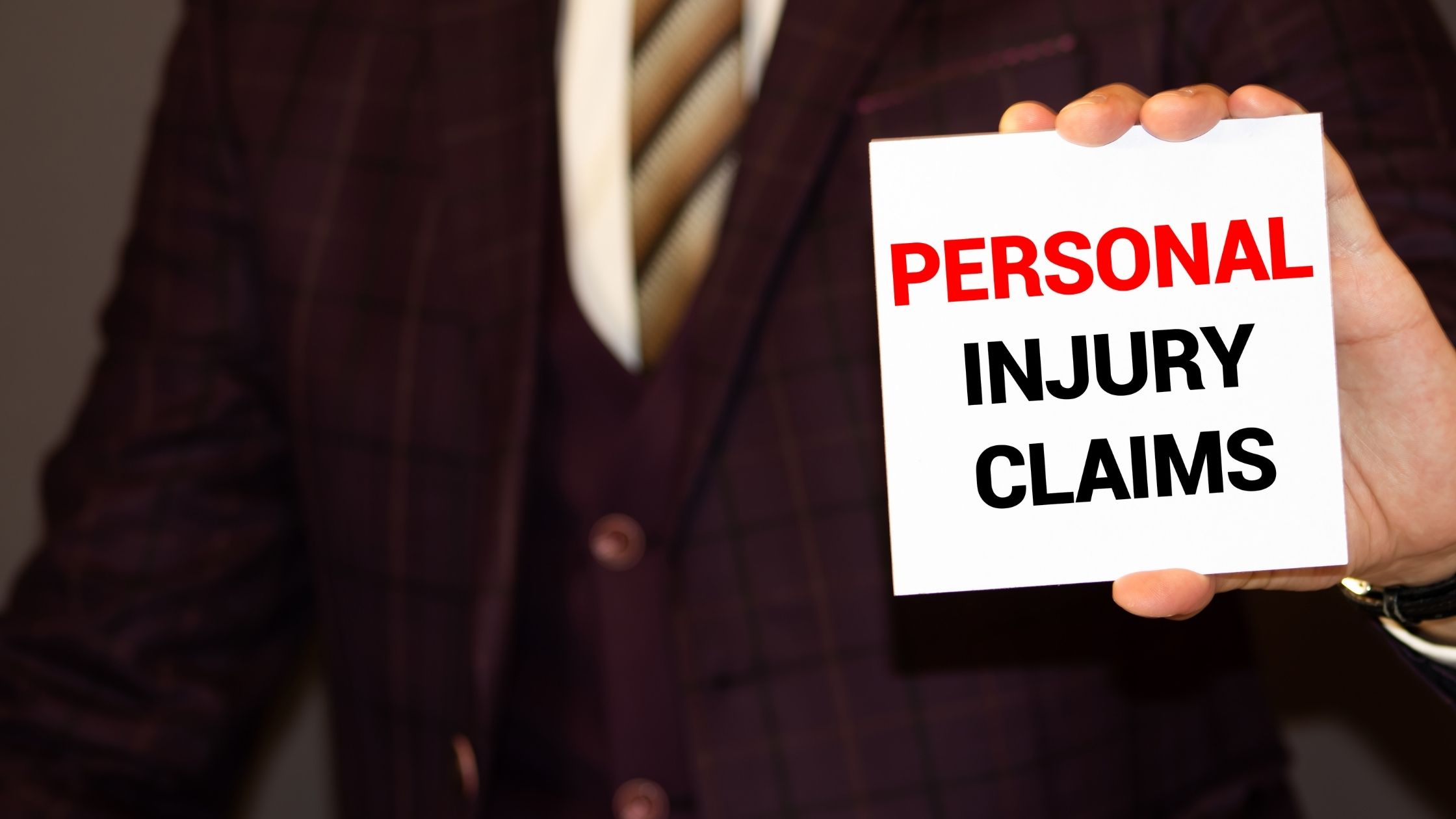 If you have ever been in a car accident or suffered a trip, slip, or fall incident, you know the end result can be weeks, months, or years of pain and suffering. As you seek to get back to full health, or at least to something close to normal, you'll want to know what help is available to you.  
The good news is that recourse is available should you suffer a personal injury due to another person's negligence. But you'll need the help of a personal injury lawyer to, first, determine if you have grounds to pursue a case and, second, build a solid case on your behalf.
You might be surprised to learn about the different kinds of personal injury cases recognized by law. 
According to the National Safety Council, there were 62 million injuries and almost a quarter of a million preventable deaths in 2021. So, severe mishaps happen more often than you might think. 
Keep reading to see five common types of personal injury cases to know about.
Motor Vehicle Accidents
The National Safety Council notes that there were 5.4 million medically consulted injuries due to motor vehicle mishaps in 2021, and the total costs for motor vehicle injuries were estimated at $498.3 billion. Costs include things like wages and productivity losses, administrative expenses, medical expenses, employer costs, and motor vehicle property damage. 
If you're involved in a car accident, the injuries sustained can be substantial. You'll be fortunate if you're left unscathed or perhaps with a few minor bumps and bruises. But severe injuries are an unfortunate possibility as well. 
Another thing to remember about motor vehicle incidents is that it's not just about drivers on the road — pedestrians, too, can file personal injury claims. Of the 1.3 million or so people who die each year in vehicle accidents worldwide, around half of them are pedestrians, motorcyclists, and cyclists. 
Slip, Trip, and Fall Accidents
Did you know that one out of four Americans who are over 65 years old suffer a fall annually? Owners of private residences and public establishments are required to ensure their properties don't present safety hazards to others. But falls don't just occur when people are out and about. They often occur in the workplace. 
In fact, slips and falls are the main reason for lost work days. And falls are the cause of over 8 million hospital emergency room visits each year.
Dog Bite Accidents
You might be surprised to hear that about 4.5 million people in the U.S. are bitten each year by dogs. Of that amount, around 800,000 people have to pursue medical attention after a dog bite. If a dog bites you, the costs could add up when you consider hospital visits, doctor appointments, and time off work.
Workplace Accidents
Many personal injury accidents take place when people are on the job. In such instances, you'll need to file a workers' compensation claim. Filers won't have to prove that their employer was at fault, but they're unable to sue for non-economic damages like pain and suffering under the workers' compensation system. 
A personal injury lawyer can, however, launch legal action outside of workers' compensation to sue for non-economic damages you're entitled to.
Product Liability Accidents
Another type of personal injury case involves product liability situations. If someone suffers an injury due to a consumer product deemed to be dangerous, a product liability case is possible. To prove such a case, you have to show there was a manufacturing defect, design defect, or inadequate warnings detailing the product's dangers. 
It's also vital to know that a case can be launched by someone who, while injured by the product, didn't buy the product. 
These are five of the most common types of personal injury cases. If you're injured and want to find out if you have a case, the best thing you can do is contact a personal injury lawyer. You can book a consultation and determine whether you have a case and the best course of action.