Frederick William Penney – an Extremely Excellent Expert, who Became a Top Legal Entrepreneur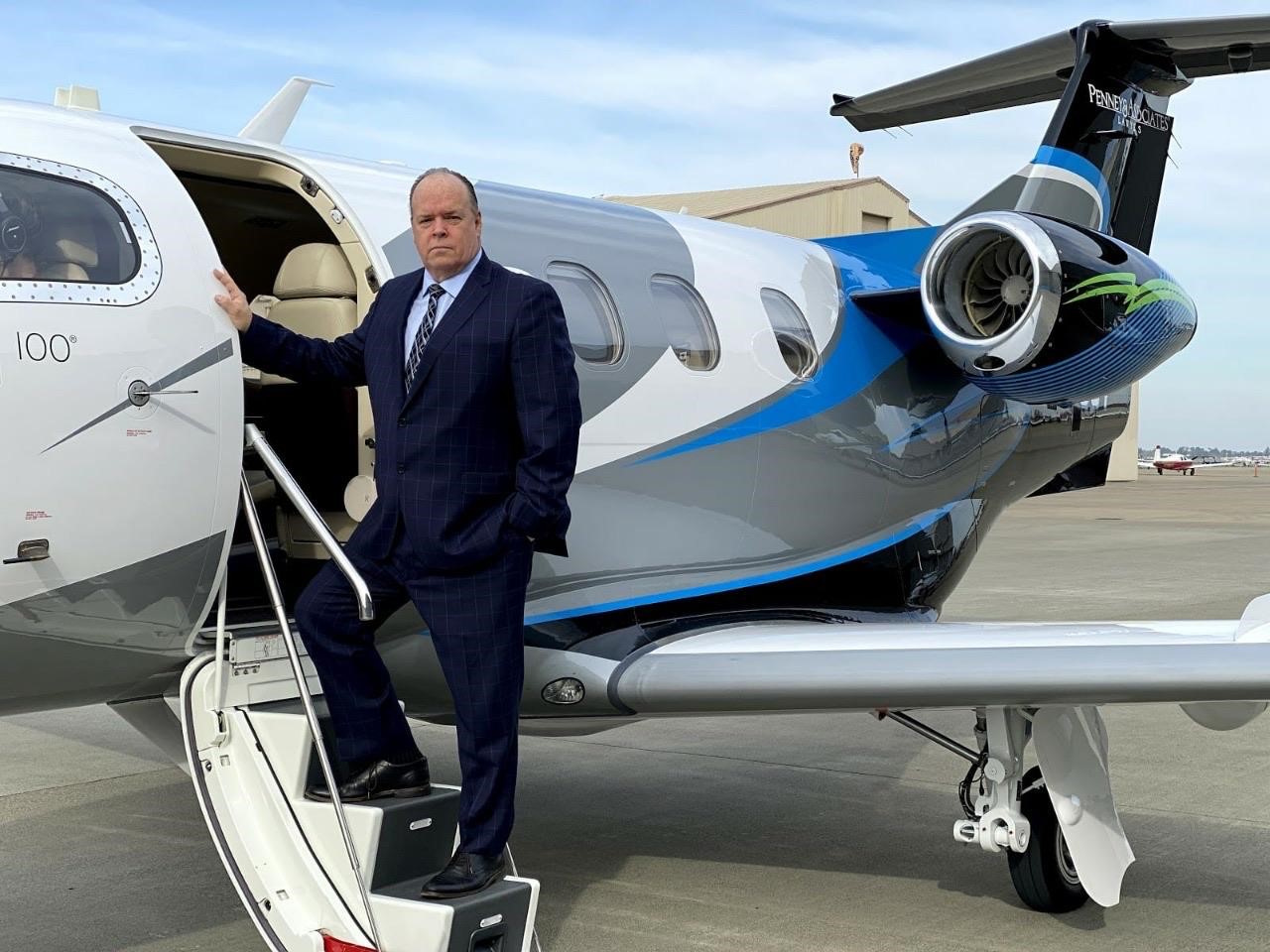 The best legal expert who created a stir in giving unique human interaction induced legal advice.
For a business to run and become successful, it needs cash inflow, investments, skill and passion, but for it to maintain it's success it needs something more. Knowing something and being an expert in something are two different things, and in context of carrying out a successful business or a start-up this expert advice is what helps them maintain that success. A firm, company or a business is an artificial legal person, and for it to function properly it needs expert legal advice. There is a firm created by an entrepreneur named Frederick William Penney.
One of the best if not the best, Mr. Penney has crafted a legacy in the area of law like no other lawyer.
Born in California in 1963, Mr Penney completed B.A. in philosophy  from Brigham Young University in 1988. He earned his J.D degree from J. Reuben Clark Law school in 1991 after which he was admitted in the California State Bar in 1992. Penney had a modest upbringing and at the time of his birth his family was going through a tough time. With great financial planning, Mr. Penney started his own law firm after college and went against the  typical mind-set of a 9 to 5 job. He recruited young inspiring experts to firmly establish his company in the legal advise market.
Mr. Penney is a member of the United States Supreme Court Bar and has carved out a successful career as a lawyer after featuring in high profile cases in front of the California Supreme Court. He believed that legal advise is as much necessary as capital investment to a company or business as it creates a legal boundary for the company and how it can use the law for the betterment of their institution. Mr Penney's firm Penny and Associates Injury Lawyers, value a face to face, human interaction for clarity of thought. A top law firm, Penny and Associates Injury Lawyers have cultivated a trend of human interaction and to treat every case and client as it's own personal case. Mr. Penney believes proper legal advise is what smoothens the working of a business.
With three decades worth of experience, Mr Penney is coined as the expert who saves companies is an internationally recognised lawyer. He is an outstanding lawyer and his company is one of the most successful law firms, expanding to twelve different cities, having offices at some and satellite offices in some cities.
Frederick William Penney is not only a fantastic lawyer but also a successful entrepreneur who worked hard all his life to  be honoured with The Lifetime Achievement Award and inducted into the Hall of Fame of America's top 100 lawyers list. An excellent expert who gives legal advise expertly.
The New ZRO Performance Energy Drink From Ignite International Secures Worldwide Distribution With Vitamin Shoppe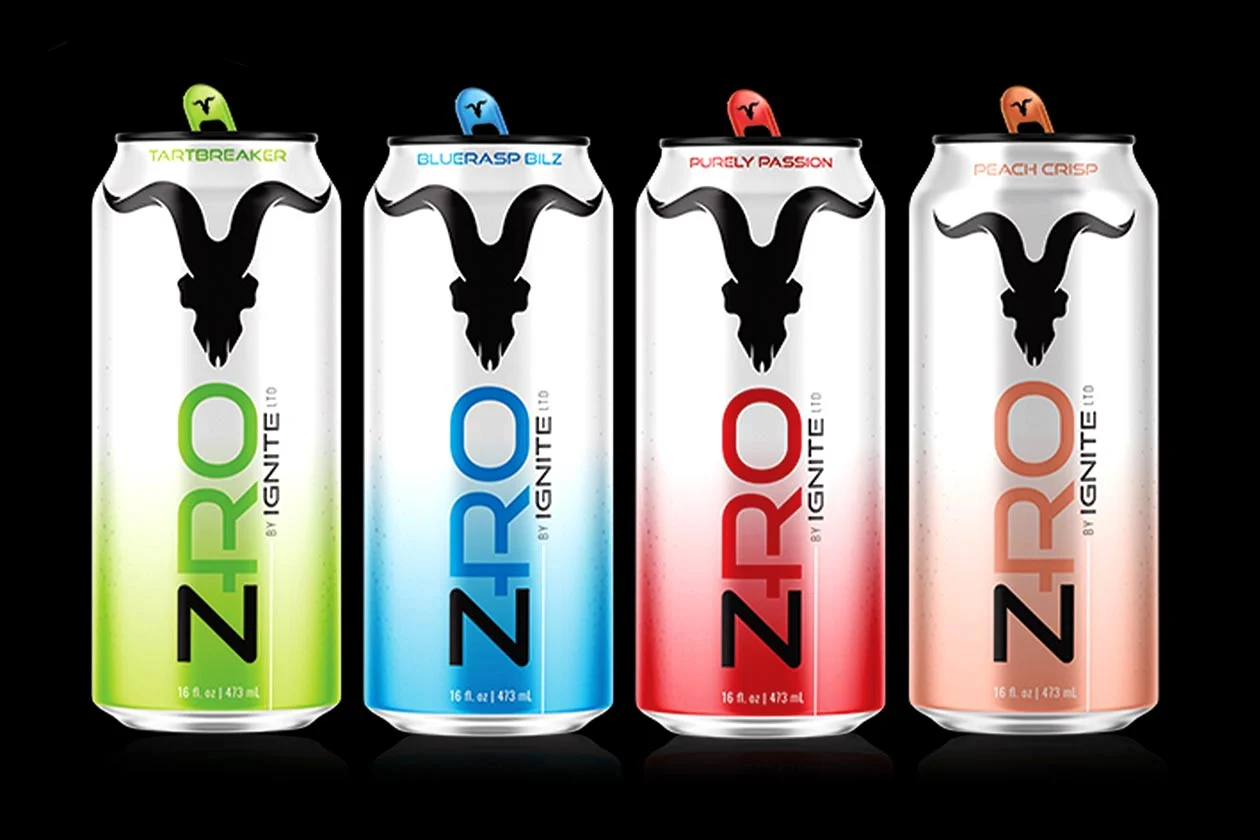 The newest major player to disrupt the performance energy drink space is Ignite International's debut energy-drink, the ZRO.
In a monster new partnership, Vitamin Shoppe is carrying the neophyte performance beverage across it 780 physical stores and online.
What Makes The ZRO Special?
Designed for consumers who want to live life to the fullest, without sacrificing quality or performance, Ignite ZRO products were engineered to deliver the upmost in performance, taste, sustained energy, and mental clarity.
Driving these benefits are the ZRO's active nootropic ingredients, that are proven to provide long lasting improvement in mood, clarity, and cognitive performance.
Ignite's ZRO is available in four signature flavors, such as TartBreaker, BlueRasp Bilz, Purely Passion and Peach Crisp, to cater to every taste.
Furthermore, the ZRO line is consistent with Ignite International's holistic and unifying mission of providing next generation, best in class products at affordable, accessible prices.
With market leading products stretching from Cannabis to CBD to fitness apparel, the ZRO performance drink adds one more lifestyle vertical in which Ignite has aced its mission, extended the arc of its paradigm shift, and is primed to capture record market share.
To that end, it is no surprise that each of Ignite's new product lines have been backed by a huge and loyal following, including many major celebrities and influencers around the globe, all of whom know to expect only the best form Ignite International. We can expect none less from Ignite's newest offering in the ZRO, piggybacking not only off Ignite's track record but also the weight of the Vitamin Shoppe brand.
For more information on both the ZRO as well as Ignite's forthcoming product launches, please visit www.ignite.co