6 Critical Non-Finance Skills To Have In Your Finance Career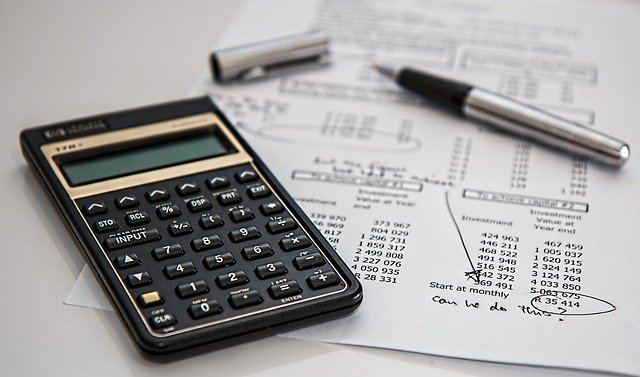 Excellent financial and mathematical skills are just the start when it comes to a brilliant finance career. There are other skills you will need to get to the top of the profession. Below you can learn the non-finance abilities that will make your finance career soar. 
And if you seek assistance in paying for your education, there are many finance and accounting scholarships out there that will lend you a hand. 
Relationship-Management Skills
You'll need to hone your people skills to succeed in the financial world. It's vital to understand the different personality types, be able to listen, ask the right questions, and be able to resolve conflicts. You also need to know how to educate people and provide expert advice to your clients. 
How important is relationship management? One accomplished financial planner opines that a successful finance career is 15% finance and technical knowledge and 85% psychology! When people come to you with money issues, they probably spend too much, don't save enough, or even save everything. They need an objective advisor who can help them with tough financial decisions. 
Sales and Marketing Skills
Others in the field say skilled financial professionals need to market their skills and knowledge to prospects in their niche. This means you must possess a full understanding of your personal strengths and your company's professional assets. 
As you market yourself to clients, you should communicate your knowledge level and your caring nature. Remember, most clients' most precious assets are not their money but their loved ones. Clients want to be reassured that you can help them to manage money to protect their families. 
Project Management
Any job task that takes more than five minutes is usually a project. You need to have the project management chops to turn a profit. This means knowing how to budget your time, manage financial budgets, meet multiple deadlines, and get essentials from other people to finish your projects on time. 
One corporate finance professional notes that most analytical projects have people questioning assumptions and inputs. Delivering on-time backup data is vital, so people don't question your project results. 
It's vital to have hard copies and electronic files meticulously organized so you can flip to necessary information fast. You could be asked a complicated question months later by a CFO who needs this critical info in 15 minutes for an overseas conference call. Sloppiness and disorganization can be lethal to your career path. 
Problem-Solving
You face problems in any job, and knowing to untangle them quickly rather than wilting under pressure is critical. 
It can also help if you gaze beyond your job roles and responsibilities to climb the corporate ladder. Help coworkers solve their issues rather than just reporting them to managers. When you help others out of sticky situations, your career will blossom as the word gets out that you are a team player. 
Technical Skills
Anywhere you work in finance, you need a high computer and technical proficiency to use new software that helps you in your job. The more programs, functions, shortcuts, and keys you master in Excel, the better off your finance career will be. Spend a few days getting slick and knowledgeable in Excel, and you'll be the office darling. 
Ethics
Go-getters get ahead in finance. But you cannot be so cutthroat and competitive that you make unethical choices that torpedo a promising career. It's vital to adhere to ethical standards in finance, such as those laid out for Certified Financial Planners. 
There you have it: six essential non-finance skills that will turbocharge your finance career. Focus on honing these skills, and you could find yourself in the executive suite sooner than you dreamed!
Vanex Group's Superior Exchange Rates Surpass Traditional Banks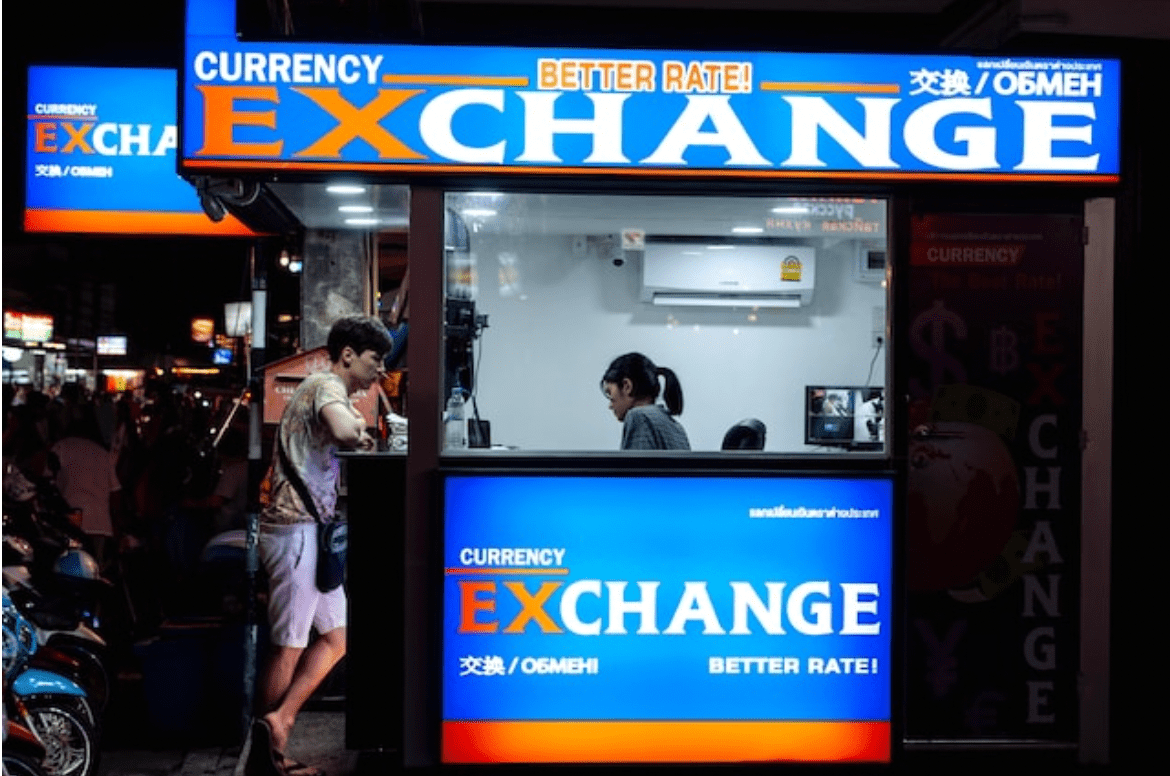 Acquiring the highest possible rates for foreign exchange is a top priority for both people and organizations. Traditional banks are no longer the only choice for currency conversion as the financial landscape changes. Enter Vanex Group, a pioneer in the money service sector that offers exchange rates that surpass traditional banks and many services that have revolutionized the industry.
Vanex Group has quickly become the go-to option for individuals looking for the best exchange rates thanks to its track record and dedication to customer satisfaction. Vanex Group, Western Canada's top private foreign exchange firm, has challenged the status quo by providing better ways to exchange currencies than the conventional banking route.
Traditional banks sometimes burden customers with unfavorable rates and hidden fees, but Vanex Group stands out for its dedication to openness. Every financial transaction is a step toward maximizing value thanks to the company's favorable and competitive exchange rates, well-known for saving clients thousands of dollars annually. Individuals and companies may feel secure knowing their hard-earned money is being exchanged at rates that put their financial well-being first by choosing Vanex Group.
The proficiency of Vanex Group in the foreign exchange market is the foundation for its commitment to offering better rates. The organization navigates the complexities of conversion rates to give customers a clear advantage. It is supported by a team of financial specialists with an in-depth understanding of international currencies. By ensuring that currency swaps are carried out at the most advantageous times, this economic prowess translates into real advantages for clients, further increasing the value of their transactions.
The variety of services offered by Vanex Group offers unmatched ease and competitive exchange rates. The organization makes it easy for people and businesses to conduct worldwide commerce by emphasizing rapid, secure, and safe money transfers. Vanex Group's customer-centric strategy guarantees that the procedure is quick, dependable, and stress-free, whether shipping money across continents or enabling currency transactions related to travel.
Vanex Group's dedication to innovation is another noteworthy aspect of its products and services. The company's user-friendly mobile application and internet platform give customers the power to track real-time pricing and start transactions whenever convenient. The way currency exchange is done has been revolutionized by this technological integration, which saves time and encourages a more knowledgeable and empowered clientele.
The commitment of Vanex Group to offering lower prices extends beyond specific customers. The organization advances its competitive advantages to corporate partners looking to maximize their international trade initiatives with wholesale currency solutions designed for businesses. Vanex Group helps to improve profit margins and facilitate strategic expansion by enabling firms to buy or sell significant volumes of foreign currency at wholesale prices.
In conclusion, Vanex Group's innovative strategy for offering exchange rates surpassing conventional banks is a game-changer for both consumers and companies. The business provides a more beneficial route for currency exchange by adhering to transparency standards, having a thorough understanding of finance, and using cutting-edge technology, ensuring each transaction is a step toward financial empowerment and success. Vanex Group is a leader in the field of foreign exchange for individuals looking to get the most out of their currency exchanges and optimize value.