6 Tips To Master Being Self-Employed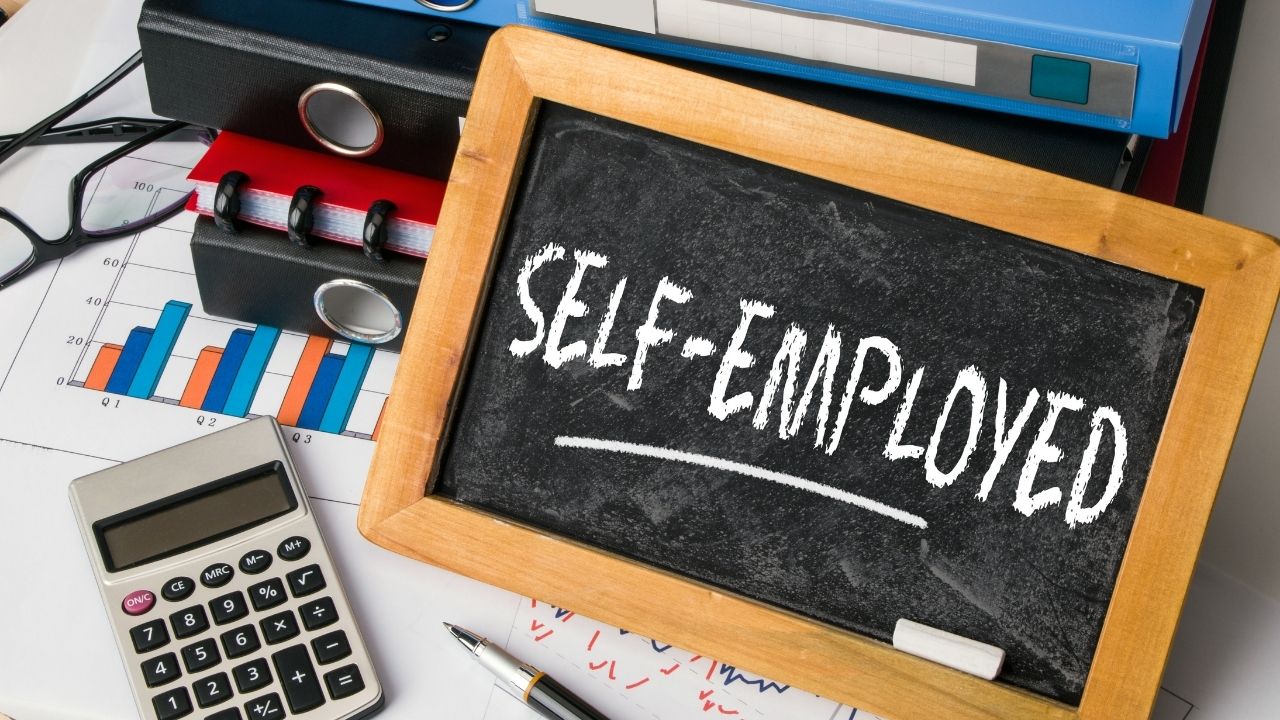 One of the biggest dreams many people have in their careers is becoming self-employed. For those that have made the transition, you already know how difficult it can actually be. The initial career transition from your regular nine-to-five job into the world of becoming self-employed can seem overwhelming.
Thankfully, there are options for you to seek help with career transition assistance. They provide interview coaches and job search specialists to help you get the job you want. 
To start preparing yourself, here are six tips to help you master the art of being self-employed.
Create a Professional Website
The first thing you'll want to do is to create a professional website. This will act as your portfolio for all of your work, share your resume, and highlight some of your best work. It's an opportunity to begin branding yourself in your field of expertise.
Some of the key steps to building a great website include:
Keep it simple and easy to navigate.

Ensure that your website is mobile-friendly.

Provide clear contact information.

Add client or previous employer testimonials.

Create a blog with regular content relevant to your industry.
Update Your LinkedIn Profile
Once you've developed a digital portfolio, you can start connecting through various social media platforms and building your network. LinkedIn is the most optimal social network to help not only find new freelance work but also to connect with other influential people within your industry. It can also help set you apart from other self-employed workers who are in search of freelance jobs.
Your LinkedIn profile should be updated with the same types of content as your website. This would include your portfolio of work, resume, and can provide you with additional credentials through skill tests. This will show potential companies that your skills are suitable for their needs and give you a leg up on your competition.
On a soft skill level, self-discipline is one of the most crucial elements to becoming self-employed. Since you won't have a manager hovering over your shoulder, you have to be your own boss. You are in charge of your schedule and meeting deadlines.
Build a Scheduled Routine
Maybe you don't want the typical Monday through Friday work schedule. Regardless, you'll want to ensure that you are designating certain days and times to be for work only. It can be easy to slack off or, on the flip side, work too much. Choose your start and stop times, along with any breaks you take throughout the day, just as you would if you were in the office.
Set Up An Appropriate Work Station
In order to stay productive, you need to have an environment that is conducive to your work style. It's more than simply setting up your computer. Maybe you'll need a whiteboard to jot down ideas or greenery around your workstation to keep you feeling energized throughout the day.
Find what works for you and make it your designated spot. That way, when you aren't working at a local coffee shop, you have a space within your home to get down to business.
Get Situated With Your Finances
Being self-employed means you will need to manage your finances. Oftentimes, you will not be receiving a typical W-2 form where taxes and other costs will be taken out. Because of this, you are now in charge of paying your own taxes every year.
Start by putting at least 30% of every paycheck into your savings account. From there, you will want to start keeping regular track of all your work expenses. You'll want to save your receipts and keep an inventory of any write-offs you may have. If you aren't sure where to start, we highly recommend you work with a professional accountant.
The most important thing to do when you are looking to transition into becoming self-employed is to remember that you are your own boss. You are the one in charge of finances, your website, branding, and all of your deadlines. And of course, having the necessary self-discipline will get you to where you want to be.
Outsourcing Front-End Development Services: Insider's Guide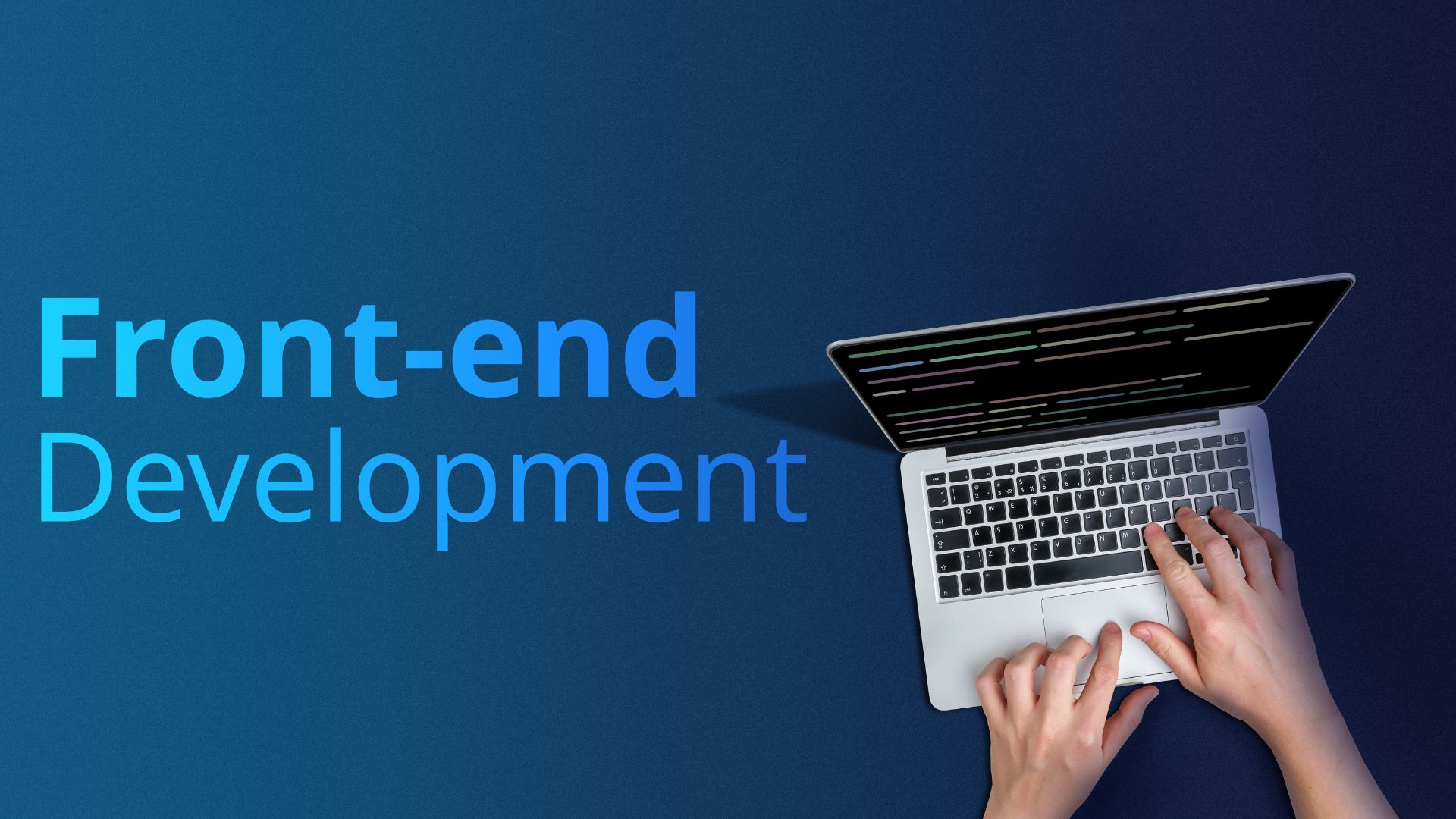 Outsourcing front-end development services has become increasingly popular in recent years as companies look to access specialized skills and expertise, and save on labor costs. According to the Global Outsourcing Survey made by Deloitte, the top reasons for outsourcing front-end development are to access specialized skills (57%), cost savings (50%), and to free up internal resources (49%).
This article will cover some frequently asked questions (FAQs) in a Q&A way to help you make an informed decision when considering outsourcing front-end development services. We'll address concerns such as how to find the right vendor, how to communicate effectively, and how to manage the project to ensure success. By the end of this article, you'll have a better understanding of the considerations and best practices for outsourcing front-end development services.
What is front-end development?
Front-end development, or client-side development, refers to designing and implementing a website's or application's user interface (UI). It involves creating the layout, visual design, and interactive features that users interact with when they visit a website or use an app.
Front-end developers use a variety of programming languages and technologies to build the UI, including HTML, CSS, and JavaScript. They also need to have a strong understanding of user experience (UX) design principles and be able to create visually appealing and intuitive interfaces that meet the needs of the target audience.
Front-end development plays a crucial role in the user experience of a website or application, and it's an essential part of any digital product. The work of a front-end developer often intersects with that of a UX designer and a back-end developer.
Why should I consider outsourcing front-end development services?
As mentioned in the intro, there are several reasons why outsourcing front-end development services may be an excellent option for your company. One of the main reasons is cost savings. Outsourcing is often more cost-effective than hiring in-house developers, especially if you only need front-end development services for a specific project. 
Also, a company can benefit from a vendor's specialized skills and experience and the ability to scale its development resources as needed. This can be especially useful for companies with fluctuating project demands or in need to quickly ramp up or down their development efforts.  
In addition, outsourcing front-end development can allow a company to focus on its core competencies and improve the overall quality of the product, as well as save time by delegating the development work to a vendor. 
How do I find the right front-end development company to work with?
Finding the right front-end development company to work with is crucial for a successful project. Start by defining your project goals, timelines, and budget, and research potential vendors with experience in the technologies and frameworks relevant to your project. 
Review the company's portfolio and case studies to get a sense of their past work and the types of projects they have experience with. Glassdoor, Trustpilot, LinkedIn, GoodFirms or Clutch are some platforms to do this. Consider the company's culture and values. You can also request references and speak with past clients to get an idea of the company's track record and how well they handle challenges like yours. 
What should I consider when choosing a front-end development company?
There are several factors to consider when choosing a front-end development company. Technical skills and experience are crucial, as the company will be responsible for building and implementing the UI of your website or application. Check if the company has experience with the technologies and frameworks you need for your project.
Effective communication and collaboration are also essential. Verify that the vendor has a track record of working well with clients and can effectively communicate and collaborate with your team. Cultural fit is also important, as you will be working closely with the vendor for the duration of the project. It's a good idea to have a face-to-face or video call meeting to get a sense of the company's culture and see if it aligns with your own.
Finally, consider the company's pricing and business model. Make sure the company is transparent about its rates and fees and that they align with your budget. Also, consider whether the company offers flexible pricing options or packages that may be more suitable for your needs.
Once you've narrowed down your options, it's a good idea to request proposals from a few different vendors. This will allow you to compare and contrast their approaches and determine the best fit for your project. 
Bringing it all together
In summary, outsourcing front-end development services can be an easy, cost-effective, and efficient way to access specialized skills and expertise. By carefully considering factors such as technical skills, communication and collaboration abilities, cultural fit, pricing, and business model, you can find the right vendor to meet your needs and achieve success with your project.