6 Tips To Master Being Self-Employed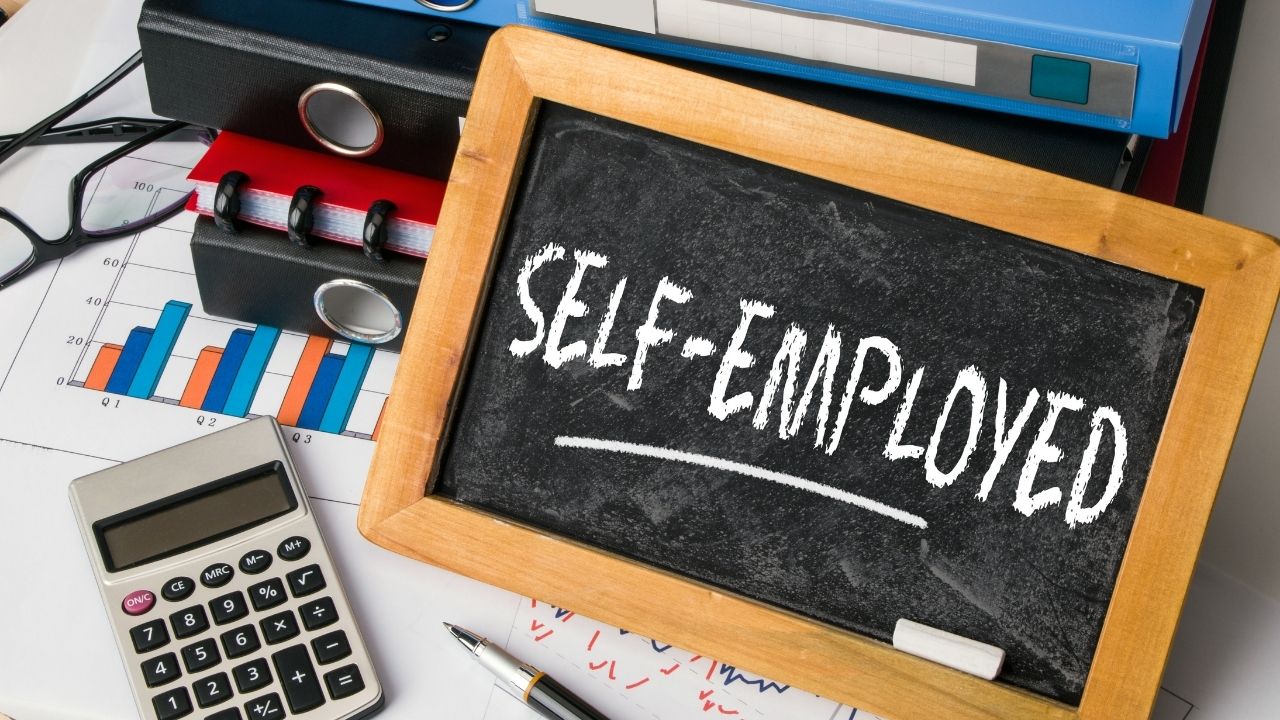 One of the biggest dreams many people have in their careers is becoming self-employed. For those that have made the transition, you already know how difficult it can actually be. The initial career transition from your regular nine-to-five job into the world of becoming self-employed can seem overwhelming.
Thankfully, there are options for you to seek help with career transition assistance. They provide interview coaches and job search specialists to help you get the job you want. 
To start preparing yourself, here are six tips to help you master the art of being self-employed.
Create a Professional Website
The first thing you'll want to do is to create a professional website. This will act as your portfolio for all of your work, share your resume, and highlight some of your best work. It's an opportunity to begin branding yourself in your field of expertise.
Some of the key steps to building a great website include:
Keep it simple and easy to navigate.

Ensure that your website is mobile-friendly.

Provide clear contact information.

Add client or previous employer testimonials.

Create a blog with regular content relevant to your industry.
Update Your LinkedIn Profile
Once you've developed a digital portfolio, you can start connecting through various social media platforms and building your network. LinkedIn is the most optimal social network to help not only find new freelance work but also to connect with other influential people within your industry. It can also help set you apart from other self-employed workers who are in search of freelance jobs.
Your LinkedIn profile should be updated with the same types of content as your website. This would include your portfolio of work, resume, and can provide you with additional credentials through skill tests. This will show potential companies that your skills are suitable for their needs and give you a leg up on your competition.
On a soft skill level, self-discipline is one of the most crucial elements to becoming self-employed. Since you won't have a manager hovering over your shoulder, you have to be your own boss. You are in charge of your schedule and meeting deadlines.
Build a Scheduled Routine
Maybe you don't want the typical Monday through Friday work schedule. Regardless, you'll want to ensure that you are designating certain days and times to be for work only. It can be easy to slack off or, on the flip side, work too much. Choose your start and stop times, along with any breaks you take throughout the day, just as you would if you were in the office.
Set Up An Appropriate Work Station
In order to stay productive, you need to have an environment that is conducive to your work style. It's more than simply setting up your computer. Maybe you'll need a whiteboard to jot down ideas or greenery around your workstation to keep you feeling energized throughout the day.
Find what works for you and make it your designated spot. That way, when you aren't working at a local coffee shop, you have a space within your home to get down to business.
Get Situated With Your Finances
Being self-employed means you will need to manage your finances. Oftentimes, you will not be receiving a typical W-2 form where taxes and other costs will be taken out. Because of this, you are now in charge of paying your own taxes every year.
Start by putting at least 30% of every paycheck into your savings account. From there, you will want to start keeping regular track of all your work expenses. You'll want to save your receipts and keep an inventory of any write-offs you may have. If you aren't sure where to start, we highly recommend you work with a professional accountant.
The most important thing to do when you are looking to transition into becoming self-employed is to remember that you are your own boss. You are the one in charge of finances, your website, branding, and all of your deadlines. And of course, having the necessary self-discipline will get you to where you want to be.
Fitness Dating Brand, FITFCK, Expand Into Influencer Management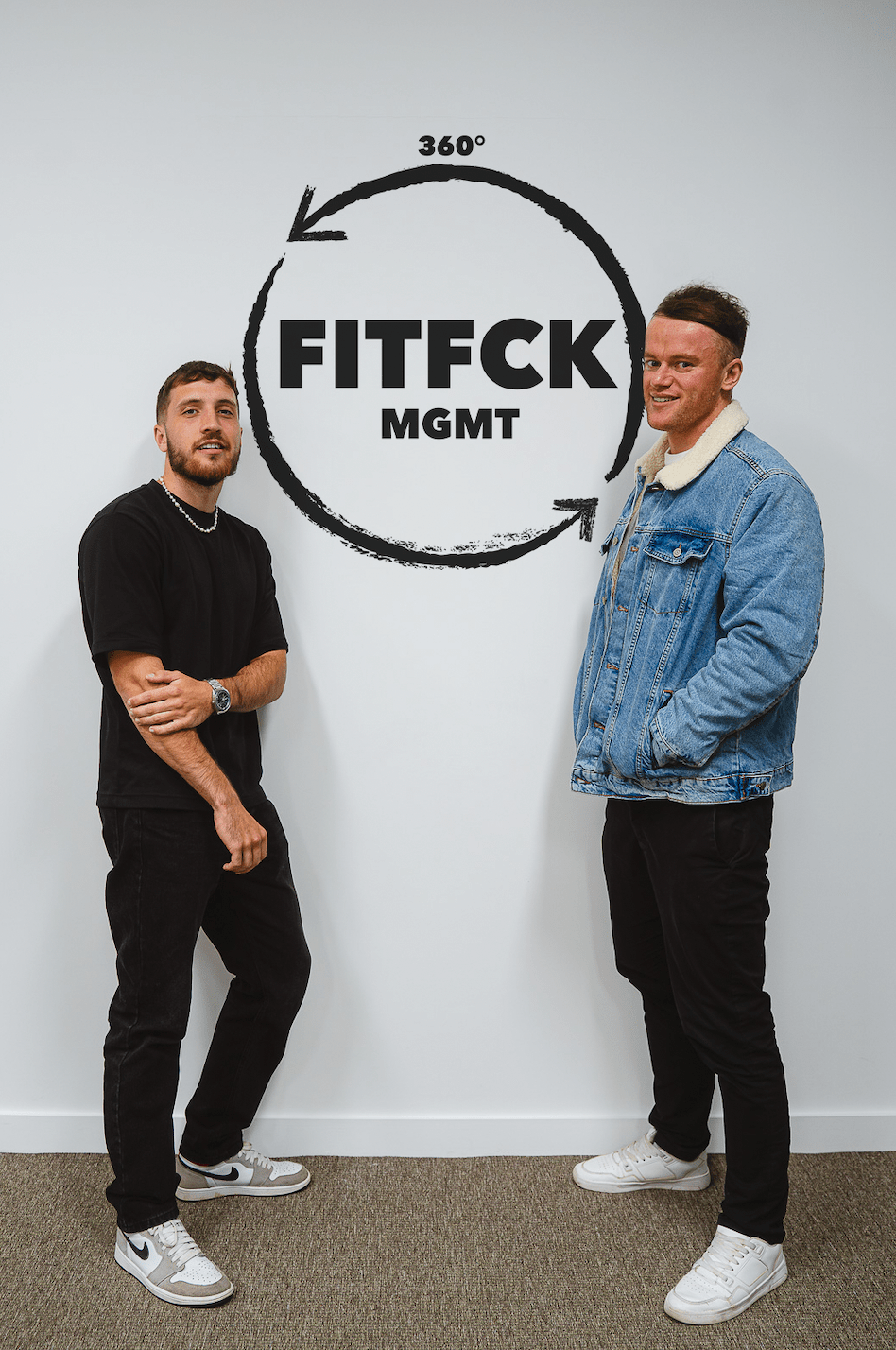 Fitness dating brand, FITFCK, recently announced the launch of their management company "FITFCK MGMT". The company, which recently announced the launch of its £5m A Round investment raise is looking to expand on their brand growth by offering content creators of all niches and brands a full 360 lifestyle management service.
Rebranded in March 2022, the recently featured BBC News company has emerged as the leading brand for gym goers that are looking to make new connections – whether through IRL fitness dating events or online dating experiences. To accompany its strong digital product suite, FITFCK is now developing a series of consumer products to further enhance their brand power, with the most recent being a holistic management company for content creators and brands.
FITFCK Founder and UK Government Enterprise Advisor, Jamie says: "Having worked closely with content creators for the last eighteen months since our relaunch, this addition made nothing but complete sense to me. As a management service, you should be looking at improving all angles of your clients life – not just quick brand deals for a few quid. We are looking to offer a 360 lifestyle approach where we assist our clients with everything from their income, branding, business advisory, PR, legalities and more – all under the FITFCK brand umbrella."
To continue its ruthless chase of becoming the largest omni-channel community for dating, relationships, casual meets and friendships, FITFCK will be looking to embed the management service into members of their ever growing community which already includes a number of high profile content creators.
The first creator to be signed under the label is Santino Valentino, a fitness content creator boasting over 70,000 followers across platforms. Valentino states; "I have known Jamie for a few months now and have felt nothing but constant support from himself and the rest of the FITFCK team. Having seen where they have taken the brand in such a short space of time, I am hoping they can do the same for me. I am really looking forward to seeing where we can take this whilst learning under Jamie and Callum simultaneously"
FITFCK MGMT athlete manager Callum Roberts added: "At the core of every FITFCK movement is the care we have for our community. This ethos is something that we will be looking to reflect in the management company. Hyper-focused care for our clients where they know they feel valued and at ease with us. We are not looking to just improve our client's income, we are looking to improve their lifestyle"
If you are looking to work with FITFCK MGMT, you can contact the team at support@fitfck.co.uk for more information.