The Secret Tips for Entrepreneurial Success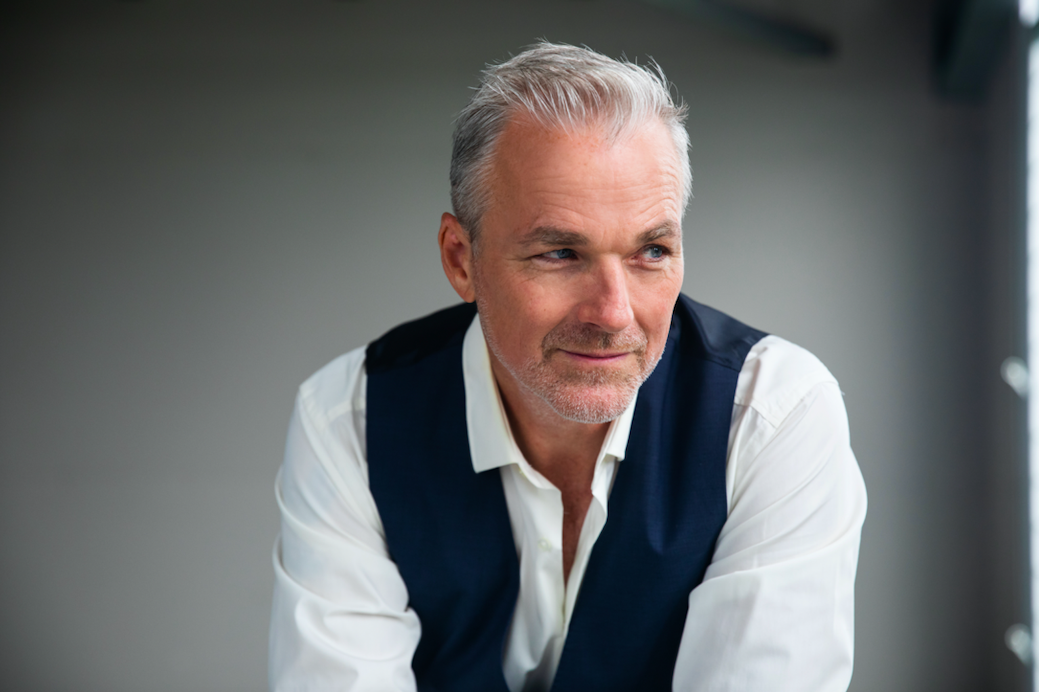 Are there traits or behaviors that help you excel in life? Is it possible to sabotage your success by avoiding certain daily practices? Below is a roundup of five daily habits that, if followed, can increase your chances of standing out from the crowd. 
Learn from your mistakes
During our developmental years, we are taught to avoid mistakes at all costs. This attitude carries through life. Employees who make the slightest misstep are petrified. We have a propensity to apportion blame—or punish someone—rather than learn from the situation. This shuts down many perfect opportunities for growth. 
Elon Musk takes a different approach. When something goes wrong, it piques his curiosity. He questions everything, looking for valuable insights and take-aways. Instead of pointing an accusing finger, or beating himself up, he's discovered that the fastest road to improvement is to understand how errors occurred, adjust the process accordingly, and move forward.
Intuition is your inner guide
Being a top entrepreneur is not just cerebral. You also have to learn to rely on your 'gut'. Intuition, or gut feeling, actually involves the second brain, which resides in the stomach. Our two brains communicate details they've picked up—things our conscious minds may have missed. That's why we get that tingling sensation deep down in our stomachs. 
Our brains are powerful 'pattern recognition machines' and constantly scan the horizon for details, cues, and threats that we need to be aware of. In fact, the US Navy has been researching this phenomenon for some time and has verified the fact that it is possible for someone to sense danger before it materializes. Even in modern business, with information galore, not all problems can be anticipated. We need to tune in to our inner voice.
Lawrence Ellyard, CEO of the International Institute for Complementary Therapists (IICT), has relied on his intuitive business sense to steer his firm through COVID-related business interruptions. During the recent lockdowns, Ellyard's firm experienced unprecedented challenges that couldn't be met with spreadsheets, figures or other usual metrics.
Ellyard says, "As robust as our accounting and reporting functions were, they just couldn't tell us everything that we needed to know. We had many employees who weren't able to carry out their work; they were worried about losing income. We had to rely on our instincts. As a leadership team, we found ourselves asking what would be the right thing to do? How should we act in this situation? What are our values and guiding principles?"
Emotional Intelligence is the smartest choice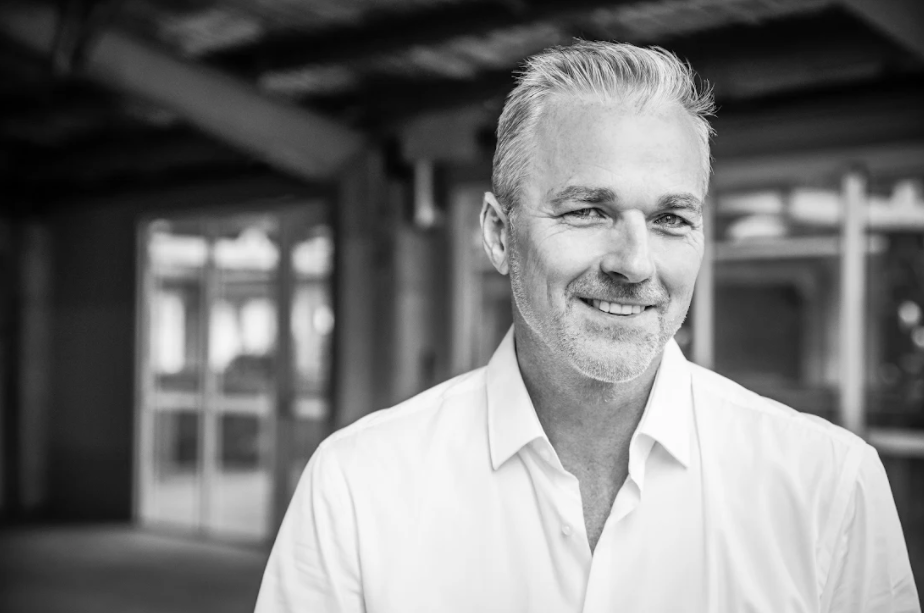 Emotional intelligence, popularized by psychologist Daniel Goleman, also helped the Australian CEO to navigate the difficulties. Ellyard admits he had to pay careful attention to how he communicated with staff, and also how he managed his own emotions.
"Because leaders have to make tough decisions, and get the job done, they are often driven, direct and unaware of how they make others feel. I found that in the midst of all the tough days we experienced, the atmosphere could get a little fraught. It was crucial for me to understand that everyone was feeling vulnerable. I tried to keep my communication style positive and upbeat and monitored my own stress levels so I didn't appear angry or upset. Understanding how you operate within a group of people can literally save relationships and ensure that your business does not implode. A business is only as strong as the links you forge with your team."
Don't be afraid to stand out from the crowd
Whether it's setting standards for personal conduct, or deciding on the company direction, successful entrepreneurs forge their own direction—they don't 'go with the flow'. Steve Jobs didn't want to make another grey box as a home computer. No. He bucked the trend. He wanted to create devices that were elegant, intuitive, and at a much higher price point. Many balked at his ambitious plans, including his own company who actually fired him for a period. However, his commitment to his vision eventually turned Apple into arguably the most influential company in the world, with unrivalled profit margins.
You have to back yourself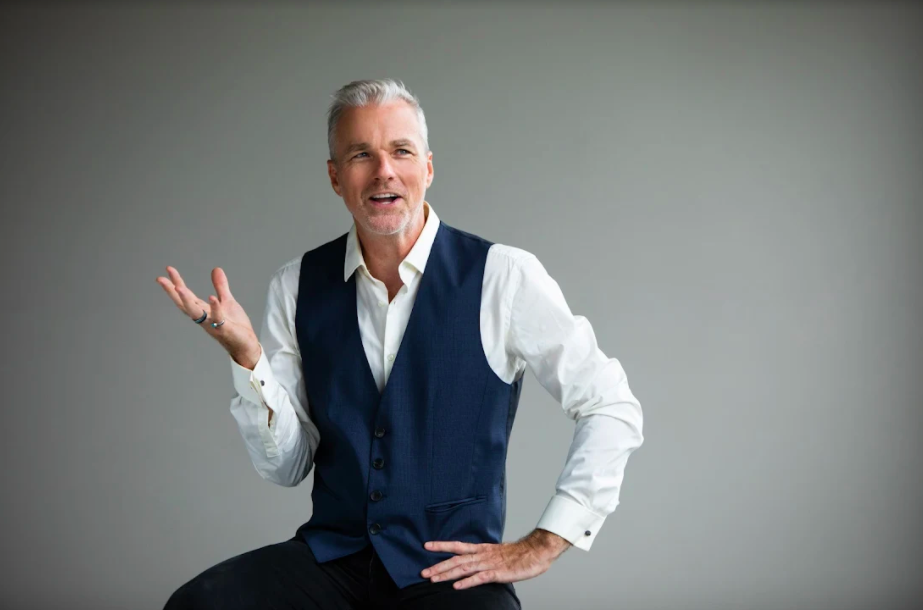 Ellyard advises aspiring entrepreneurs to have unshakable confidence in their vision, and in their abilities, whilst maintaining humility. He says, "It's a fine line between hubris and self-belief. You want to maintain a humility that engenders support and brings people onboard. I find that leaders have to constantly guard against ego, as it can be off-putting. Don't kid yourself that you're some kind of Superman and you can do everything. No, you need a team around you; you need the support of others who complement your skill set. But, also, you can't lead by committee. You have to be a leader with a clear vision. You have to give people something to aim for."
Hassan Chowdhury, An Innovative and Ambitious Young Entrepreneur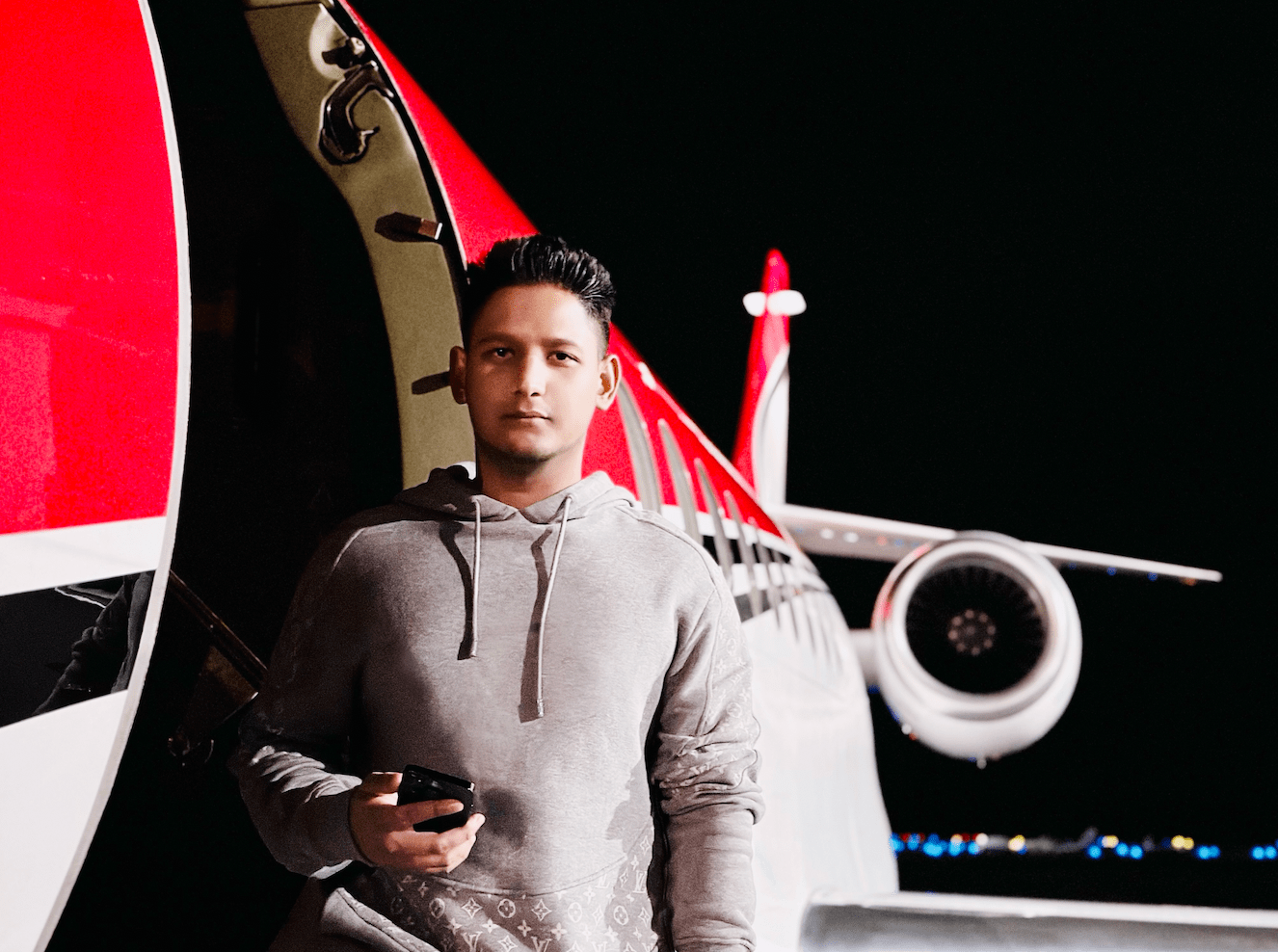 Hassan Chowdhury is already building a name for himself in the luxury hospitality and real estate industries despite being only 26 years old. He has accomplished remarkable success in a relatively short time, and as a result, he has firmly established himself as one of the most successful businesspeople in the United States.
Hassan was born in Houston, Texas, and raised there by parents who are both extremely successful businesspeople in their own right. Hassan was motivated to pursue his business dreams by watching his parents run multiple manufacturing plants for make up and make up brands for the past 45 years. This example of success was the driving force behind Hassan's decision to pursue his entrepreneurial goals. His parents taught him at an early age the values of the necessity of hard work, devotion, and ambition. They took him on travels all around the world as he became older to show him the significance of different cultures and experiences in other parts of the world. Hassan was on one of these travels when he first realized he had a deep interest in hospitality and high-end lifestyles.
He founded his own hospitality company in New York after college. He collaborates with some of the city's most well-known nightclubs to host events, including Lavo Nightclub and Fleur Room Rooftop. However, the chaos caused by the COVID-19 pandemic in the hospitality business was a direct result of this epidemic. Hassan did not throw up the towel but viewed this as an opportunity to extend his business into the luxury real estate industry. Shortly after establishing Bouge Villas, a prestigious real estate firm with headquarters in Miami, Florida, he began purchasing real estate in the area. He gave each home its one-of-a-kind design and then put them up for rent on a short-term basis.
As the constraints on COVID-19 were loosened, he saw his business go from strength to strength. After that, he broadened his real estate holdings to include homes in other cities, such as the Hamptons in New York, Fort Lauderdale Beach in Florida, Tulum in Mexico, and Cartagena in Colombia. Soon, he will also expand to Nashville, Tennessee, and Dubai, United Arab Emirates. However, Hassan didn't stop there and continued. In addition, he established his very own Private Members Club, the MetaFly Club, in collaboration with M2Jets to provide customers with access to luxury private flying and additional hospitality advantages. In the middle of 2023, it will be the first Private Jet Company to provide membership denominated in NFT.
The long hours of labor, unwavering commitment, and lofty goals that Hassan put in allowed him to achieve his goals. He has also demonstrated that it is possible to make the most of even the most challenging circumstances so long as one has the appropriate mentality and attitude. His objective is to achieve worldwide renown for providing the highest level of hospitality that is humanly possible to his customers. Hassan is optimistic about the future. He has big ambitions to continue growing Bouge Villas and MetaFly Club while preserving his status as one of the most successful business owners in the United States. Follow @hassanc.official on Instagram to keep up with Hassan's progress. His story of hard work and determination is sure to serve as inspiration to many aspiring young businesses.