The Secret Tips for Entrepreneurial Success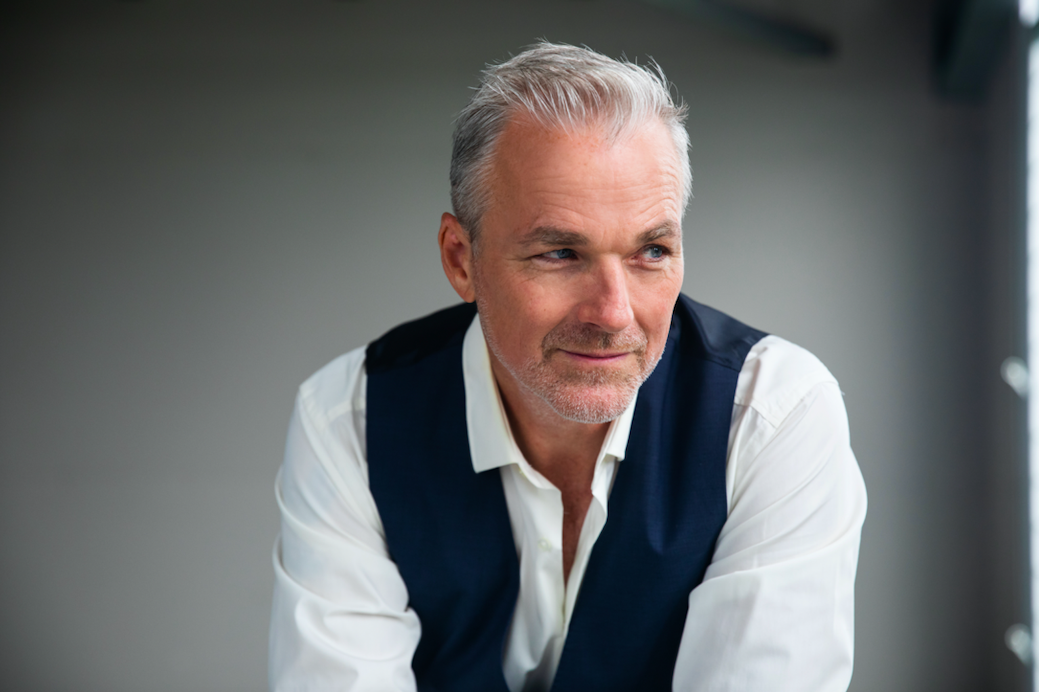 Are there traits or behaviors that help you excel in life? Is it possible to sabotage your success by avoiding certain daily practices? Below is a roundup of five daily habits that, if followed, can increase your chances of standing out from the crowd. 
Learn from your mistakes
During our developmental years, we are taught to avoid mistakes at all costs. This attitude carries through life. Employees who make the slightest misstep are petrified. We have a propensity to apportion blame—or punish someone—rather than learn from the situation. This shuts down many perfect opportunities for growth. 
Elon Musk takes a different approach. When something goes wrong, it piques his curiosity. He questions everything, looking for valuable insights and take-aways. Instead of pointing an accusing finger, or beating himself up, he's discovered that the fastest road to improvement is to understand how errors occurred, adjust the process accordingly, and move forward.
Intuition is your inner guide
Being a top entrepreneur is not just cerebral. You also have to learn to rely on your 'gut'. Intuition, or gut feeling, actually involves the second brain, which resides in the stomach. Our two brains communicate details they've picked up—things our conscious minds may have missed. That's why we get that tingling sensation deep down in our stomachs. 
Our brains are powerful 'pattern recognition machines' and constantly scan the horizon for details, cues, and threats that we need to be aware of. In fact, the US Navy has been researching this phenomenon for some time and has verified the fact that it is possible for someone to sense danger before it materializes. Even in modern business, with information galore, not all problems can be anticipated. We need to tune in to our inner voice.
Lawrence Ellyard, CEO of the International Institute for Complementary Therapists (IICT), has relied on his intuitive business sense to steer his firm through COVID-related business interruptions. During the recent lockdowns, Ellyard's firm experienced unprecedented challenges that couldn't be met with spreadsheets, figures or other usual metrics.
Ellyard says, "As robust as our accounting and reporting functions were, they just couldn't tell us everything that we needed to know. We had many employees who weren't able to carry out their work; they were worried about losing income. We had to rely on our instincts. As a leadership team, we found ourselves asking what would be the right thing to do? How should we act in this situation? What are our values and guiding principles?"
Emotional Intelligence is the smartest choice
Emotional intelligence, popularized by psychologist Daniel Goleman, also helped the Australian CEO to navigate the difficulties. Ellyard admits he had to pay careful attention to how he communicated with staff, and also how he managed his own emotions.
"Because leaders have to make tough decisions, and get the job done, they are often driven, direct and unaware of how they make others feel. I found that in the midst of all the tough days we experienced, the atmosphere could get a little fraught. It was crucial for me to understand that everyone was feeling vulnerable. I tried to keep my communication style positive and upbeat and monitored my own stress levels so I didn't appear angry or upset. Understanding how you operate within a group of people can literally save relationships and ensure that your business does not implode. A business is only as strong as the links you forge with your team."
Don't be afraid to stand out from the crowd
Whether it's setting standards for personal conduct, or deciding on the company direction, successful entrepreneurs forge their own direction—they don't 'go with the flow'. Steve Jobs didn't want to make another grey box as a home computer. No. He bucked the trend. He wanted to create devices that were elegant, intuitive, and at a much higher price point. Many balked at his ambitious plans, including his own company who actually fired him for a period. However, his commitment to his vision eventually turned Apple into arguably the most influential company in the world, with unrivalled profit margins.
You have to back yourself
Ellyard advises aspiring entrepreneurs to have unshakable confidence in their vision, and in their abilities, whilst maintaining humility. He says, "It's a fine line between hubris and self-belief. You want to maintain a humility that engenders support and brings people onboard. I find that leaders have to constantly guard against ego, as it can be off-putting. Don't kid yourself that you're some kind of Superman and you can do everything. No, you need a team around you; you need the support of others who complement your skill set. But, also, you can't lead by committee. You have to be a leader with a clear vision. You have to give people something to aim for."
Triple Net Properties: how to invest in them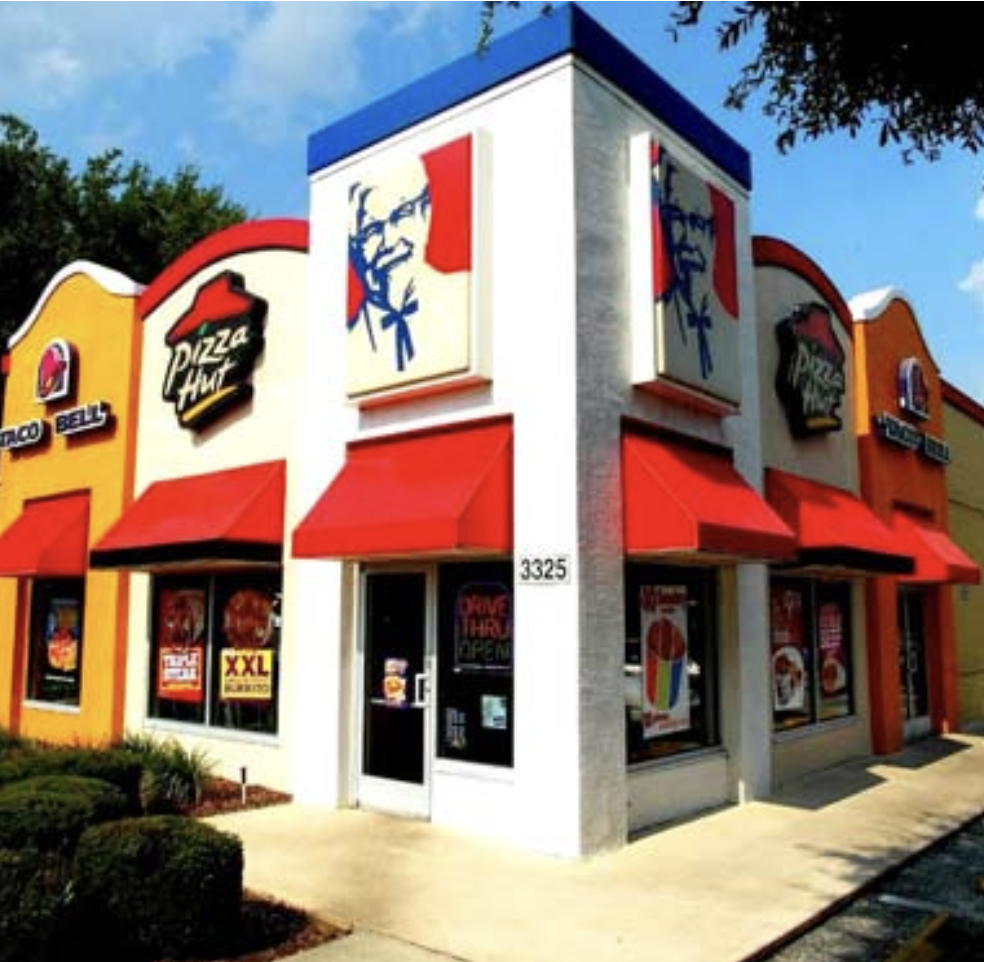 In today's market, there are a number of different investment opportunities available to investors. One option that is growing in popularity is triple net properties. What are triple net properties, and how to invest in them? This article will cover the basics of triple net properties and provide an overview of them. 
triple net properties for sale are commercial real estate investments where the tenant, or lessee, pays all property-related expenses including property taxes, insurance, and maintenance. This can be an attractive investment for investors because it typically results in lower operating costs and more predictable cash flow. However, there are also some risks associated with this type of investment, so it's important to understand the pros and cons before making a decision.
Reasons to invest in triple net properties
There are many reasons to invest in them. For one, they tend to be very stable and reliable investments. The tenants are typically well-established businesses with long-term leases, so there is little risk of vacancy or default. Additionally, because the tenants are responsible for all operating expenses, investors can enjoy relatively high cash flow and low maintenance costs.
Of course, like any investment, there are some risks to consider before investing in triple net properties. For example, if a tenant goes out of business or defaults on their lease, the investor may be responsible for paying the remaining rent. Additionally, because triple net leases often have high initial costs (such as build-out expenses), investors need to be sure that they are getting a good deal on the property in order to make a profit.
If you're looking for a solid investment that will provide you with consistent income, triple net lease for sale may be the right choice for you. This type of investment can provide a predictable and reliable stream of income, making it an attractive option for many investors.
Things to consider when deciding to invest in them
There are a few things to keep in mind when you're considering investing in triple net lease properties for sale. First, you'll need to find a good location for your property. The location should be in an area with high demand and low vacancy rates. Second, you'll need to negotiate a favorable lease with the tenant. The lease should be for a long term, and it should include provisions that protect your investment. Finally, you'll need to carefully manage the property to ensure that it remains profitable.
If you're looking for an investment that will provide you with a steady income stream, triple net properties may be the right choice for you. With proper management, these properties can be a sound investment that will provide you with years of consistent income.
Find out if triple net properties are right for you
If you're thinking about investing in a triple net property, it's important to do your research and make sure it's the right fit for you. Here are a few things to consider:
1. What is your investment goal?
Are you looking for income, appreciation, or both? Triple net properties can provide stability and cash flow, but may not appreciate as quickly as other types of investments.
2. What is your risk tolerance?
Triple net leases are generally considered to be lower-risk than other types of commercial real estate, but there is still some risk involved. Make sure you understand the risks before investing.
3. What are the expenses associated with the property?
Be sure to understand all of the costs associated with the property, such as insurance, taxes, and common area maintenance fees.
4. What is the quality of the tenant?
The quality of the tenant is important in any investment, but it's especially important with a triple net lease. Make sure you understand the tenant's financials and creditworthiness before investing.
5. What is the term of the lease?
Be sure to understand the length of the lease and any options for renewals. You'll want to make sure the tenant is committed to the property for the long term.
Once you've considered these factors, you'll be able to decide if a triple net property is the right investment for you.