The Secret Tips for Entrepreneurial Success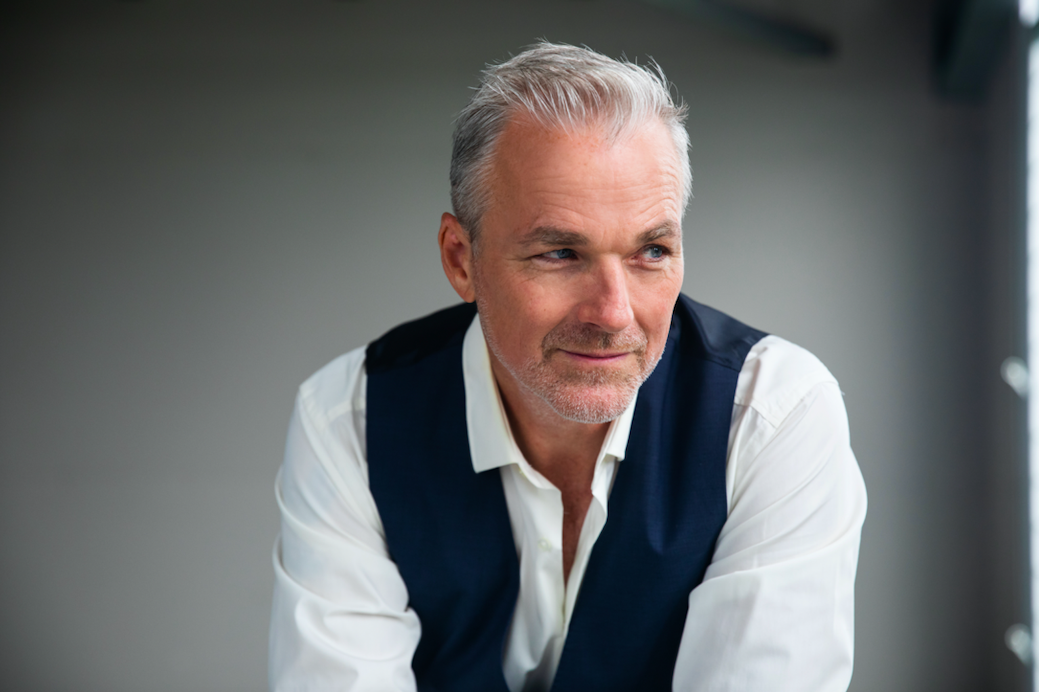 Are there traits or behaviors that help you excel in life? Is it possible to sabotage your success by avoiding certain daily practices? Below is a roundup of five daily habits that, if followed, can increase your chances of standing out from the crowd. 
Learn from your mistakes
During our developmental years, we are taught to avoid mistakes at all costs. This attitude carries through life. Employees who make the slightest misstep are petrified. We have a propensity to apportion blame—or punish someone—rather than learn from the situation. This shuts down many perfect opportunities for growth. 
Elon Musk takes a different approach. When something goes wrong, it piques his curiosity. He questions everything, looking for valuable insights and take-aways. Instead of pointing an accusing finger, or beating himself up, he's discovered that the fastest road to improvement is to understand how errors occurred, adjust the process accordingly, and move forward.
Intuition is your inner guide
Being a top entrepreneur is not just cerebral. You also have to learn to rely on your 'gut'. Intuition, or gut feeling, actually involves the second brain, which resides in the stomach. Our two brains communicate details they've picked up—things our conscious minds may have missed. That's why we get that tingling sensation deep down in our stomachs. 
Our brains are powerful 'pattern recognition machines' and constantly scan the horizon for details, cues, and threats that we need to be aware of. In fact, the US Navy has been researching this phenomenon for some time and has verified the fact that it is possible for someone to sense danger before it materializes. Even in modern business, with information galore, not all problems can be anticipated. We need to tune in to our inner voice.
Lawrence Ellyard, CEO of the International Institute for Complementary Therapists (IICT), has relied on his intuitive business sense to steer his firm through COVID-related business interruptions. During the recent lockdowns, Ellyard's firm experienced unprecedented challenges that couldn't be met with spreadsheets, figures or other usual metrics.
Ellyard says, "As robust as our accounting and reporting functions were, they just couldn't tell us everything that we needed to know. We had many employees who weren't able to carry out their work; they were worried about losing income. We had to rely on our instincts. As a leadership team, we found ourselves asking what would be the right thing to do? How should we act in this situation? What are our values and guiding principles?"
Emotional Intelligence is the smartest choice
Emotional intelligence, popularized by psychologist Daniel Goleman, also helped the Australian CEO to navigate the difficulties. Ellyard admits he had to pay careful attention to how he communicated with staff, and also how he managed his own emotions.
"Because leaders have to make tough decisions, and get the job done, they are often driven, direct and unaware of how they make others feel. I found that in the midst of all the tough days we experienced, the atmosphere could get a little fraught. It was crucial for me to understand that everyone was feeling vulnerable. I tried to keep my communication style positive and upbeat and monitored my own stress levels so I didn't appear angry or upset. Understanding how you operate within a group of people can literally save relationships and ensure that your business does not implode. A business is only as strong as the links you forge with your team."
Don't be afraid to stand out from the crowd
Whether it's setting standards for personal conduct, or deciding on the company direction, successful entrepreneurs forge their own direction—they don't 'go with the flow'. Steve Jobs didn't want to make another grey box as a home computer. No. He bucked the trend. He wanted to create devices that were elegant, intuitive, and at a much higher price point. Many balked at his ambitious plans, including his own company who actually fired him for a period. However, his commitment to his vision eventually turned Apple into arguably the most influential company in the world, with unrivalled profit margins.
You have to back yourself
Ellyard advises aspiring entrepreneurs to have unshakable confidence in their vision, and in their abilities, whilst maintaining humility. He says, "It's a fine line between hubris and self-belief. You want to maintain a humility that engenders support and brings people onboard. I find that leaders have to constantly guard against ego, as it can be off-putting. Don't kid yourself that you're some kind of Superman and you can do everything. No, you need a team around you; you need the support of others who complement your skill set. But, also, you can't lead by committee. You have to be a leader with a clear vision. You have to give people something to aim for."
This is how Dorart Ibrahimi grew a million-dollar company at just 16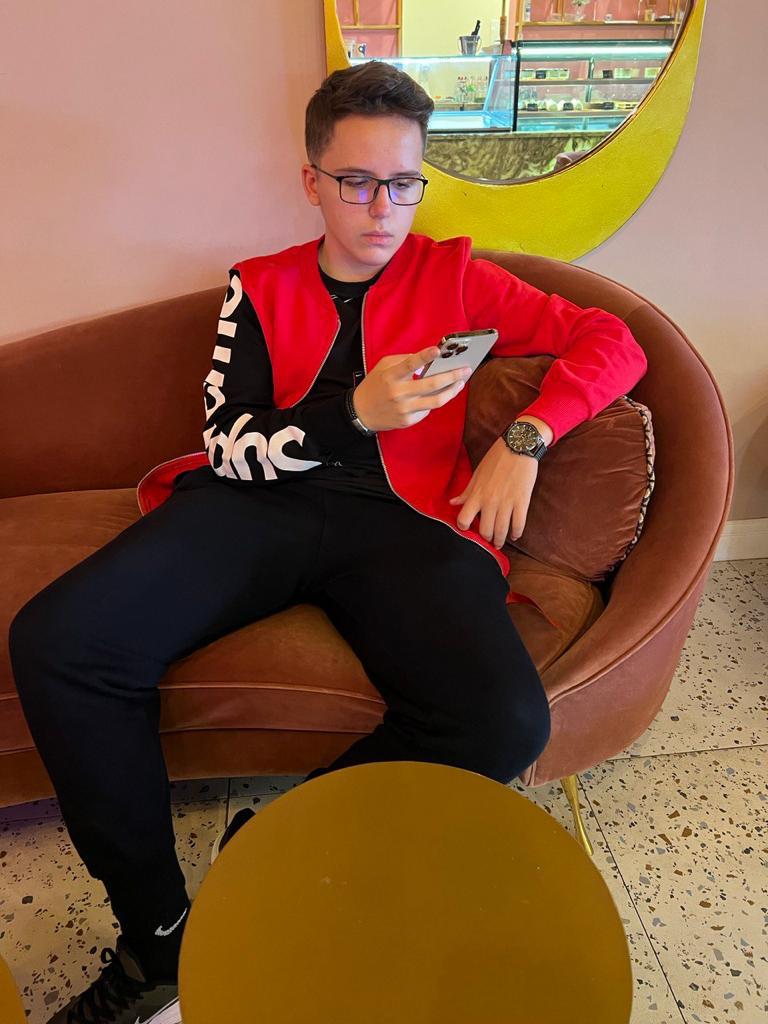 Social media can be a tricky and tough place to navigate and understand especially when it comes to content creators and businesses to grow their reach and customers. While social media platforms like Instagram, Facebook and Twitter are known to be marvellous places to monetise and reach out to the right people, it can be challenging for those who do not understand the first thing about them.
This is why there are organisations and institutions that help influencers, businesses and content creators in reaching the right audience, growing their outreach and networking with the right people.
One such person who has done immensely well in the world of social media is Dorart Ibrahimi.
16-year-old Dorart has started an Organic Growth Program which is the most unique and outstanding scheduled program ever made where businesses and individuals will be guaranteed to achieve success on Instagram, in the form of likes, followers and everything that Instagram has to offer.
At the age of just 16, Dorart is the owner of DORART MGMT LLC, which is a million-dollar company that has successfully surpassed $2 million in sales within two years of beginning.
Born and raised in Kosovo, Dorart is ethnically Albanian. While Dorart was raised in a middle-class household, his parents were extremely intellectual and taught him a lot about life. A lot of his significant business learnings came from hanging out with the biggest business venture partners in Kosovo. Dorart began admiring them and this is where his passion for making money and becoming a businessman at such a young age was born.
Starting during the pandemic, Dorart began the organisation as a fun meme page after which he decided to grow his personal standing where he found it was possible to make money from advertising.
It was Dorart's love for social media and content promotion that led him to build DORART MGMT LLC as its owner and founder and grow the organisation to 59 employees who, as per Dorart, "make thousands of dollars a month each".
Dorart has a $500,000 worth and he plans to grow it to at least a few million in the next year.
His extreme talent, a knack for social media and a deep understanding of Instagram, as a platform, is what has led Dorart to where he is today.
Dorart has future plans to turn his organisation into an Incorporation where he will be starting various online businesses and services in different fields in real life.
Not just that, to impart his knowledge and learning from the world of social media, Dorart will also be beginning a Mentorship Group where he will be teaching millions how to make money and how to build a successful marketing agency.
With just two years with him, Dorart has been able to build and grow his business to having over $500,000 worth. His plans include growing and building his business further along with expanding into other ventures. While he plans to grow the worth of his company to $2 million until next year, he ultimately plans to grow it into one of the biggest incorporations in the world.