Max Gloeckner: How Networking With the Right People Can Accelerate Your Journey to Success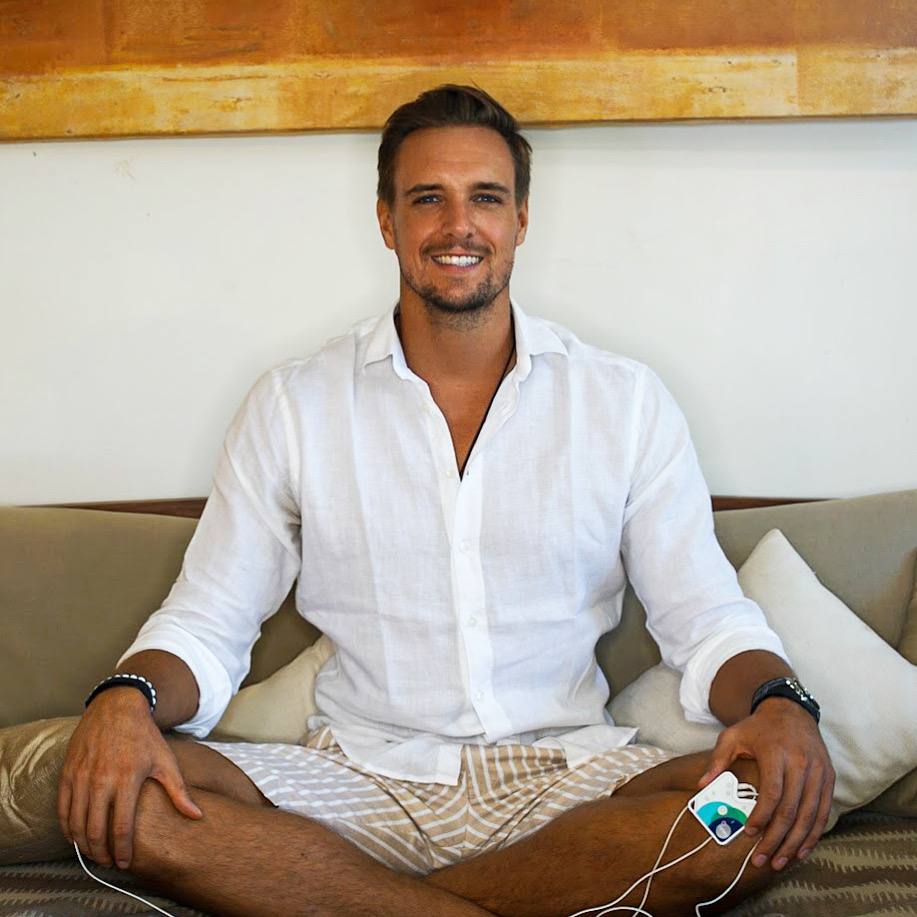 It's not just about waking up every day and working tirelessly. If you want to get ahead, you need to know how to establish good relationships that can accelerate your journey towards success. In a world where time is of the essence, networking with the right people can save you a lot of time and stress.
The next time someone says "I'm too busy," they should know this; networking isn't just about meeting people. Many people think that networking is only going out, getting business cards, and giving out your card to everyone you meet. However, this isn't the essence of networking. Networking is about building relationships with like-minded individuals who can help you grow in life. 
Also, networking is not just about using other people to get ahead in life. Establishing good relationships should come from a place of empathy and understanding. It's all about exchanging value.
To be successful in life, you need to be equipped in every sense of the word. You may think that you can go through life alone, and those good relationships will come naturally. However, if you don't work on your networking skills now, it may take you a long time to get to the top. And even when you eventually get to the top (where you need like-minded people), they would be nowhere to be found.
There are many different ways to network effectively, and this article aims to show you the exact steps to take so you can equip yourself with the right persons that would help you grow as you journey in life.
Strategically Position Yourself for Networking
Wake up! Don't think that the connections you want would come to you lounging in your living room. It's much more than that. You've got to be intentional about meeting the right people.
If you're in the corporate field, you can actively engage in formal events where employees get together with their bosses or high-level executives every few months.
Besides that, you can also try less formal methods like social media; by joining social groups that are in line with your career or business path. From there on, you get to meet relevant people in your field. 
However, when you're genuinely hardworking, life has a way of bringing you the right connections, and this is exemplified in how Max Gloeckner was able to position himself for a relationship that changed his entire life. Gloeckner is an international speaker and founding member of Healy World. 
Before Gloeckner finished university, he started several businesses; from webshops to farmland and fashion shops. After finishing university, he went into real estate and soon established his real estate agency. Gloeckner put in so much hard work into his estate agency, and the business grew so much that he was featured in a reality real estate show called Top Million Dollar agent.
Actively Engage Others— Be of Value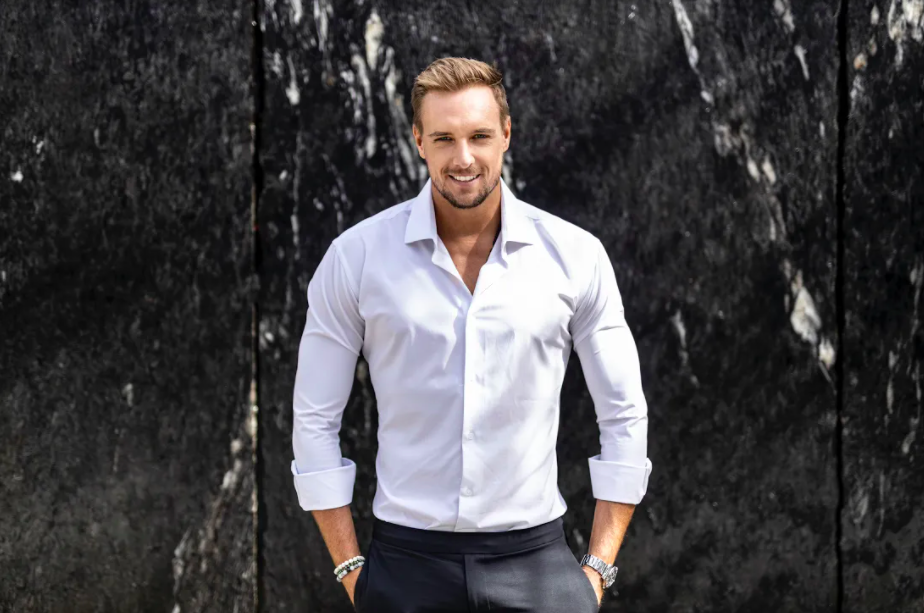 There's no true networking without a good value proposition. Please take a moment to think about it. 
When you're networking with someone, it can be all too easy to look for ways that they can help you. But what about the other way around? If you want to make a good impression and truly connect with somebody, you've got to have something of value to offer.
Helping others when networking is not just about what you want, but finding a way to assist someone else. What are your interests? What do you have to offer the other person in the conversation? The truth is, nobody wants to network with someone that has nothing of value for them. If you're going to connect with someone indeed, find a way to help that person.
Gloeckner makes an example of this; "I once sold a massive luxury condo to a very wealthy network marketer, and not long after, we became friends. I loved the lifestyle, the freedom, and their ability to connect with so many people worldwide. I became fascinated by the idea and the business model with excellent freedom of choice, where to work, whom to work, and how much to work. I started looking for the right opportunity. I genuinely wanted to network with a product that could help a lot of people aside from real estate," he recalls.
Follow Up and Follow Through
Now that you've positioned yourself for networking, and there has been a value proposition, what next? You've got to follow up on the previous processes that you've established.
For example, let's say you've finally come in contact with a like-minded person; you have to get involved with them. Follow them up, seek ways to help and benefit them, rub minds together, and generate ideas with them. Gradually, a bond is born from this.
In his quest for spirituality, a more aware lifestyle, and meaningful life, Gloeckner came across the Healy device, and was marveled at the existence of such a device.  Healy helped him to build the bridge between science, spirituality, and business. Healy is a frequency device that is attached to the body. It helps balance energy by tapping into the bioenergetic field while analyzing and delivering optimum frequencies that can be used to work with energy. 
Leveraging his skills in connecting and building relationships, Gloeckner realized the Healy device's power and made it his responsibility to share it with the world. Shortly after this enlightened moment, he decided to stop the real estate business and fully engage in the mission to raise the vibration, consciousness, and frequency of people, and also make money while doing so.
Wrapping Up
Once you have established the right connections, the chances are high that doors would open up for you without asking anyone. This may include new opportunities, business deals, higher positions within an organization—which eventually lead to accelerated growth, both personally and professionally. After all, like Jim Rohn said, "networking shouldn't be too much heavy lifting; it should be light lifting." 
If you can do this right, then over time, you'll find yourself surrounded by the most amazing individuals who truly want nothing but success for you.
Vanex Group's Superior Exchange Rates Surpass Traditional Banks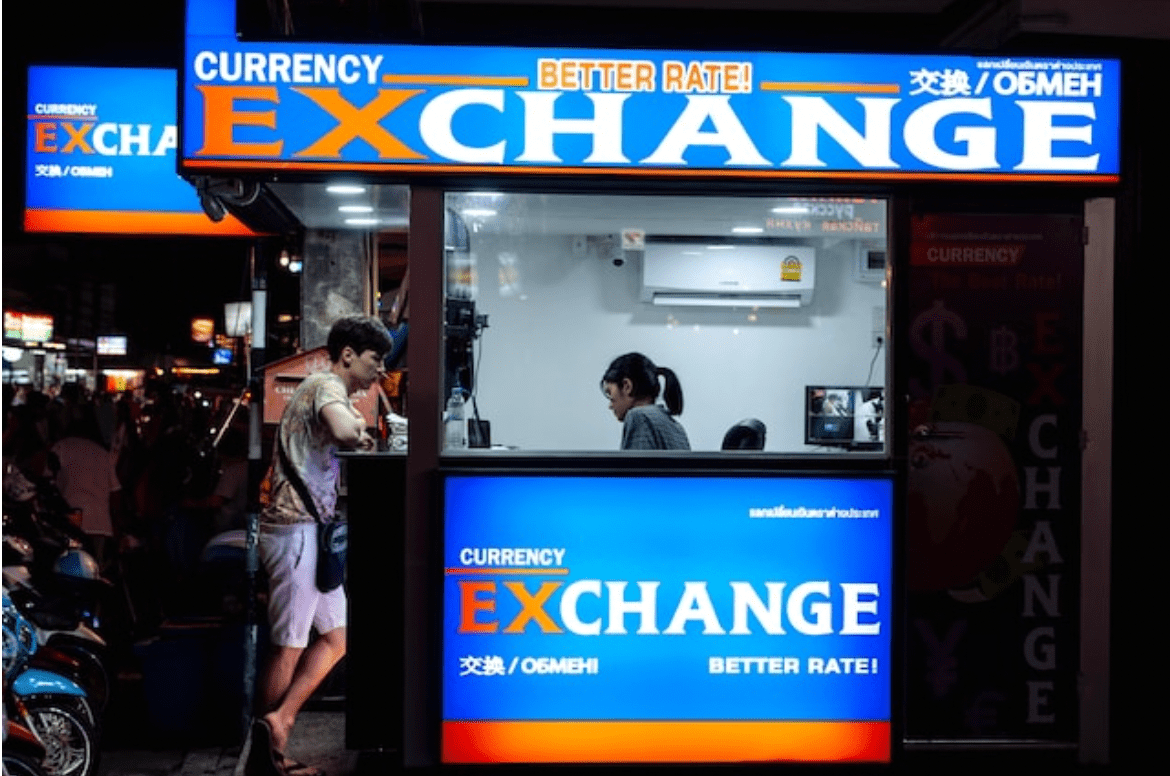 Acquiring the highest possible rates for foreign exchange is a top priority for both people and organizations. Traditional banks are no longer the only choice for currency conversion as the financial landscape changes. Enter Vanex Group, a pioneer in the money service sector that offers exchange rates that surpass traditional banks and many services that have revolutionized the industry.
Vanex Group has quickly become the go-to option for individuals looking for the best exchange rates thanks to its track record and dedication to customer satisfaction. Vanex Group, Western Canada's top private foreign exchange firm, has challenged the status quo by providing better ways to exchange currencies than the conventional banking route.
Traditional banks sometimes burden customers with unfavorable rates and hidden fees, but Vanex Group stands out for its dedication to openness. Every financial transaction is a step toward maximizing value thanks to the company's favorable and competitive exchange rates, well-known for saving clients thousands of dollars annually. Individuals and companies may feel secure knowing their hard-earned money is being exchanged at rates that put their financial well-being first by choosing Vanex Group.
The proficiency of Vanex Group in the foreign exchange market is the foundation for its commitment to offering better rates. The organization navigates the complexities of conversion rates to give customers a clear advantage. It is supported by a team of financial specialists with an in-depth understanding of international currencies. By ensuring that currency swaps are carried out at the most advantageous times, this economic prowess translates into real advantages for clients, further increasing the value of their transactions.
The variety of services offered by Vanex Group offers unmatched ease and competitive exchange rates. The organization makes it easy for people and businesses to conduct worldwide commerce by emphasizing rapid, secure, and safe money transfers. Vanex Group's customer-centric strategy guarantees that the procedure is quick, dependable, and stress-free, whether shipping money across continents or enabling currency transactions related to travel.
Vanex Group's dedication to innovation is another noteworthy aspect of its products and services. The company's user-friendly mobile application and internet platform give customers the power to track real-time pricing and start transactions whenever convenient. The way currency exchange is done has been revolutionized by this technological integration, which saves time and encourages a more knowledgeable and empowered clientele.
The commitment of Vanex Group to offering lower prices extends beyond specific customers. The organization advances its competitive advantages to corporate partners looking to maximize their international trade initiatives with wholesale currency solutions designed for businesses. Vanex Group helps to improve profit margins and facilitate strategic expansion by enabling firms to buy or sell significant volumes of foreign currency at wholesale prices.
In conclusion, Vanex Group's innovative strategy for offering exchange rates surpassing conventional banks is a game-changer for both consumers and companies. The business provides a more beneficial route for currency exchange by adhering to transparency standards, having a thorough understanding of finance, and using cutting-edge technology, ensuring each transaction is a step toward financial empowerment and success. Vanex Group is a leader in the field of foreign exchange for individuals looking to get the most out of their currency exchanges and optimize value.