Max Gloeckner: How Networking With the Right People Can Accelerate Your Journey to Success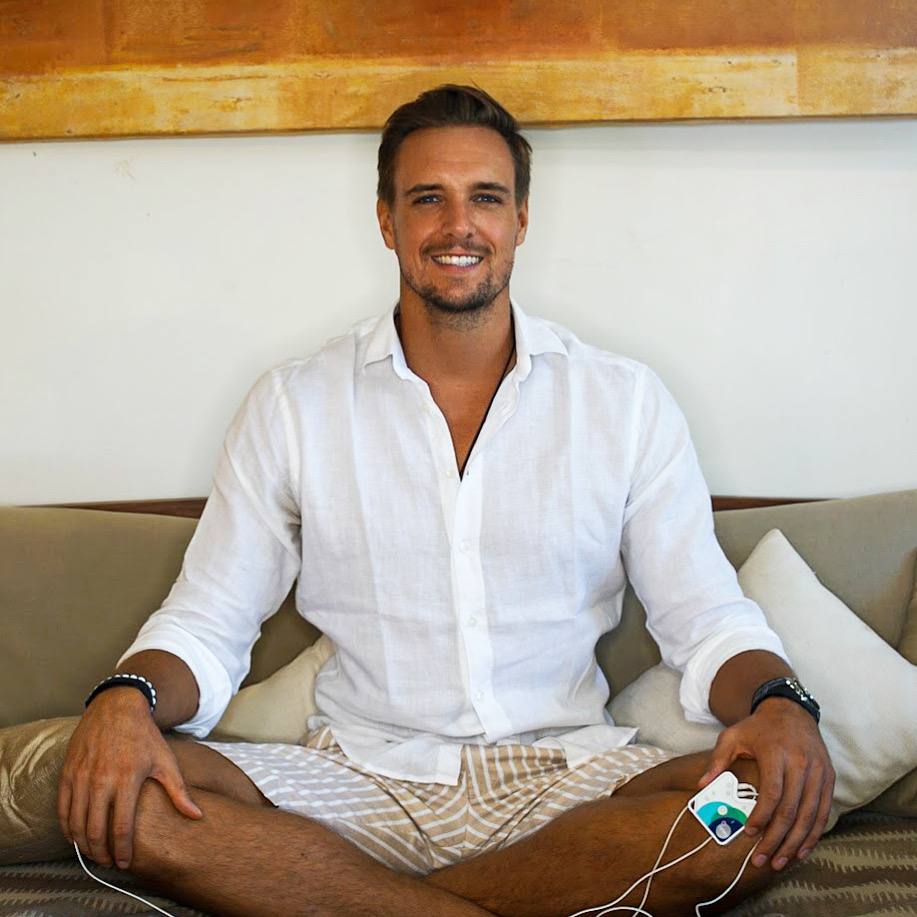 It's not just about waking up every day and working tirelessly. If you want to get ahead, you need to know how to establish good relationships that can accelerate your journey towards success. In a world where time is of the essence, networking with the right people can save you a lot of time and stress.
The next time someone says "I'm too busy," they should know this; networking isn't just about meeting people. Many people think that networking is only going out, getting business cards, and giving out your card to everyone you meet. However, this isn't the essence of networking. Networking is about building relationships with like-minded individuals who can help you grow in life. 
Also, networking is not just about using other people to get ahead in life. Establishing good relationships should come from a place of empathy and understanding. It's all about exchanging value.
To be successful in life, you need to be equipped in every sense of the word. You may think that you can go through life alone, and those good relationships will come naturally. However, if you don't work on your networking skills now, it may take you a long time to get to the top. And even when you eventually get to the top (where you need like-minded people), they would be nowhere to be found.
There are many different ways to network effectively, and this article aims to show you the exact steps to take so you can equip yourself with the right persons that would help you grow as you journey in life.
Strategically Position Yourself for Networking
Wake up! Don't think that the connections you want would come to you lounging in your living room. It's much more than that. You've got to be intentional about meeting the right people.
If you're in the corporate field, you can actively engage in formal events where employees get together with their bosses or high-level executives every few months.
Besides that, you can also try less formal methods like social media; by joining social groups that are in line with your career or business path. From there on, you get to meet relevant people in your field. 
However, when you're genuinely hardworking, life has a way of bringing you the right connections, and this is exemplified in how Max Gloeckner was able to position himself for a relationship that changed his entire life. Gloeckner is an international speaker and founding member of Healy World. 
Before Gloeckner finished university, he started several businesses; from webshops to farmland and fashion shops. After finishing university, he went into real estate and soon established his real estate agency. Gloeckner put in so much hard work into his estate agency, and the business grew so much that he was featured in a reality real estate show called Top Million Dollar agent.
Actively Engage Others— Be of Value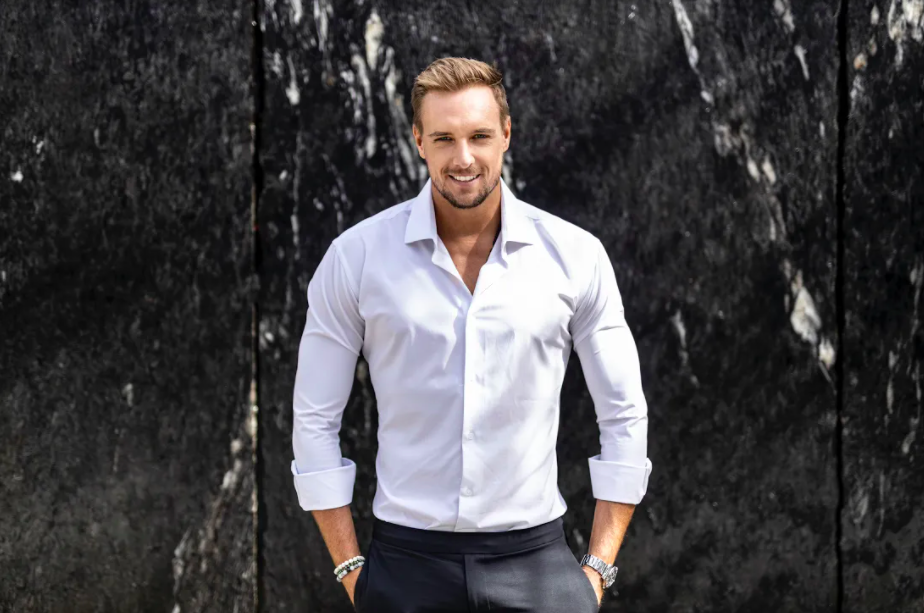 There's no true networking without a good value proposition. Please take a moment to think about it. 
When you're networking with someone, it can be all too easy to look for ways that they can help you. But what about the other way around? If you want to make a good impression and truly connect with somebody, you've got to have something of value to offer.
Helping others when networking is not just about what you want, but finding a way to assist someone else. What are your interests? What do you have to offer the other person in the conversation? The truth is, nobody wants to network with someone that has nothing of value for them. If you're going to connect with someone indeed, find a way to help that person.
Gloeckner makes an example of this; "I once sold a massive luxury condo to a very wealthy network marketer, and not long after, we became friends. I loved the lifestyle, the freedom, and their ability to connect with so many people worldwide. I became fascinated by the idea and the business model with excellent freedom of choice, where to work, whom to work, and how much to work. I started looking for the right opportunity. I genuinely wanted to network with a product that could help a lot of people aside from real estate," he recalls.
Follow Up and Follow Through
Now that you've positioned yourself for networking, and there has been a value proposition, what next? You've got to follow up on the previous processes that you've established.
For example, let's say you've finally come in contact with a like-minded person; you have to get involved with them. Follow them up, seek ways to help and benefit them, rub minds together, and generate ideas with them. Gradually, a bond is born from this.
In his quest for spirituality, a more aware lifestyle, and meaningful life, Gloeckner came across the Healy device, and was marveled at the existence of such a device.  Healy helped him to build the bridge between science, spirituality, and business. Healy is a frequency device that is attached to the body. It helps balance energy by tapping into the bioenergetic field while analyzing and delivering optimum frequencies that can be used to work with energy. 
Leveraging his skills in connecting and building relationships, Gloeckner realized the Healy device's power and made it his responsibility to share it with the world. Shortly after this enlightened moment, he decided to stop the real estate business and fully engage in the mission to raise the vibration, consciousness, and frequency of people, and also make money while doing so.
Wrapping Up
Once you have established the right connections, the chances are high that doors would open up for you without asking anyone. This may include new opportunities, business deals, higher positions within an organization—which eventually lead to accelerated growth, both personally and professionally. After all, like Jim Rohn said, "networking shouldn't be too much heavy lifting; it should be light lifting." 
If you can do this right, then over time, you'll find yourself surrounded by the most amazing individuals who truly want nothing but success for you.
Hassan Chowdhury, An Innovative and Ambitious Young Entrepreneur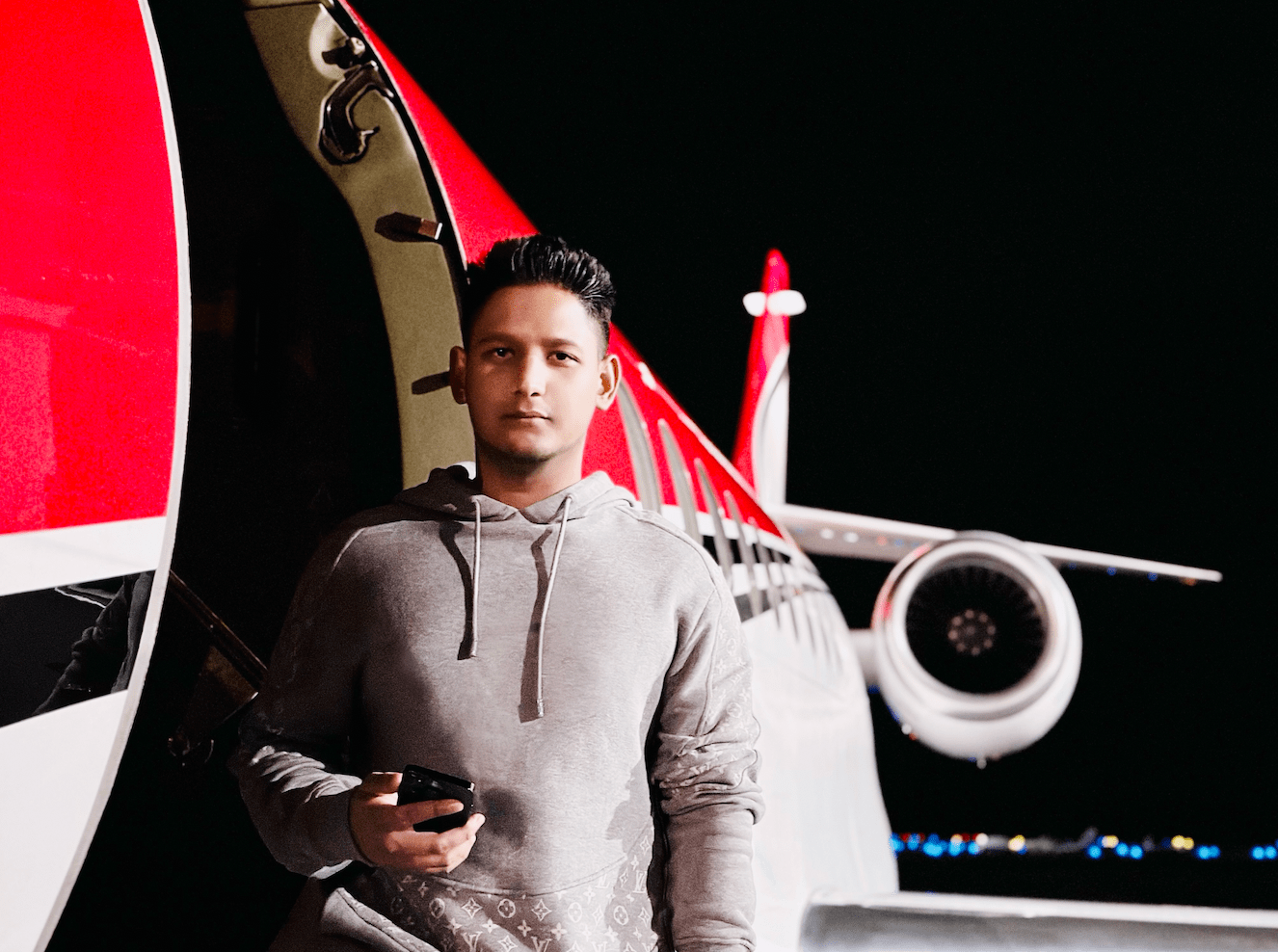 Hassan Chowdhury is already building a name for himself in the luxury hospitality and real estate industries despite being only 26 years old. He has accomplished remarkable success in a relatively short time, and as a result, he has firmly established himself as one of the most successful businesspeople in the United States.
Hassan was born in Houston, Texas, and raised there by parents who are both extremely successful businesspeople in their own right. Hassan was motivated to pursue his business dreams by watching his parents run multiple manufacturing plants for make up and make up brands for the past 45 years. This example of success was the driving force behind Hassan's decision to pursue his entrepreneurial goals. His parents taught him at an early age the values of the necessity of hard work, devotion, and ambition. They took him on travels all around the world as he became older to show him the significance of different cultures and experiences in other parts of the world. Hassan was on one of these travels when he first realized he had a deep interest in hospitality and high-end lifestyles.
He founded his own hospitality company in New York after college. He collaborates with some of the city's most well-known nightclubs to host events, including Lavo Nightclub and Fleur Room Rooftop. However, the chaos caused by the COVID-19 pandemic in the hospitality business was a direct result of this epidemic. Hassan did not throw up the towel but viewed this as an opportunity to extend his business into the luxury real estate industry. Shortly after establishing Bouge Villas, a prestigious real estate firm with headquarters in Miami, Florida, he began purchasing real estate in the area. He gave each home its one-of-a-kind design and then put them up for rent on a short-term basis.
As the constraints on COVID-19 were loosened, he saw his business go from strength to strength. After that, he broadened his real estate holdings to include homes in other cities, such as the Hamptons in New York, Fort Lauderdale Beach in Florida, Tulum in Mexico, and Cartagena in Colombia. Soon, he will also expand to Nashville, Tennessee, and Dubai, United Arab Emirates. However, Hassan didn't stop there and continued. In addition, he established his very own Private Members Club, the MetaFly Club, in collaboration with M2Jets to provide customers with access to luxury private flying and additional hospitality advantages. In the middle of 2023, it will be the first Private Jet Company to provide membership denominated in NFT.
The long hours of labor, unwavering commitment, and lofty goals that Hassan put in allowed him to achieve his goals. He has also demonstrated that it is possible to make the most of even the most challenging circumstances so long as one has the appropriate mentality and attitude. His objective is to achieve worldwide renown for providing the highest level of hospitality that is humanly possible to his customers. Hassan is optimistic about the future. He has big ambitions to continue growing Bouge Villas and MetaFly Club while preserving his status as one of the most successful business owners in the United States. Follow @hassanc.official on Instagram to keep up with Hassan's progress. His story of hard work and determination is sure to serve as inspiration to many aspiring young businesses.