6 Ways Blizzard Can Improve World of Warcraft Classic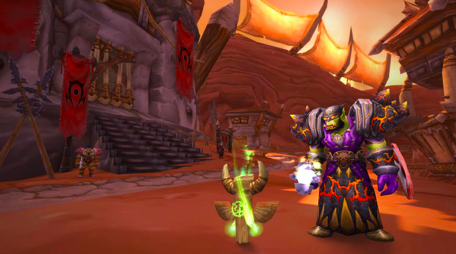 World of Warcraft Classic is all set to release on August 27, 2019. Since it was first announced, fans all over the world have been eagerly waiting to get their hands on this game. Through it, they will be able to enjoy everything that was in the game since it was first released. They will even get the chance to purchase some exciting new items using WoW Classic Gold.
As World of Warcraft Classic is going to feature enhanced graphics and all amazing features from the original game, many players believe that it will be a huge success. However, there are still some things which Blizzard should improve before they launch the game.
6 Ways Blizzard Can Improve World of Warcraft Classic
Let Players Decide What They Want
There have been times when many developers have failed to make their game a success because of only one reason; that is not listening to players. Developers such as EA have shown how beneficial it can be to just listen to players and add what they want in the game.
Considering managing Word of Warcraft Classic isn't going to be a difficult task for Blizzard Entertainment, they should introduce a voting system through which players will be able to vote for the features they want. This way, they will avoid adding unnecessary things that can make players stop playing the game.
Let Players Buy the Game
For those who don't know, World of Warcraft players actually have to pay a subscription fee every month in order to play the game. Instead of allowing them to buy the game entirely at once, Blizzard decided to introduce the subscription system through which players can pay for either one, three, six or more months at once.
While this isn't going to be an issue for those who only play World of Warcraft Classic, the fees can be too much for those who don't focus solely on this game. Blizzard should just allow players to buy the game entirely and remove the subscription system for World of Warcraft Classic. There are some players who even have to spend money on buying World of Warcraft Gold to buy various items.
Keep on Improving the Graphics
In this era of gaming, players are always asking for better graphics. The World of War Classic is confirmed to offer enhanced graphics and improved gameplay, but we all know there is still some room for improvement. And while graphics aren't a top priority for an MMORPG game, Blizzard Entertainment should still consider improving the graphics from time to time.
Burning Crusade Should Be Added
If you don't already know, the World of Warcraft Classic is a vanilla version of the original World of Warcraft. The upcoming classic version is going to be based on the 1.12 update, which was titled as "Drums of War." Unfortunately, the Burning Crusade update that was appreciated by many players went live after update 1.12.
This basically means that players won't get the chance to enjoy the content of the Burning Crusade in World of War Classic. However, Blizzard Entertainment should consider adding it since the content it featured, including new characters, is something which can help them attract even more players towards the classic version.
Increase the Level Cap
The World of Warcraft Classic is going to feature a level cap of only 40, which is low for many players. Many fans think that it will be wise to increase it to at least level 60. The Burning Crusade can also solve this issue as it increased the level cap to 70 in World of Warcraft when it was released.
If the level cap is only 40, then players might start getting bored soon. Either Blizzard should increase the level cap before releasing the game or do it sometime in the future through an update.
Add More PVP Modes
Players are always in favor of playing more modes. Blizzard should consider adding more PVP modes to World of War Classic if they want to make their game a success. There are some PVP modes already available in the classic version, but they are limited. Besides, adding more PVP modes shouldn't be a big problem for the developers and it will also result in many positive things for the game.
With that being said, all we can do is wait until August 27 to see whether the developers have decided to make any changes and improvements to the game or not. Even if players don't see any of these changes in World of Warcraft Classic upon its release, they shouldn't feel disappointed as Blizzard might introduce them in the future through various updates.
7 Incredible Benefits of Massage Chairs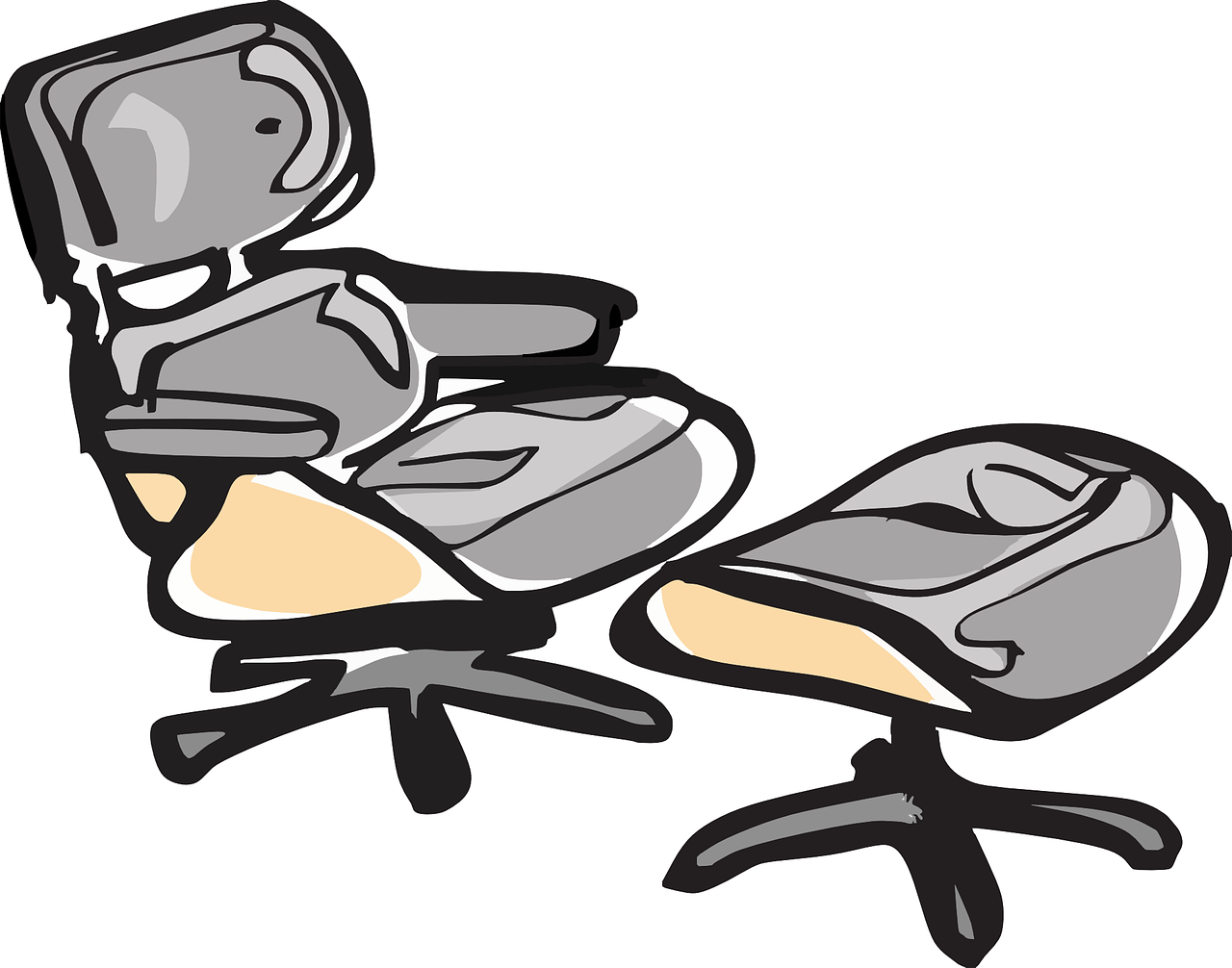 Everyone would love to have a relaxing massage after a hard day at work. Not only will this reduce your stress, it will also lower your heart rate, your blood pressure, and the levels of your cortisol and insulin.
Not everyone can afford a private masseur who will make this possible every day. For all those who can't afford or don't have the time for a daily massage, there is always the massage chair.
Did you know sitting for 15 minutes in a massage chair can enhance the measurable EEG activity in your brain?
Yes this is true. In fact as per a well-known study that was conducted by the University of Miami School of Medicine's Touch Research Institute, people who sat for 15 minutes in massage chairs could perform better in mathematical testing than people who didn't.
Still not convinced about buying a massage chair? Here are a few benefits that you should know:
Massage makes you feel good instantly
Massage is known to boost the production of endorphins in our body which is the natural "feel good" chemical in our body. This will balance your mood and make you feel better instantly.
Massage leads to better sleep
Better sleep is one of the main benefits of massage therapy. It boosts your serotonin levels which your brain will then convert into melatonin or the sleep hormone. This will reduce your stress and help you enjoy a blissful night's sleep.
Massage can improve your cardiovascular health
Reduction of stress and lowering of blood pressure are two things massage is known to do and it is these two things that contribute to heart disease. As per studies massage can help reduce anxiety, muscular tension, and pain, in patients who have had cardiac surgeries.
Massage reduces pain
Relief can be obtained from headaches, neck pain, shoulder pain, leg pain, lower back pain, and various other discomforts through massage therapy. By improving the blood flow and loosening the tight muscles, it reduces the distress symptoms that can lead to chronic pain.
Massage boosts creativity
Apart from providing various health benefits, massage therapy can also open up your mind by giving you a moment to pause and helping you relax. The release of hormones such as dopamine, serotonin, and endorphins during massage will help you think more clearly with the bigger picture in mind.
Massage improves flexibility
Massage therapy works on various muscles, joints, tendons, ligaments, and connective tissues, thereby improving your range of motion. By stimulating your blood flow, it keeps you mobile, which means you will be less prone to injuries.
Massage can strengthen your immune system
Massage can increase the activity levels of your white blood cells, giving your body more power to fight the viruses. It also decreases the cortisol which is a natural destroyer of killer cells.
Trying out a massage chair is very important if you want to make sure you are buying the right one. Check out a few top massage chairs like luraco massage chair and find out which one works out the best for you. Don't keep price as the only deciding factor.