How to Choose the Best Replacement Windows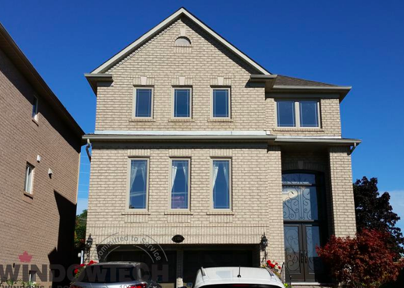 Replacing your windows is a big deal. It is one of the most significant and essential home improvement projects you can do to give your home a new face. When it comes to window replacement, you want to make sure that you select the best replacement windows that you will feel happy about for many years to come. Remember that window replacement is a long-term investment, and it has a long -term impact on your home's comfort and value.
When selecting replacement windows, there is a myriad of things that you ought to ponder about. We have researched and highlighted some of these things. So, continue scrolling down and read more about them.
1. Window Styles
Replacement windows exist in a variety of types, sizes, and shapes. Selecting one particular window over the others can be a daunting task and also time-consuming. As such, a homeowner must put into consideration a myriad of factors before choosing a specific window. One may want to consider the budget, style of the windows, and the functionality of the windows, among other things.
Some replacement windows such as awnings windows, sliding windows, and casement windows provide great operation. Awning and casement windows use a crack mechanism in their operation while on the other hand, sliding windows use a rolling slider mechanism to open and close. The windows typically slide in the track. All these features provide easy operation, making these styles of windows the best option to use in hard to access places such as in the bathroom, at the back of countertops and over the sinks.
Other windows are preferred for the centrepiece they create in your home. They are great for allowing in natural light and providing a great view of the outside. Such window styles include picture windows, circle windows and bow and bay windows.
Depending on what you want to achieve with your windows, an expert can help you choose the right window styles that would fit your needs.
2. Window Materials
When it comes to window replacement, you want to choose a window material that you would be happy with for now and in the future. Just as with the styles, windows also come in different materials such as vinyl, wood, fibreglass, and aluminium. We also have clad windows which are typically the combination of all these materials. As you would expect, windows that provide higher energy efficiency and security cost more than those which offer less of these two aspects. However, over time, they recover this cost. Here are common window materials you are likely to find in the market today;
Vinyl; this is so far the most common window material nowadays. You are more likely to see it in almost all homes. They are appealing to many homeowners because they are cheap, easy to maintain, and offer relatively high energy efficiency. You may want to consider these windows during your next window replacement and see how good they are.
Aluminium; these windows were prevalent in the early 50s, but nowadays their popularity has decreased with the rise of vinyl windows. However, they are still used in most homes, especially for people who need strong and high-quality windows for security purposes.
Wood; they still remain very popular nowadays despite been used for a long time. They are exceptionally preferred by high-end window buyers looking for architectural class or homeowners who have historic homes, and they must use the same window material as the existing one. These windows are generally expensive than any other window, so many people go for the clad and incorporate wooden interiors.
Fibreglass; if you are more concerned about replacement windows that will provide you unparalleled durability and energy efficiency, then we recommend fibreglass windows for you. They cost more than vinyl and aluminium windows but provide excellent energy efficiency and durability.
3. Window Glass
Glasses are created differently. So, you want to choose a glass that offers excellent energy efficiency -Low-E glass. This means that the glass is able to minimise heat and cold transfer into your home. If a lot of heat gets into your home, it can fade furniture, carpets, and other items in your home. So, to make your window replacement project successful, you need to choose the right type of glass. This also goes a long way to reduce your energy utility bills.
Travis Bott is Creating A New Gold Standard For MLM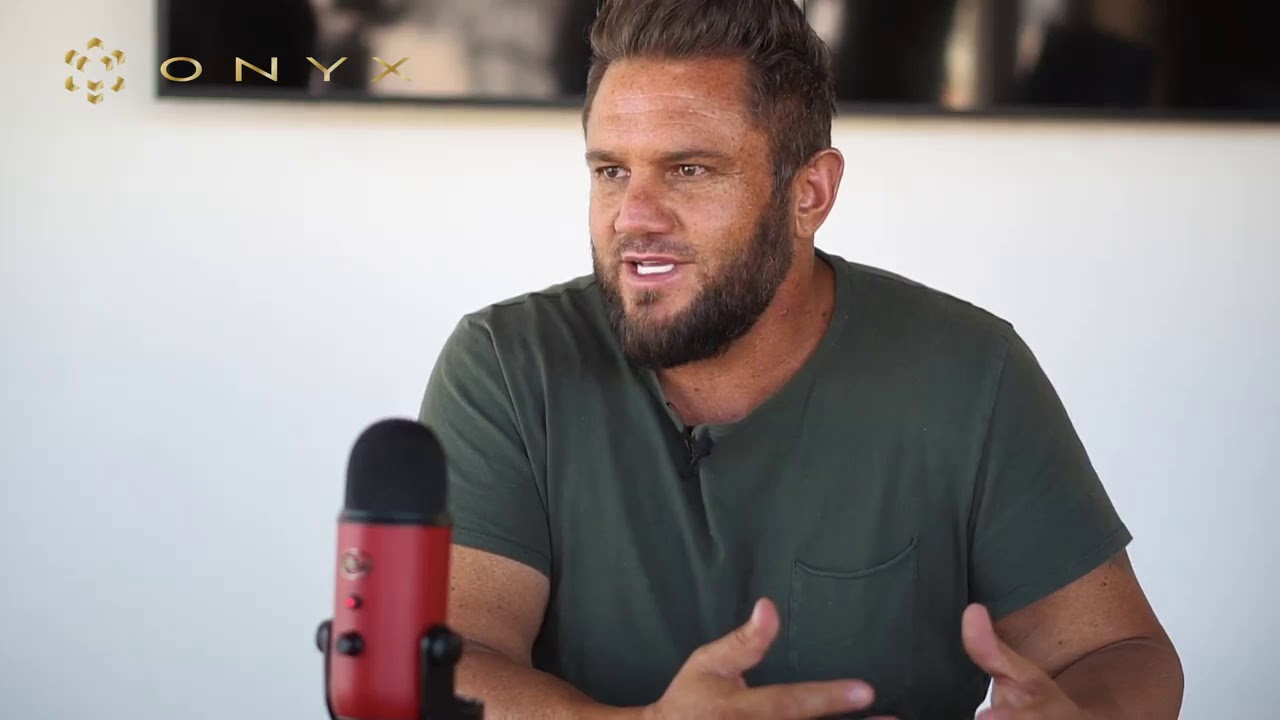 Travis Bott is a major leader in the cryptocurrency space, he has created an extensive benefit network through his platform, which gives users incentive-based rewards through his methods of network marketing- his company Beyond Global just reached an unprecedented partnership with the exchange CoinZoom.
CoinZoom is the first exchange out of the U.S. to offer to its own Visa debit card, as well an immense amount of rewards through its deal with Beyond Global. Beyond Global is the first company of its kind to offer direct sales. Also, Beyond Global lets users earn up to five percent cash back, and other limitless benefits, like that of when another user makes a qualified transaction on the exchange. Users are also given the ability to make free transactions globally, when they utilize CoinZooom's ZoomMe feature.
Such a prosperous partnership has landed Bott at the forefront of the cryptocurrency space, as he continues to create more innovations to vastly increase not only the benefits of his users, but the crypto field in general. Through his partnership, Beyond Global now conducts business through six continents and ninety countries. Bott's empire of digital currency endeavors continues to grow, as he is redefining the modern approach to accessing money around the world.
A perfect example of his incentive-based rewards program is his company MLM ventures, as they are partnering with LurraLife to help people achieve their fitness milestones, while earning money. An easy win-win proposition. LurraLife's My10kLife project gives people rewards when they walk over 10k steps a day, creating a vast array of rewards that can be accessed through respective rewards providers.
Bott has created seamless methods for users to obtain rewards, implementing the use of network marketing to provide countless benefits to his users and his partnering companies, which act as reward providers. Bott is a visionary entrepreneur who continues to grow the cryptocurrency sector, and is a leading figure in entrepreneurial ventures that are all things crypto.
To learn more about Beyond Global and the Coin Zoom visa debit card, please visit https://www.beyond.global/wallet/