7 Delicious Canadian Dishes That You Can Cook for Yourself! | Chef Bobby Rahman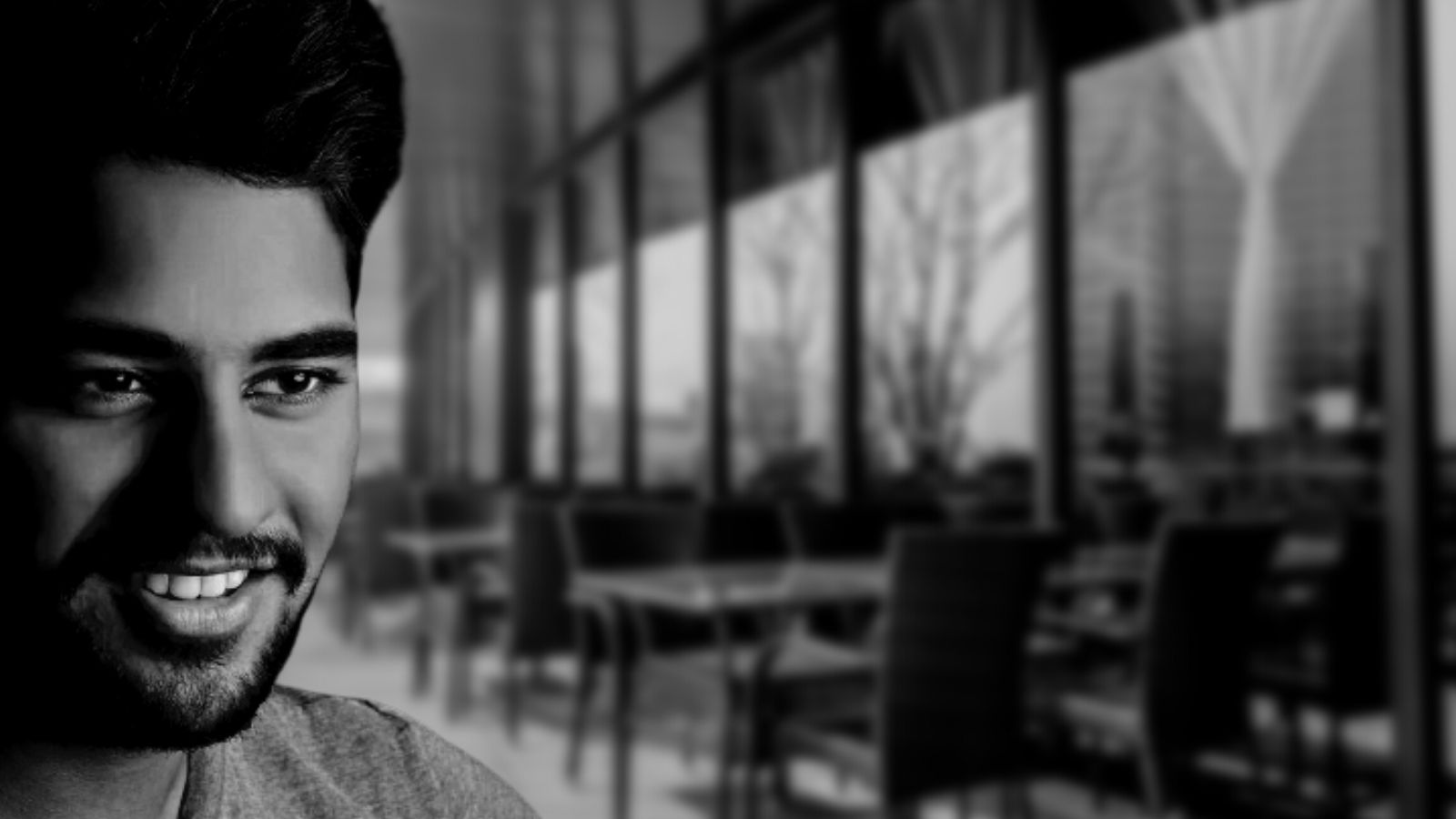 As a Chef, Bobby Rahman prides himself on his vast knowledge of the many different cuisines all over the world. However, his trademark, as a resident of Ontario, Canada, has always been Canadian dishes!
Today, we've compiled a list of some of Chef Bobby Rahman's favorite Canadian meals. Complete with insightful tips and background information provided by Bobby himself, who is eager to share the taste of the food of his home country.
Canadian Cuisine 101 | Bobby Rahman
Bobby Rahman: When I talk about Canadian cuisine, I don't really restrict myself to one region over the other. BUT, it should be said that there are definitely variations within them. Canada, much like the United States, is a melting pot of all sorts of different cultures — and with different cultures come different ways of cooking and different tastes.
The type of cuisine you've probably heard about is French-Canadian cuisine, but a lot of traditional Canadian dishes also have English, Scottish, and Indigenous roots. The dishes I'm sharing today will be a mix of all of the above!
1. Poutine
Bobby Rahman: Poutine! This delicious French-Canadian dish is probably one of the most recognized Canadian dishes on social media and the like. And no wonder, really. It's the kind of dish that you regret the next day but is so sinfully good that you just can't stop yourself from taking a bite when it's in front of you.
If you're not familiar with it. It's best described as French fries covered with gravy and topped with fresh cheese curds. It's not the kind of meal that I would recommend if you're watching your weight. But if you're looking to fill a craving, then a couple of healthier decisions, like oven-frying rather than deep-frying or just cutting back on the gravy might help soothe your conscious a bit.
2. Peameal Bacon
Bobby Rahman: Not to be confused with 'Canadian Bacon', Peameal Bacon is a type of wet-cured, unsmoked back bacon. It's easy to prepare, and it's delicious! Literally, it's just trimmed lean, boneless pork loin that is brined and then coated in cornmeal. A healthier option because it's leaner and has less fat. So, you can enjoy the wonder of eating 'back bacon', as it's sometimes referred to, with less guilt.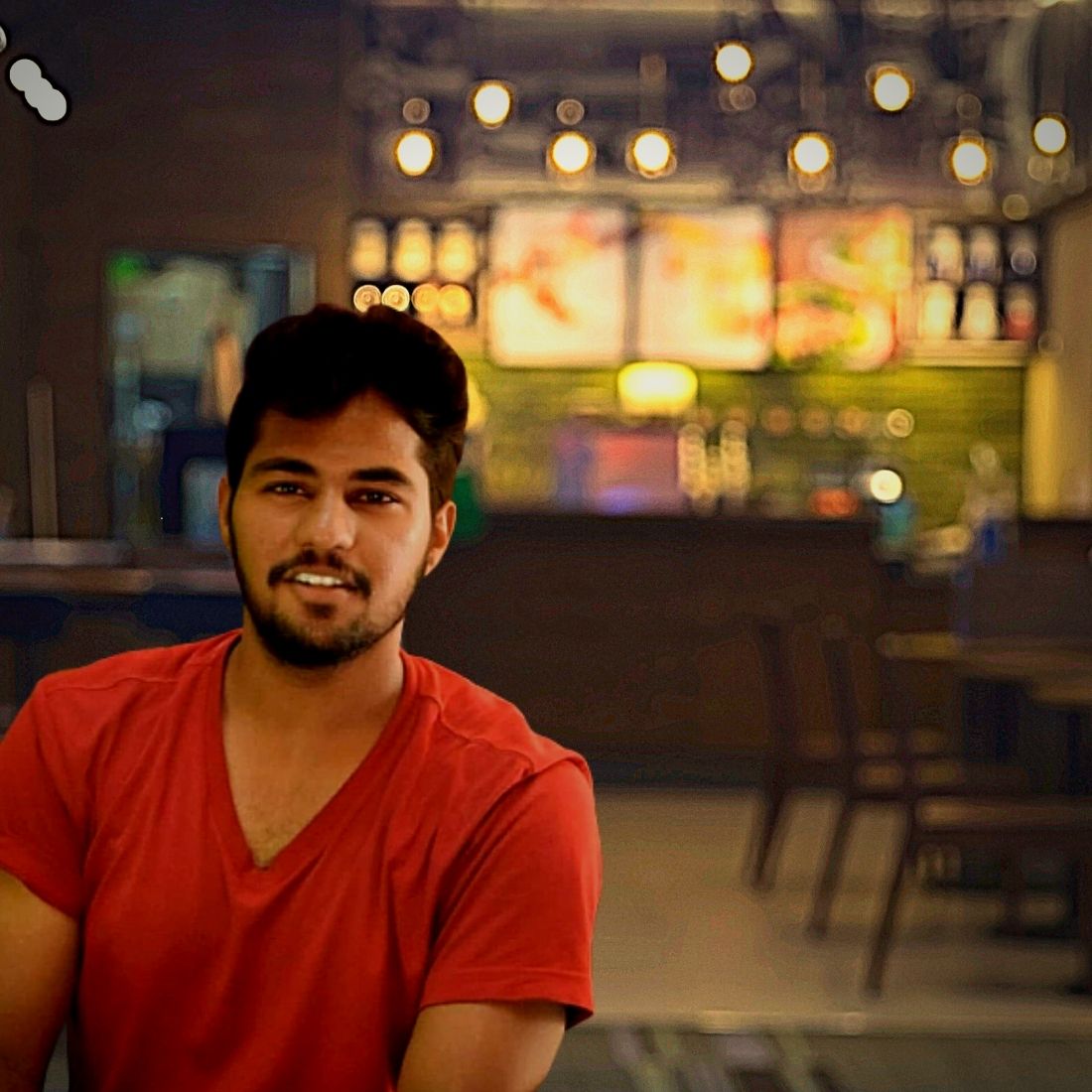 3. Bannock
Bobby Rahman: Bannock is original, indigenous Canadian cooking. It's often mixed up with the Scottish Bannock (an unleavened type of bread). But it's been around Canada since before 'pre-contact' as you'd say. To describe it quickly, it's a type of bread. Flat, much like the Scottish Bannock, that is made out of wheat and shaped into rounds that are either fried or baked.
If you're looking for something quick and easy to start with, then this is a good one to try. It's simple enough to prepare, after all. You can keep it easy by topping it with some kind of butter or jam, or you can experiment a little bit by rolling some cheese into the dough before cooking.
4. Tourtière
Bobby Rahman: Tourtière is a French-Canadian meat pie dish that's a must for the holidays (especially if you live in Quebec). There are many different ways of preparing it. But popular ingredients are pork, beef, veal, potatoes, and, even, game meat! A perfectly filling meal if you're looking for something for parties, as an example, they're a hit!
5. Nanaimo Bars
Bobby Rahman: Nanaimo Bars are a favorite confectionary treat here in Canada. It got its name from the city, Nanaimo, British Columbia. Perfect if you're looking for a treat that keeps well since it can be enjoyed even after frozen.
I recommend it all the time for parents who want to cook with their kids. It's a no-oven recipe, with the main ingredients being chocolate, graham cracker crumbs, custard powder, and icing.
6. Butter Tarts
Bobby Rahman: Another treat that keeps well is Butter Tarts. It's a quintessential dessert here in Canada. Picture it as a small, bite-sized pastry filled with a syrup (which is made to be semi-solid) that is made up of butter, sugar, and eggs (although you can always spice it up with a few nuts or dried fruit if you want.) They've been around for a while, also a great treat to have around for the holidays — since you can make them ahead of time and freeze them before eating.
7. Saskatoon Berry Pie
Bobby Rahman: If you fancy yourself another type of pie (just to complete the trifecta we've ended off here), Saskatoon Berry Pie is one that you might want to try out. The Saskatoon berries themselves may be hard to come by depending on where you live (they're native to Canada and the US — although they are available in some places in Europe as well), but the unique taste is worth the extra effort of looking around for it. 
Douglas Eugene Noll – A walk through his publications and their achievements made so far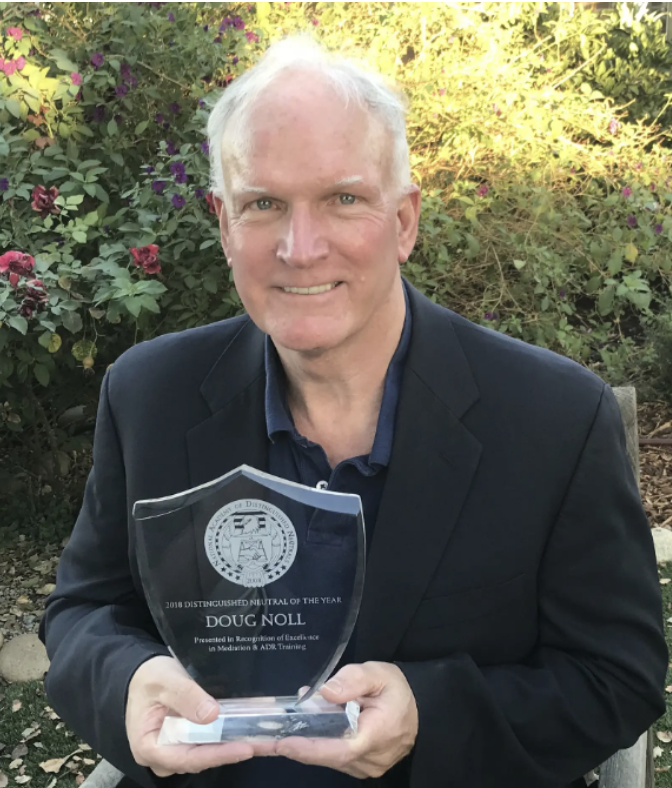 Every author has a different story, but they have one thing in common – they all overcome great obstacles and hardships. Plenty of famous writers had impairments yet found enormous success in their lives. It goes without saying that the best art comes out of the worst adversities. When physical and mental activity is hindered by sickness, creative activity thrives. Many renowned authors, writers, and poets bear witness to this decision. One such example is Doulas Eugene Noll. The author of De-Escalate: How to Calm an Angry Person in 90 Seconds or Less was born with multiple severe impairments. 
His calling is to serve humankind, and he does so on numerous levels. He is a best-selling author, educator, and trainer. He is an accomplished mediator. Noll's job takes him from international work to assisting people in resolving highly vexing interpersonal and ideological problems. 
Noll has penned four books, and his latest book De-Escalate: How to Calm an Angry Person in 90 Seconds or Less, was a best-seller on amazon and was published in four different languages. It also won the Book Excellence Award in 2017. The book teaches the readers how to calm an angry or upset person of any age while remaining centered and calm. In addition, Noll, in his book, has also highlighted ways to calm oneself down swiftly and efficiently. Noll is a lawyer turned peacemaker born near-blind and with club feet. He is the creator of several online courses that teach his innovative de-escalation skills.
It was in the year 2000 that he realized that the courtroom was not where he belonged. As a result, he embarked on a journey as a peacemaker and mediator after leaving a successful trial practice. Noll has stressed in his book what he has implemented in real life. He has taught in some of California's most violent men's and women's prisons with substantial outcomes. Noll held workshops for groups who wished to bring something positive into their communities. 
He named that workshop after his book as De-escalation training workshops, where participants learned how to calm an angry person in 90 seconds or less. The training workshop was a perfect way for churches and faith communities to express one's religious and spiritual beliefs in a practice that brings peace under challenging situations. Throughout ten weeks, the participants begin to master the skills and change their way of looking at the world through the lens of positivity. 
In addition to De-Escalate, Noll has published three other books named Peacemaking: practicing at the intersection of law and human conflict, Sex, politics, & religion at the office: the new competitive advantage, and Elusive peace: how modern diplomatic strategies could better resolve world conflicts. Each book brought an impact of its own and earned recognition. 
His journey as a lawyer
In 1977, Noll began his legal career as a clerk for the Honorable George Hopper before being admitted to the California Bar in December of the same year. As an associate, he joined Fullerton, Lang, Richert & Patch, a Fresno law firm located in Fullerton, in 1978. He tried his first legal case in 1978 and went on to practice law as a civil trial lawyer for the next 22 years, working on over 75 trials.
Douglas Noll contributed to the legal profession by assisting students in achieving success via education and teaching. Throughout his career, he worked as an instructor in various positions at numerous institutes. Noll was a member of the American Institute of Mediation's core faculty and the Straus Institute's Professional Skills Development program's summer faculty.
In a nutshell, Noll's entire life has seen him reinvent himself taking different routes but with the same vision in mind: To bring peace to the communities. He illustrates that being born with impairments is not our choice, but not allowing them on the way to the top is entirely our choice. 
His dedication to disclosing the world through a lens of positivity led him to create Prison in Peace, where he transforms murderers into peacemakers. He stresses that the power of mediation cannot be overlooked. Noll is now an award-winning author, teacher, trainer, and skilled mediator.