NC Rapper Kidd Lee is someone you might want to know about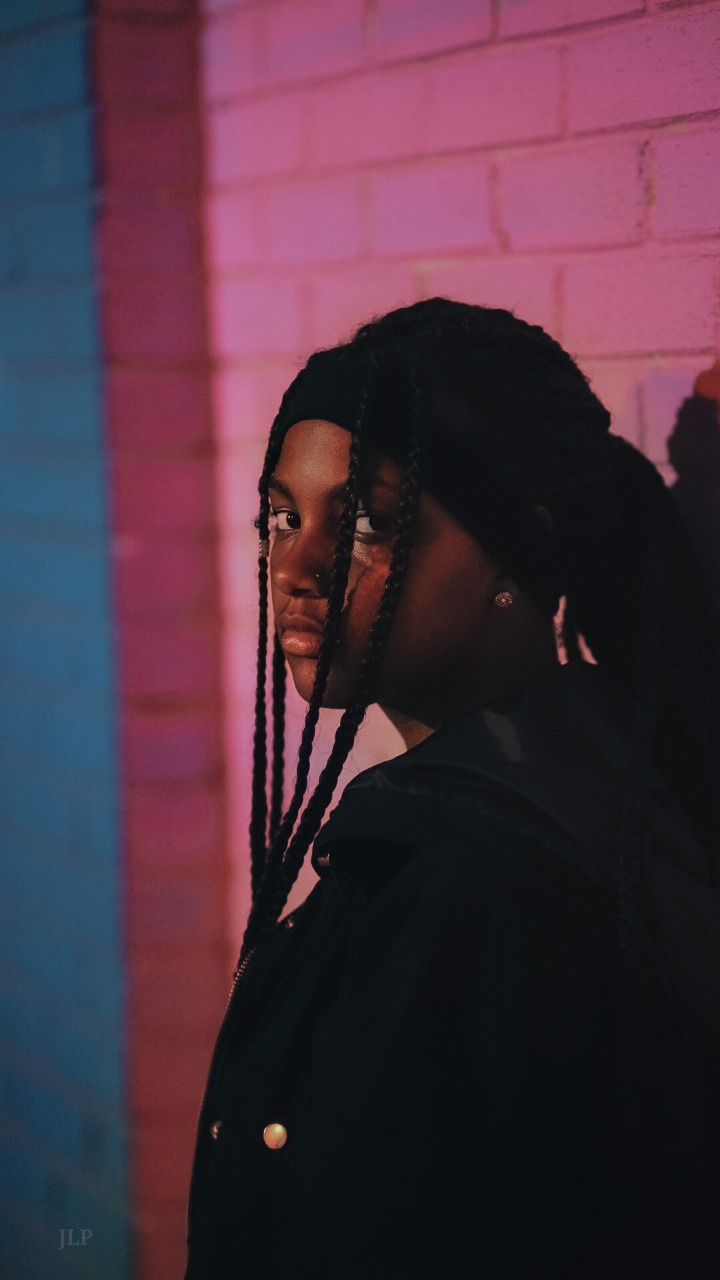 This Gen Z Female artist is known as "Kidd Lee," is really making herself known and making a name for herself. She is from Wilmington, North Carolina, and she is 18 years old. Kidd Lee started making music at only the age of 7, and she was inspired to make music from the rappers Tupac Shakur, Biggie Smalls, Lil P-Nut, and most of all, God was her most significant influence. Kidd Lee grew up in the church, and she started out as a Christian rapper, and she would then go on to perform at many church events at such a young age. Kidd Lee is one of the most inspiring female rappers out right now, mainly to be so young. Her music mostly talks about real issues and mental health and not only that. She also has some fun in her music, and she changes up rhythms and flows. She is very versatile with what she does. Kidd Lee made headlines a few months back about a rap music competition she won with the app "Triller" this competition was called the step up to the mic competition, and you can now find her face as the winner. If you go to any boost mobile stores as of right now, you can even see one of her music videos up on display! This artist is definitely someone you want to check out. You will not regret it. This day in time, hip hop sensation Kidd Lee is putting out many songs that you definitely want to listen to and is working on putting out visuals. You may remember this artist's face because she was one of the performers at the jake Paul and Ben Askren boxing match. She was also a performer at the Miami Trillerfest back in May 2021. Kidd's manager at the time is Charlene Bryant, who is also the manager of rapper "Trippie Redd"; we're not sure if Kidd Lee is signed to any labels as of right now, but we are more than confident they will be rushing in soon. Check out Kidd Lee for yourself on Youtube, Twitter, Spotify, Apple Music.

This artist makes amazing music, and It's no doubt that she will soon be a viral name, so hop on the Kidd Lee train and hear her remarkable lyrics and follow her on this music journey.
SPOTLIGHT: Sweet vinyl by DREAMOUR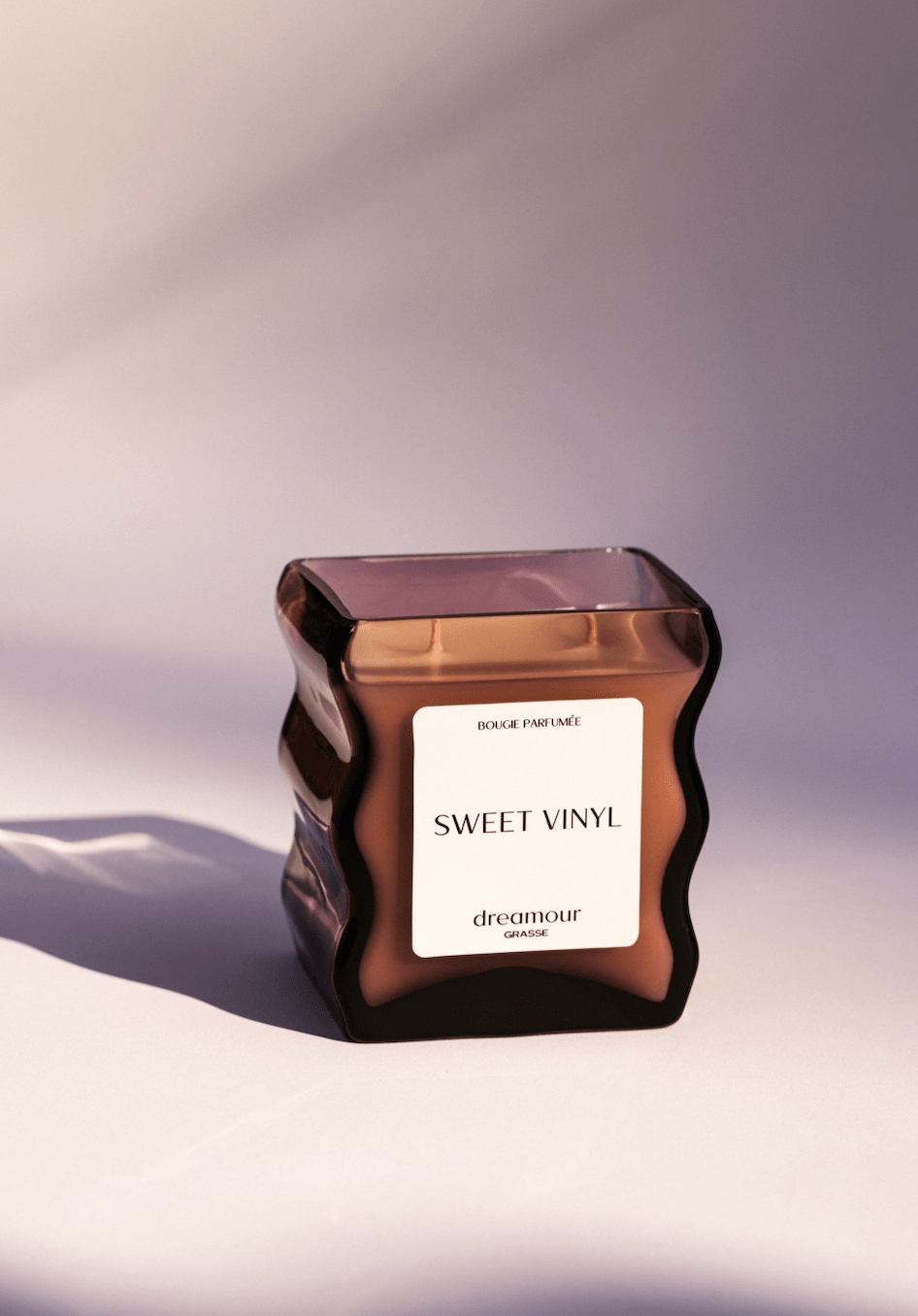 What happens when two immensely talented visionaries come together to create elegance and ingenuity in a sculptural glass fragranced candle? Dreamour. That is the long and short version of how Dreamour was created. Founded by Karissa Rowe and Neal Klotsman in late September 2022, Dreamour was founded with the goal of creating a luxury fragrance brand that operates at the intersection of functional art in the candle market space.
Rowe, a Parsons School of Design graduate, set out to fill the niche of integrating design in the candle marketplace. Unlike most candle vessels that are mass-produced, Dreamour's founders desired to prioritize the artisanal craftsmanship of glass in their production processes of the sculptural glass designs. This resulted in a long timeline of sourcing the globe for talented glass artisans who could transform a sketch into a functional and sophisticated candle vessel. Each and every candle vessel is hand-blown, inherently resulting in a one-of-a-kind product and unique experience for the consumer. These functional fragrant candles also act as a piece of décor due to its sculptural and alluring appearance.
Sweet Vinyl, Dreamour's first candle scent, fills the room with musky & leathery notes combined with earthy notes of vetiver and cypriol, topped with a citrus touch of bergamot and mandarin. The founders worked with master perfumers in Grasse, France, to create a scent that invoked notes of memorable moments, emphasizing high quality ingredients in the fragrances in a soy wax blend. This resulted in candles that consist of clean ingredients, a vegan formula, and is entirely cruelty-free.
It is the personification of the glass blowers' spirit, the heart of Grasse imprisoned in a bottle, and the narrative of two visionaries that sets Dreamour at the top of the candle market pedestal. Dreamour embodies the sophistication and savior-faire French perfumery as a luxury brand, while being a NYC based brand. Dreamour is currently stocked at Patron of the New in New York, along with other major designer luxury known brands. Rowe and Klotsman are currently expanding their production lines and will drop new fragrances and designs in early 2023. Don't expect anything ordinary with Dreamour, as they will continue to bring a unique perspective to the marketplace of home fragrances.
To find out more about Dreamour and their newest releases, you may visit the business's website dreamour.com or follow the company via its Instagram handle @dreamourshop.