7 Helpful Tips to Save Money on Medical Supplies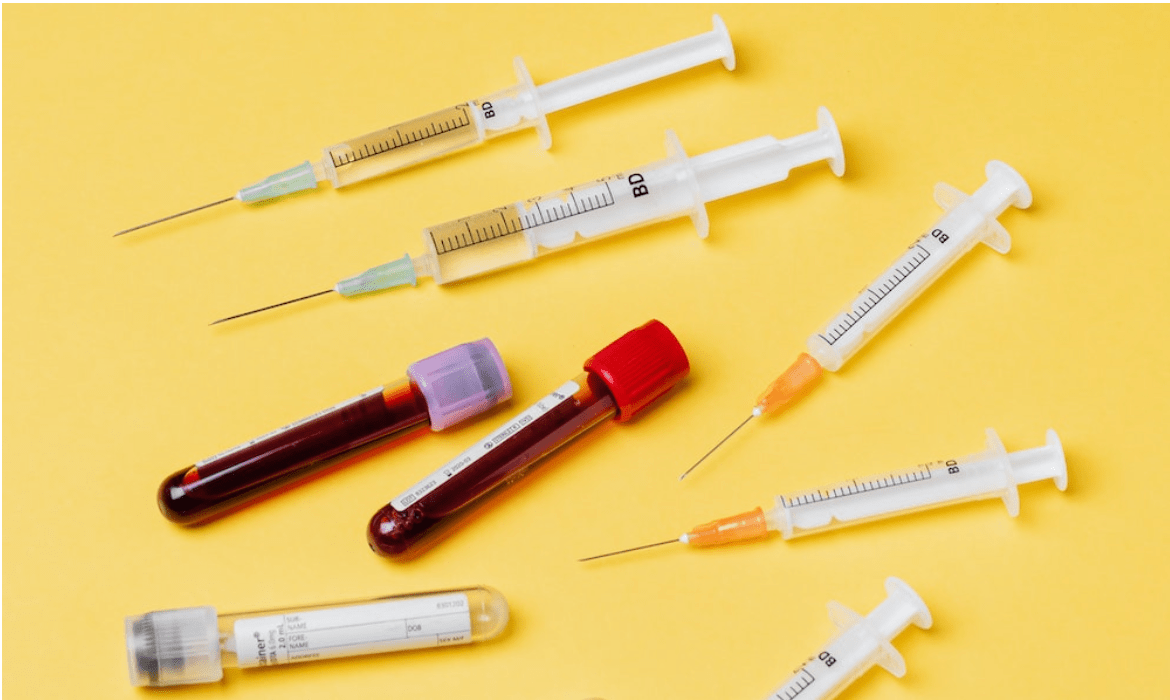 With the economy being what it is and medical supplies being costly, many doctor's offices are now turning to the internet to research ways to save money on purchasing their most needed medical supplies. Here are some tips to save money along the way.
Are you on a tight budget? When it comes to medical supplies, it's sometimes difficult to afford everything you need. We will look at some helpful tips to save you money on your most needed medical supplies.
1. Shop Online
You should always look for discounts and coupons before shopping at a store. If you don't find any offers online, try calling the medical supply store directly and asking if they have any promotions for new customers. There are no extra costs like gas or parking with online shopping, so it's easy to see why this is a popular method of buying things and will save you more money this way.
2. Subscribe
Consider signing up for their subscription service if you use certain medical supplies. This will ensure that you get what you need at regular intervals without worrying about running out of products or overpaying for them if they go on sale somewhere else. It's also convenient because all your subscriptions will be delivered automatically to your hospital or doctor's office. There is no need to remember when they're coming and go looking for them like you would in-store or even online if there were no subscription options available for whatever product you needed right away!
3. Coupons
Many online medical supply retailers offer coupons that you can use when checking out their website or printing out from their website and bringing them into a store location for redemption. This is especially helpful for items that do not qualify for insurance coverage or PAP programs, such as diabetes testing supplies and diabetic socks.
Coupons can be found in so many places:
Trade Magazines
Online Medical Supply Stores
Coupon Sites
Marketplaces
4. Plan Ahead
Planning for your next orders is easy to do and can save you more money on consistent orders for your wholesale medical supplies. Know what you need most of and make sure to chat with your reps to ensure the medical supplies you need are in stock and/or will be when you need them. Especially since there are so many healthcare supply chain issues going on right now too. Buying your medical supplies in advance can also bring more savings to you too. 
5. Order In Bulk
Planning your supply orders in advance can easily save you more money on wholesale medical supplies. Whether bulk medical supply orders for your office or in part of a GPO, you can increase the savings on medical supplies by a ton over the course of a year or so. If you have the option to purchase supplies in bulk, do it. 
6. Compare Wholesale Prices to Coupon Prices
You can save money on your supplies by using coupons. You can find these coupons in the newspaper, online, or through email or direct mailings from reputable suppliers. The coupons may be for the brand-name supplier or a generic alternative. 
7. Ask Your Supplier About Generic Options
Generic non-brand supplies are often the same as big brand-name medical supplies but cost less. They are often a bit less expensive because they don't have some of the costs associated with research and development that go into creating new medical supplies. As long as they meet the most robust healthcare standards, these supplies can be just as effective as name brands.
The Bottom Line on Medical Supply Savings…
Whether you run a small doctor's office or work in the procurement division for one or multiple hospitals in a large network, you need to diversify your supply channels and use the recommendations above. One promising healthcare distributor startup based in Seattle, WA can likely help save you 20-40% on medical supplies over the course of a year – and they only source the best wholesale medical supplies from top brand suppliers too. For more information, you should consider looking into bttn for your next medical supply purchase. 
What You Should Keep in Mind When Renting an Apartment?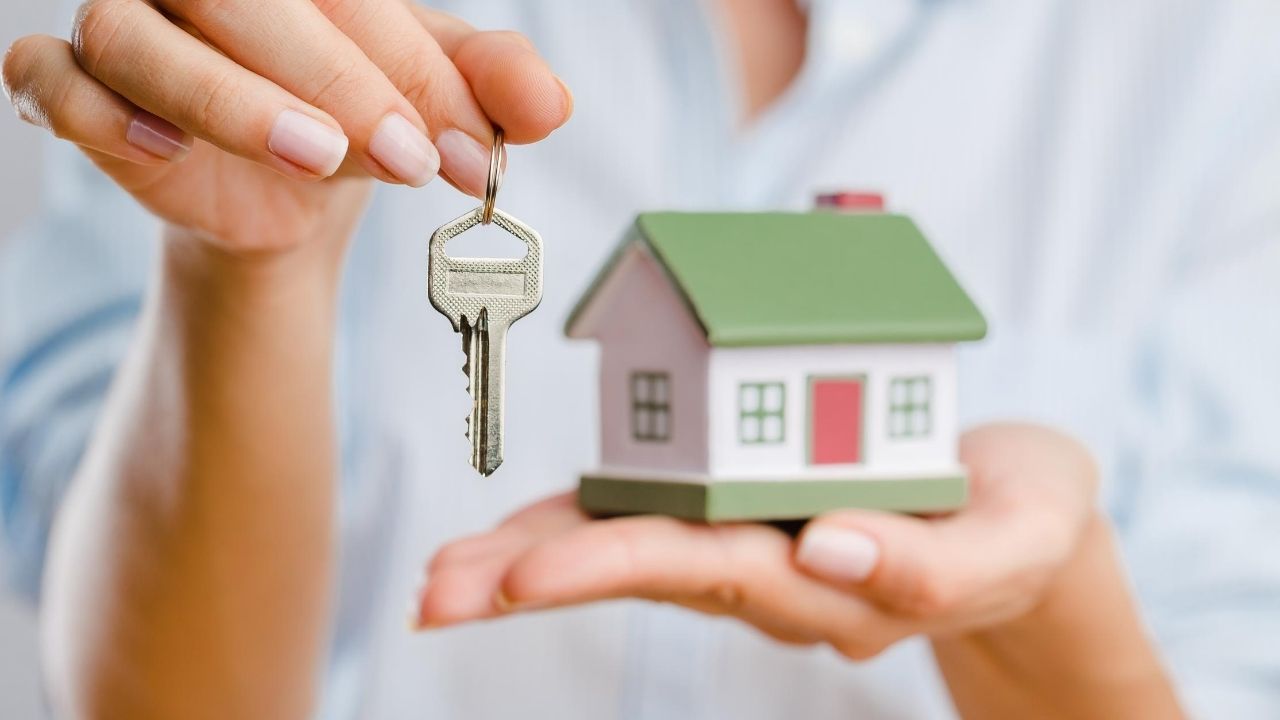 One of the first things you should keep in mind when renting an apartment is what the application process will entail. Many landlords and property management will require specific information from potential tenants, such as proof of income, rental history, and personal references. Some may even request your social security number to run a credit check. Be prepared for a fee, which may surprise you if it's your first time renting an apartment. Therefore, you should apply for only those apartments you're interested in living in.
Do I have to pay for utilities?
Some leases require tenants to pay for utilities, while others do not. Utility bills can vary depending on the type of property, age, and individual metering for each unit. Before renting an apartment, make sure the landlord transfers utilities to your name. If you do not transfer them on time, the landlord may end up with the utility bill and need to recoup the costs. Make sure you have a backup plan in case the landlord cancels your service.
To set up your utilities, contact your utility provider directly. Most utilities accept payments online, but some require a phone call or a physical address. You can find their contact information in your lease. Ideally, you contact these companies several weeks before moving in to get your utilities set up. If you find that you have to pay the bills before moving in, contact the utility provider ahead of time and request a plan for the period of your stay.
Utilities vary depending on whether your landlord will cover the costs. Some landlords choose to cover all utilities, while others charge only a portion of them. In such cases, utilities must be included in the rental payment, and the landlord will estimate the costs. If you are renting a single-family home, your landlord may be willing to cover utilities. If you have a small property with a backyard cottage, you will likely need to pay for the electricity and gas, and this is not something you should worry about, because your landlord won't be able to charge you more.
Do I need renters insurance?
If you're thinking of pet-friendly apartments for rent in Sacramento, the question may be: Do I need renters insurance? In many cases, you don't. Your landlord's insurance covers damages to their property, but not yours. Renters insurance protects your possessions from damages and liability claims. Plus, you won't have to pay the landlord's insurance if you get into an accident. And it's cheaper than you might think – some renters end up paying virtually nothing at all.
The answer to the question "Do I need renters insurance when renting an apartment?" will depend on a few factors, such as your home's value and location. A policy with a high deductible will be more expensive, so you should calculate the total value of your personal belongings beforehand. A low deductible will save you money if you need to claim. Moreover, having a policy protects you financially even if someone breaks into your apartment. Getting renters insurance gives you peace of mind if anything should happen.
Renters insurance protects you financially as well as your physical possessions. In case of a fire or burglary, it will pay to replace your belongings. And if your belongings get stolen, your insurance will reimburse you for them, which is a great benefit. You can even get renters insurance when traveling, and use the coverage to cover any additional living expenses. It's cheap, and it protects your finances as well as your personal belongings.
Do I need a rental reference letter?
When renting an apartment, you may be asked to provide a rental reference letter. A landlord may request that you provide one to verify your reliability. The letter is not intended to be a character study, but rather a statement of your reliability as a tenant. If you do not have a landlord reference letter, you can request a letter from a landlord in your area who can provide one.
Choosing personal references is a personal choice, but it is important to choose the right people to provide them. Avoid family members or close friends because they may have skewed views of your character. Use people from your work experience to give unbiased references. A good personal reference shows the landlord your character, and a bad one could cost you the apartment. Make sure to get a reference letter from a landlord who knows you well and trusts you.
You must ensure that your rental reference letter is a positive one. If a previous landlord has a bad record, you should decline to write a rental reference letter. In this case, you should include any red flags in a positive tone, and conclude the letter with a positive recommendation for your former tenant. This will make you stand out in the rental market. Ensure that your landlord is honest and professional in the letter. It will help you if you write a positive reference letter for a former tenant.