"Mike the Connect," AKA Mike Alexander has Gained Legend Status for Connecting Artists with Opportunity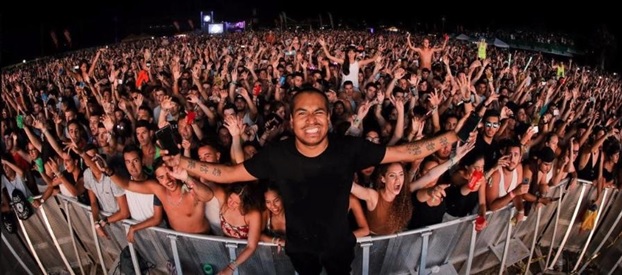 What is the one thing Steve Aoki and Floyd Mayweather have in common? Aside from their relentless ability to remain in the spotlight, these two women have both worked with the same tireless entrepreneur and industry connector: Michael Alexander AKA "Mike the Connect." An entrepreneur and entertainment industry specialist by trade, Mike has dedicated his life to connecting the entertainment world's brightest stars with sponsorships, events, and one another. While Mike gained most of his success behind the scenes in the entertainment industry, his unique ability to connect with others has quickly catapulted him into a spotlight of his own.
During his 10 years in the entertainment industry, Mike has traveled to over 70 countries as a full-time entrepreneur. Having made the essential connections that could possibly help expand a brand or audience, Mike has worked behind the scenes with names like Steve Aoki and Floyd Mayweather. Mike's Instagram account depicts him backstage with Justin Bieber, handling Elon Musk's flamethrower, and boarding a private jet for a client. 
The role of the industry's go-to connector isn't all fun and flamethrowers, and Mike regularly encounters serious obstacles when trying to connect with new artists: "One of the biggest obstacles is making an artist feel comfortable enough to trust that my best interests are always my highest priority." A lot of artists are taken advantage of and find it hard to believe that I am trying to help them grow their business and their brand."
Mike believes that the best way to gain the trust of his clients is to put in hard work and produce results. Mike prefers to put his nose to the grindstone and start producing results right away, rather than talking big or flashing shiny deals before potential partners. Mike's work ethic, combined with his seemingly innate ability to unite even the most dissimilar strands of humanity in the entertainment business, has allowed him to form relationships with many of the world's biggest stars.
Mike's words reflect his work ethic perfectly when asked what advice he would give to those interested in following his career path. "My advice for anyone that may be trying to enter the entertainment business, is to do your research on every angle of the business so that you truly understand what you're diving into," says Mike. "A whole lot of people think that this business is just hanging around with celebs, partying, and traveling the world, but it's not as easy as it seems. You will be putting in a lot of long work days, especially when you are touring, and you have to be prepared for that non-stop aspect of the job."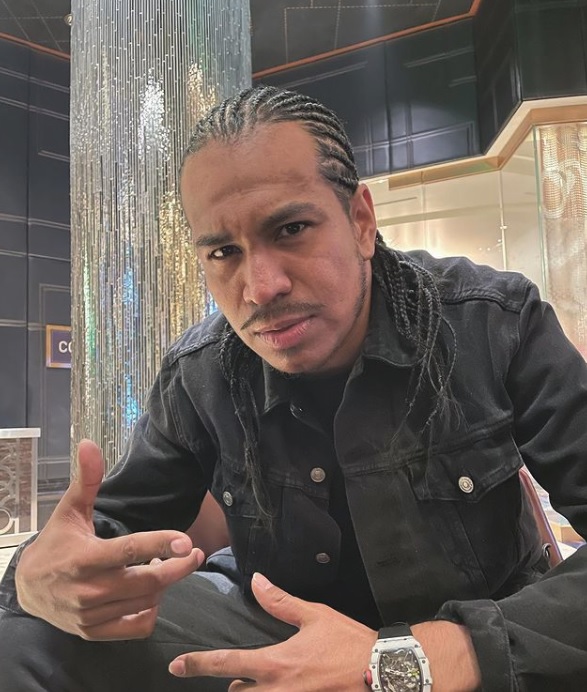 Of all people in the entertainment business, Mike the Connect knows what it means to work long days on tour. Mike currently works alongside names like Steve Aoki, who has broken the Guinness World Record for most days spent touring five years in a row. While touring the world may seem like the experience of a lifetime, Mike knows that every day on the road is grueling work both for the artist and those around him. Mike has to stay one step ahead at all times, understanding the local music scene and keeping up to date with all industry trends.
In the midst of the current pandemic, however, even Aoki's tours have slammed to a halt. As Mike puts it, "a lot of touring and events are on pause at the moment, but that doesn't mean that I stop connecting. Instead of touring, I'm shifting my focus to connecting artists with other artists, helping them produce some incredible projects together while the world is on pause. My hope is that these collaborations allow musicians to bounce back even faster after COVID-19, showcasing big names and bringing new artists into the mainstream."
In other words, not even coronavirus has slowed Mike the Connect down as he continues to connect artists the world over. Although Mike may not appear on stage next to Aoki or in the ring with Mayweather, his expertise and connections allow such artists and athletes to take the spotlight and share their talent with the world. Alongside Mike, the next generation of artists and athletes is ready to take the spotlight with his help. 
Looking for more behind-the-scenes content from your favorite artists? 
Follow Mike the Connect on Instagram and Twitter for the latest news and exclusive backstage clips.
Sofia Saidi a well-rounded host of MBC turns heads with her look at Cannes 2023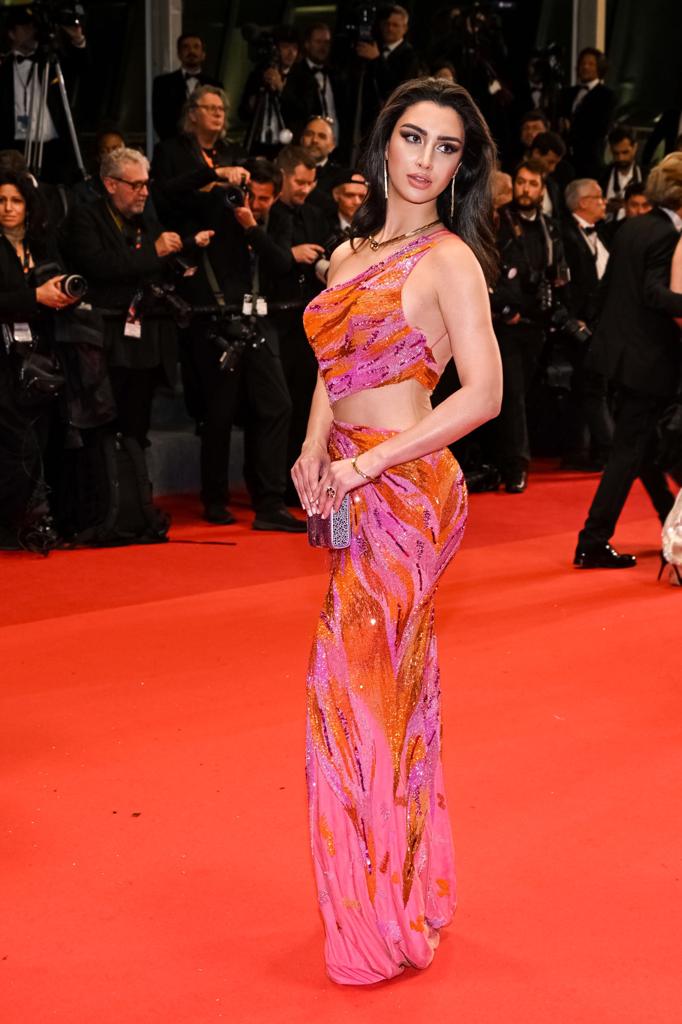 Hollywood's greatest luminaries dropped anchor at Cannes this year and all of them were clothed appealingly. Among them is Sofia Saidi, She Graced the event by being attired in a stunning gown and it was a breathtaking fashion ensemble by Gaby Charbachy, which complemented her innate and natural beauty flawlessly. In a rather stunning display of beauty and sophistication, Sofia wore the diamond emerald necklace from the eminent Indian jeweller Renu Oberoi leaving a last impression on not just everyone around her but all those seeing the live broadcast of the international film festival.
The captivating black and white gown she wore embraced Sofia's figure initiating a stunning silhouette and accentuating her lean figure with its impeccable tailoring. The decadent, vibrant shade of the gown faultlessly complemented her complexion, making her glow like the true star that she is and the masterpiece on her neck added a supplementary tinge of glamour and a fairytale-like feel to her entire getup.
The effortless, tousled hairstyle summed up a whiff of softness and feminity and added a hint of relaxed classiness to her red carpet-look, enriching her overall aura of grace and charisma.