7 Tips to Prevent Wedding Day Stress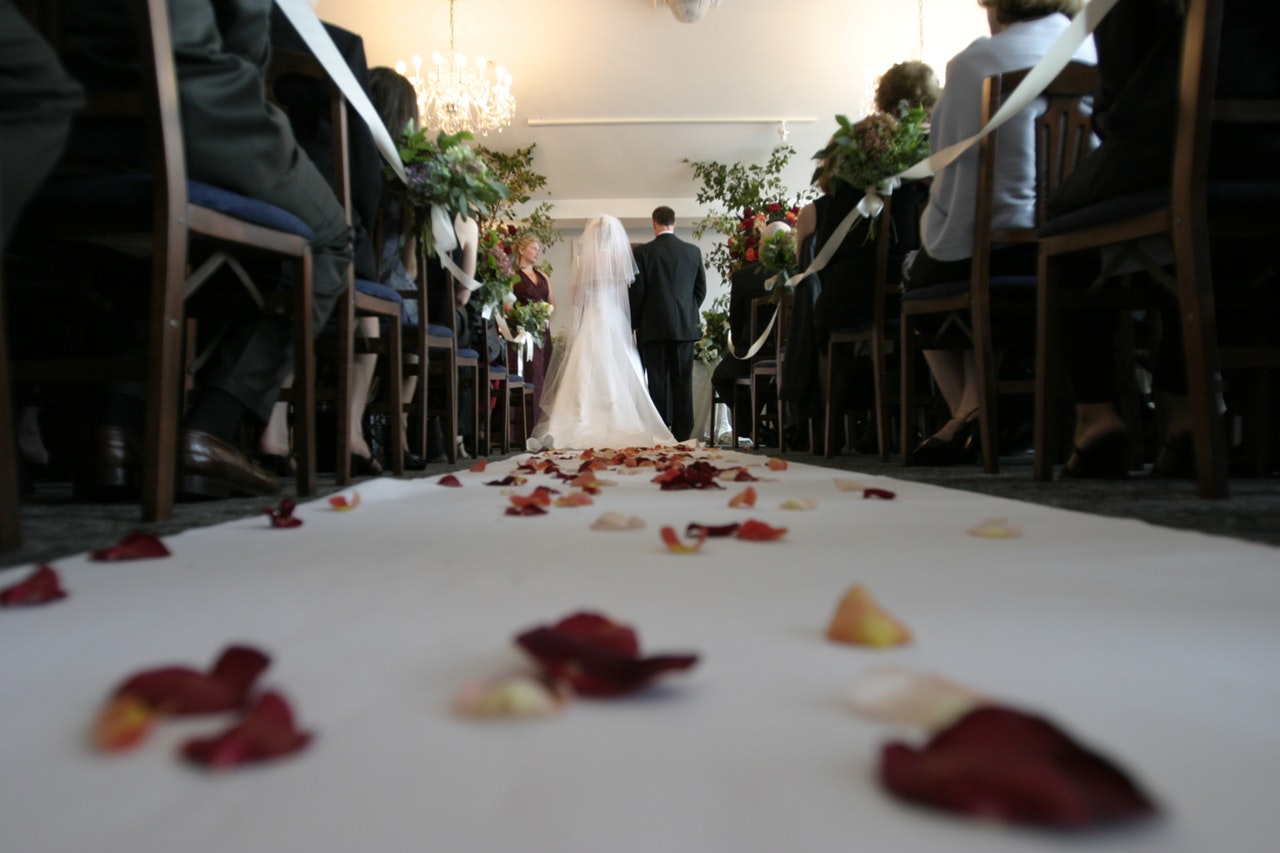 Planning a wedding can be incredibly stressful. There are many different things to think about, such as choosing your venue or picking out your bridal party. But when the day finally comes, the last thing you want to feel is the weight of anxiety.
Here are 7 tips to help prevent wedding day stress.
Choosing the Wedding Ring
Picking an engagement ring doesn't have to be on the shoulders of one person. Frank Darling has try-at-home kits to compare various styles, stones, and settings. That way, your partner can help pick exactly what they want, so you can get it just right.
Be Realistic with Your Budget
Finances are one of the biggest stressors for couples. It can very well lead to added stress which can cause arguments.
It's important to be realistic with your budget from the very beginning. Set up a spreadsheet and allocate funds before signing contracts with any vendors.
Most couples will have someone who wants to overspend while the other person will want to be more conservative. This is where you have to work on communication throughout the planning process.
You might want to make your wedding day special by reciting your own vows. Instead of saying them from memory, read them from a written or typed letter.
Having to memorize your vows and recite them in front of a crowd might not seem intimidating. But once the day arrives, you may be more anxious than you expected, causing you to forget lines or stumble over yourself. Avoid any unnecessary stress by reading them to your partner.
Know Things Will Go Wrong
Hope for the best and prepare for the worst. As much as you want to plan the perfect day, there will inevitably be something that goes wrong.
While you may have even had a plan B in case it rained or certain people didn't show up, allowing yourself to go with the flow will play to your benefit on your wedding day.
It may be easy to want to be overly elaborate with things like your first dance or the dinner menu. But unless you've hired someone to take care of every little detail, it might be better to keep things simple.
You won't be able to please everyone when it comes to catering, for instance. People will have dietary restrictions or preferences. To make it easier, it's a good rule of thumb to have a meat, fish, and vegan option.
To avoid a stressful wedding day, don't create a crazy menu. Not only will it become more expensive, but it'll also be too complicated when serving the meals.
Stop Comparing on Social Media
Most brides turn to Pinterest for inspiration. While it's a great start, it should be taken with a grain of salt.
Social media showcases these idealistic and sometimes unrealistic portrayals of weddings. If our weddings don't live up to those photographic standards, we become disappointed.
Expect Your Family to Be Your Family
Just because it's your wedding day doesn't mean your family will suddenly behave differently. 
Expecting that they won't be snarky or beg for attention will only leave you more frustrated on your wedding day. People are going to be exactly who they are, regardless of the setting. 
Those who have been married before will want to push their opinions onto you. Take it with stride and remember, this day is all about what you and your partner want, not everyone else.
Conclusion
Weddings will more than likely come with their fair share of stress. It's up to you to decide how you'll respond to it.
Affordable iced out jewelry at Gotta Jewelry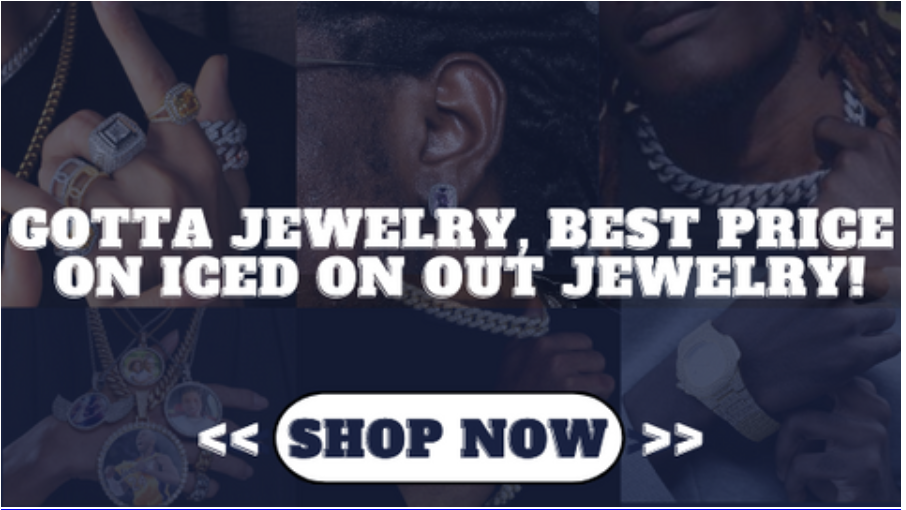 Gotta Jewelry is the best place to buy iced out jewelry. They have a wide selection of affordable bracelets, watches, pendants, chains, and more. Their jewelry is made with high quality materials and craftsmanship, so you can be sure that it will last. They also offer free shipping on all orders, so you can get your iced out jewelry delivered right to your door.
From 3A+ at 5A+ cz iced jewelry
Gotta Jewelry's goal is to provide the best quality cz iced jewelry at the most competitive prices. They offer a wide range of products, from 3A+ to 5A+ cz iced jewelry, so you can find the perfect piece for your needs. Their products are made with the highest quality materials and craftsmanship, so you can be sure that you're getting the best possible value for your money.
Whether you're looking for a new piece of jewelry for yourself or a gift for someone special, Gotta Jewelry has something for everyone. Check out their website today to see their full selection of products.
Also, you will find a collection with a wide choice of jewelry, and pendants that they can customize to your liking. The customization takes between 15 and 20 days, with free delivery.
Why is Gotta jewelry underpriced ?
First, Gotta Jewelry is underpriced because they use a direct-to-consumer business model. This means that they cut out the middleman and sell their products directly to consumers. This allows them to keep their prices low while still providing high-quality products.
Second, they sell mostly online, so they don't have the same costs associated with brick-and-mortar stores.
Finally, they don't spend a lot on advertising, so they're able to pass those savings on to their customers. All of these factors allow Gotta Jewelry to offer iced out jewelry at very affordable prices. So if you're looking for a great deal on iced out jewelry, be sure to check out Gotta Jewelry. You won't be disappointed.
Their slogan is "value yourself!"
Gotta Jewelry is all about helping you feel your best. They believe that everyone is beautiful, no matter what her budget is. That's why they offer a wide range of affordable jewelry, from everyday pieces to special occasion items. They want you to feel confident and stylish, without spending a fortune.
So next time you're looking for that perfect piece of jewelry, remember Gotta Jewelry. Their slogan is "value yourself!" because they believe that you're worth it.
Gotta jewelry, value yourself!