7 Tips to Prevent Wedding Day Stress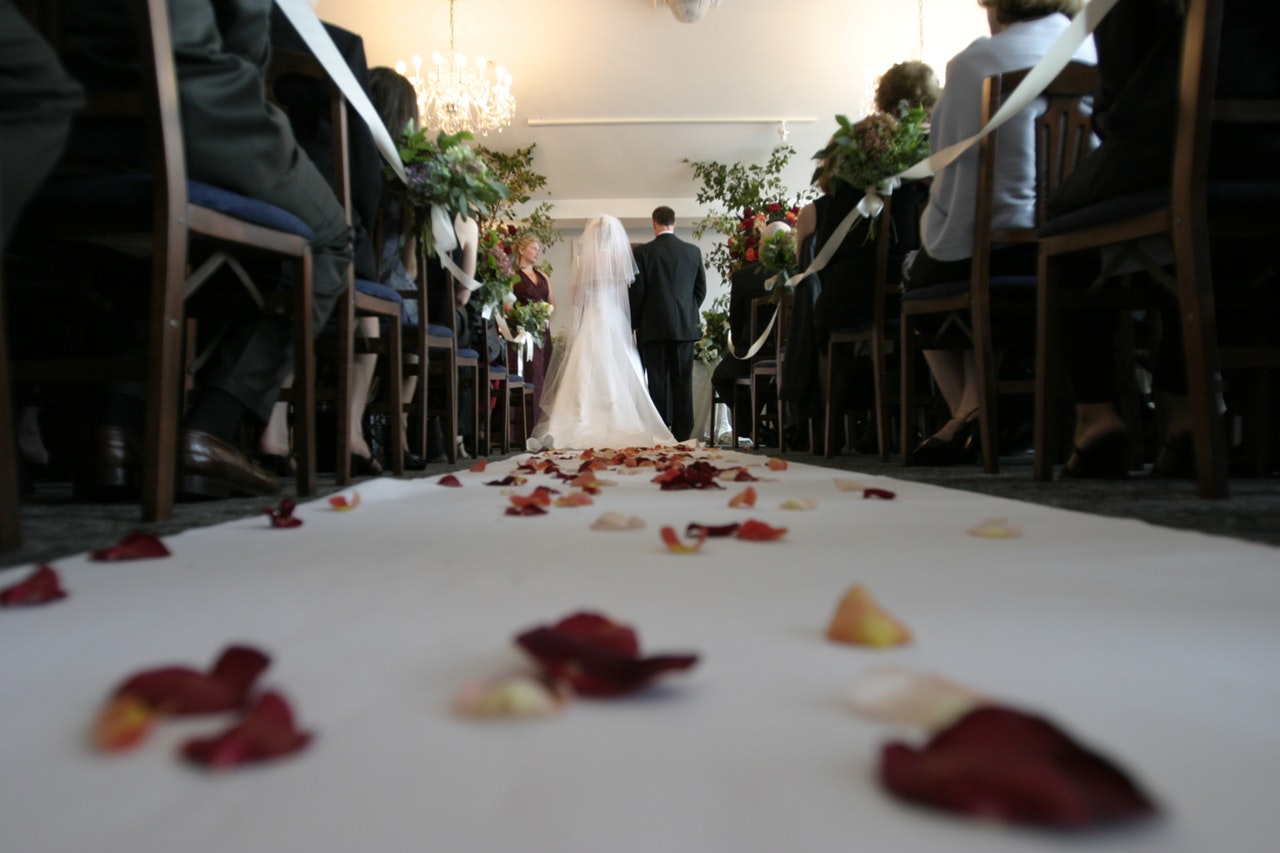 Planning a wedding can be incredibly stressful. There are many different things to think about, such as choosing your venue or picking out your bridal party. But when the day finally comes, the last thing you want to feel is the weight of anxiety.
Here are 7 tips to help prevent wedding day stress.
Choosing the Wedding Ring
Picking an engagement ring doesn't have to be on the shoulders of one person. Frank Darling has try-at-home kits to compare various styles, stones, and settings. That way, your partner can help pick exactly what they want, so you can get it just right.
Be Realistic with Your Budget
Finances are one of the biggest stressors for couples. It can very well lead to added stress which can cause arguments.
It's important to be realistic with your budget from the very beginning. Set up a spreadsheet and allocate funds before signing contracts with any vendors.
Most couples will have someone who wants to overspend while the other person will want to be more conservative. This is where you have to work on communication throughout the planning process.
You might want to make your wedding day special by reciting your own vows. Instead of saying them from memory, read them from a written or typed letter.
Having to memorize your vows and recite them in front of a crowd might not seem intimidating. But once the day arrives, you may be more anxious than you expected, causing you to forget lines or stumble over yourself. Avoid any unnecessary stress by reading them to your partner.
Know Things Will Go Wrong
Hope for the best and prepare for the worst. As much as you want to plan the perfect day, there will inevitably be something that goes wrong.
While you may have even had a plan B in case it rained or certain people didn't show up, allowing yourself to go with the flow will play to your benefit on your wedding day.
It may be easy to want to be overly elaborate with things like your first dance or the dinner menu. But unless you've hired someone to take care of every little detail, it might be better to keep things simple.
You won't be able to please everyone when it comes to catering, for instance. People will have dietary restrictions or preferences. To make it easier, it's a good rule of thumb to have a meat, fish, and vegan option.
To avoid a stressful wedding day, don't create a crazy menu. Not only will it become more expensive, but it'll also be too complicated when serving the meals.
Stop Comparing on Social Media
Most brides turn to Pinterest for inspiration. While it's a great start, it should be taken with a grain of salt.
Social media showcases these idealistic and sometimes unrealistic portrayals of weddings. If our weddings don't live up to those photographic standards, we become disappointed.
Expect Your Family to Be Your Family
Just because it's your wedding day doesn't mean your family will suddenly behave differently. 
Expecting that they won't be snarky or beg for attention will only leave you more frustrated on your wedding day. People are going to be exactly who they are, regardless of the setting. 
Those who have been married before will want to push their opinions onto you. Take it with stride and remember, this day is all about what you and your partner want, not everyone else.
Conclusion
Weddings will more than likely come with their fair share of stress. It's up to you to decide how you'll respond to it.
Change Your Life Spells – Life Changing Spells That Work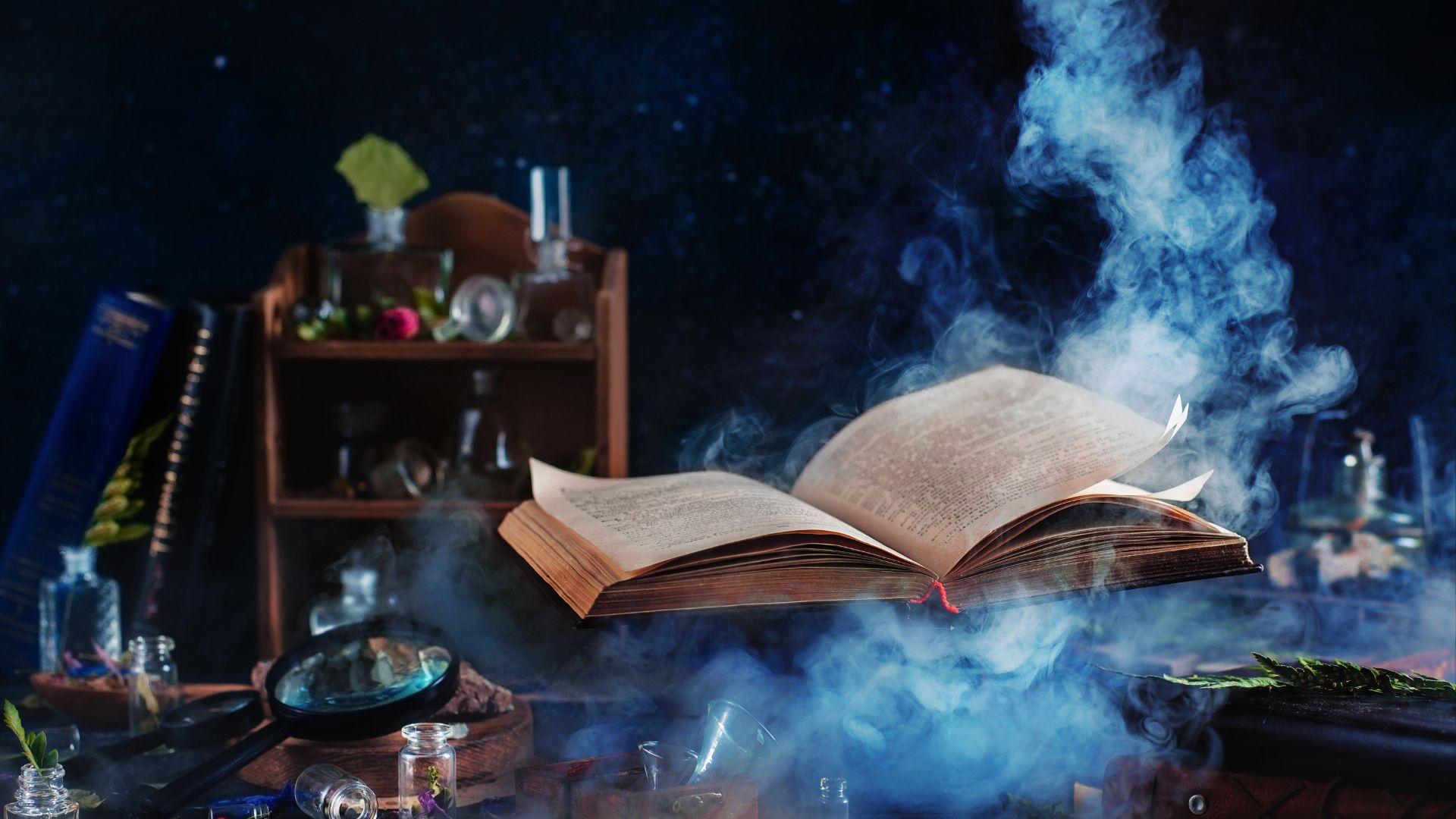 If you are looking to enhance your life through the art of spell casting, then there is a correct way to do it. Casting a spell yourself can work, however the majority of the time people do not get results. The best way to go is to have a professional coven perform the casting to ensure the best results. When you have a group of experienced witches and warlocks casting a spell on your behalf, the results tend to be strong because everyone is putting their energy into the universe with intentions to produce a specific outcome. This outcome can be a variety of different things such as bringing two people back together again, increasing finances, bring luck and positive energy into your life and protect you from negative energy.
Changing your life in 2023 can begin with having a professional spell cast to bring the change you desire to fruition. Who is the best spell caster to perform a life changing spell? Warlockmagicspells.com has a coven of 18 experienced members that assist in the casting of every spell. Some spells take a few nights to cast. How long does it take to get results from a spell? The time frame varies from person to person but this specific coven says that it takes 3 days to 90 days to get results. What happens if you are unhappy with the results after 90 days? They offer a promise guarantee that if you are unhappy with the results of your spell after 90 days then they will recast it and add extra energy into your spell work to make it stronger. 
Case Results
We tested the results of the spells cast by the members of warlock magic spells. The first person we interviewed told us about her story. "My fiancé of 5 years reconnected with his ex-girlfriend from high school after running into her at his work. They had an affair for a short period of time before he told me that his feelings were changing. He said that he still loved her and needed to see where this goes. I was devastated because we were planning a wedding and he just gave up! We didn't have any major problems prior to him running into his ex and she just ruined everything! I reached out to Daniel from warlock magic spells and had a return and bind spell cast. He told me that it would speed up their relationship where it would fizzle out fast and the problems that they had in the past that broke them up would resurface. Well…a month later I got a text from my boyfriend telling me everything that I wanted to hear. He said that he made the biggest mistake of his life and wanted to work things out with me. He said that he will never have wondering eyes again and will do anything to make our relationship work. He literally begged for my forgiveness! I was relieved. We had a lot of work to do on building trust again but we got through it and came out on top! We are back on track to get married and after couples counseling, we were able to sort out some trust issues. I know it was because of the spell that I was able to get him back so fast. I think if I didn't have this spell cast it could have taken years before they broke up and then I probably would've moved on. I'm grateful that I stumbled across an article about spell casting because it changed my life and the outcome of my relationship!"
Another person we interviewed that had a life changing spell cast was one who had financial issues. He was on the brink of financial ruin when he decided to do a lottery spell. "I lost my job as the VP of a logistics company. Due to covid, our business went down significantly. I had a lot of savings, but it got depleted over time. Since the logistics industry was hit hard with the pandemic, I had a hard time finding work. 6 months later I started to fall behind on my mortgage. I took a gamble on a scratch off lottery spell. I didn't have a lot of money to spend on spell casting but my cousin won a lot of money shortly after he had a money spell cast so I figured I would try it. I had warlock magic spells cast a lottery spell directed towards scratch off lottery games. I hit a first place prize of $10,000 shorty after that! It definitely helped me pay some bills and get back on my feet until I found another job."
The conclusion we have drawn is that change your life spells do work!