Entrepreneur Shares Secrets to Success: How Rami Alame's Digital Platforms and Workshops are Educating the Next Generation of Founders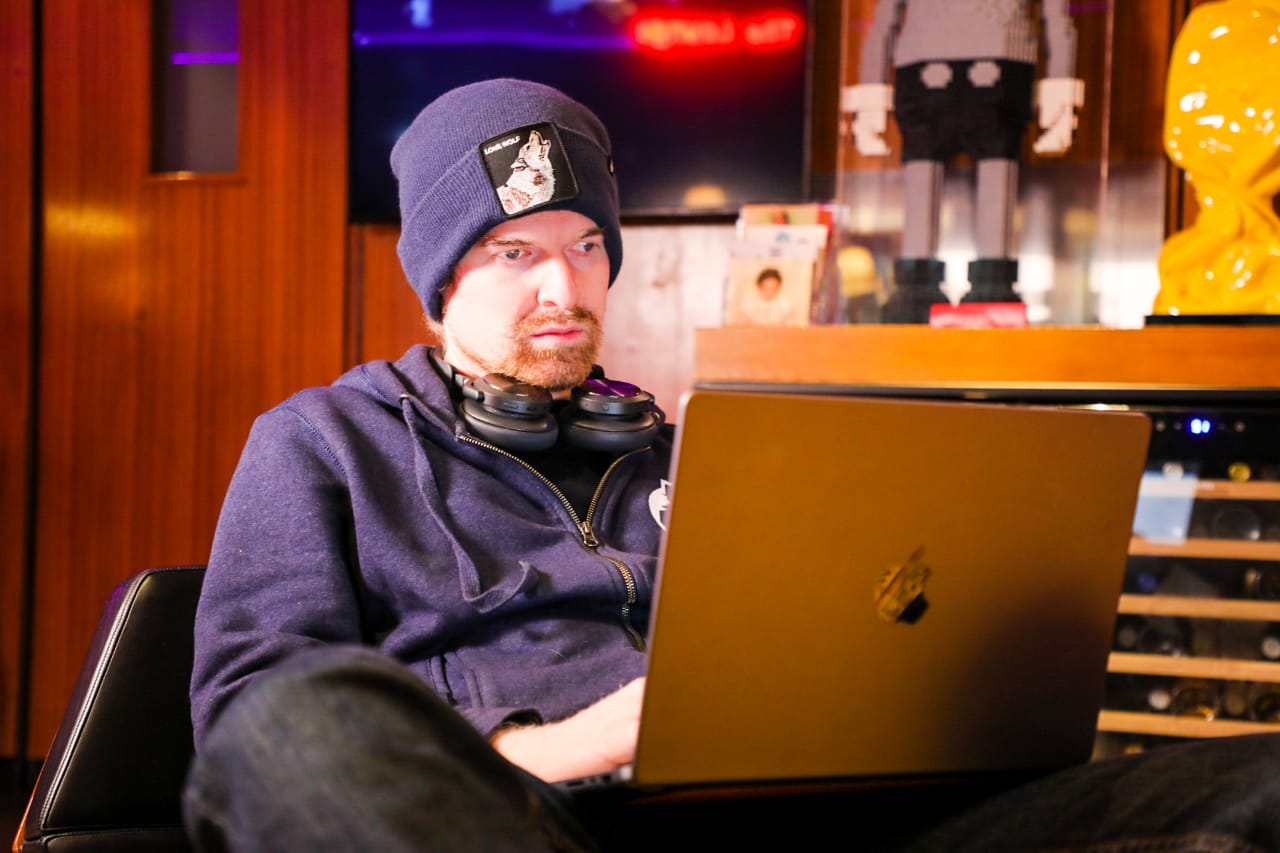 Rami Alame is a lawyer and serial entrepreneur with years of experience in the worlds of finance, entrepreneurship, and most recently, the emergent fields of NFTs and cryptocurrency. More significantly than this, perhaps, is Alame's long time dedication to education and informative collaboration. A firm believer that education should and must continue long after graduation, the young founder and crypto expert has apportioned much of his energy towards establishing educational platforms that bring together leading thinkers and experienced entrepreneurs to lend their knowledge to the next generation of founders and innovators.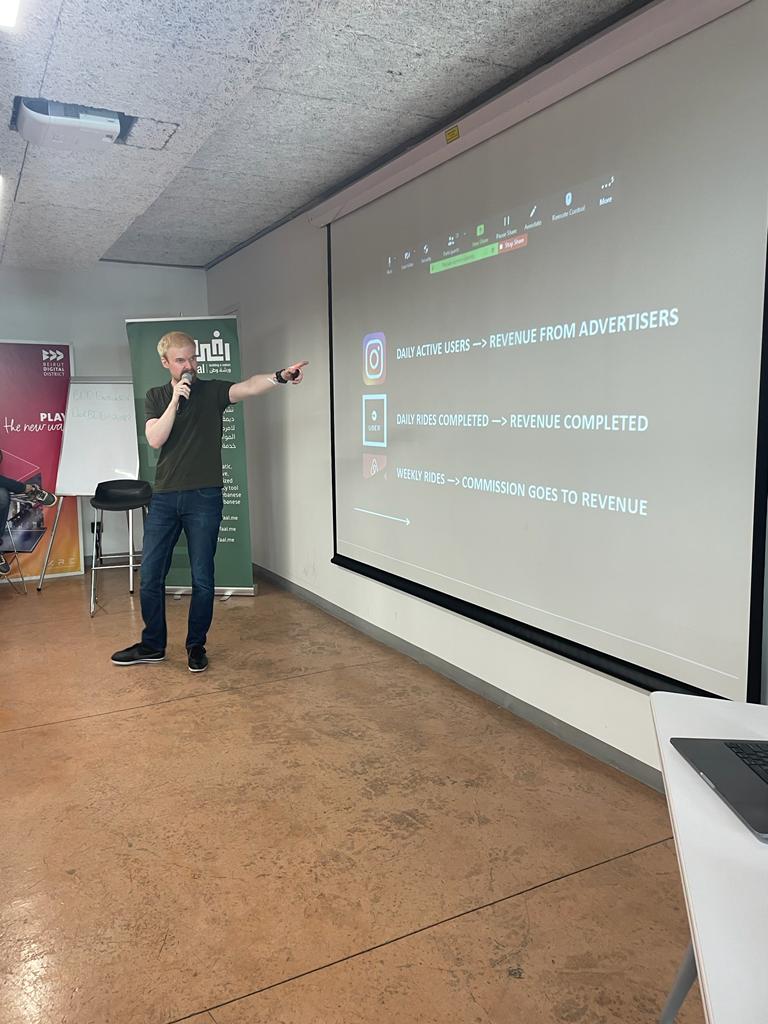 Among these platforms, one finds the Akylles Startup School, a community of accomplished, seasoned business people whose individual stories and experience shed light on the inevitably varied trajectories that define the world of entrepreneurship, offering a plethora of personal anecdotes as well as tangible, real world lessons aimed to guide emergent entrepreneurs in the founding, growing, and maintaining of their enterprises. The school represents the largest digital hub of its kind, boasting an impressive breadth of knowledge from a broad range of sectors and fields. 
Essentially, the community works collectively to simplify the founding and scaling processes so that entrepreneurs can spend more time doing what they do best: leveraging their unique skill sets to corner market niches and establish successful startups. The Akylles Startup School functions as an ideal platform for extant enterprises seeking to maintain momentum and adapt strategies or approaches to consistently dynamic, often turbulent business ecosystems. In a world wracked by changes brought on through the proliferation of blockchain technology, Alame's school offers to educate founders on the risks and opportunities presented by the ever growing world of NFTs, smart contracts, and cryptocurrencies.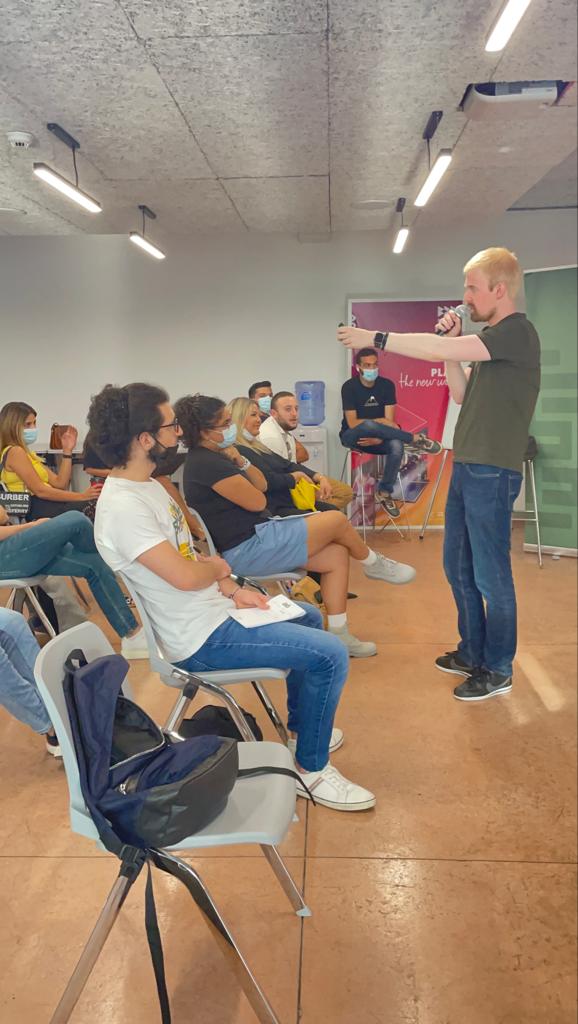 Alame's commitment to education extends far beyond the tech oriented digital platforms he's worked to establish, however, and reaches into the more traditional educational spaces of universities, where a number of institutions have welcomed him as an honored speaker. His lectures have historically covered a broad range of subjects, including, but not limited to the navigation of dynamic cryptocurrency ecosystems, founding and maintaining startups, legal literacy and strategy, and self motivation. Alame has presented at the Lebanese American University, the American University of Beirut, Notre Dame University – Louaize, and Universite Saint-Joseph de Beyrouth, among others.
An accomplished author in addition to his other roles, Alame's most recent book, 'Startup Kudos', functions as an intricate 'how to' guide for anyone looking to enter the world of entrepreneurship. Through a myriad of real life stories and examples, Alame demonstrates an intimate understanding of what it takes to found a successful business. The lessons presented in the book offer readers invaluable knowledge that they can deploy in any future entrepreneurial endeavors, delivered in a clear, easy to comprehend format by an experienced expert.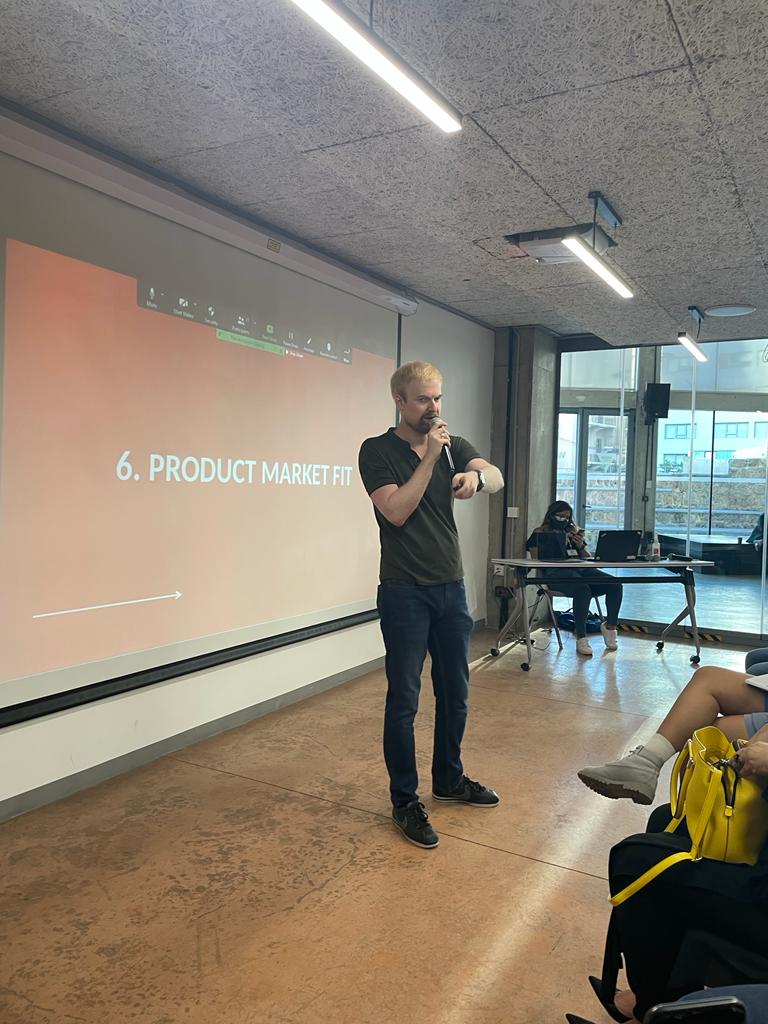 Education often serves to illuminate opportunity. Rami Alame's persistent commitment to sharing his experiences and expertise with others who might wish to follow a similar path achieves just that: an understanding of opportunities they may have never come to appreciate otherwise. Whether through digital platforms, informative books, or public lectures, Alame has proved himself a capable educator as much as a successful entrepreneur.
To explore the Akylles Startup School community, visit: https://akylles.teachable.com/  
To order your own copy of 'Startup Kudos' or to reach out to Alame, visit his website: https://ramialame.com/ 
Unlocking the Vault: Finding the Best Bonuses from the Most Trusted Casino Providers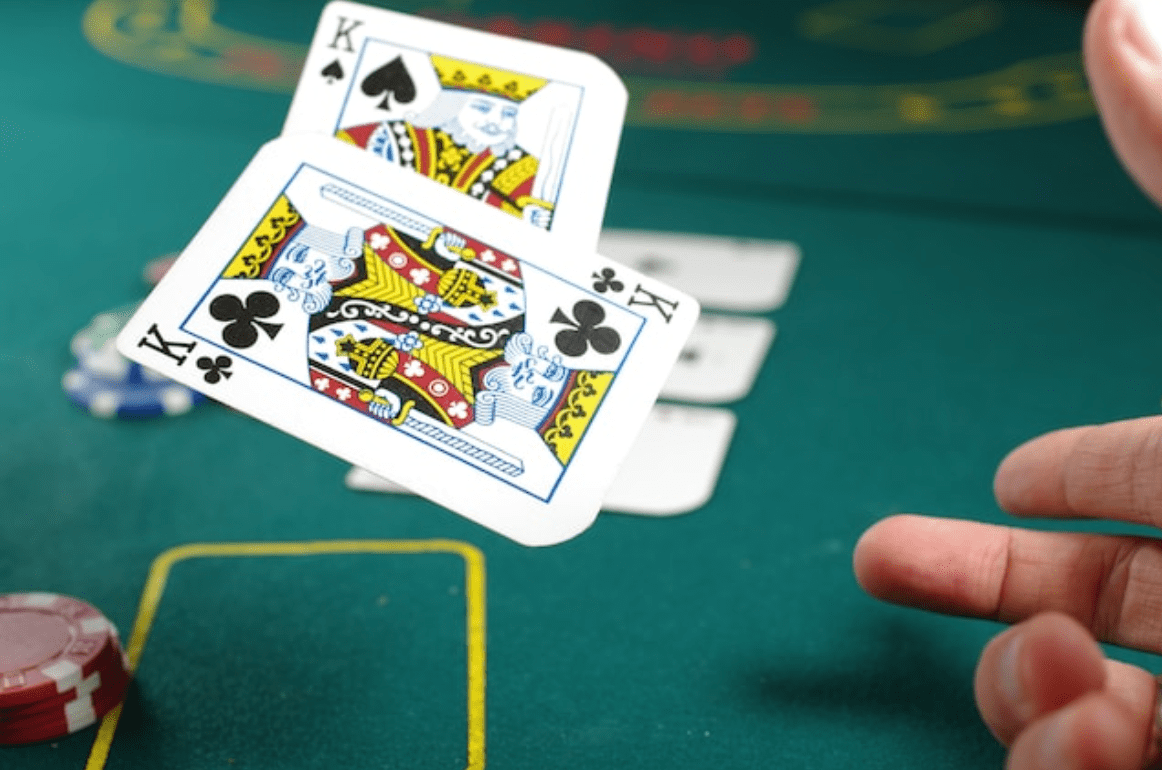 The online gambling world is like a treasure trove, full of riches waiting to be unlocked by savvy players. But with so many casino providers offering enticing bonuses, it can be overwhelming to sift through them all to find the gems. That's where BonusFinder comes in – a swashbuckling crew of experts on a quest to help players unlock the vault of the best bonuses from the most trusted casino providers.
Led by the fearless Riku Vihreäsaari, a professional poker player and gambling expert, BonusFinder sets sail to discover the most reputable casino providers worldwide. With their extensive knowledge of the online gambling industry and years of experience, they know how to separate real treasure from fool's gold.
But finding the best bonuses is only half the battle – BonusFinder is dedicated to helping players make the most of their newfound riches. With their in-depth reviews of each provider, players can learn everything from payment methods to payout times and beyond. And with their expert analysis of each bonus offer, players can be sure they're getting the most bang for their buck.
So, whether you're a seasoned player or a newcomer to online gambling, BonusFinder is the crew you want as you navigate the choppy waters of casino bonuses. With their unwavering commitment to legitimacy and trust, you can be sure that the treasures they help you discover will be worth their weight in gold. Set sail with BonusFinder today and unlock the vault to the best bonuses from the most trusted casino providers.
So, feel free to venture out and try new online casinos with the best bonuses. With BonusFinder, you can feel confident that you are playing with the most trusted providers in the industry. Take advantage of these bonuses and unlock the vault of online gaming possibilities.
Michael Jordan once said, "I can accept failure; everyone fails at something. But I can't accept not trying." Why not give it a try and unlock the vault of online gaming possibilities? With BonusFinder by your side, you can rest assured that you are playing with the best bonuses from the most trusted casino providers. So take a chance, and see what big winnings await you.
Here are four key takeaways from this article that readers can keep in mind:
Take advantage of the bonuses: Online casinos offer various bonuses to attract new players and retain existing ones. By carefully researching and comparing these bonuses, players can maximize their value and get the most out of their online gambling experience.
Look for reputable providers: With so many online casinos out there, it's important to do your due diligence and choose a trustworthy and reliable provider. Look for casinos licensed and regulated by reputable authorities and with a solid reputation for fair play and timely payouts.
Understand the terms and conditions: Before you sign up for a bonus or start playing at an online casino, ensure you understand the applicable terms and conditions. This includes things like wagering requirements, minimum deposits, and maximum payouts. By reading the fine print, you can avoid any unpleasant surprises.
Keep it fun and responsible: Finally, it's important to remember that online gambling should always be a fun pastime, not a way to make money or solve financial problems. Set a budget for yourself and stick to it, and only chase losses or bet what you can afford. With the right mindset and a little luck, online gambling can be a thrilling and rewarding experience.
As the famous gambling proverb goes, "The best bet you can make is on yourself." By following these tips and taking a responsible approach to online gambling, players can unlock the vault of exciting bonuses and trusted providers and enjoy all the thrills and excitement that the world of online casinos has to offer.