Entrepreneur Shares Secrets to Success: How Rami Alame's Digital Platforms and Workshops are Educating the Next Generation of Founders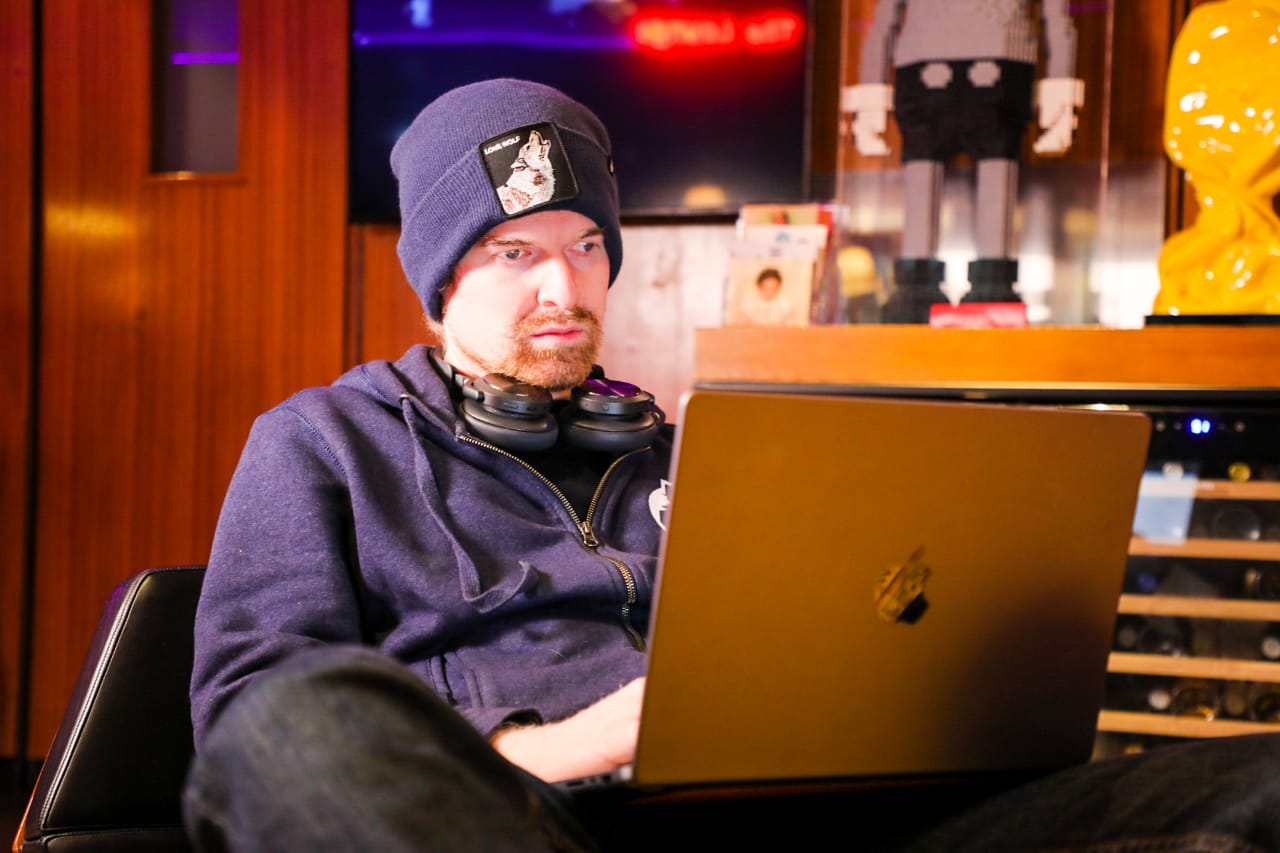 Rami Alame is a lawyer and serial entrepreneur with years of experience in the worlds of finance, entrepreneurship, and most recently, the emergent fields of NFTs and cryptocurrency. More significantly than this, perhaps, is Alame's long time dedication to education and informative collaboration. A firm believer that education should and must continue long after graduation, the young founder and crypto expert has apportioned much of his energy towards establishing educational platforms that bring together leading thinkers and experienced entrepreneurs to lend their knowledge to the next generation of founders and innovators.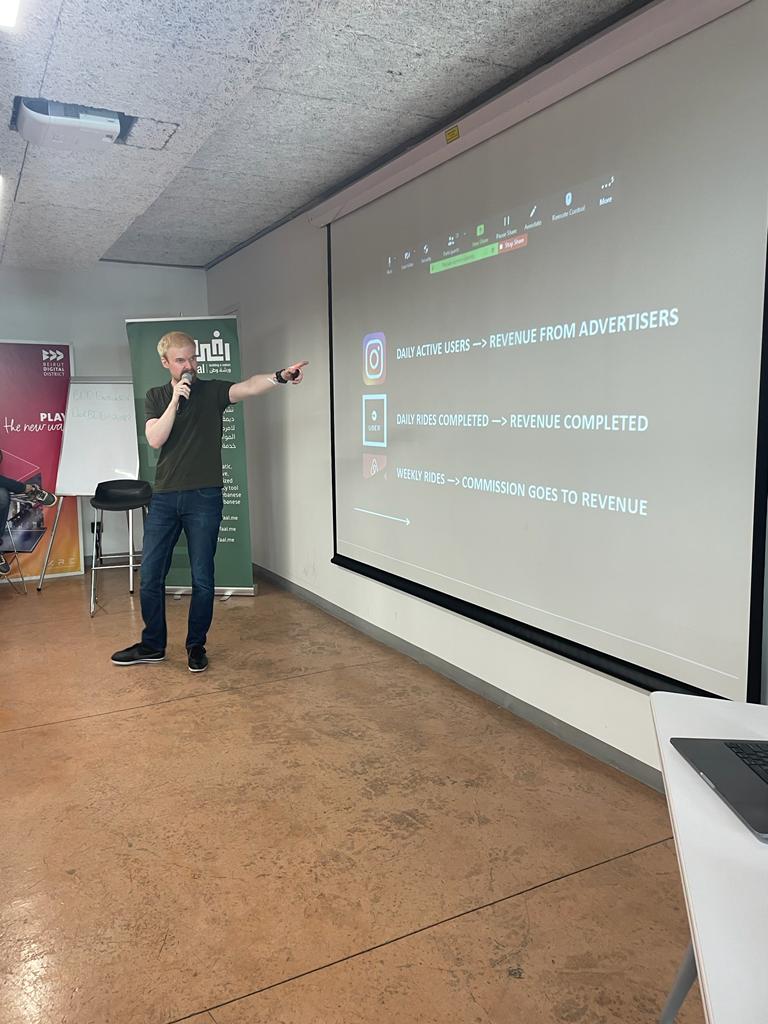 Among these platforms, one finds the Akylles Startup School, a community of accomplished, seasoned business people whose individual stories and experience shed light on the inevitably varied trajectories that define the world of entrepreneurship, offering a plethora of personal anecdotes as well as tangible, real world lessons aimed to guide emergent entrepreneurs in the founding, growing, and maintaining of their enterprises. The school represents the largest digital hub of its kind, boasting an impressive breadth of knowledge from a broad range of sectors and fields. 
Essentially, the community works collectively to simplify the founding and scaling processes so that entrepreneurs can spend more time doing what they do best: leveraging their unique skill sets to corner market niches and establish successful startups. The Akylles Startup School functions as an ideal platform for extant enterprises seeking to maintain momentum and adapt strategies or approaches to consistently dynamic, often turbulent business ecosystems. In a world wracked by changes brought on through the proliferation of blockchain technology, Alame's school offers to educate founders on the risks and opportunities presented by the ever growing world of NFTs, smart contracts, and cryptocurrencies.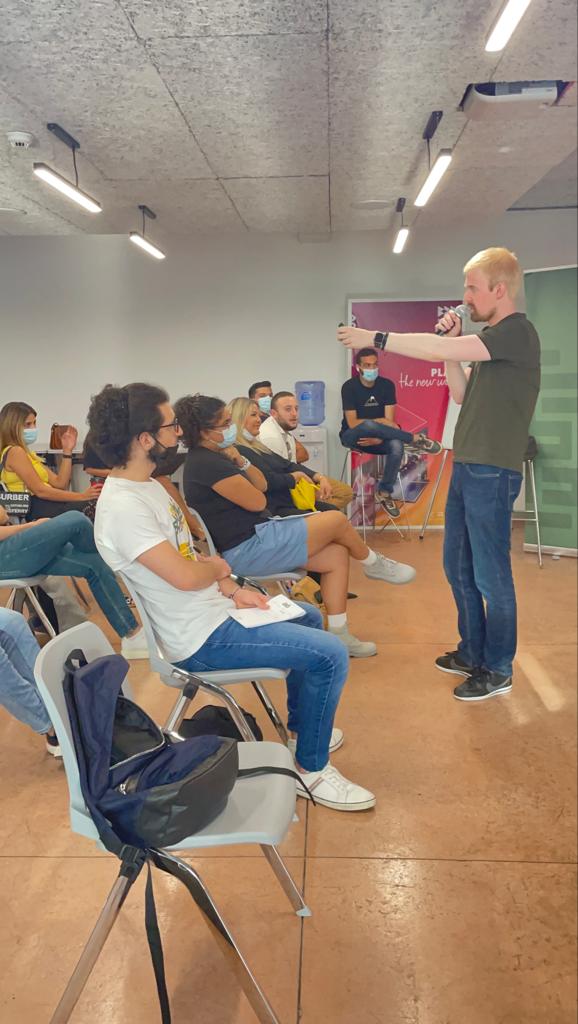 Alame's commitment to education extends far beyond the tech oriented digital platforms he's worked to establish, however, and reaches into the more traditional educational spaces of universities, where a number of institutions have welcomed him as an honored speaker. His lectures have historically covered a broad range of subjects, including, but not limited to the navigation of dynamic cryptocurrency ecosystems, founding and maintaining startups, legal literacy and strategy, and self motivation. Alame has presented at the Lebanese American University, the American University of Beirut, Notre Dame University – Louaize, and Universite Saint-Joseph de Beyrouth, among others.
An accomplished author in addition to his other roles, Alame's most recent book, 'Startup Kudos', functions as an intricate 'how to' guide for anyone looking to enter the world of entrepreneurship. Through a myriad of real life stories and examples, Alame demonstrates an intimate understanding of what it takes to found a successful business. The lessons presented in the book offer readers invaluable knowledge that they can deploy in any future entrepreneurial endeavors, delivered in a clear, easy to comprehend format by an experienced expert.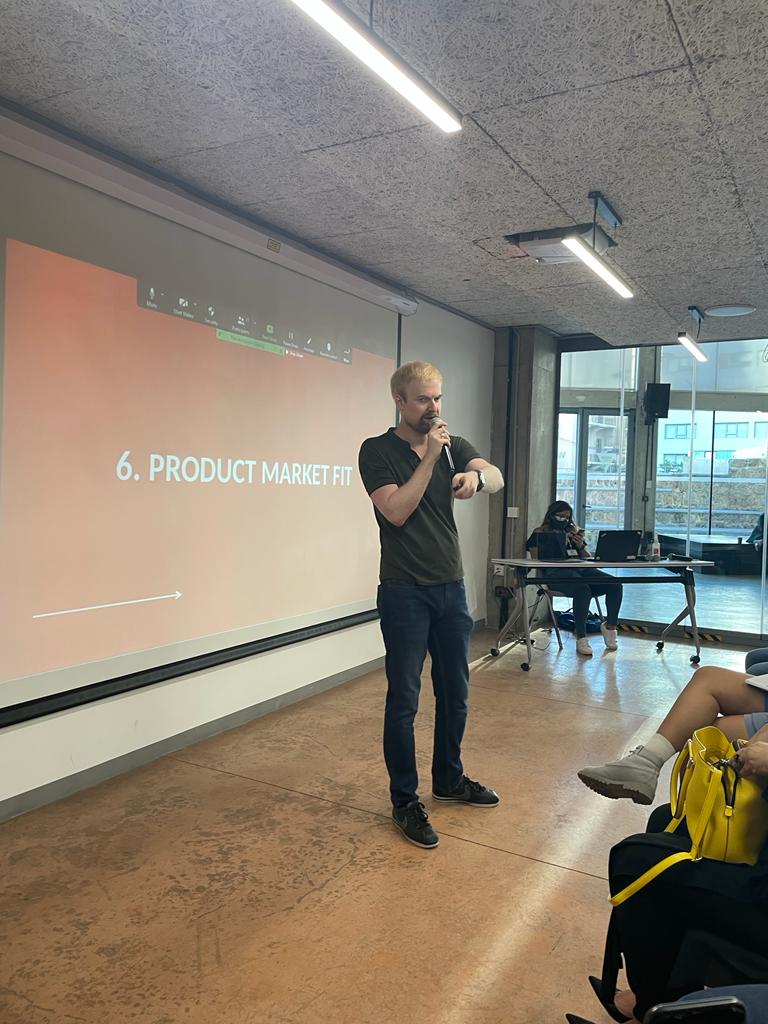 Education often serves to illuminate opportunity. Rami Alame's persistent commitment to sharing his experiences and expertise with others who might wish to follow a similar path achieves just that: an understanding of opportunities they may have never come to appreciate otherwise. Whether through digital platforms, informative books, or public lectures, Alame has proved himself a capable educator as much as a successful entrepreneur.
To explore the Akylles Startup School community, visit: https://akylles.teachable.com/  
To order your own copy of 'Startup Kudos' or to reach out to Alame, visit his website: https://ramialame.com/ 
Healthy Home Upgrades That Won't Break the Bank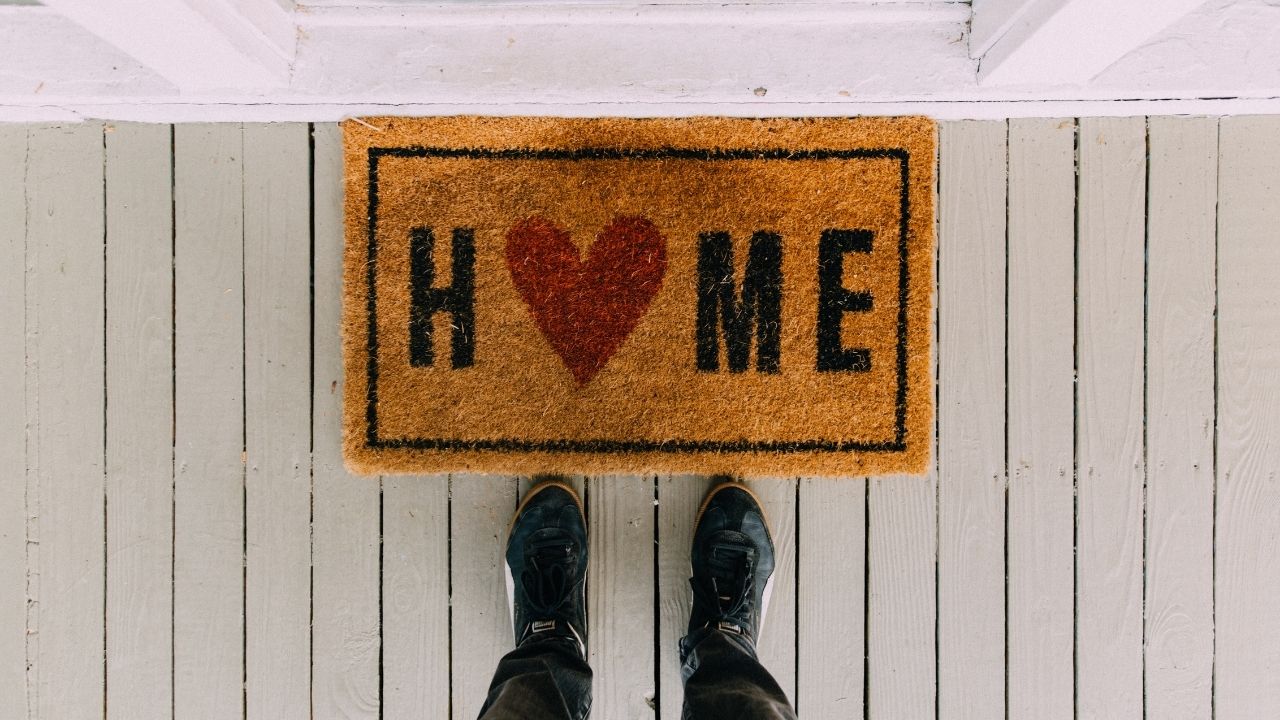 Health and happiness go hand in hand, when you invest in your wellbeing, you open the door to endless benefits, from reduced stress to better resiliency, and even increased productivity. While committing to regular exercise and ensuring you get checkups is important, there are also ways you can improve your health by making changes at home. Today, we're going to look at some of the home upgrades you can consider if you want to enhance your lifestyle, improve your health, and even potentially improve your home's value. 
Invest in New Kitchen Technology
Your kitchen is a crucial tool in your quest for better health. It's where you'll prepare healthier, nutritious meals to match your diet requirements, and even pursue positive hobbies. Some kitchen upgrades, like motion sensor faucets can significantly improve the value of your home too. Others are great for simply improving your health in a variety of ways. An intelligent oven hood can help to remove unwanted contaminants from your kitchen while you cook. Smart kitchen gadgets, such as air fryers, can cook your favorite foods without infusing them with additional fat, helping you to lose weight, and save time on cooking.
Consider a Home Lift
Sometimes, the best way to invest in better health is to think about the future. If you want to stay in your home for as long as possible, purchasing a home lift is a great way to ensure you can still navigate the various floors of your house easily, even when your mobility begins to dwindle. 
Home lifts can also be extremely useful when you're still young, making it easy to move things around your home (like heavy boxes), without risk. These days, the cost of a home lift in the UK can be much lower than you'd think, and there are many styles and designs to choose from. Plus, installing one of these lifts will help to give you an edge in the real estate market when you decide to sell your home. 
Improve Your Air Quality
Few things are more important to your quality of life than good air quality. Unfortunately, most of us don't realize just how many contaminants and dangerous fumes we're exposed to every day. Simple changes, like choosing non-toxic and sustainable cleaning products can make a huge difference, but you're more likely to see major results with a significant upgrade. Installing an air filtration system in your home, or a dehumidifier will help to banish various allergens and unwanted substances from the air, so you and your family can breathe a little easier. You can even consider installing your own HEPA filtered heating and cooling system. 
Healthy Lives Start at Home
While there are plenty of ways to invest in your health and wellbeing from exercising more frequently, to meditating, seeking out counselling, or even changing your diet, it pays to start close to home. If you're thinking of upgrading your property anyway, or you want to live a more luxurious lifestyle, consider the strategies above to boost your home's value and your health.