Attracting eyeballs and how – make way for the newest sensational page on Instagram, "Las Vegas Scoop."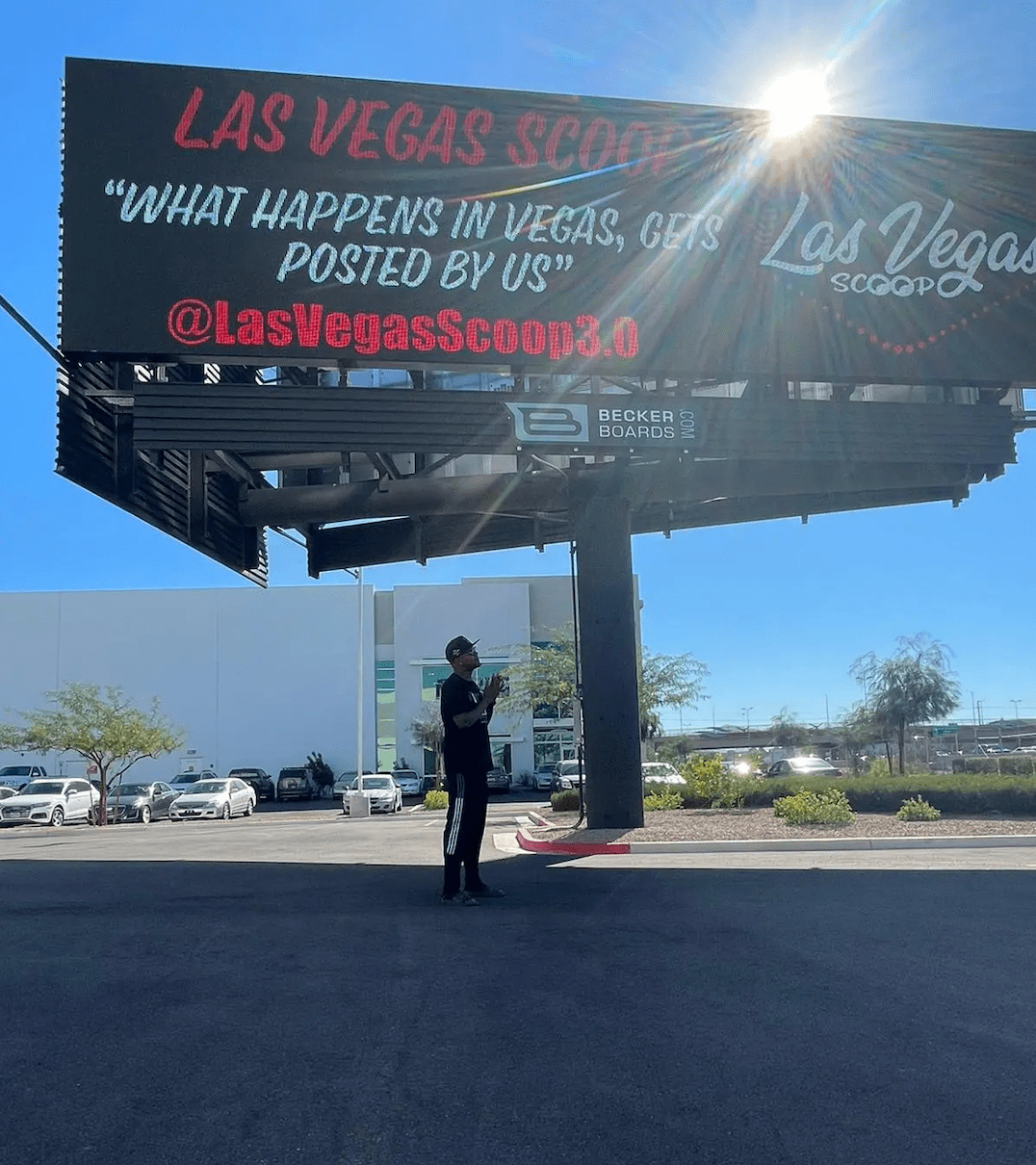 Giving you all kinds of entertaining and spicy news, it has been created by none other than Steve Capo Newland, the social media expert and influencer.
The way a few brands and businesses have grown over the years can be attributed to the powerful ideas and visions on which a few individuals and professionals have worked around. These individuals make sure to focus on offering something unique to the people they wish to serve and thus, in the process, spare no effort in taking their respective niches to newer levels of growth and innovation. Making the most of the opportunities in the digital world and specifically Instagram, Steve Capo Newland, the man we know as a social media and branding expert and influencer, launched his one-of-a-kind Instagram page, all about sensational news of Las Vegas.
Creating great content on Instagram has really become a thing lately. More and more people have come forward to create unique content in their niches and attract people's attention towards the same. Steve Capo Newland did the same by creating the sensational page on Instagram Las Vegas Scoop to offer the best of entertainment to people and keep them updated with the latest happenings in Las Vegas, including all the drama, nightlife, news and more. The passionate team at Las Vegas Scoop make sure to ask people in Vegas questions that could give them some interesting and spicy responses discussing topics like sex, drugs, and social issues, record the same and post them on the page, giving audiences their daily scoop of entertainment and fun videos.
It was founded in March 2021, and within a few days, the page already breathed a massive 60K local followers, which now has crossed 70K already in less than a year. They also created a short series titled "Strip Talk," which consists of funny interviews and other cutaways, creating more awareness among the locals in Vegas; it has already become a huge hit.
You don't want to miss knowing more about it; go follow it now on Instagram @lasvegasscoop.
Affordable iced out jewelry at Gotta Jewelry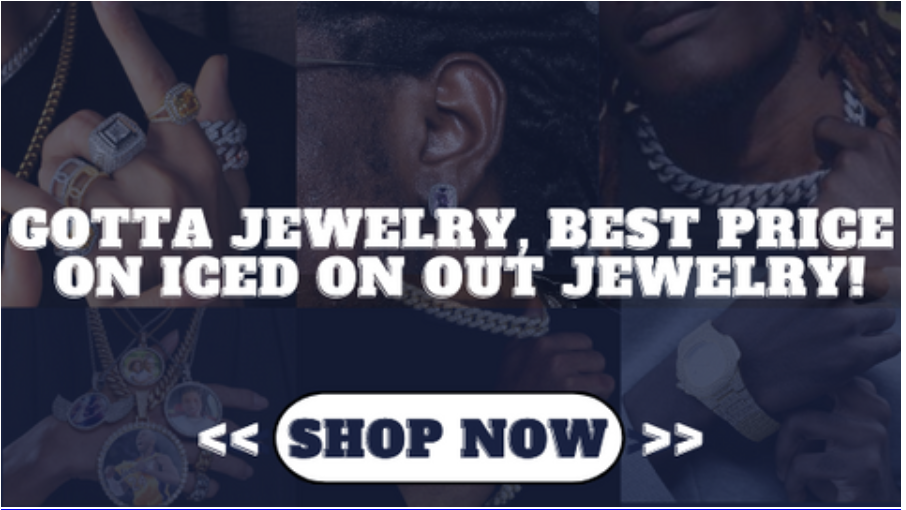 Gotta Jewelry is the best place to buy iced out jewelry. They have a wide selection of affordable bracelets, watches, pendants, chains, and more. Their jewelry is made with high quality materials and craftsmanship, so you can be sure that it will last. They also offer free shipping on all orders, so you can get your iced out jewelry delivered right to your door.
From 3A+ at 5A+ cz iced jewelry
Gotta Jewelry's goal is to provide the best quality cz iced jewelry at the most competitive prices. They offer a wide range of products, from 3A+ to 5A+ cz iced jewelry, so you can find the perfect piece for your needs. Their products are made with the highest quality materials and craftsmanship, so you can be sure that you're getting the best possible value for your money.
Whether you're looking for a new piece of jewelry for yourself or a gift for someone special, Gotta Jewelry has something for everyone. Check out their website today to see their full selection of products.
Also, you will find a collection with a wide choice of jewelry, and pendants that they can customize to your liking. The customization takes between 15 and 20 days, with free delivery.
Why is Gotta jewelry underpriced ?
First, Gotta Jewelry is underpriced because they use a direct-to-consumer business model. This means that they cut out the middleman and sell their products directly to consumers. This allows them to keep their prices low while still providing high-quality products.
Second, they sell mostly online, so they don't have the same costs associated with brick-and-mortar stores.
Finally, they don't spend a lot on advertising, so they're able to pass those savings on to their customers. All of these factors allow Gotta Jewelry to offer iced out jewelry at very affordable prices. So if you're looking for a great deal on iced out jewelry, be sure to check out Gotta Jewelry. You won't be disappointed.
Their slogan is "value yourself!"
Gotta Jewelry is all about helping you feel your best. They believe that everyone is beautiful, no matter what her budget is. That's why they offer a wide range of affordable jewelry, from everyday pieces to special occasion items. They want you to feel confident and stylish, without spending a fortune.
So next time you're looking for that perfect piece of jewelry, remember Gotta Jewelry. Their slogan is "value yourself!" because they believe that you're worth it.
Gotta jewelry, value yourself!