8 Interesting Facts About Travel Insurance from Around the Globe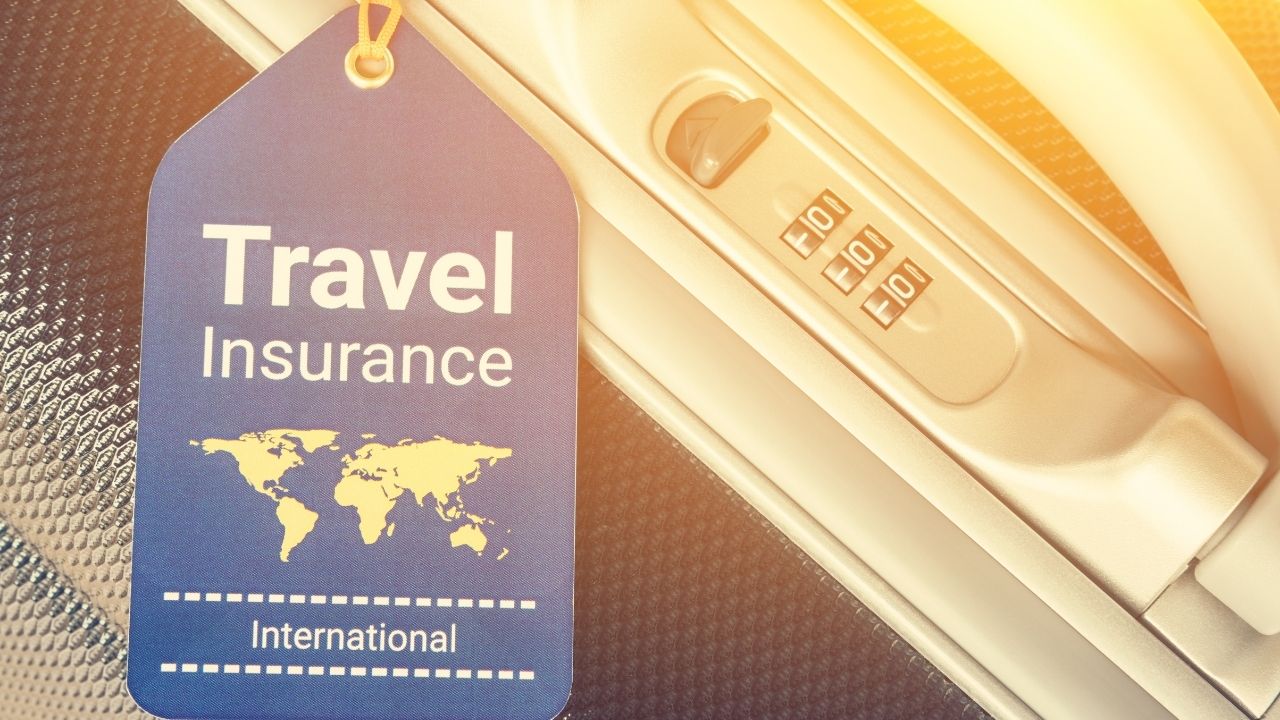 While travelling is considered as a good break from the daily routine, it also helps in enhancing your sense of happiness and creativity. Visiting corners of the world and meeting multiple people has a tremendous impact on your mental well-being. It uplifts your mood and enables you to develop empathy and a deeper understanding of other cultures. But exploring and wandering overseas can be challenging as well. You can encounter unexpected situations which might seem tricky to deal with on foreign soil. Hence, it is wise to prepare a little before travelling abroad with travel insurance.
Usually, buying travel insurance all across the globe is considered before making any travel plans. But there are some facts about travel insurance that are still interpreted differently across the world. Some become misunderstood while some remain interesting to learn.
Here are a few interesting facts from around the globe that people interpret them differently:
Travel Insurance is also health insurance
Contrary to popular belief, travel insurance is not health insurance. While medical care is a component under comprehensive travel insurance coverage, it must not be mistaken for a health insurance policy. Travel insurance typically covers:
Trip cancellation

Damaged, stolen or lost possessions

Trip interruptions

Emergency evacuations

Expatriation in case of natural disasters
It Does Not Cover My Pre-existing Conditions
It is only a myth that travel insurance companies do not cover pre-existing illnesses. They offer financial assistance for unforeseen expenses related to pre-existing conditions that have been stable before the start of your trip. Generally, most travel insurance companies provide coverage for pre-existing conditions. Before buying, you should familiarize yourself with the exclusions and stability requirements of your policy.
My Travel Insurance Only Covers Me in the Foreign Land
Travel insurance companies do offer domestic travel insurance plans. There are different plans offered for your different travel needs. You can check their website of your insurer and choose a plan accordingly.
Travel Insurance Will Not Cover My Grand Parents
It is only a misconception across the globe for people who do not know much about travel insurance policies. Senior citizens have tailor-made travel insurance plans. Most travel insurance companies offer additional coverage benefits for medical emergencies, including emergency medical evacuation, dental coverage, and others.
I cannot Tolerate Their Lengthy Buying Procedures
With technological advancement, most of the travel insurance plans can be purchased online or over the phone in a matter of minutes. If you face any trouble, you can contact the insurance provider to guide you through the process.
It is Only for People Who Engage in Adventurous Activities
While travelling, adventure sports activities are usually part of the vacation. Buying travel insurance to undergo these activities is essential as it will provide coverage in case of a mishap. But it does not mean that if you do not engage in such activities, you do not require a travel insurance plan. An unexpected event can take place at any time. You must stay prepared for life's contingencies, especially during foreign travel.
I Take a Short Flight from My Home. I Don't Need It.
You should not skip buying travel insurance even if you are planning a short trip. The duration of your journey does not matter as unforeseen situations can occur anytime. To be able to cover unaccounted expenses or walk out of a natural calamity, it is only a blessing. For financial assistance in such situations, you must have travel insurance.
Travel Insurance Claim Procedure is Difficult.
Many people from around the world believe that travel insurance claim procedure is lengthy and challenging and that the insurer hardly pays any amount. It is an incorrect statement as reputable insurers strive to settle all insurance claims in the minimum time possible.
Before you travel anywhere, purchasing travel insurance is beneficial in many ways. You can research online and find the most affordable insurance plans to suit your travel needs. If you plan to visit Asian countries like Singapore, you can look for cheap travel insurance for Singapore trips online that will help you make your budgetary. Besides, you can buy travel insurance from reputable companies like Tata AIG that offer comprehensive coverage and24*7 customer support to help you get through all steps of buying, renewing, or claiming. Now you don't have to worry about cancelled flights due to bad weather with Tata AIG's travel insurance plans.
Get travel insurance as it is a reliable friend in an unknown country!
Rodents & pests in your Framingham home? Call an exterminator!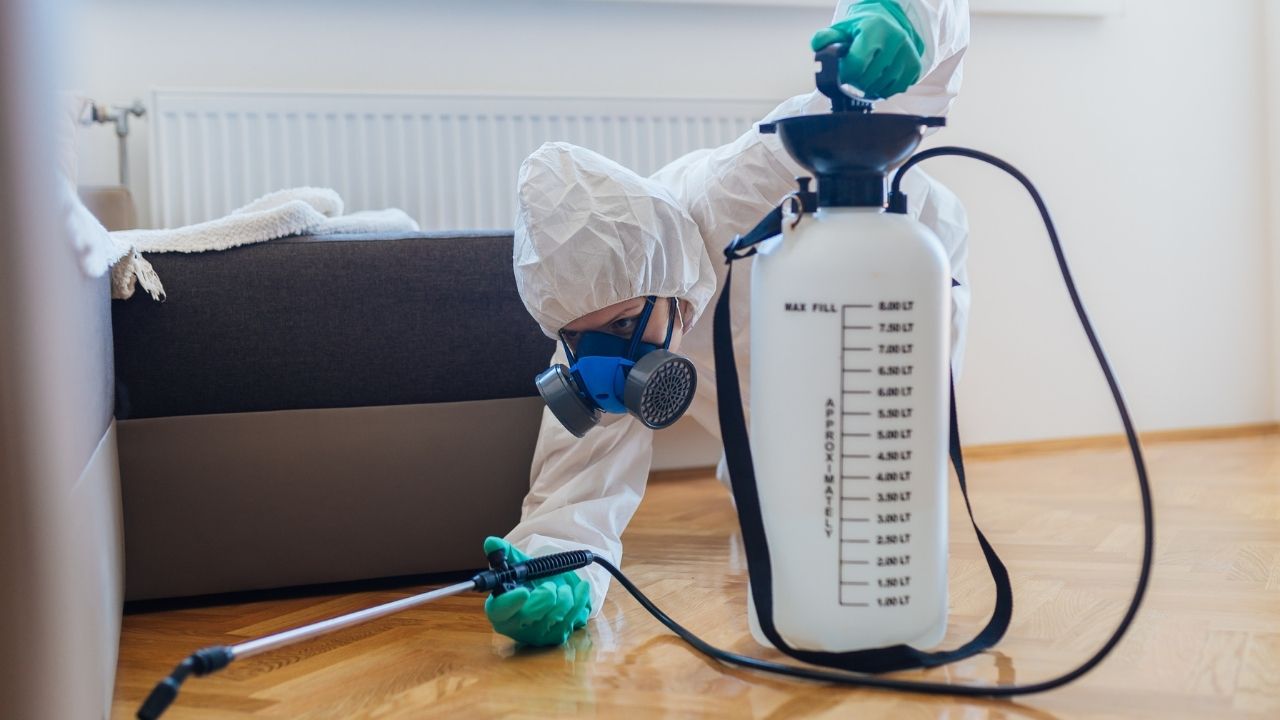 Unexpected pest problems are every homeowner's ultimate nightmare. Besides the health concerns related to the presence of pests at home, there are other concerns, such as damage to the house. There are many reported cases where pests and rodents have caused structural damage to properties. If you have found signs of pest infestation in your Framingham home, the first step should be about calling an exterminator. Here are some quick facts worth knowing. 
Why call professional services?
Do not try the DIY pest control products and hacks that are flooding the internet. While ready-to-use products can kill a few visible pests on the surface, these don't really fix the problem. For that, you need a professional Framingham pest control company. Professional exterminators know what it takes to handle every situation, and depending on the service, you can even expect a warranty on the job. Exterminators also know what kind of pesticides they need to use, which will be safer for the environment and other animals. 
How to find the best exterminator in Framingham?
Start by checking for reviews. A local pest control company that claims to be the best in Framingham will have enough reviews. If needed, you can ask for references too. Also, check if the company has a good rating from the Better Business Bureau. 

Are they licensed, bonded, and insured? Every pest control company must be licensed, and at the least, they should have workers' compensation and liability insurance. Ask the company if they have an in-house team of bonded pest control experts. 

Get a written quote. You need to get an estimate for the job in writing, only after they have inspected your house and entire property. Ask them about the possible problems at hand, and the written quote should be the final one, with no room for extras. 

Job guarantee is important. There are situations, where the first pest control treatment may not be enough. In such cases, you need to have the job guarantee that the exterminator will fix the problem without any extra charges. 

Types of pesticides used. Ask the pest control company if they are using safe pesticides and chemicals. Wherever possible, stick to safe products that are unlikely to have a major impact on soil and environment. 
Check online now to find more on top companies for pest control in Framingham and don't forget to call some of their references.