8 Interesting Facts About Travel Insurance from Around the Globe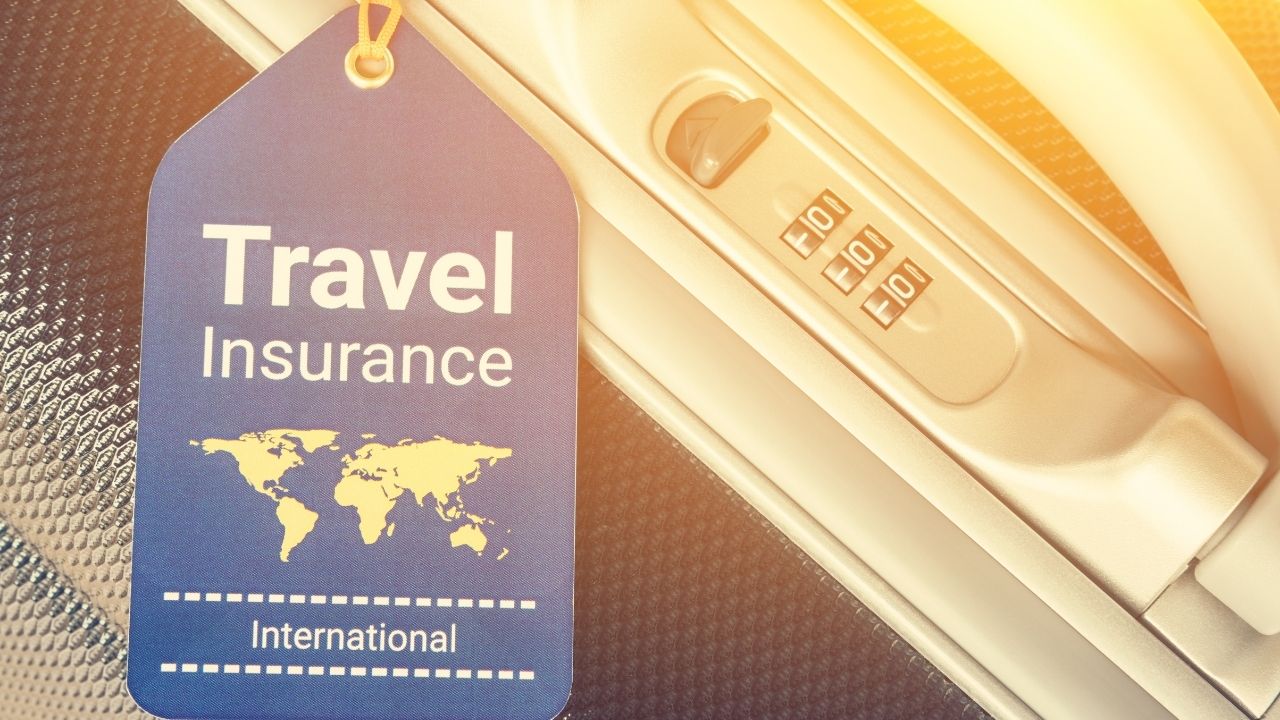 While travelling is considered as a good break from the daily routine, it also helps in enhancing your sense of happiness and creativity. Visiting corners of the world and meeting multiple people has a tremendous impact on your mental well-being. It uplifts your mood and enables you to develop empathy and a deeper understanding of other cultures. But exploring and wandering overseas can be challenging as well. You can encounter unexpected situations which might seem tricky to deal with on foreign soil. Hence, it is wise to prepare a little before travelling abroad with travel insurance.
Usually, buying travel insurance all across the globe is considered before making any travel plans. But there are some facts about travel insurance that are still interpreted differently across the world. Some become misunderstood while some remain interesting to learn.
Here are a few interesting facts from around the globe that people interpret them differently:
Travel Insurance is also health insurance
Contrary to popular belief, travel insurance is not health insurance. While medical care is a component under comprehensive travel insurance coverage, it must not be mistaken for a health insurance policy. Travel insurance typically covers:
Trip cancellation

Damaged, stolen or lost possessions

Trip interruptions

Emergency evacuations

Expatriation in case of natural disasters
It Does Not Cover My Pre-existing Conditions
It is only a myth that travel insurance companies do not cover pre-existing illnesses. They offer financial assistance for unforeseen expenses related to pre-existing conditions that have been stable before the start of your trip. Generally, most travel insurance companies provide coverage for pre-existing conditions. Before buying, you should familiarize yourself with the exclusions and stability requirements of your policy.
My Travel Insurance Only Covers Me in the Foreign Land
Travel insurance companies do offer domestic travel insurance plans. There are different plans offered for your different travel needs. You can check their website of your insurer and choose a plan accordingly.
Travel Insurance Will Not Cover My Grand Parents
It is only a misconception across the globe for people who do not know much about travel insurance policies. Senior citizens have tailor-made travel insurance plans. Most travel insurance companies offer additional coverage benefits for medical emergencies, including emergency medical evacuation, dental coverage, and others.
I cannot Tolerate Their Lengthy Buying Procedures
With technological advancement, most of the travel insurance plans can be purchased online or over the phone in a matter of minutes. If you face any trouble, you can contact the insurance provider to guide you through the process.
It is Only for People Who Engage in Adventurous Activities
While travelling, adventure sports activities are usually part of the vacation. Buying travel insurance to undergo these activities is essential as it will provide coverage in case of a mishap. But it does not mean that if you do not engage in such activities, you do not require a travel insurance plan. An unexpected event can take place at any time. You must stay prepared for life's contingencies, especially during foreign travel.
I Take a Short Flight from My Home. I Don't Need It.
You should not skip buying travel insurance even if you are planning a short trip. The duration of your journey does not matter as unforeseen situations can occur anytime. To be able to cover unaccounted expenses or walk out of a natural calamity, it is only a blessing. For financial assistance in such situations, you must have travel insurance.
Travel Insurance Claim Procedure is Difficult.
Many people from around the world believe that travel insurance claim procedure is lengthy and challenging and that the insurer hardly pays any amount. It is an incorrect statement as reputable insurers strive to settle all insurance claims in the minimum time possible.
Before you travel anywhere, purchasing travel insurance is beneficial in many ways. You can research online and find the most affordable insurance plans to suit your travel needs. If you plan to visit Asian countries like Singapore, you can look for cheap travel insurance for Singapore trips online that will help you make your budgetary. Besides, you can buy travel insurance from reputable companies like Tata AIG that offer comprehensive coverage and24*7 customer support to help you get through all steps of buying, renewing, or claiming. Now you don't have to worry about cancelled flights due to bad weather with Tata AIG's travel insurance plans.
Get travel insurance as it is a reliable friend in an unknown country!
Healthy Home Upgrades That Won't Break the Bank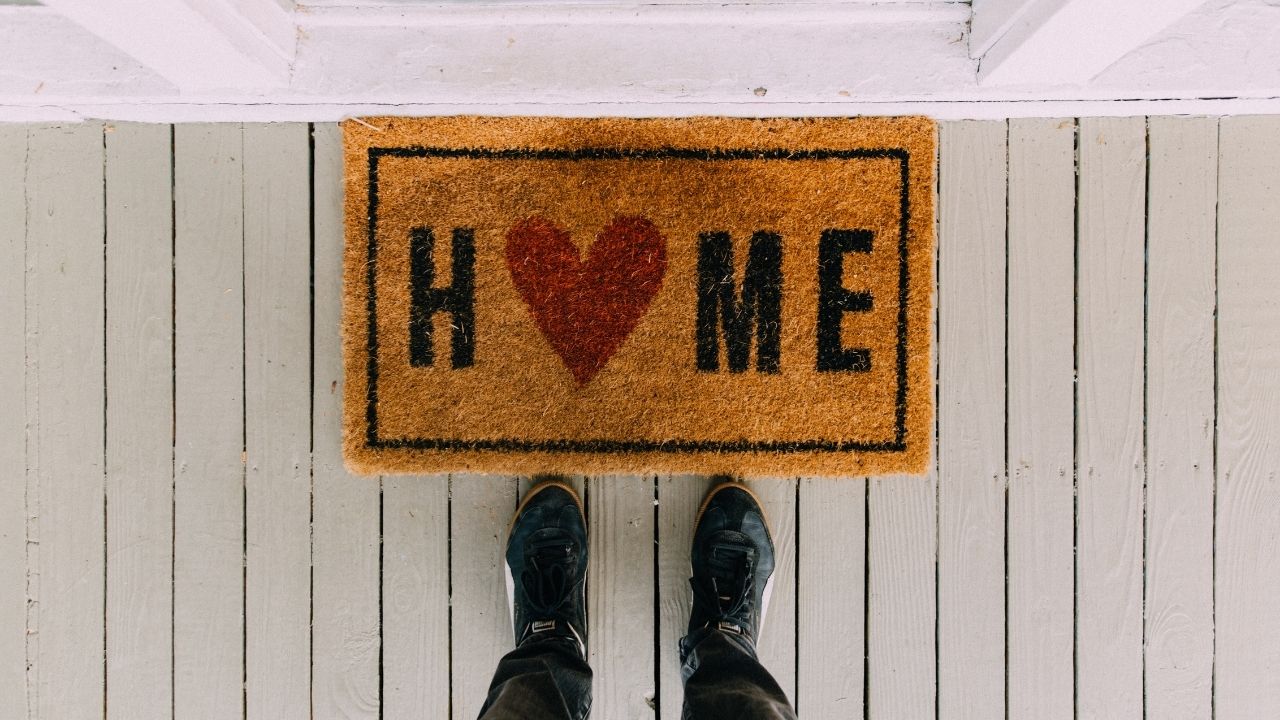 Health and happiness go hand in hand, when you invest in your wellbeing, you open the door to endless benefits, from reduced stress to better resiliency, and even increased productivity. While committing to regular exercise and ensuring you get checkups is important, there are also ways you can improve your health by making changes at home. Today, we're going to look at some of the home upgrades you can consider if you want to enhance your lifestyle, improve your health, and even potentially improve your home's value. 
Invest in New Kitchen Technology
Your kitchen is a crucial tool in your quest for better health. It's where you'll prepare healthier, nutritious meals to match your diet requirements, and even pursue positive hobbies. Some kitchen upgrades, like motion sensor faucets can significantly improve the value of your home too. Others are great for simply improving your health in a variety of ways. An intelligent oven hood can help to remove unwanted contaminants from your kitchen while you cook. Smart kitchen gadgets, such as air fryers, can cook your favorite foods without infusing them with additional fat, helping you to lose weight, and save time on cooking.
Consider a Home Lift
Sometimes, the best way to invest in better health is to think about the future. If you want to stay in your home for as long as possible, purchasing a home lift is a great way to ensure you can still navigate the various floors of your house easily, even when your mobility begins to dwindle. 
Home lifts can also be extremely useful when you're still young, making it easy to move things around your home (like heavy boxes), without risk. These days, the cost of a home lift in the UK can be much lower than you'd think, and there are many styles and designs to choose from. Plus, installing one of these lifts will help to give you an edge in the real estate market when you decide to sell your home. 
Improve Your Air Quality
Few things are more important to your quality of life than good air quality. Unfortunately, most of us don't realize just how many contaminants and dangerous fumes we're exposed to every day. Simple changes, like choosing non-toxic and sustainable cleaning products can make a huge difference, but you're more likely to see major results with a significant upgrade. Installing an air filtration system in your home, or a dehumidifier will help to banish various allergens and unwanted substances from the air, so you and your family can breathe a little easier. You can even consider installing your own HEPA filtered heating and cooling system. 
Healthy Lives Start at Home
While there are plenty of ways to invest in your health and wellbeing from exercising more frequently, to meditating, seeking out counselling, or even changing your diet, it pays to start close to home. If you're thinking of upgrading your property anyway, or you want to live a more luxurious lifestyle, consider the strategies above to boost your home's value and your health.