Pasta Life is a Labor Day MUST Have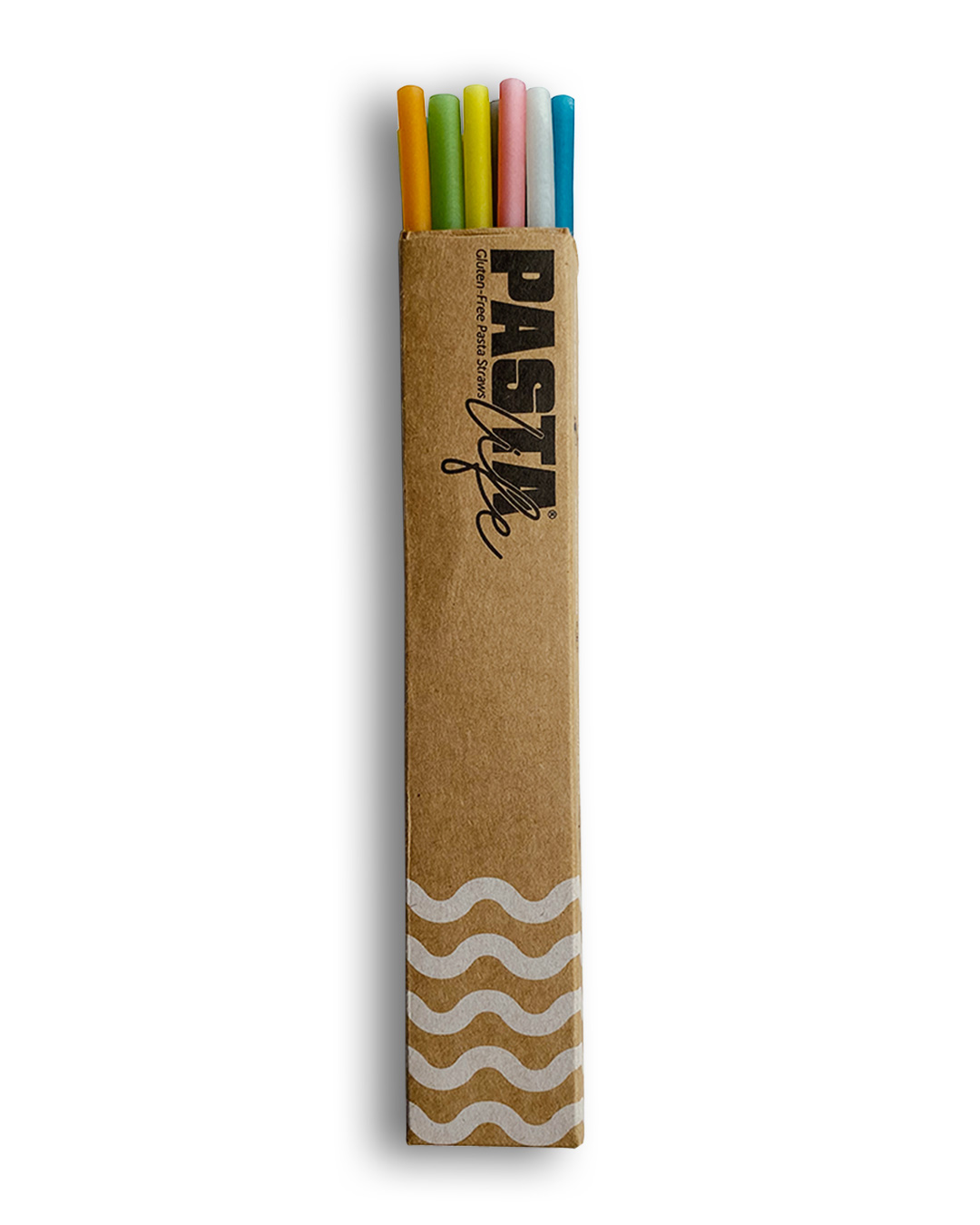 Labor Day, the unofficial end of summer, is upon us and as COVID-19 restrictions are lifted, more and more people are planning to get together to honor the labor movement and celebrate the work and contributions of laborers to the development of the United States. After months of lockdown, everyone is looking to have a safe and enjoyable Labor Day Weekend. Plans are being made and barbecues are being organized. This is when we remind you to not forget to buy Pasta Life straws, a Labor Day MUST have.
Pasta Life was founded by best friends Anthony Barresi and Dave Sedacca on a mission to design an eco-friendly alternative to plastic straws. Just like you, they enjoy Labor Day celebrations but were tired of soggy paper straws sucking. They wanted to create something that would last longer and preserve our planet.
As we start to organize socially distant and health-conscious parties, we can't forget to take care of the environment as well. Pasta Life pasta straws are gluten-free, vegan and made from all 100% biodegradable material. So, if you miss one or two when cleaning up after the party, they will biodegrade in less than three months.
To add to the festivity of your celebration, these gluten-free, rice flour and vegetables made, flavorless straws come in a variety of vibrant colors. Whether you are serving cocktails or soft drinks, they offer the perfect size straw to enjoy your beverage of choice and keep the planet clean. Unlike those, Pasta Life's straws were designed to last up to 40 minutes in your cold beverage–three times longer than a paper straw.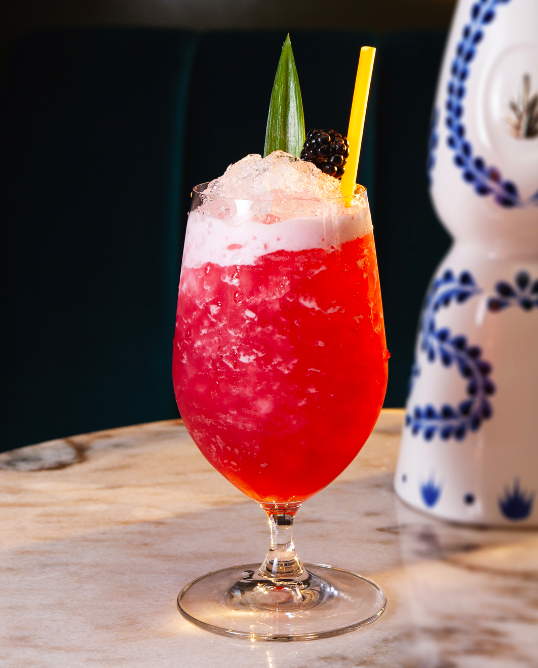 Labor Day brings people together and according to Barresi, "pasta brings people together." So, what would be better than adding these always al dente, never soggy straws to your celebration? Everybody loves pasta and they will love the fact they can eat the straws as well. Are you done with your drink? Do not throw your straw away! Give it a taste and enjoy the gluten-free pasta.
Pasta Life pasta straws are available for purchase at http://pasta.life. You can buy 20 straws for $8.99 or a bulk of them for your party for $76.50. If you visit their site right now and subscribe with your email, you will receive a 20% off code…right in time for Labor Day Weekend.
We are all looking forward to having small gatherings and celebrations again. As we are more conscious about our health, Pasta Life gives us the means to become equally conscious of our environment. Their eco-friendly, biodegradable straws are a MUST have this Labor Day. What are you waiting for? Buy your bulk of colorful, gluten-free pasta straws today!
Healthy Home Upgrades That Won't Break the Bank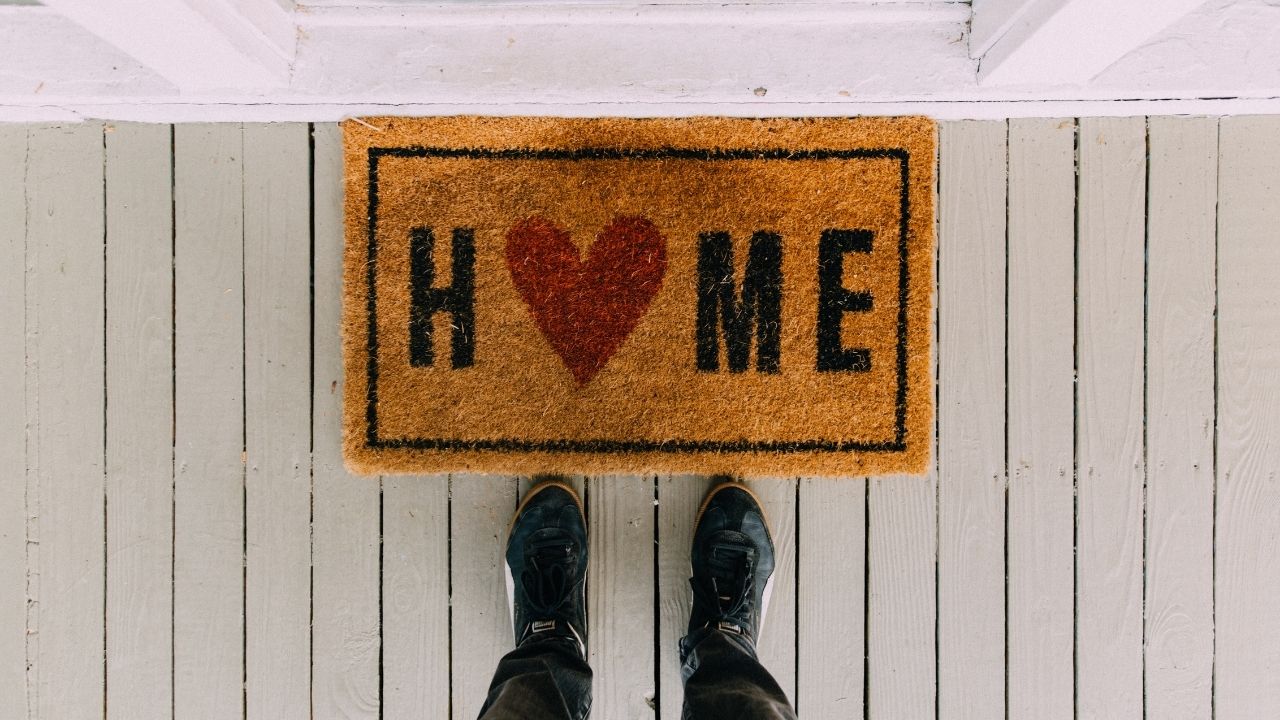 Health and happiness go hand in hand, when you invest in your wellbeing, you open the door to endless benefits, from reduced stress to better resiliency, and even increased productivity. While committing to regular exercise and ensuring you get checkups is important, there are also ways you can improve your health by making changes at home. Today, we're going to look at some of the home upgrades you can consider if you want to enhance your lifestyle, improve your health, and even potentially improve your home's value. 
Invest in New Kitchen Technology
Your kitchen is a crucial tool in your quest for better health. It's where you'll prepare healthier, nutritious meals to match your diet requirements, and even pursue positive hobbies. Some kitchen upgrades, like motion sensor faucets can significantly improve the value of your home too. Others are great for simply improving your health in a variety of ways. An intelligent oven hood can help to remove unwanted contaminants from your kitchen while you cook. Smart kitchen gadgets, such as air fryers, can cook your favorite foods without infusing them with additional fat, helping you to lose weight, and save time on cooking.
Consider a Home Lift
Sometimes, the best way to invest in better health is to think about the future. If you want to stay in your home for as long as possible, purchasing a home lift is a great way to ensure you can still navigate the various floors of your house easily, even when your mobility begins to dwindle. 
Home lifts can also be extremely useful when you're still young, making it easy to move things around your home (like heavy boxes), without risk. These days, the cost of a home lift in the UK can be much lower than you'd think, and there are many styles and designs to choose from. Plus, installing one of these lifts will help to give you an edge in the real estate market when you decide to sell your home. 
Improve Your Air Quality
Few things are more important to your quality of life than good air quality. Unfortunately, most of us don't realize just how many contaminants and dangerous fumes we're exposed to every day. Simple changes, like choosing non-toxic and sustainable cleaning products can make a huge difference, but you're more likely to see major results with a significant upgrade. Installing an air filtration system in your home, or a dehumidifier will help to banish various allergens and unwanted substances from the air, so you and your family can breathe a little easier. You can even consider installing your own HEPA filtered heating and cooling system. 
Healthy Lives Start at Home
While there are plenty of ways to invest in your health and wellbeing from exercising more frequently, to meditating, seeking out counselling, or even changing your diet, it pays to start close to home. If you're thinking of upgrading your property anyway, or you want to live a more luxurious lifestyle, consider the strategies above to boost your home's value and your health.