8 Things Every Adult Should Be Doing Regularly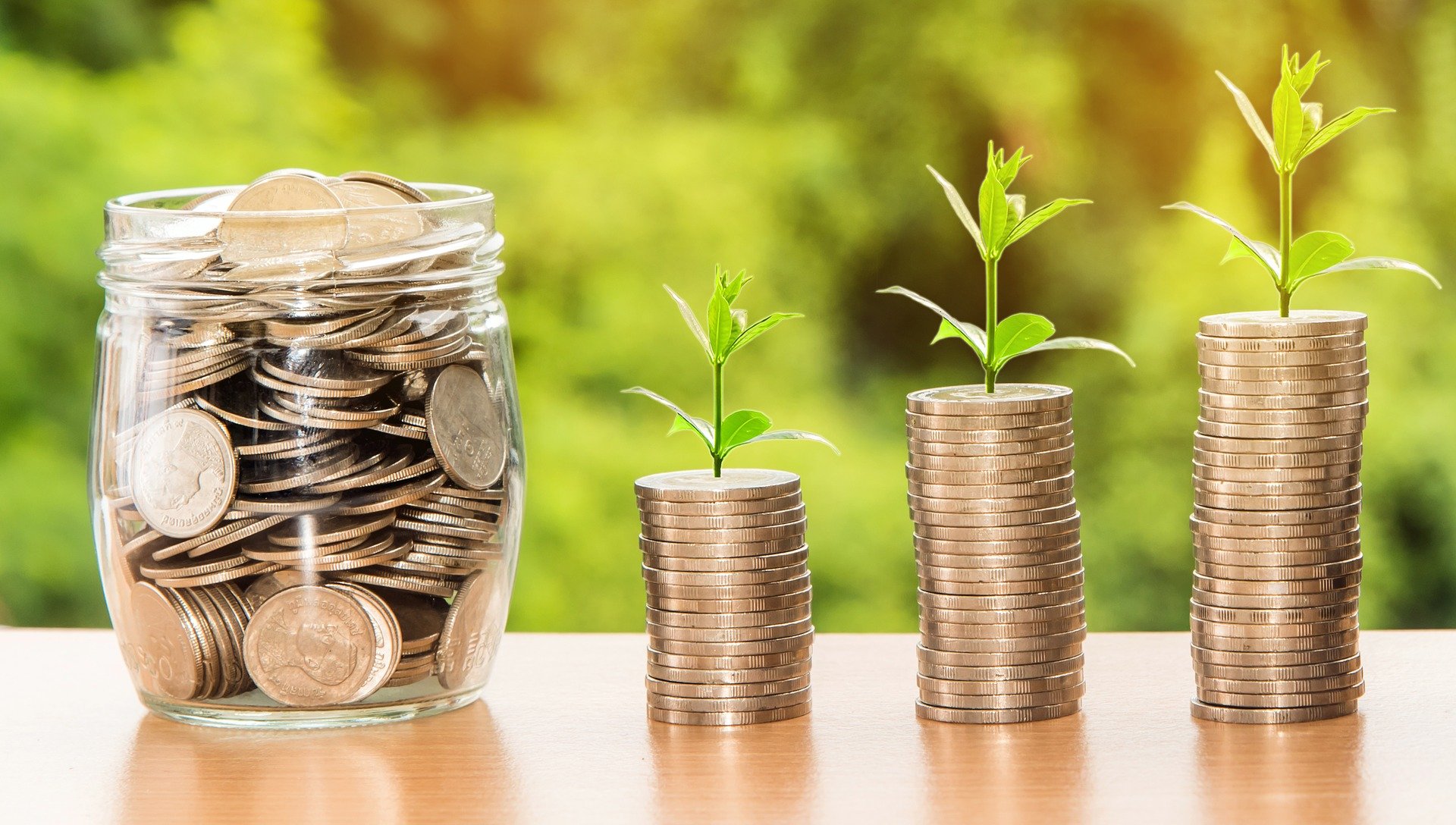 Adulting means taking on more responsibilities. It means remembering to do things, even if they aren't things we necessarily want to do. From filing taxes and investing to changing the car's oil and cleaning gutters, adults have a lot to manage on a regular basis.
What do you need to do every day to keep your life on track? Curious to know how well you're handling adulting? Here are eight things you should be doing regularly.
1.   Go to the Doctor
When you were a little kid, your mom probably took you to the doctor. It wasn't something that you had to remember to do. Now as an adult, things are a bit different. You have an entire list of doctors you have to visit each year. Just the idea of calling to make an appointment, requesting time off from work, and driving to the doctor's office can be daunting.
Luckily, at-home services like telehealth and prescription delivery are becoming more and more common in today's world. If you're someone who doesn't like going to the doctor, consider turning to online resources. For example, STI testing is something you can now do at home instead of visiting the doctor. Sexually transmitted infections are extremely common. While you shouldn't feel embarrassed about going to the doctor, the convenience of at-home testing is nice to have.
2.   Check Your Credit Score
There's a myth that checking your credit score too often will negatively impact your score. This actually isn't true at all. In fact, checking your credit score regularly is a good way to stay on top of your finances. Checking your score helps you ensure that it's accurate so you can see where you stand financially.
When you check your credit score, pay close attention. First, you should obviously check the score itself. If it's increased since you last checked, keep up the good work. If it's decreased, you may have to tighten your budget to start paying off debt. Also look at your alerts and total account balances, as well as the status of any open accounts. You can also go a step further and check your full credit report to take note of any unusual activity on your accounts.
3.   Exercise Regularly
It's important for every adult to exercise regularly, even if you're just going for a short walk around the neighborhood. Staying active will not only keep you healthy, but it can improve your overall mental state as well. Try to be active every single day or at least a few times a week.
Find a type of exercise that you actually like doing to keep you motivated. For example, some people may prefer weight lifting and high intensity interval training (HIIT workouts). Others may prefer cardio like running or biking. Or, maybe workout classes are your favorite way to stay in shape. Whatever your preference may be, just make sure it's part of your regular routine.
4.   Drink Enough Water and Eat Right
As an adult, it's critical that you drink plenty of water every day. According to the U.S. National Academies of Sciences, Engineering, and Medicine, women should drink 2.7 liters of water per day. Men should be drinking 3.7 liters. A large percentage of your body is made up of water. Not only do our bodies depend on it to survive, but it also has numerous other benefits like giving you clearer skin.
Eating right is also important. No, you don't have to be on a strict diet. But you should consume whole foods that are good for your body on a regular basis. Make sure you're eating enough fruits and vegetables. Fuel your body with vitamins and minerals through the foods that you eat. Healthy foods provide higher energy levels so you can power through your day. Make sure you're paying attention to what you put into your body.
5.   Get Plenty of Sleep
Don't get so busy that you forget to rest. Getting good rest seems like such an obvious thing to do, yet so many adults don't sleep enough. You should be getting a restful seven to eight hours of sleep each night. Doing so will help to improve your physical health, mental health, and quality of life.
If you're having trouble sleeping at night, there are a few things you can do. Consult your doctor if you think something serious may be going on. Otherwise, download an anxiety app to help calm you in the hours leading up to bedtime. You can also try small doses of melatonin when you can't seem to get some shut eye.
6.   Clean and Declutter
If your living space is a mess, you'll feel like a mess, too. So be sure to clean and declutter your living space(s) regularly. Whether it's your closet, your car, or a room in your house that needs a makeover, get to cleaning. You'll be happy that you did.
To make cleaning easier, put yourself on a schedule. Make it your goal to clean, declutter, or reorganize one space per month. Even if it's something small like your desk, the simple act of decluttering and organizing helps your mood and outlook. It'll make you feel like you have a fresh start with as few distractions and stressors around you as possible.
7.   Check in on the People You Love
By the time you reach your adult years, you'll come to the realization that life is very short. Years go by quickly, and tomorrow isn't always promised. As we get older, we also grow to appreciate our relationships more. A lot of people will grow closer to their parents or find their forever friends. Whoever your people are, be sure to hold onto them and never stop loving them.
Call your best friend regularly. Do something nice for your mom to show her how much you care. Whoever that important person is in your life, don't forget to keep showing up for them. Reaching out benefits them and it will make you much happier, too.
8.   Take Time for Yourself
Let's face it—being an adult is hard. It can be exhausting, stressful, and just all-around tough at times. That's why it's so important to take care of yourself. Don't be afraid to claim some time that is just for you so you can do some self-care. Whether you take a walk, schedule a massage, or order out instead of cooking, it's a good thing to care for yourself.
Take that mental health day to rest and recharge. Treat yourself to a self-care day. Do the little things that make you happy often so you don't overload on stress. If you're already trying to get your life together, that's the last thing you want. There's absolutely no shame in taking a step back and re-focusing every so often.
Are you doing most of the things on this list regularly? If not, it may be time to get serious. Whether you're getting (or keeping) your act together, make sure you're taking care of the important things on a regular basis.
Travis Bott is Creating A New Gold Standard For MLM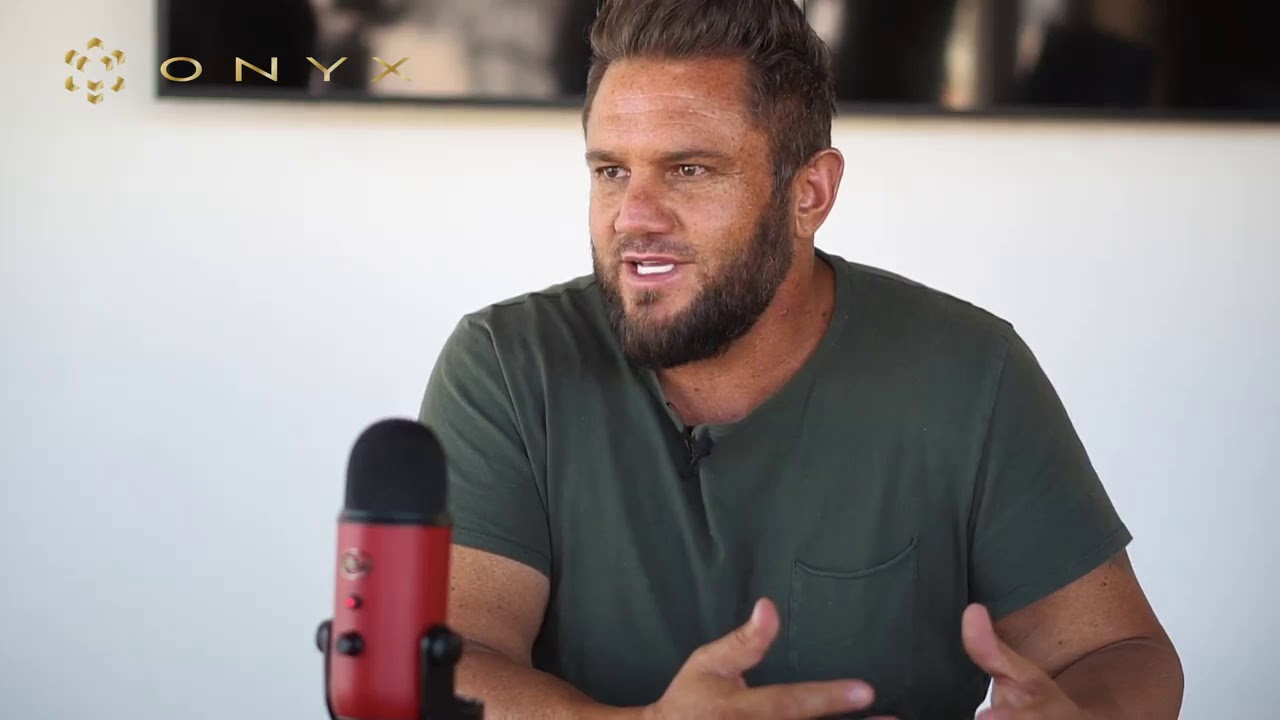 Travis Bott is a major leader in the cryptocurrency space, he has created an extensive benefit network through his platform, which gives users incentive-based rewards through his methods of network marketing- his company Beyond Global just reached an unprecedented partnership with the exchange CoinZoom.
CoinZoom is the first exchange out of the U.S. to offer to its own Visa debit card, as well an immense amount of rewards through its deal with Beyond Global. Beyond Global is the first company of its kind to offer direct sales. Also, Beyond Global lets users earn up to five percent cash back, and other limitless benefits, like that of when another user makes a qualified transaction on the exchange. Users are also given the ability to make free transactions globally, when they utilize CoinZooom's ZoomMe feature.
Such a prosperous partnership has landed Bott at the forefront of the cryptocurrency space, as he continues to create more innovations to vastly increase not only the benefits of his users, but the crypto field in general. Through his partnership, Beyond Global now conducts business through six continents and ninety countries. Bott's empire of digital currency endeavors continues to grow, as he is redefining the modern approach to accessing money around the world.
A perfect example of his incentive-based rewards program is his company MLM ventures, as they are partnering with LurraLife to help people achieve their fitness milestones, while earning money. An easy win-win proposition. LurraLife's My10kLife project gives people rewards when they walk over 10k steps a day, creating a vast array of rewards that can be accessed through respective rewards providers.
Bott has created seamless methods for users to obtain rewards, implementing the use of network marketing to provide countless benefits to his users and his partnering companies, which act as reward providers. Bott is a visionary entrepreneur who continues to grow the cryptocurrency sector, and is a leading figure in entrepreneurial ventures that are all things crypto.
To learn more about Beyond Global and the Coin Zoom visa debit card, please visit https://www.beyond.global/wallet/