Travis Bott is Creating A New Gold Standard For MLM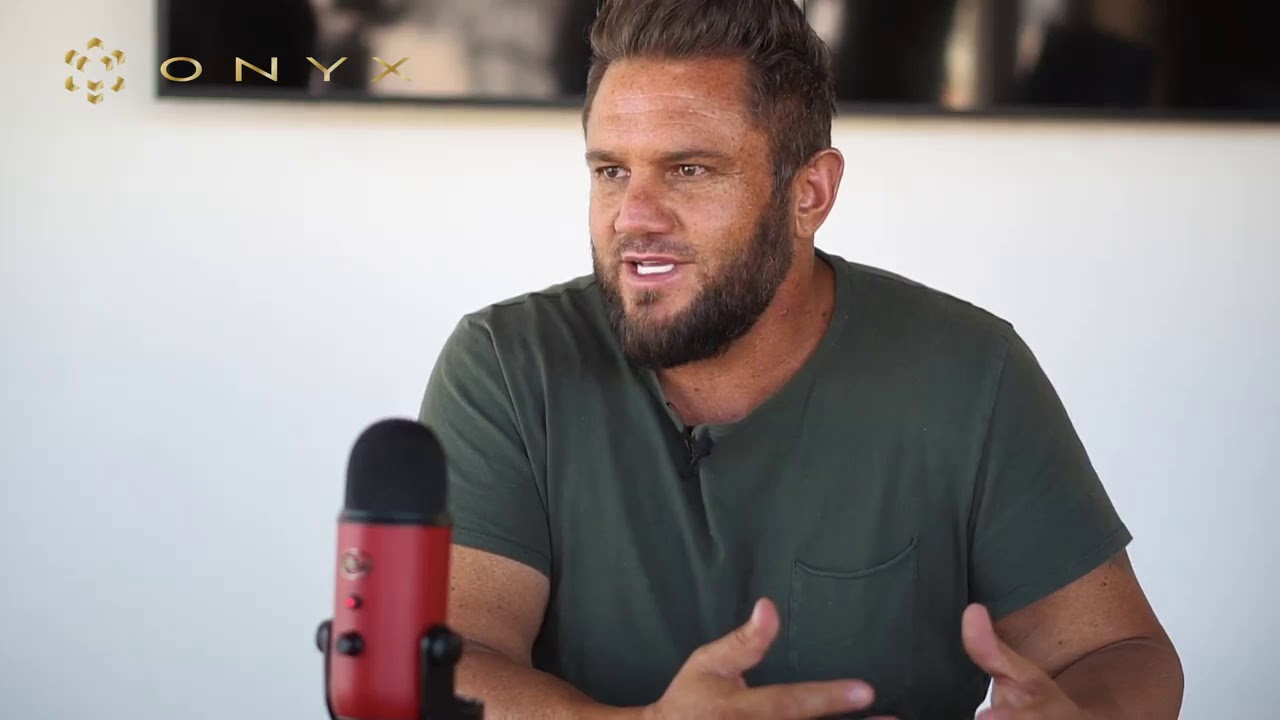 Travis Bott is a major leader in the cryptocurrency space, he has created an extensive benefit network through his platform, which gives users incentive-based rewards through his methods of network marketing- his company Beyond Global just reached an unprecedented partnership with the exchange CoinZoom.
CoinZoom is the first exchange out of the U.S. to offer to its own Visa debit card, as well an immense amount of rewards through its deal with Beyond Global. Beyond Global is the first company of its kind to offer direct sales. Also, Beyond Global lets users earn up to five percent cash back, and other limitless benefits, like that of when another user makes a qualified transaction on the exchange. Users are also given the ability to make free transactions globally, when they utilize CoinZooom's ZoomMe feature.
Such a prosperous partnership has landed Bott at the forefront of the cryptocurrency space, as he continues to create more innovations to vastly increase not only the benefits of his users, but the crypto field in general. Through his partnership, Beyond Global now conducts business through six continents and ninety countries. Bott's empire of digital currency endeavors continues to grow, as he is redefining the modern approach to accessing money around the world.
A perfect example of his incentive-based rewards program is his company MLM ventures, as they are partnering with LurraLife to help people achieve their fitness milestones, while earning money. An easy win-win proposition. LurraLife's My10kLife project gives people rewards when they walk over 10k steps a day, creating a vast array of rewards that can be accessed through respective rewards providers.
Bott has created seamless methods for users to obtain rewards, implementing the use of network marketing to provide countless benefits to his users and his partnering companies, which act as reward providers. Bott is a visionary entrepreneur who continues to grow the cryptocurrency sector, and is a leading figure in entrepreneurial ventures that are all things crypto.
To learn more about Beyond Global and the Coin Zoom visa debit card, please visit https://www.beyond.global/wallet/
5 Strategies for Saving Money When Buying a House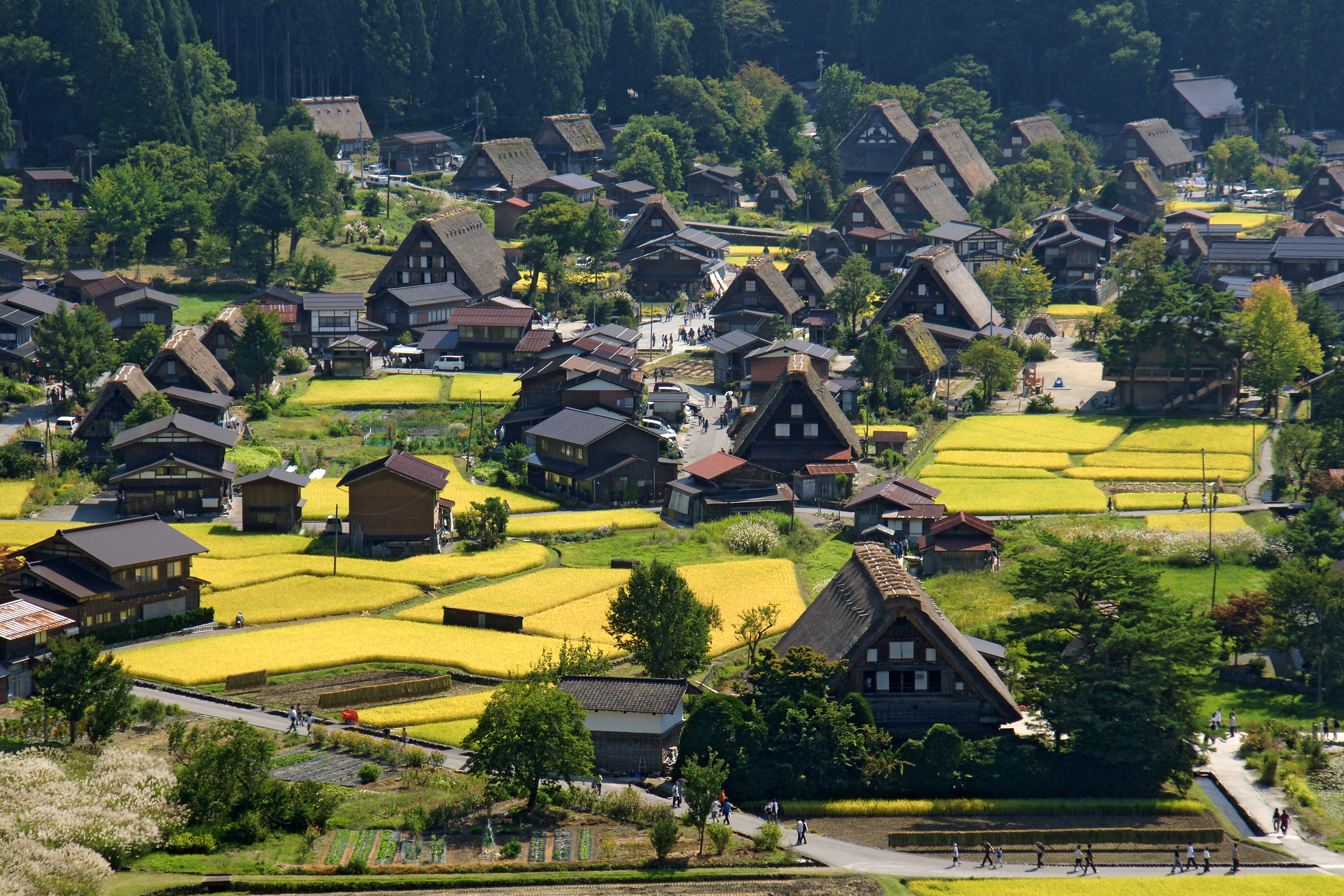 Buying a house can be an expensive endeavor – particularly if you don't have a plan. But thankfully, there are plenty of tactics you can use to slash the price and avoid running through all of your cash savings in one fell swoop. Here are a few of our favorites:
Carefully Consider Interest Rates
If you're going strictly by interest rates, there's never been a better time to buy a house than now. As a result of the pandemic and other related factors, interest rates have plummeted to near-record lows and paved the way for a new level of affordability. But even with low rates, you need to shop around and see what your options are.
"The interest rate is arguably the most important thing in a home loan, as a lower interest rate can save you thousands (tens of thousands even) of dollars over the course of the mortgage," Savings.com.au explains. "While getting the lowest home loan interest rate you can is important, it isn't the be-all-end-all, as it's very possible a mortgage with a slightly higher interest rate might be more suitable to your needs."
All factors must be taken into account when selecting a loan. The good news is that every lender is required to give you a standardized form so that you can quickly compare apples to apples.
Consider a Shorter Repayment Schedule
While a 30-year loan comes with a lower monthly payment, you can pay off your balance faster with a 15-year loan. As a result, you end up paying far less in interest.
Let's say, for example, that you borrow $200,000 from the bank to buy a house. The bank offers you a 15-year fixed-rate mortgage with a rate of 3 percent, or a 30-year fixed-rate mortgage at 3.2 percent. While the 30-year loan is roughly $700 less per month, you end up paying a total of $139,938 in interest over the life of the loan. With the 15-year loan, you pay just $60,761. That's nearly $80,000 in savings!
If you can afford to swing the larger payments, you'll come out way better with shorter loan terms.
Shop Around for Insurance Rates
Shopping for home insurance is one of those tasks that you have to do. It's not fun, but it's a requirement (by the lender) and should be taken seriously. 
The tricky part about home insurance is that there are so many different providers, products, and terms. If you don't shop around, you can overpay by a significant margin – potentially costing you thousands of dollars.
If you want to save on insurance, you should get multiple quotes from multiple companies. You also need to ask about different types of policies and deductibles. A higher deductible will save you more money (though you'll have to make a larger payment to get coverage when something happens).
Location is the most important factor in the value of a property. A builder could build the same house in Los Angeles and a small town in Mississippi and the first house could be worth $1 million, while the latter house is worth just $200,000. But it's not just state lines that matter. Locations within an individual city or neighborhood can dramatically influence value.
One way to save money is to expand your search by one mile. If you're willing to move just one mile further away from the desirable area that you were originally planning, you could see prices drop by 10 to 25 percent. And guess what? You're still just a few minutes from the action. 
Be Smart About Moving Expenses
Moving can be expensive. Whether it's across the country or across town, you can easily pay thousands of dollars just to have someone load up a few furniture pieces and move them into your new space. As with other items on this list, get multiple quotes and negotiate for the best rates. 
Save Big on Your Home Purchase
A home purchase is not something you can afford to take lightly. Whether it's the first home you've ever purchased, or you've been through the process more times than you can count, a real estate transaction can have a significant impact on your net worth and must be addressed with purpose and intentionality. 
By taking these tips and techniques into account, you can save thousands of dollars and give yourself a little breathing room with your finances.