8 Ways To Help Combat Climate Change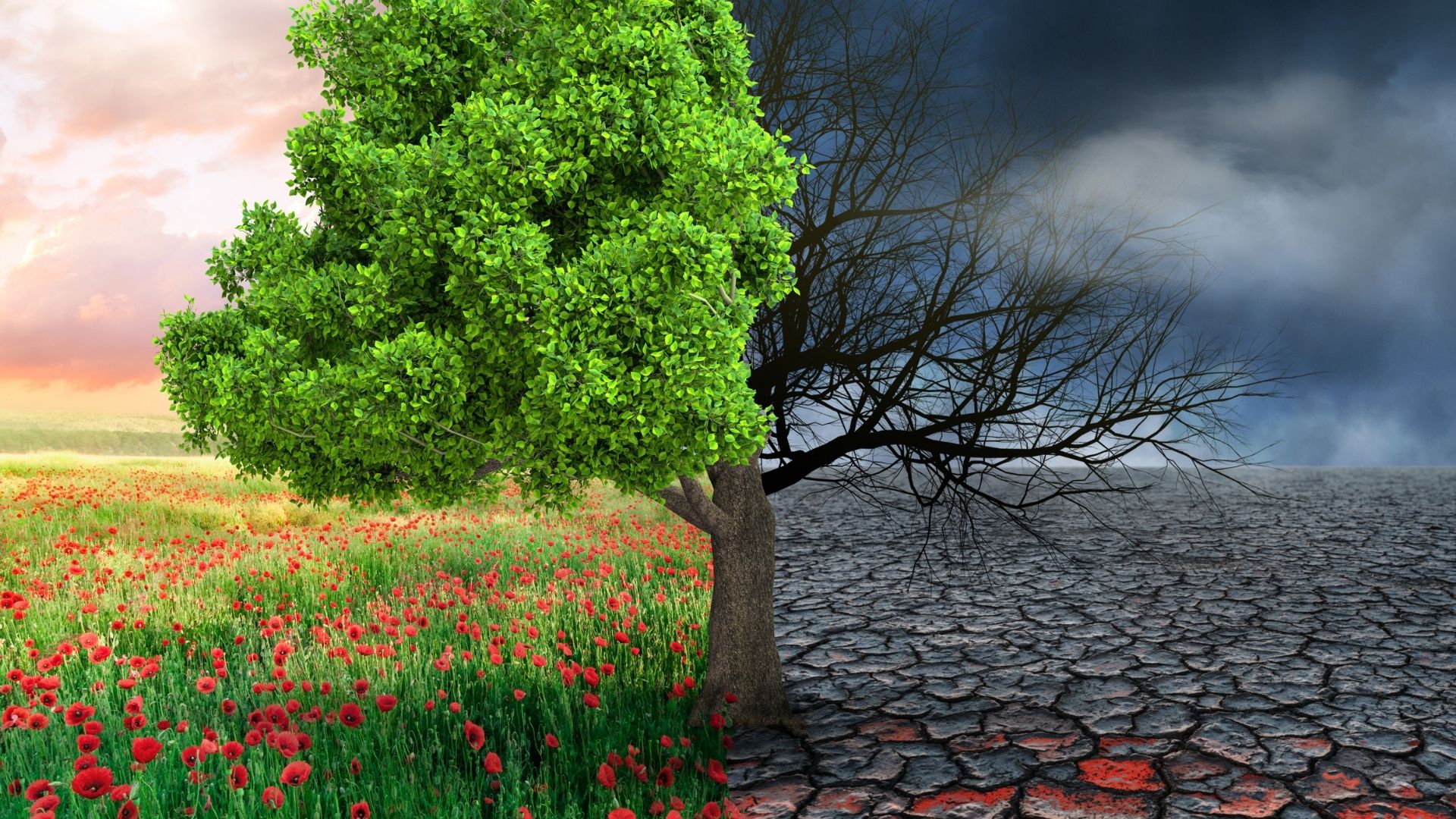 You're just one person in a world full of billions of people. It may seem like your actions won't affect the planet that much so it doesn't matter what you do, but that just isn't true. If you are passionate about tackling climate change, and you really want to make a difference, here are eight steps you can take:
Reduce energy consumption in your home
If you are in the United States, your average annual carbon footprint is about 16 tons, which is about 4 times the global average. Roughly one third of that is home energy consumption, so this is a great place to start reducing. Even small things like switching your bulbs to LEDs can make an impact, but big things like weatherizing and insulating your home can make a huge difference.
Take some time to analyze your home energy consumption by getting a professional home energy audit. At the very least, conducting an online energy assessment can give you some helpful insights of where to start making changes.
Adjust your transportation habits
The next biggest category for Americans when it comes to energy consumption is transportation. Easy ways to make a difference here will depend on your location and lifestyle, but here are some ideas: get an electric vehicle, fly less, walk or bike to work, use public transportation and carpool. No matter what your lifestyle, there are changes you can make to reduce your impact in this area.
Change the way you eat
Most people know that eating less meat is the number one way to reduce your carbon footprint when it comes to food. But few recognize how important it is to simply waste less food. Americans waste about 40% of the food they buy, according to the National Resources Defense Council.
By planning meals, using better food storage containers and buying only what you need, you can reduce food waste drastically. The good news is that this will reduce your food budget along with reducing your carbon footprint. It's estimated that wasted food accounts for about $1,800 per year.
Support clean energy
If you can use solar power or wind power and other renewable energies, you can make a huge impact on climate change. Some people are even able to choose which energy cooperative they purchase from. Support clean energy in any way you can.
If you are a homeowner, investing in solar power is an investment that will continue to pay dividends, especially when you factor in net metering. Net metering allows solar customers to create energy during the day when energy use is low, export that power to the grid and reduce their future electric bills. There are also ETFs and solar company stocks that you can invest in to support the industry.
Vote for a climate activist
It might not seem like much, but supporting climate activists can be extremely productive in the fight against climate change. These people are leading the charge in a politically heated arena, and it can get lonely when you are championing controversial ideas. Reach out to climate activists and let them know they have your support. If you can, offer to become a part of their projects or donate to their cause.
Work from Home
While this option isn't available to everyone, WFH can have a huge impact for those who can reduce their commutes by even one day per week.  There are many benefits to WFH, but your employer might not realize how important this one is to you if you don't say anything.
Even if you aren't in a position to WFH, speaking up about the beneficial impacts that working from home can have on combating climate change is a great way to impact climate change issues. Creating awareness is a step in the right direction.
Recycle
In America, there are many communities that are recycling. If your community isn't one of them, this could be the biggest way for you to make an impact. Don't try to do this alone, though. Find a group of like-minded people and get them involved. 
Recycling is supported by most people, and it is considered by many to be a priority. But the rate that we recycle in the United States is only 32%, according to a U.S. Census report, so there is a lot of room for growth here.
Buy less
Manufactured goods like household items and clothes end up in our landfills. If you want to make a big change, stop buying items you don't actually need. Spending accounts for about one quarter of most American's carbon footprint. In fact, your carbon footprint rises with your income level, so it is those with the highest incomes that can make the biggest difference. Try taking the money you would spend on shopping sprees and use it to support an organization that is fighting climate change.
Do at least one thing to tackle climate change issues
Even if you only take one of these eight steps to combat climate change, it is better than doing nothing. And who knows? You might feel so good about taking that first step that you will want to continue on this path. 
How Business Leaders Can Address the Climate Crisis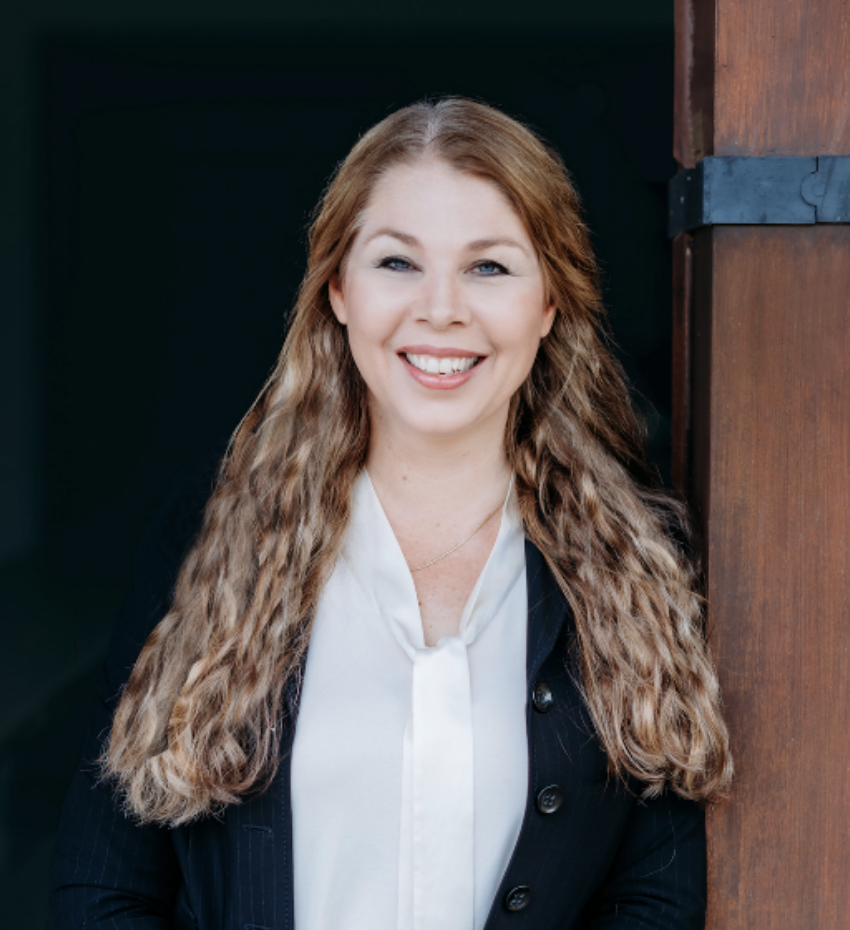 There is growing pressure for business leaders to take action for reducing their emissions and figuring out ways to deal with the causes and consequences of climate change. Many businesses are seeking a better understanding of the risks and opportunities of our changing climate and sustainability conditions. Furthermore, engaged customers, stakeholders, and suppliers, are putting increasing pressure on innovative and effective climate change and renewable energy solutions.          .
In order to make businesses more ecological, regenerative, and future-fit for taking the appropriate actions for climate change, we have consulted professionals in the field like Dr.      Anneloes Smitsman to help us get through this crisis.
Smitsman is a revered Dutch futurist, systems scientist, and award-winning pioneer in human development and system change who recently launched the EARTHwise Constitution for a Planetary Civilization, based on her work with living systems. She offers a diverse and inspiring range of systemic solutions that the professional sector requires for addressing the greatest challenges of the 21st Century. In particular for developing the necessary capacities and systems for co-creating thriving worlds and futures, based on new regenerative business models.
Smitsman's career spans many domains, starting in law and political science, she then expanded her work to training business and educational leaders and companies in developing essential capacities for systemic transformation, innovation, corporate sustainability, and climate change preparedness.
Smitsman is also known for her work as an innovative leader and CEO of EARTHwise Centre, a non-profit company providing education, leadership, research, system design, and publications in social innovation, human and organizational development.
Smitsman is also unique in how she brought about revolutionary change in fields of    education, leadership, systems science, regenerative economics, sustainability, and more. And as a professional in the industry, here are a couple of things we have learned from her work for reducing your ecological footprint and creating more regenerative and sustainable business models.       
Developing Climate Action Plans
The first step is to create climate action plans for measuring the sustainability impacts of your business operations, based on measurements that account for essential sustainability thresholds, planetary boundaries, social ceilings, and fair allocations. Developing a genuine action plan, based on innovation and business leadership for climate change, requires going further than seeking to achieve standardized sustainability targets. Instead, set goals that challenge your organization to become regenerative 'by design' and thriving in terms of whole system impact, Smitsman explains. Focus on creating and distributing value beyond your own stakeholders or shareholder interests. Go further than trying to minimize harm, and instead provide leadership and capacities for business operations that focus on creating maximum goodness and whole system value.     
Smitsman also reminds us that leadership for the 'commons' requires innovation through collective decision-making with regards to fair and inclusive allocations of resource distributions and stewardship for the wellbeing of current and future generations.   Conventional market mechanisms that focus merely on carbon offsets and carbon trading, will not provide the incentives for the necessary systemic transformations that are required economically and politically.                    
Building a Culture of Awareness
 It is crucially important to add sustainability, regeneration, and thrivability as a part of your culture. To achieve this, you will need to expand your knowledge of the necessary energy and resource transitions, climate change adaptation and mitigation, low-carbon innovation, as well knowledge of the operational principles of living systems. There are many online courses available to help you prepare your business for the times ahead, and unlock new growth opportunities by developing a life-centered culture of leadership and innovation. This is also the focus of Smitsman's leadership programs for business transformation and systemic innovation.
Working with Sustainable Suppliers
Knowing your partners is particularly important for companies with supply chains. You should take time to choose the best sustainable suppliers who focus on good environmental and sustainability practices. Furthermore, you can choose to reward suppliers who have outperformed your expectations by providing an improved sustainable service or product, as such encouraging continuous improvements for people, planet, and sustainable profits.