A Few Tips on How you can Customize Items in your Wardrobe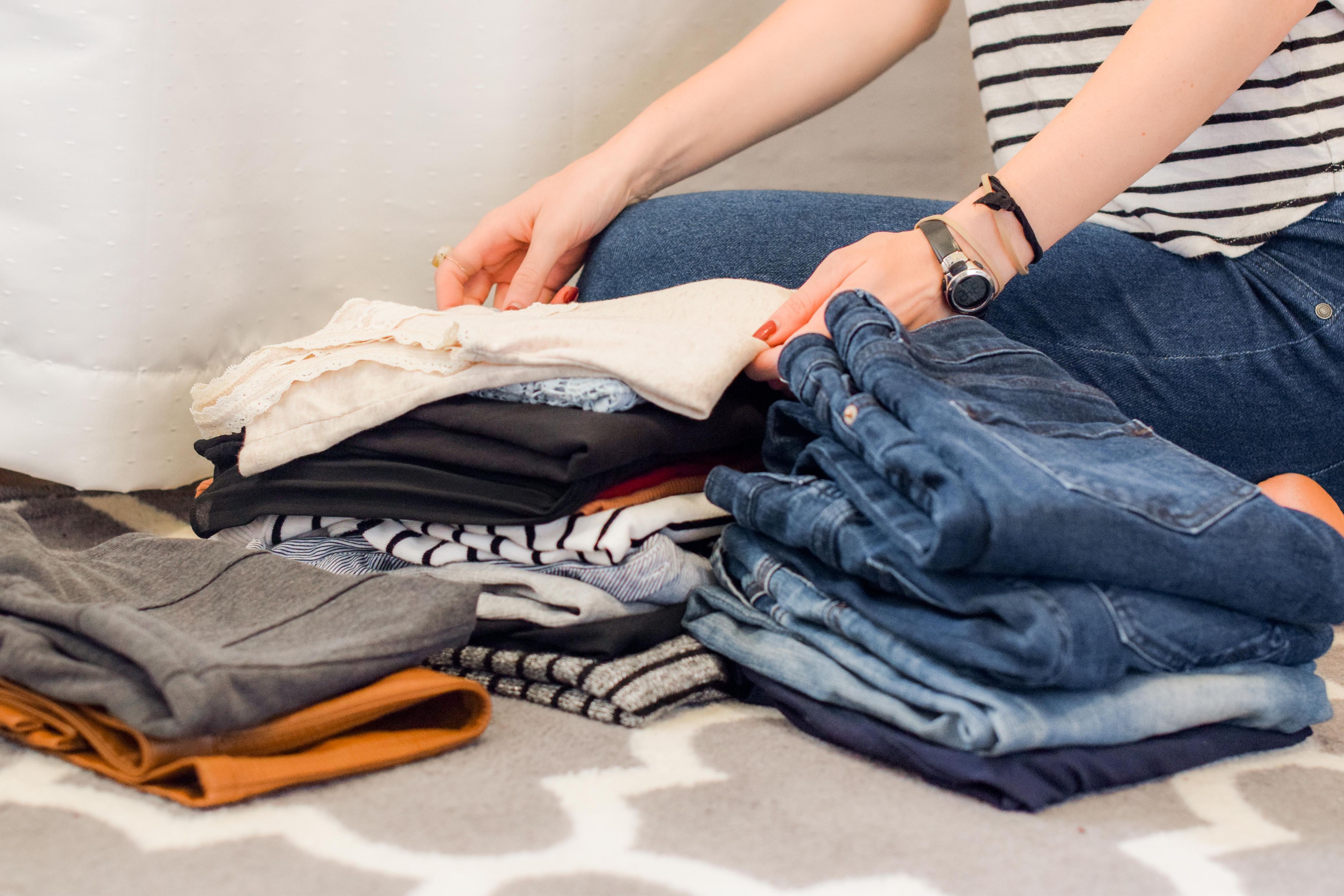 Self-expression is an important part of human nature. It's what makes us unique and allows us to show our personality to the world. Clothing is one of the most popular ways people express themselves. From everyday streetwear to high fashion, there are endless possibilities when it comes to style.
One of the great things about clothing is that it can be customized to fit any individual's taste. If you're looking to add a personal touch to your wardrobe, here are a few tips on how you can customize your clothes, shoes, and accessories.
What to customize?
You don't necessarily need to customize every item in your wardrobe. It would be exhausting and unproductive. Better think about individual items and some elements you can make uniquely yours. Remember that your style and the combinations of clothes you put together already make your wardrobe personalized to your taste.
T-shirts
No matter your personal style, most likely you own at least one t-shirt if not for going out than for sports activities. Don't choose just a blank t-shirt or one from a fast-fashion chain. Create your own! You just need to create a unique design that reflects your personality and find a print-on-demand business that will print it. It is easy, fun, and fast. If you are not sure what print-on-demand business to choose, we recommend Printseekers. They have high-quality t-shirts and prints, and fast delivery.
Shoes
We recommend not messing with classic items like black high heel pumps but exploring options with customizing, for example, sneakers. If you are an artistic person, you can customize your own shoes by painting them and adding a unique design. However, if you don't feel like painting your own shoes, there are some companies that customize footwear, usually sneakers. With these services, you can choose the shoe color and add some design to them and/or a text.
Accessories
Custom-made accessories are one of the most elegant ways how to make your wardrobe uniquely yours. You can custom make jewelry from precious materials like silver or gold, or choose unique designs and materials like glass or recycled plastic. There are workshops where you can create your own jewelry or you can work with a jeweler or accessories artist to create unique pieces just for you.
Bags
Bags are perfect for adding small customization to them, for example, a monogram. A monogram is an inconspicuous way how to add a personal touch to your things. It will look best with leather or good imitation leather bags. A monogram is something the royals and nobles often used to mark their belongings, so even nowadays it looks very elegant and powerful.
Sewing clothes
If you really want your whole wardrobe to be very unique to you, just sew all of your clothes. They will fit perfectly, you can choose the fabrics and combinations. You can sew your clothes yourself or work with a seamstress and a designer. However, there are still some items we would recommend buying pre-made just because they are so basic, for example, a white t-shirt or blue jeans.
May your style guide you
When customizing items in your wardrobe you need to keep in mind your style. If your style is more classical, the customization needs to be subtle, like the monogram on a bag or custom-made jewelry from precious materials. If you are more of a creative type, you can custom make lots of your own things – paint them, create unique cuts and designs, sew them and mix colors and materials. They will look unique but they will also have that creative touch that a classic wardrobe lover would not appreciate.
Final Thoughts
Whether you're looking to make a statement or just want to add a personal touch to your wardrobe, customizing your clothing is a great way to do it. With a little creativity and imagination, the possibilities are endless. So get creative and start customizing!
SPOTLIGHT: Sweet vinyl by DREAMOUR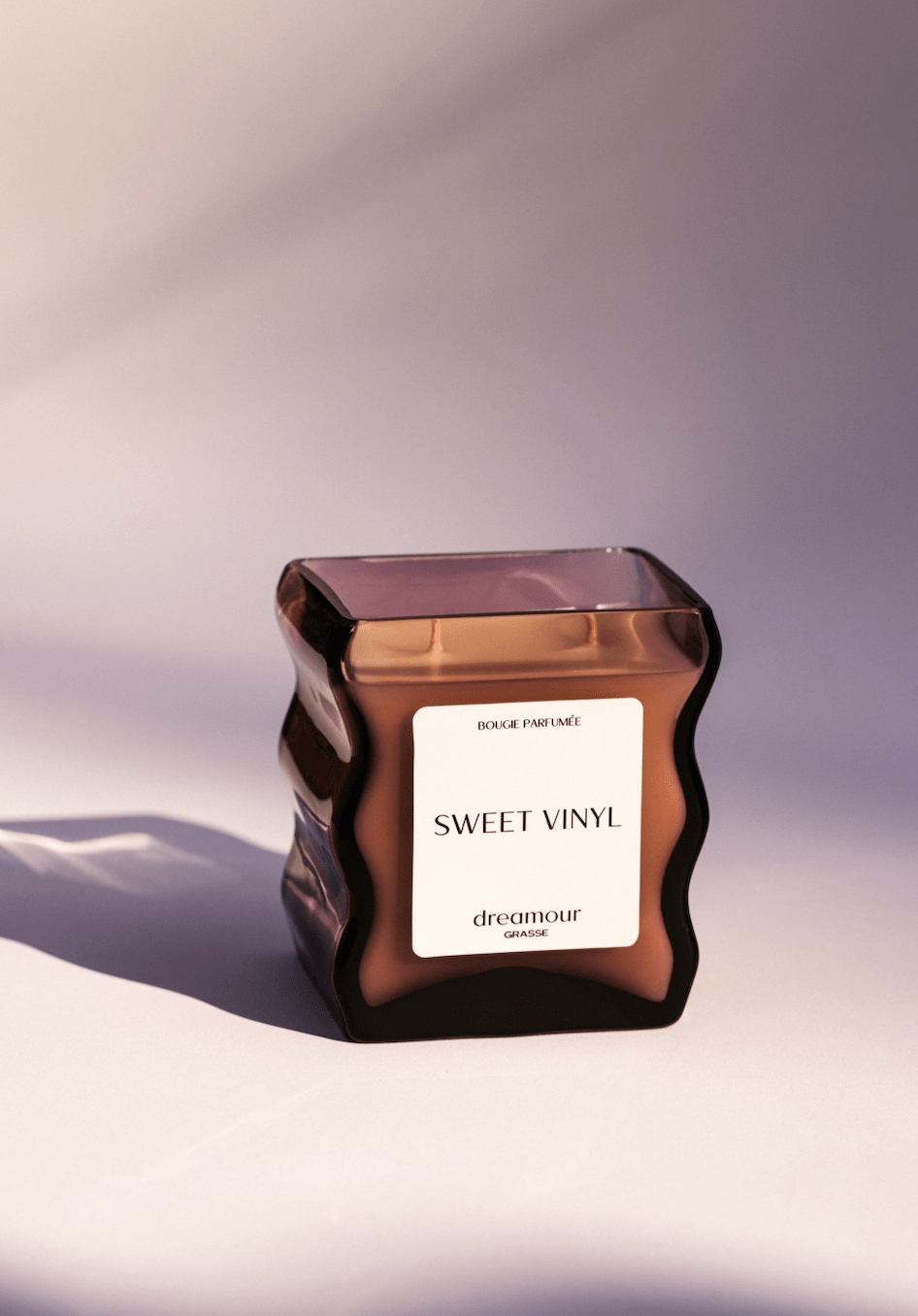 What happens when two immensely talented visionaries come together to create elegance and ingenuity in a sculptural glass fragranced candle? Dreamour. That is the long and short version of how Dreamour was created. Founded by Karissa Rowe and Neal Klotsman in late September 2022, Dreamour was founded with the goal of creating a luxury fragrance brand that operates at the intersection of functional art in the candle market space.
Rowe, a Parsons School of Design graduate, set out to fill the niche of integrating design in the candle marketplace. Unlike most candle vessels that are mass-produced, Dreamour's founders desired to prioritize the artisanal craftsmanship of glass in their production processes of the sculptural glass designs. This resulted in a long timeline of sourcing the globe for talented glass artisans who could transform a sketch into a functional and sophisticated candle vessel. Each and every candle vessel is hand-blown, inherently resulting in a one-of-a-kind product and unique experience for the consumer. These functional fragrant candles also act as a piece of décor due to its sculptural and alluring appearance.
Sweet Vinyl, Dreamour's first candle scent, fills the room with musky & leathery notes combined with earthy notes of vetiver and cypriol, topped with a citrus touch of bergamot and mandarin. The founders worked with master perfumers in Grasse, France, to create a scent that invoked notes of memorable moments, emphasizing high quality ingredients in the fragrances in a soy wax blend. This resulted in candles that consist of clean ingredients, a vegan formula, and is entirely cruelty-free.
It is the personification of the glass blowers' spirit, the heart of Grasse imprisoned in a bottle, and the narrative of two visionaries that sets Dreamour at the top of the candle market pedestal. Dreamour embodies the sophistication and savior-faire French perfumery as a luxury brand, while being a NYC based brand. Dreamour is currently stocked at Patron of the New in New York, along with other major designer luxury known brands. Rowe and Klotsman are currently expanding their production lines and will drop new fragrances and designs in early 2023. Don't expect anything ordinary with Dreamour, as they will continue to bring a unique perspective to the marketplace of home fragrances.
To find out more about Dreamour and their newest releases, you may visit the business's website dreamour.com or follow the company via its Instagram handle @dreamourshop.