Style Meets Steel: Fatma Al Shebani Creates a Unique Visual Language through Brilliant Metalworking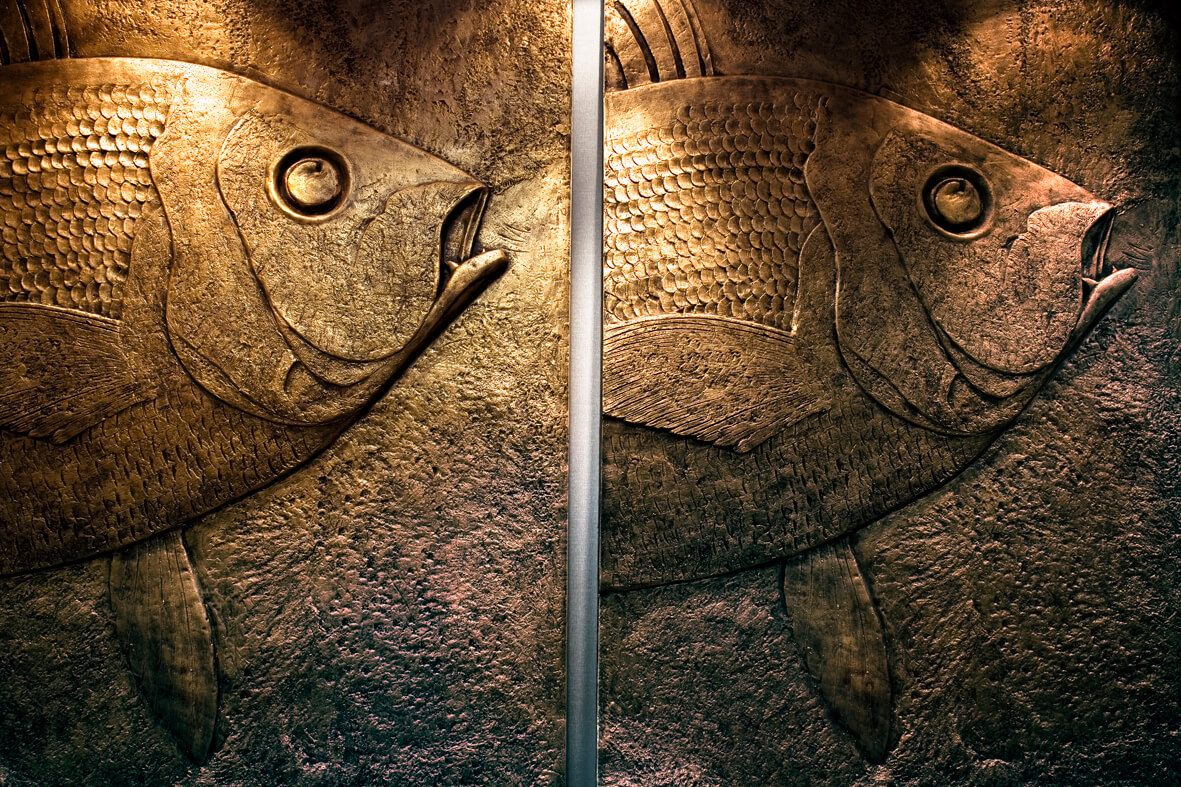 The materials artists employ in their work often carry with them as much meaning as the content of the works themselves. For Fatma Al Shebani, accomplished Qatari artist well known for her use of strong materials such as bronze, resin, iron, and stainless steel, this could not be more true.
The people of Qatar have witnessed transformations in recent decades like few societies  in history have. The social fabric of the country, as well as the urban landscape of its major metropolitan centar, Doha, have experienced dramatic change resulting from the discovery of oil less than a century ago, which pushed the national economy away from a declining pearl trade and set it on track to eventually boast one of the highest standards on living in the world. From its position as a relative backwater situated on the western shores of the Persian Gulf, to a thriving economy growing in the shadows of towering steel skyscrapers, Qatar has been, and in many ways remains, a society in transition.
Doha is a city characterized by its architectural diversity, and yet the broad range of stylistic approaches stand united through common visual elements and motifs that draw from Qatar's rich national history. The same could be said of Al Shebani's work, which exhibits a wide breadth of subject matter that nevertheless remains largely tied together through her choice of strong materials and commitment to drawing inspiration from Qatari history and culture. Indeed, through the use of various metals, Al Shebani has succeeded in creating a body of work that compliments the city's architectural vernacular.
Her use of bronze, iron, and steel imbues a sense of both permanence and strength into her projects. These materials act to bolster the strength of her visual storytelling represented in the pieces themselves. Steel, the technology that first allowed for the development of contemporary urban skylines, carries with it certain notions of modernity in its application to her art. The subjects Al Shebani illustrates in her metal working, however, find inspiration in cultural motifs of times past. Specifically, she draws from her own personal memories to conjure up imagery that reflects traditional Qatari culture, often in forms reminiscent of conventional modes of dress. This idea becomes apparent in the many iterations of her 'Bokhnaq' and 'Batoula' series. In conjunction with one another, her choice of subject and material work to bring the lessons of the past forward into an ever modernizing, ever changing cultural context.
Like many of the architects who have aimed to preserve Qatar's history in their construction of buildings that in many ways must, by virtue of their purpose and scale, break with tradition, Al Shebani often elects to immortalize elements of Doha's surrounding marine and land environments in her work, casting them in beautiful relief. This is perhaps most clearly seen in Al Adiyat 9, which depicts horses, an important feature of Qatari history, in stunning motion, as well as her reliefs illustrating the sacred marine life of Qatar's offshore reefs.
Doha has become, in many ways, a city of steel clinging purposefully to its roots. Architects have devised a myriad of creative tactics to embrace change while still acting to preserve traditional Qatari values and style. Al Shebani's work then functions as the perfect compliment to the city's dynamic urban landscape. She has expertly managed to marry the old and the new, the traditional and the modern, to establish a visual language that reflects this culturally rich nation's ever changing ethos.
For more information about Fatma Al Shebani and her work, visit: https://www.fatmaalshebani.com/ 
Affordable iced out jewelry at Gotta Jewelry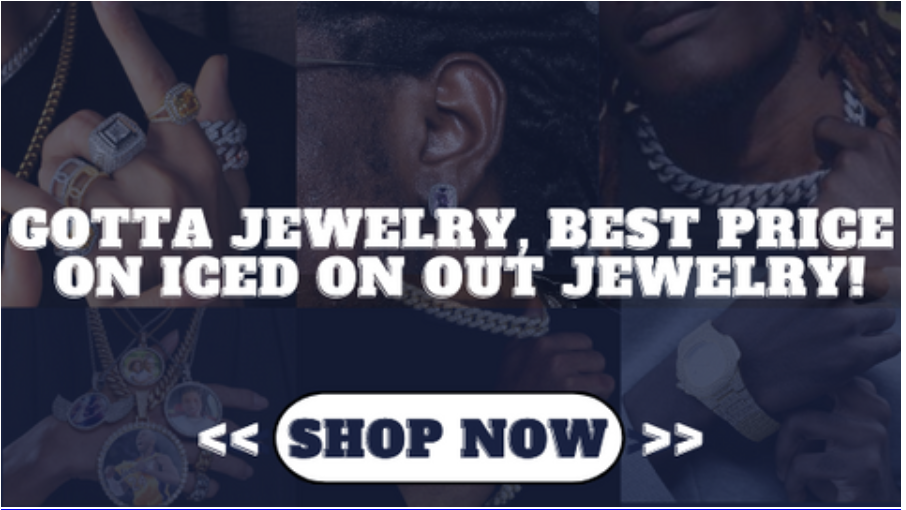 Gotta Jewelry is the best place to buy iced out jewelry. They have a wide selection of affordable bracelets, watches, pendants, chains, and more. Their jewelry is made with high quality materials and craftsmanship, so you can be sure that it will last. They also offer free shipping on all orders, so you can get your iced out jewelry delivered right to your door.
From 3A+ at 5A+ cz iced jewelry
Gotta Jewelry's goal is to provide the best quality cz iced jewelry at the most competitive prices. They offer a wide range of products, from 3A+ to 5A+ cz iced jewelry, so you can find the perfect piece for your needs. Their products are made with the highest quality materials and craftsmanship, so you can be sure that you're getting the best possible value for your money.
Whether you're looking for a new piece of jewelry for yourself or a gift for someone special, Gotta Jewelry has something for everyone. Check out their website today to see their full selection of products.
Also, you will find a collection with a wide choice of jewelry, and pendants that they can customize to your liking. The customization takes between 15 and 20 days, with free delivery.
Why is Gotta jewelry underpriced ?
First, Gotta Jewelry is underpriced because they use a direct-to-consumer business model. This means that they cut out the middleman and sell their products directly to consumers. This allows them to keep their prices low while still providing high-quality products.
Second, they sell mostly online, so they don't have the same costs associated with brick-and-mortar stores.
Finally, they don't spend a lot on advertising, so they're able to pass those savings on to their customers. All of these factors allow Gotta Jewelry to offer iced out jewelry at very affordable prices. So if you're looking for a great deal on iced out jewelry, be sure to check out Gotta Jewelry. You won't be disappointed.
Their slogan is "value yourself!"
Gotta Jewelry is all about helping you feel your best. They believe that everyone is beautiful, no matter what her budget is. That's why they offer a wide range of affordable jewelry, from everyday pieces to special occasion items. They want you to feel confident and stylish, without spending a fortune.
So next time you're looking for that perfect piece of jewelry, remember Gotta Jewelry. Their slogan is "value yourself!" because they believe that you're worth it.
Gotta jewelry, value yourself!