Automotive Air Fresheners and Their Effects on The Indoor Air Quality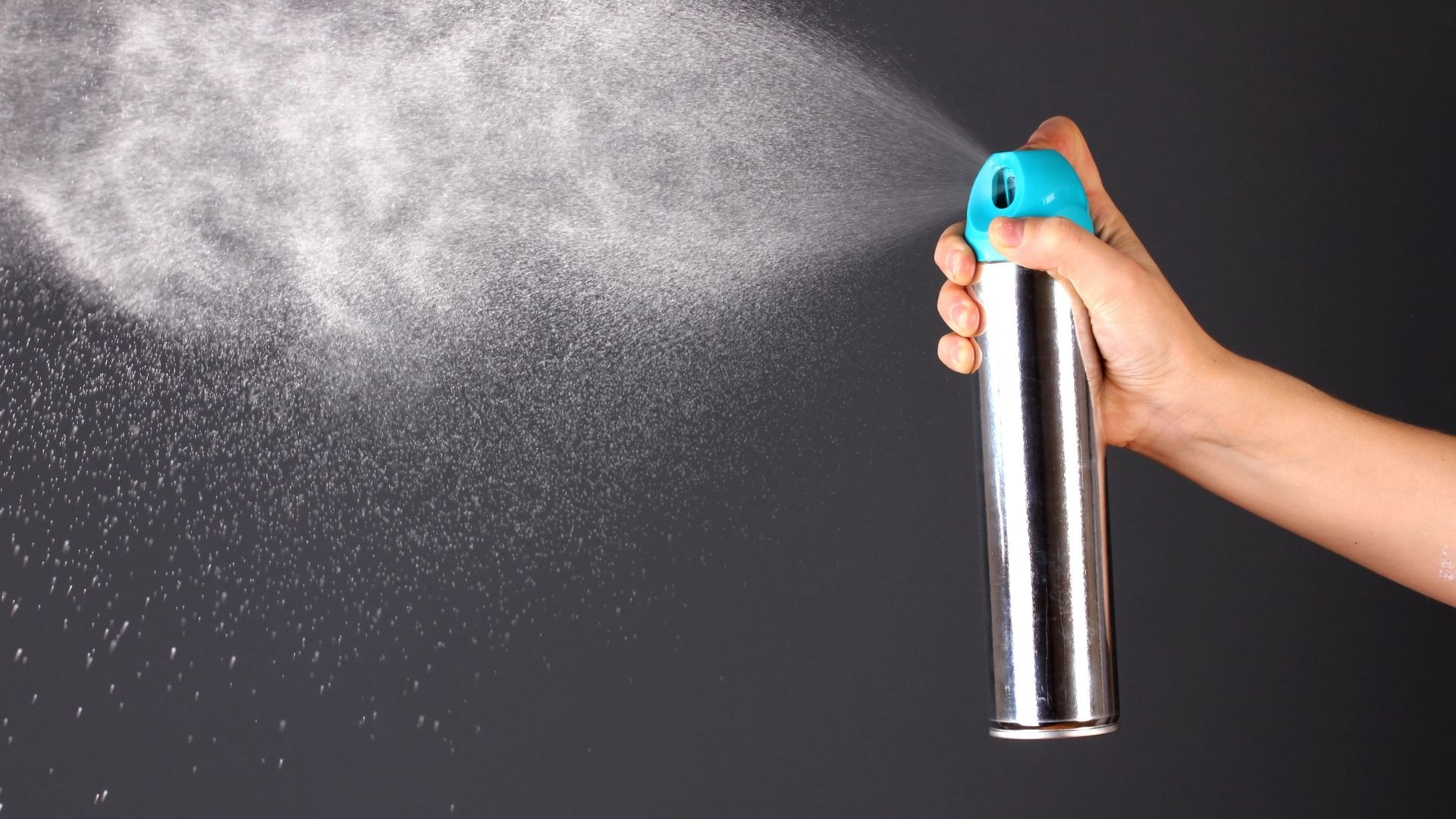 Wonder Wafers Air Fresheners significantly reduce the chance of staining or damage when used properly. They release the fragrance evenly over several days instead of being overwhelming potent initially and then weakening rapidly.
Here are some additional benefits of using high-quality automotive air fresheners like Wonder Wafers.
Choose Your Own Scent
Air fresheners do smell good, but that's not their only benefit. There are a bazillion different scents of air fresheners that you can use in your cars, homes, and offices; Clean Car, Creamy Vanilla, and Fresh Lemon, to name a few. You can find a wide variety of scents at Wonder Wafers International to freshen up your car.
How Are Wonder Wafers Used?
Wonder Wafers Air Fresheners were invented, perfected, and designed to completely replace messy and sometimes dangerous and/or damaging liquid air freshener sprays that folks like to put in their autos, homes, offices, and other places where a fresh smell is desired. Wonder Wafers are specifically designed to be put under the seats in autos, drawers or trash cans at homes, locker areas in gyms, and other places where a fresh smell is desired. Choose the fragrance you love the most and enjoy the uninterrupted fragrance for as long as two weeks or more. 
Eliminating Odors
Wonder Wafers do much more than mask unpleasant odors for a few hours before quickly fading away and returning the odor like many other air fresheners of lesser quality available in the market. They can eliminate odor altogether, meaning that just putting one or two Wonder Wafers under your car seat will lead to a much better and pleasant surrounding environment, making it a much better ride.
Airborne Pathogens and Other Odor-Causing Mechanisms
With the air quality in your vehicles constantly challenged by airborne pathogens and other odor-causing mechanisms, it is very important to improve its overall ambiance.
In some instances, air fresheners using so-called natural extracts may also come into play. Airborne pathogens may arise, causing various illnesses and/or allergies. Wonder Wafers Air Fresheners are Non-Flammable and Non-Toxic and do not contribute to increasing these pathogens. They even reduce or eliminate the harmful and/or dangerous effects that flammable or toxic air fresheners can have on people and pets.
Note: Wonder Wafers are fully compliant with California's Proposition 65 and IFRA (International Fragrance Research Association).
Positive Moods
Living in an environment that permeates a pleasant, fresh aroma will keep your overall mood lifted. Wonder Wafers Air Fresheners will revitalize these daily living environments and invigorate everyone setting foot in these areas. Wonder Wafers' high-quality and super-safe air fresheners play a significant role in improving your overall mood in your day-to-day living.
Why Choose Wonder Wafers?
Wonder Wafers have been among the safest, most effective, and easiest-to-use air fresheners available for the past 24 years. These air fresheners are air-activated, environmentally friendly, and contain zero carcinogens. Over one billion Wonder Wafers have been sold since their launch!
It's no wonder that Wonder Wafers are considered the world's most perfect air fresheners!
Wonder Wafers International
Wonder Wafers International is a significant air freshener manufacturer based in the United States. The company has received three U.S. patents in 2000, 2011, and 2021 and is pending more. David, the founder and inventor of Wonder Wafers Air Fresheners, is considered to have reinvented the automotive air freshener industry back in 1980.
Dangerous Dog Attack Lawsuits: What You Need to Know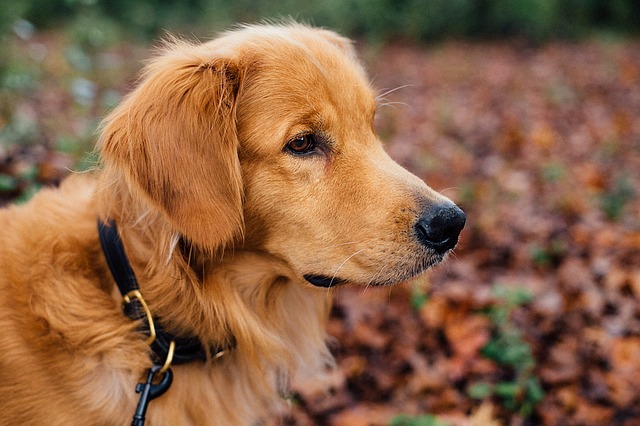 Dogs are the most widely kept pets and are usually referred to as man's best friend. While this is true, they can get aggressive when their animal instincts kick in or feel threatened.
When addressing the question of dog aggression, Jenna Stregowski, a Georgia-based veterinarian, states most dog bites happen when they feel threatened in some way.  It is the legal and ethical responsibility of a dog owner or keeper to ensure that their canine does not pose a danger to other people.
Dog Bite Liability
Some states operate on "strict liability" under which the dog's owner is liable for injuries caused by their dog irrespective of whether their actions contributed to the dog's aggression or not. Under strict liability, the dog owner is responsible for dog bites even if they did not know or have a reason to know that the dog would be aggressive. 
In other states, like Texas, a dog owner is only liable for a dog bite if they knew or were in a reasonable position to know that the dog was potentially dangerous. Whatever the law is in your state, if a dog bites you, you should consider speaking to a dog attack lawyer to review your chances of filing a claim.
Health Comes First
Dog bites can be very dangerous and could result in infections that can be fatal if not addressed. Therefore, seek medical attention first. Besides ensuring your health is taken care of, medical records are a critical piece of evidence if you intend to file a claim.
Dog attacks will often have similar characteristics, such as teeth marks and scratches that are easily distinguishable from other types of injuries. Capturing them in pictures or video using your phone camera can help give your lawyer the evidence required to build a strong case.
Report Your Injuries and File Your Lawsuit on Time
You may need to make a police report or file a report with animal control following a dog bite. Upon reporting, the police and animal control will investigate the incident and produce reports that are essential items of evidence in a dog bite lawsuit.
If you intend to file a dangerous dog attack lawsuit, it is crucial to understand the statute of limitations for dog attack injuries in the state where the injury occurred. After the statute of limitations expires, you may lose your right to compensation.
Settlements and Exemptions
"While you may have a right to compensation after a dog attack, it is also important to understand that there are limitations to your rights. If your actions provoked the dog's aggression or if the attack happened while you were trespassing, you may not have a right to compensation," says Attorney Lin McCraw from the McCraw Law Group.
The value of dog bite settlements can be significantly large. This is especially true if the attack was against a child or results in disfigurement. Ideally, fair compensation should cover all economic, non-economic, and punitive damages if applicable.
However, getting fair compensation calls for working with a dog bite lawyer. Statistics show that working with a skilled attorney can improve the chances of a fair outcome by many times over what you would likely receive otherwise.