Automotive Air Fresheners and Their Effects on The Indoor Air Quality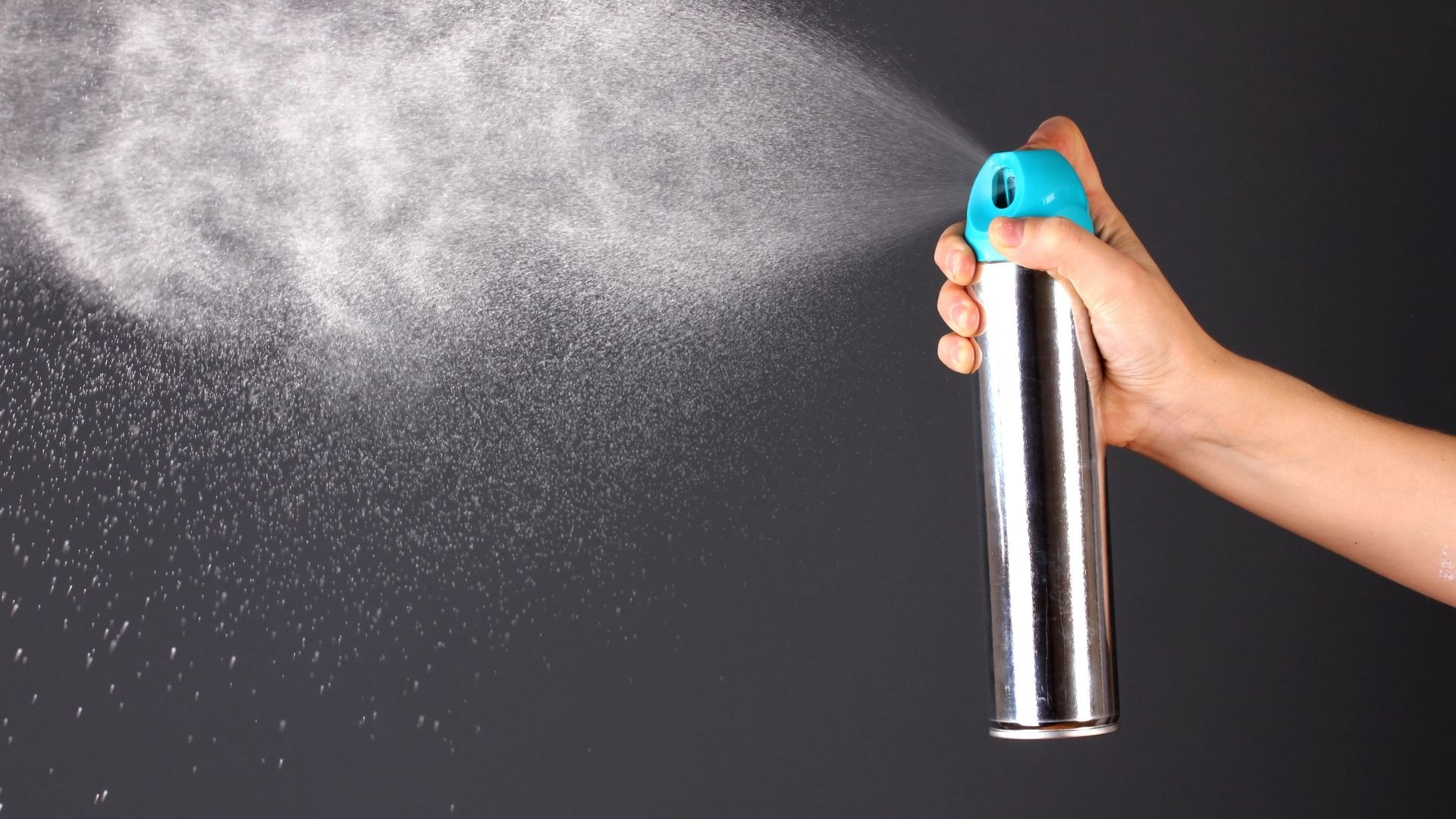 Wonder Wafers Air Fresheners significantly reduce the chance of staining or damage when used properly. They release the fragrance evenly over several days instead of being overwhelming potent initially and then weakening rapidly.
Here are some additional benefits of using high-quality automotive air fresheners like Wonder Wafers.
Choose Your Own Scent
Air fresheners do smell good, but that's not their only benefit. There are a bazillion different scents of air fresheners that you can use in your cars, homes, and offices; Clean Car, Creamy Vanilla, and Fresh Lemon, to name a few. You can find a wide variety of scents at Wonder Wafers International to freshen up your car.
How Are Wonder Wafers Used?
Wonder Wafers Air Fresheners were invented, perfected, and designed to completely replace messy and sometimes dangerous and/or damaging liquid air freshener sprays that folks like to put in their autos, homes, offices, and other places where a fresh smell is desired. Wonder Wafers are specifically designed to be put under the seats in autos, drawers or trash cans at homes, locker areas in gyms, and other places where a fresh smell is desired. Choose the fragrance you love the most and enjoy the uninterrupted fragrance for as long as two weeks or more. 
Eliminating Odors
Wonder Wafers do much more than mask unpleasant odors for a few hours before quickly fading away and returning the odor like many other air fresheners of lesser quality available in the market. They can eliminate odor altogether, meaning that just putting one or two Wonder Wafers under your car seat will lead to a much better and pleasant surrounding environment, making it a much better ride.
Airborne Pathogens and Other Odor-Causing Mechanisms
With the air quality in your vehicles constantly challenged by airborne pathogens and other odor-causing mechanisms, it is very important to improve its overall ambiance.
In some instances, air fresheners using so-called natural extracts may also come into play. Airborne pathogens may arise, causing various illnesses and/or allergies. Wonder Wafers Air Fresheners are Non-Flammable and Non-Toxic and do not contribute to increasing these pathogens. They even reduce or eliminate the harmful and/or dangerous effects that flammable or toxic air fresheners can have on people and pets.
Note: Wonder Wafers are fully compliant with California's Proposition 65 and IFRA (International Fragrance Research Association).
Positive Moods
Living in an environment that permeates a pleasant, fresh aroma will keep your overall mood lifted. Wonder Wafers Air Fresheners will revitalize these daily living environments and invigorate everyone setting foot in these areas. Wonder Wafers' high-quality and super-safe air fresheners play a significant role in improving your overall mood in your day-to-day living.
Why Choose Wonder Wafers?
Wonder Wafers have been among the safest, most effective, and easiest-to-use air fresheners available for the past 24 years. These air fresheners are air-activated, environmentally friendly, and contain zero carcinogens. Over one billion Wonder Wafers have been sold since their launch!
It's no wonder that Wonder Wafers are considered the world's most perfect air fresheners!
Wonder Wafers International
Wonder Wafers International is a significant air freshener manufacturer based in the United States. The company has received three U.S. patents in 2000, 2011, and 2021 and is pending more. David, the founder and inventor of Wonder Wafers Air Fresheners, is considered to have reinvented the automotive air freshener industry back in 1980.
Affordable iced out jewelry at Gotta Jewelry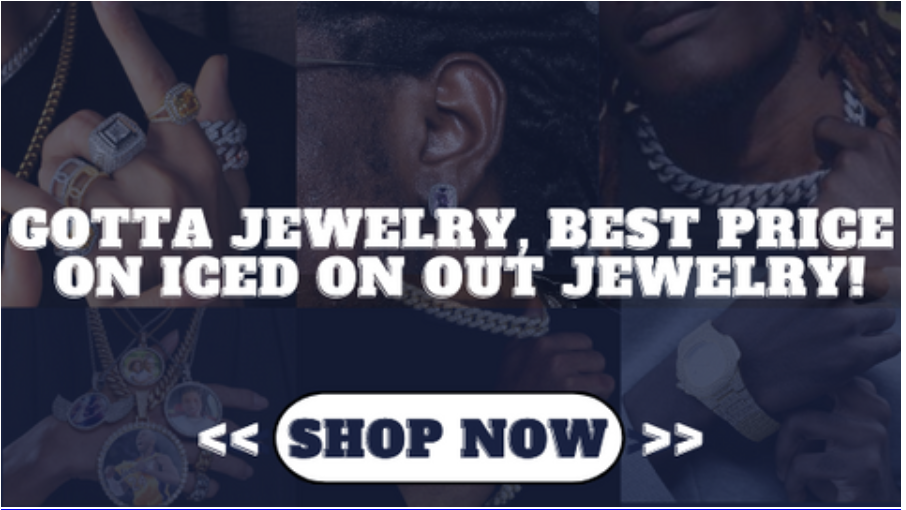 Gotta Jewelry is the best place to buy iced out jewelry. They have a wide selection of affordable bracelets, watches, pendants, chains, and more. Their jewelry is made with high quality materials and craftsmanship, so you can be sure that it will last. They also offer free shipping on all orders, so you can get your iced out jewelry delivered right to your door.
From 3A+ at 5A+ cz iced jewelry
Gotta Jewelry's goal is to provide the best quality cz iced jewelry at the most competitive prices. They offer a wide range of products, from 3A+ to 5A+ cz iced jewelry, so you can find the perfect piece for your needs. Their products are made with the highest quality materials and craftsmanship, so you can be sure that you're getting the best possible value for your money.
Whether you're looking for a new piece of jewelry for yourself or a gift for someone special, Gotta Jewelry has something for everyone. Check out their website today to see their full selection of products.
Also, you will find a collection with a wide choice of jewelry, and pendants that they can customize to your liking. The customization takes between 15 and 20 days, with free delivery.
Why is Gotta jewelry underpriced ?
First, Gotta Jewelry is underpriced because they use a direct-to-consumer business model. This means that they cut out the middleman and sell their products directly to consumers. This allows them to keep their prices low while still providing high-quality products.
Second, they sell mostly online, so they don't have the same costs associated with brick-and-mortar stores.
Finally, they don't spend a lot on advertising, so they're able to pass those savings on to their customers. All of these factors allow Gotta Jewelry to offer iced out jewelry at very affordable prices. So if you're looking for a great deal on iced out jewelry, be sure to check out Gotta Jewelry. You won't be disappointed.
Their slogan is "value yourself!"
Gotta Jewelry is all about helping you feel your best. They believe that everyone is beautiful, no matter what her budget is. That's why they offer a wide range of affordable jewelry, from everyday pieces to special occasion items. They want you to feel confident and stylish, without spending a fortune.
So next time you're looking for that perfect piece of jewelry, remember Gotta Jewelry. Their slogan is "value yourself!" because they believe that you're worth it.
Gotta jewelry, value yourself!