A Glimpse in the Story of Lynn A. Dalton, The Fiction World's Magical Author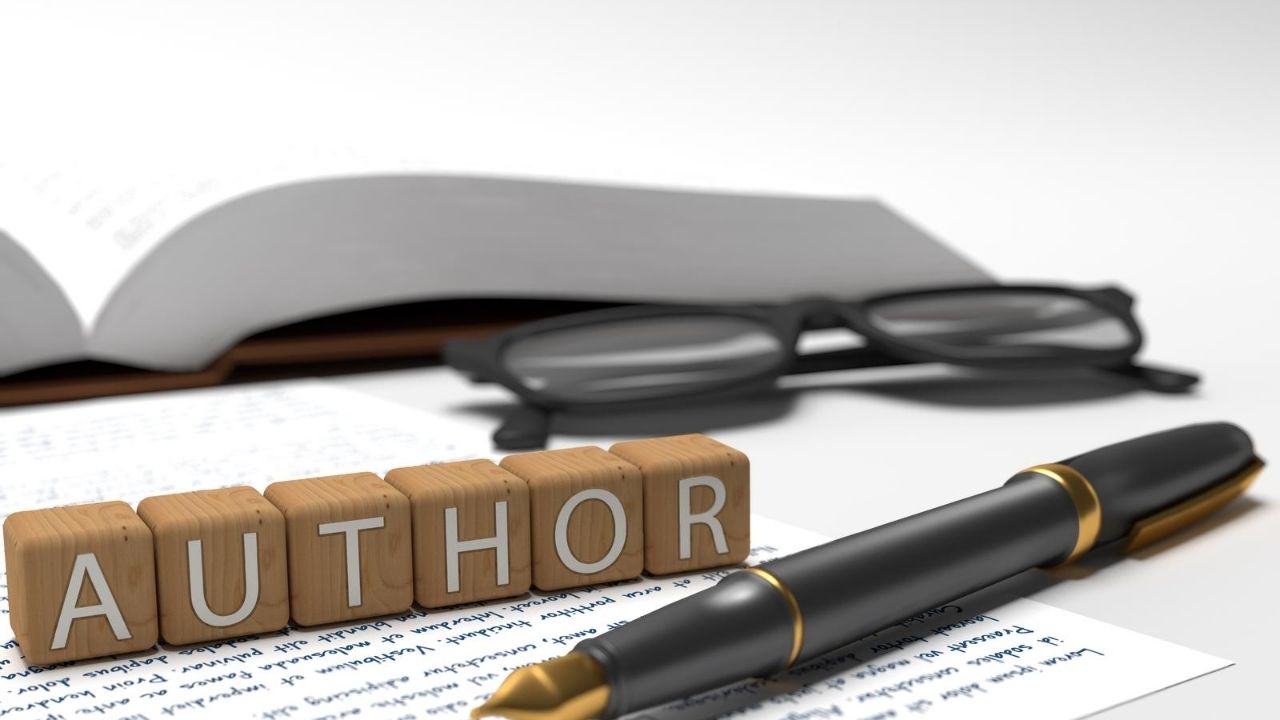 The world is huge and has a diversity of people. At this point, there are 7.8 billion people in the world, and each person has a unique quality that distinguishes them from other people. This quality makes them shine brighter and is the reason why they get recognized in the world. 
While some people are exceptionally good at teaching, others are known for being brilliant leaders, some people are good with technology, some are recognized for their ability to listen to other people, while a part of this population is known for creating a whole new world by joining words together.   
Like everything else, putting words together to narrate a story is an innate trait. And because of that, the world is blessed to have so many esteemed authors who give their readers the possibility of venturing outside the real world and into a fictional realm.   
Today, an author who stands distinguished in the urban fantasy genre is Lynn A. Dalton. Dalton is not just any writer; she is a devoted and passionate writer who is known for her exceptional storytelling skills, which are reflected through her uniquely crafted books!  
A PEEK IN THE PAST  
Lynn A. Dalton was born in New Bedford, Massachusetts in the United States. Growing up, the author was fond of reading and would spend prolonged hours reading books, especially by Dean Koontz, Stephen King, and Iris Johansen. Her favorite books were Iris Johansen's series about Eve, the forensic sculptor. Cherishing every moment, she spent reading, Lynn was often found lost in her own fantasy world.  
 With a major portion of time being given to reading, Lynn's imagination grew vividly, and her crafting skills were strengthened, encouraging her to start writing stories of her own and that she did! By age ten, the author had already begun writing stories, surrounding herself with friends with the same interests. Throughout school, the author spent hours with her friends enthusiastically giving ideas and creating stories together. Even when they were not together, the friend circle used to exchange stories through the mail!  
Lynn's love for writing was not just limited to the few people she knew, she loved sharing what she created with others as well. The girl loved putting a smile on people's faces and watched as people's faces lit up after listening to her stories. The passion started blooming, especially during her time at the Girl Scouts' campfires, where nights were spent making smores and sharing stories. It wasn't a surprise that a keen head would turn to Lynn since her young mind always had a magical story to share, and that too, was on the spot!  
Bidding farewell to high school, Lynn was determined that instead of putting her skills aside, she would polish and perfect her writing. Even though she didn't start a career in writing, she induced her love for storytelling in her professional life.   
The author began working at the Winchester Memorial Hospital, where she would have to interact with patients regularly. To make them feel better, the author would offer them a listening ear and then narrate her own fictional stories as well, creating a special bond with every patient she knew.   
She got her MBA in Acquisition and Contract Management from the American Graduate University in Covina, California, and completed her Bachelor of University Studies from Middle Tennessee State University in Murfreesboro, Tennessee.   
Later, the author became the Public Affairs Officer at the rank of Captain in the Civil Air Patrol. She worked for the federal government for a period of 34 years where the use of her writing skills were required, and Lynn was happy to do so. Making up stories was something that she was always good at, and she created comical poems covering the working career of retiring Air Force personnel.   
A LOOK AT THE PRESENT  
A mother of two sons, David Angelo and Michael Thomas, the author found the same love of fiction in her children. Dragons, sorcerers, witches, and magic was what the children enjoyed reading, and the author enjoyed telling them stories about urban fantasies. The author was encouraged to write and pursue it as a career by her children.     
Sadly, the author lost her youngest son, David, in the hands of fate when he was just 24. Shattered by the tragic incident, the author wanted to keep her son's wishes alive, and she was ready to step into the writing industry.   
On May 23, 2017, the author got her first book in the Dragons, Kings, and the Blazing Slicklizzard Heart Trees Series entitled Scindinvian Battles and the Black Magic Draco Ice Dragons published. Upon the writing of the first book of the Dragons, Kings, and the Blazing Slicklizzard Heart Trees quadrilogy, the author received an overwhelming response. 
On February 15, 2020 the first book was reprinted on a new platform in the adult fiction genre by the publisher, Your Book Angel.  She is currently working on the rest of the three books in the series!  
Lynn got her second book, Lavendar Lace:  A Washoe Indian and NorthStar, California Mystery Thriller, published by Your Book Angel on May 12, 2019.   
The Dragons, Kings, and the Blazing Slicklizzard Heart Trees Series New Platform: Book One: Scindinvian Battles and the Black Magic Draco Ice Dragons was published on February 15, 2020. She is currently working on the rest of the three books of the series! 
As of today, the author is known for giving her stories a personal touch, creating marvelous characters, and giving her stories an unexpected change in plot. She lives in the US enjoying her time while sewing, reading books, and writing books!  
Unlocking the Vault: Finding the Best Bonuses from the Most Trusted Casino Providers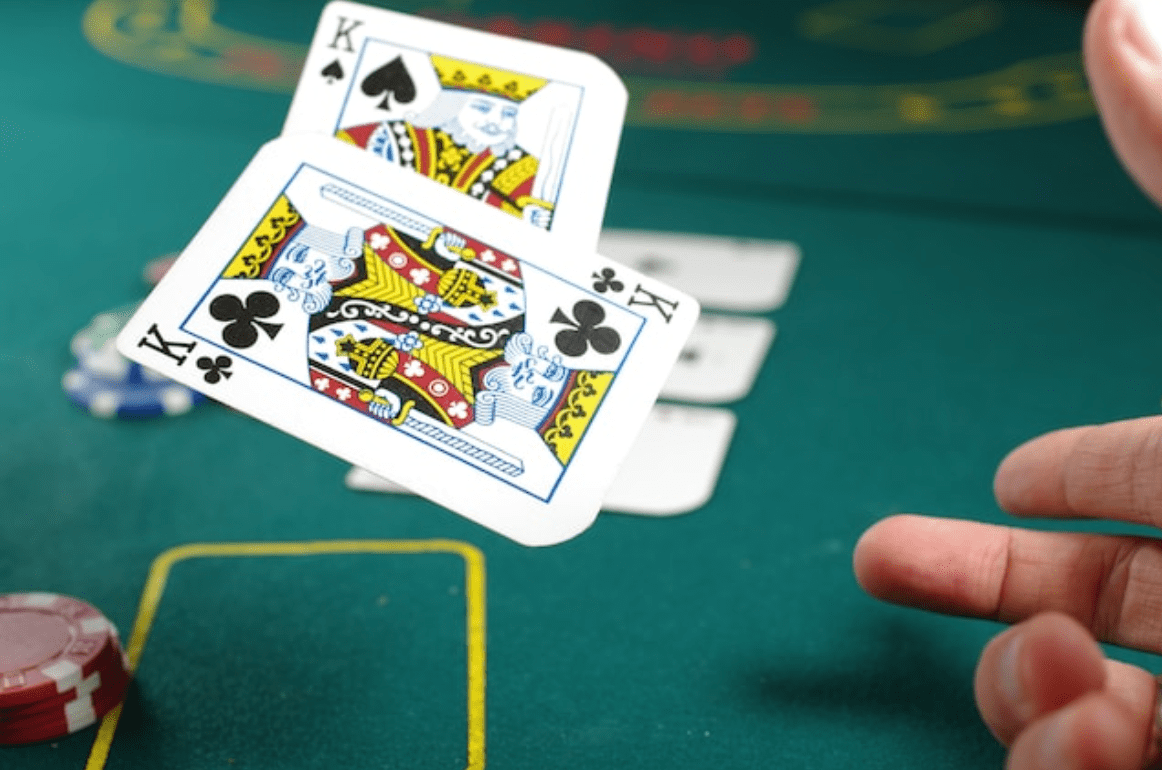 The online gambling world is like a treasure trove, full of riches waiting to be unlocked by savvy players. But with so many casino providers offering enticing bonuses, it can be overwhelming to sift through them all to find the gems. That's where BonusFinder comes in – a swashbuckling crew of experts on a quest to help players unlock the vault of the best bonuses from the most trusted casino providers.
Led by the fearless Riku Vihreäsaari, a professional poker player and gambling expert, BonusFinder sets sail to discover the most reputable casino providers worldwide. With their extensive knowledge of the online gambling industry and years of experience, they know how to separate real treasure from fool's gold.
But finding the best bonuses is only half the battle – BonusFinder is dedicated to helping players make the most of their newfound riches. With their in-depth reviews of each provider, players can learn everything from payment methods to payout times and beyond. And with their expert analysis of each bonus offer, players can be sure they're getting the most bang for their buck.
So, whether you're a seasoned player or a newcomer to online gambling, BonusFinder is the crew you want as you navigate the choppy waters of casino bonuses. With their unwavering commitment to legitimacy and trust, you can be sure that the treasures they help you discover will be worth their weight in gold. Set sail with BonusFinder today and unlock the vault to the best bonuses from the most trusted casino providers.
So, feel free to venture out and try new online casinos with the best bonuses. With BonusFinder, you can feel confident that you are playing with the most trusted providers in the industry. Take advantage of these bonuses and unlock the vault of online gaming possibilities.
Michael Jordan once said, "I can accept failure; everyone fails at something. But I can't accept not trying." Why not give it a try and unlock the vault of online gaming possibilities? With BonusFinder by your side, you can rest assured that you are playing with the best bonuses from the most trusted casino providers. So take a chance, and see what big winnings await you.
Here are four key takeaways from this article that readers can keep in mind:
Take advantage of the bonuses: Online casinos offer various bonuses to attract new players and retain existing ones. By carefully researching and comparing these bonuses, players can maximize their value and get the most out of their online gambling experience.
Look for reputable providers: With so many online casinos out there, it's important to do your due diligence and choose a trustworthy and reliable provider. Look for casinos licensed and regulated by reputable authorities and with a solid reputation for fair play and timely payouts.
Understand the terms and conditions: Before you sign up for a bonus or start playing at an online casino, ensure you understand the applicable terms and conditions. This includes things like wagering requirements, minimum deposits, and maximum payouts. By reading the fine print, you can avoid any unpleasant surprises.
Keep it fun and responsible: Finally, it's important to remember that online gambling should always be a fun pastime, not a way to make money or solve financial problems. Set a budget for yourself and stick to it, and only chase losses or bet what you can afford. With the right mindset and a little luck, online gambling can be a thrilling and rewarding experience.
As the famous gambling proverb goes, "The best bet you can make is on yourself." By following these tips and taking a responsible approach to online gambling, players can unlock the vault of exciting bonuses and trusted providers and enjoy all the thrills and excitement that the world of online casinos has to offer.