How to Measure Financial Well-Being (and Why It's Worth It)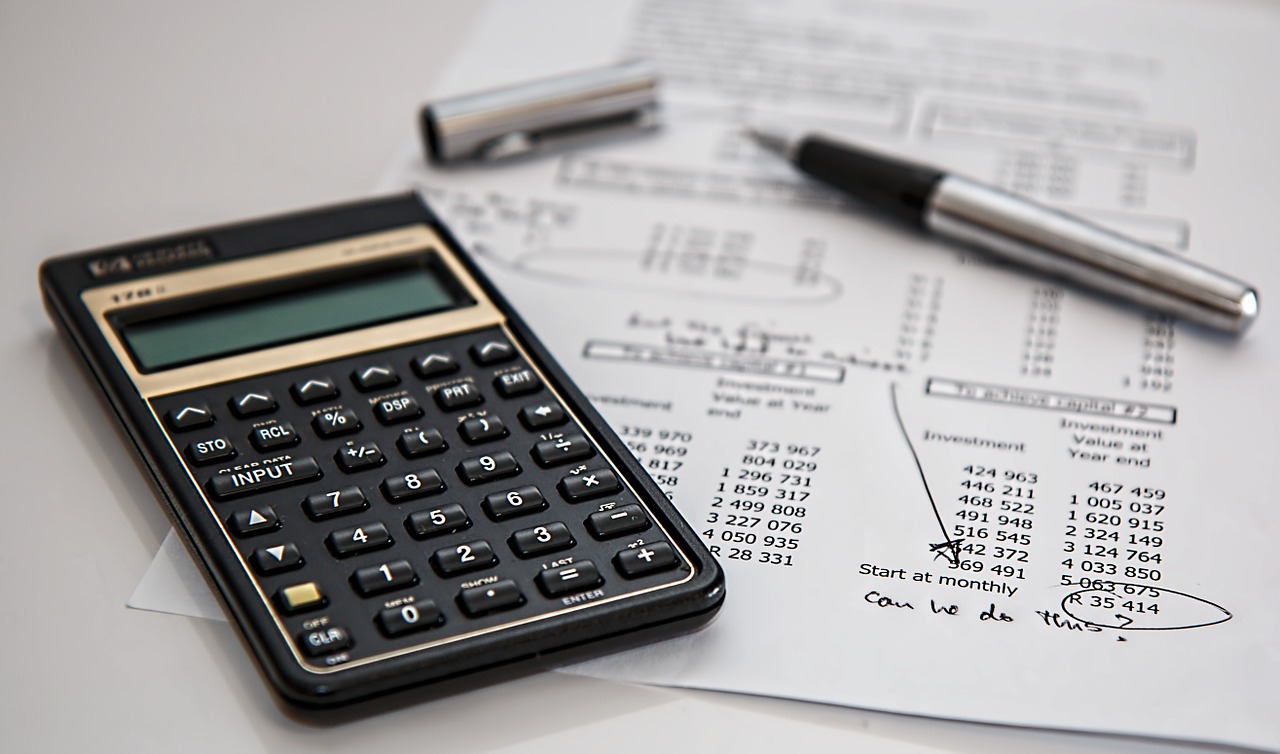 One of the most challenging aspects of managing money is figuring out where you stand financially. After all, there's nobody looking over your shoulder telling you whether the decisions you make are right or wrong. It helps to first have a framework for measuring your financial well-being — sort of like a report card.
The point of measuring your financial well-being against benchmarks is to help you get a sense of where you stand — and what actions you could take to bring yourself closer to your goals.
Here's more on how to evaluate your financial standing and why it's worth it to do so periodically.
Try the Consumer Financial Protection Bureau Well-Being Scale
The CFPB has actually developed a scale to help consumers assess their financial situations. Users answer sets of questions to determine where they fall on the scale, then add up the point values of their responses to get an overall "financial well-being score." Users can then compare their scores to U.S. averages, as well as access resources on common topics — like tracking expenses, dealing with debt, saving and investing.
From these questions we begin to see some of the categories that define financial well-being, like:
The ability to cover a large unanticipated expense without going into debt.

Having money left over at the end of the month.

The degree to which finances control your life and choices.

Having room in your budget to cover variable expenses (like gifts for special occasions).

Staying on top of bills and financial decisions rather than falling behind.

Planning for the future, as well as managing money in the present.
If you're short on time, you can fill out an abbreviated version of this scale to get a general feel for where you stand. If you'd like to take a more in-depth look, there's a standard version with more questions.
According to the CFPB, financial well-being encompasses:
Net Worth: A Broad Look at Financial Well-Being
Perhaps the quickest and most straightforward way to evaluate financial well-being at a glance is calculating your net worth.
1. Tally up the value of your assets — like savings accounts, investments, vehicles, etc.
2. Tally up the total amount of your liabilities — like credit cards, mortgages, other loans, etc.
3. Subtract the liabilities from the assets.
These days, you can even plug these values into a simple net worth calculator rather than doing the math by hand.
Improving Your Financial Well-Being
It can be quite frustrating to find your financial well-being currently falls short of where you'd like it to be. However, getting an honest feel for where you stand today is the first step toward attaining your ideal financial future; it will help you set realistic goals and measure your progress.
Here's an example: Many people exist in debt denial. They know they owe money, but avoid sitting down and looking at exactly how much — let alone planning how to repay it. Assessing their financial well-being could be the push they need to finally take an honest look at their budget and debts. After figuring out where they stand, someone in this situation may decide to speak with a credit counselor who then helps them get enrolled in debt relief management. Under a debt management plan (DMP), the person is able to consolidate their debts through the agency and pay what they owe over the course of three to five years at reduced interest.
According to Michigan State University, there are four general behaviors which support financial well-being:
Living within your means by actively managing your money.

Conducting research and gaining knowledge about financial decisions.

Setting realistic goals and planning for the future.

Following through on all three aforementioned behaviors over time.
Measuring financial well-being means checking in across various aspects of money management, which is why it's a good practice for anyone and everyone. Only by understanding where you stand today can you set goals and make effective decisions for tomorrow.
SPOTLIGHT: Sweet vinyl by DREAMOUR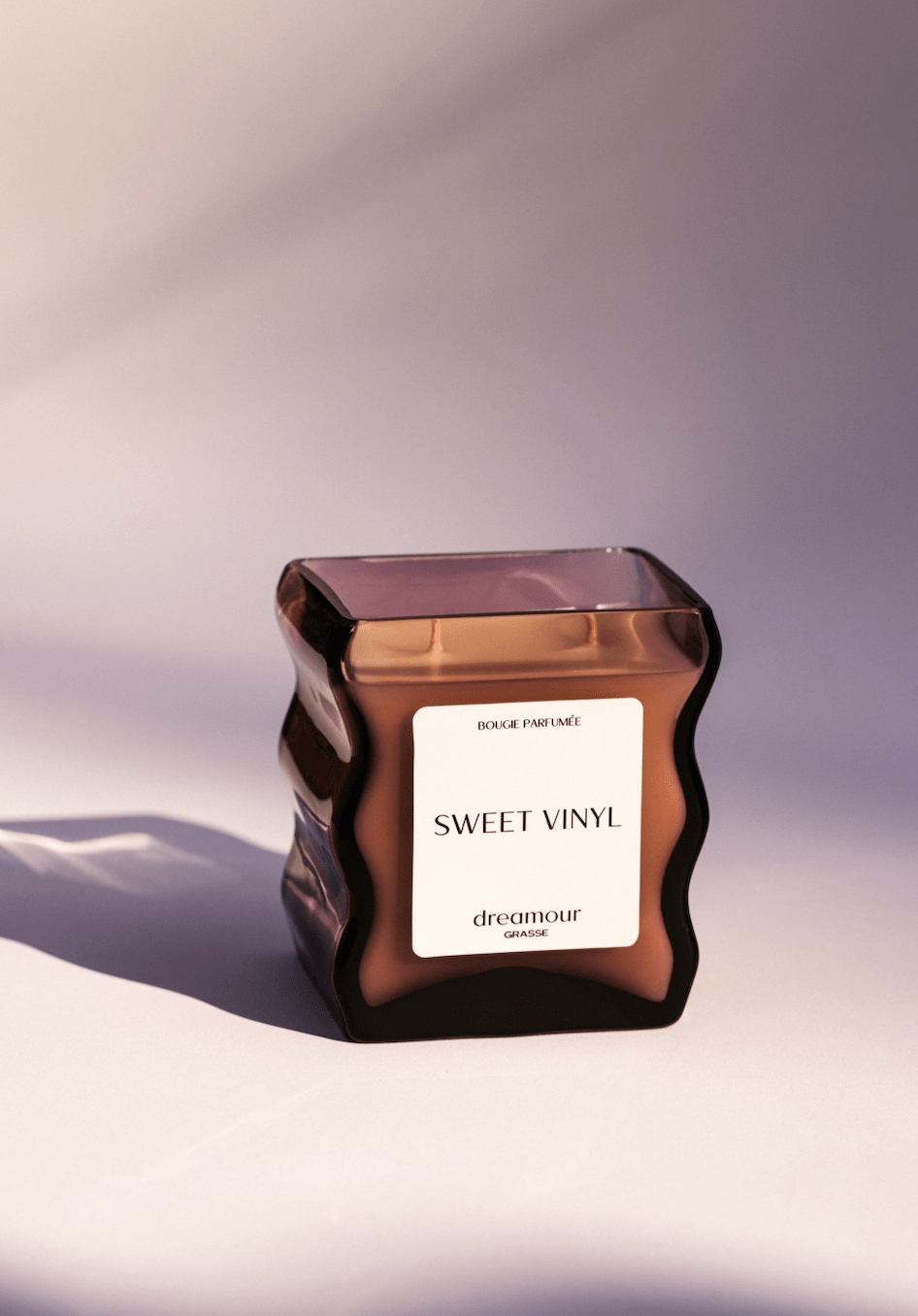 What happens when two immensely talented visionaries come together to create elegance and ingenuity in a sculptural glass fragranced candle? Dreamour. That is the long and short version of how Dreamour was created. Founded by Karissa Rowe and Neal Klotsman in late September 2022, Dreamour was founded with the goal of creating a luxury fragrance brand that operates at the intersection of functional art in the candle market space.
Rowe, a Parsons School of Design graduate, set out to fill the niche of integrating design in the candle marketplace. Unlike most candle vessels that are mass-produced, Dreamour's founders desired to prioritize the artisanal craftsmanship of glass in their production processes of the sculptural glass designs. This resulted in a long timeline of sourcing the globe for talented glass artisans who could transform a sketch into a functional and sophisticated candle vessel. Each and every candle vessel is hand-blown, inherently resulting in a one-of-a-kind product and unique experience for the consumer. These functional fragrant candles also act as a piece of décor due to its sculptural and alluring appearance.
Sweet Vinyl, Dreamour's first candle scent, fills the room with musky & leathery notes combined with earthy notes of vetiver and cypriol, topped with a citrus touch of bergamot and mandarin. The founders worked with master perfumers in Grasse, France, to create a scent that invoked notes of memorable moments, emphasizing high quality ingredients in the fragrances in a soy wax blend. This resulted in candles that consist of clean ingredients, a vegan formula, and is entirely cruelty-free.
It is the personification of the glass blowers' spirit, the heart of Grasse imprisoned in a bottle, and the narrative of two visionaries that sets Dreamour at the top of the candle market pedestal. Dreamour embodies the sophistication and savior-faire French perfumery as a luxury brand, while being a NYC based brand. Dreamour is currently stocked at Patron of the New in New York, along with other major designer luxury known brands. Rowe and Klotsman are currently expanding their production lines and will drop new fragrances and designs in early 2023. Don't expect anything ordinary with Dreamour, as they will continue to bring a unique perspective to the marketplace of home fragrances.
To find out more about Dreamour and their newest releases, you may visit the business's website dreamour.com or follow the company via its Instagram handle @dreamourshop.