How to Measure Financial Well-Being (and Why It's Worth It)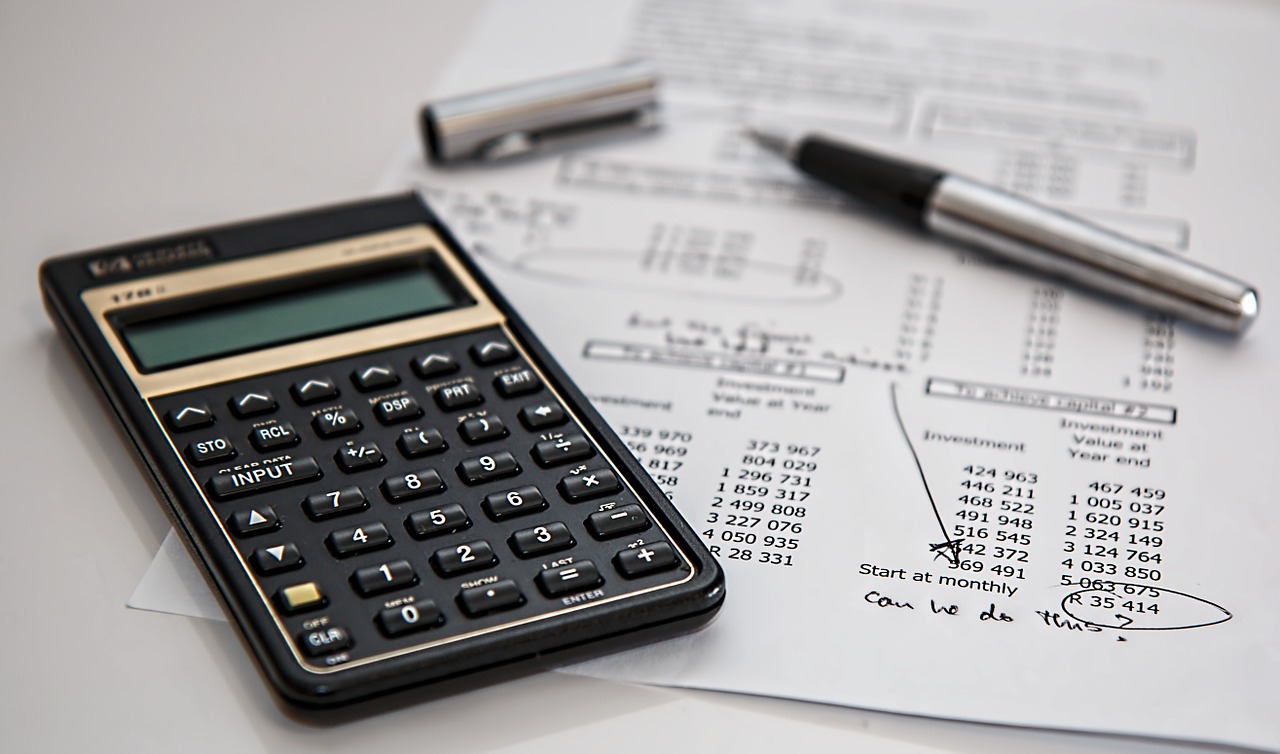 One of the most challenging aspects of managing money is figuring out where you stand financially. After all, there's nobody looking over your shoulder telling you whether the decisions you make are right or wrong. It helps to first have a framework for measuring your financial well-being — sort of like a report card.
The point of measuring your financial well-being against benchmarks is to help you get a sense of where you stand — and what actions you could take to bring yourself closer to your goals.
Here's more on how to evaluate your financial standing and why it's worth it to do so periodically.
Try the Consumer Financial Protection Bureau Well-Being Scale
The CFPB has actually developed a scale to help consumers assess their financial situations. Users answer sets of questions to determine where they fall on the scale, then add up the point values of their responses to get an overall "financial well-being score." Users can then compare their scores to U.S. averages, as well as access resources on common topics — like tracking expenses, dealing with debt, saving and investing.
From these questions we begin to see some of the categories that define financial well-being, like:
The ability to cover a large unanticipated expense without going into debt.

Having money left over at the end of the month.

The degree to which finances control your life and choices.

Having room in your budget to cover variable expenses (like gifts for special occasions).

Staying on top of bills and financial decisions rather than falling behind.

Planning for the future, as well as managing money in the present.
If you're short on time, you can fill out an abbreviated version of this scale to get a general feel for where you stand. If you'd like to take a more in-depth look, there's a standard version with more questions.
According to the CFPB, financial well-being encompasses:
Net Worth: A Broad Look at Financial Well-Being
Perhaps the quickest and most straightforward way to evaluate financial well-being at a glance is calculating your net worth.
1. Tally up the value of your assets — like savings accounts, investments, vehicles, etc.
2. Tally up the total amount of your liabilities — like credit cards, mortgages, other loans, etc.
3. Subtract the liabilities from the assets.
These days, you can even plug these values into a simple net worth calculator rather than doing the math by hand.
Improving Your Financial Well-Being
It can be quite frustrating to find your financial well-being currently falls short of where you'd like it to be. However, getting an honest feel for where you stand today is the first step toward attaining your ideal financial future; it will help you set realistic goals and measure your progress.
Here's an example: Many people exist in debt denial. They know they owe money, but avoid sitting down and looking at exactly how much — let alone planning how to repay it. Assessing their financial well-being could be the push they need to finally take an honest look at their budget and debts. After figuring out where they stand, someone in this situation may decide to speak with a credit counselor who then helps them get enrolled in debt relief management. Under a debt management plan (DMP), the person is able to consolidate their debts through the agency and pay what they owe over the course of three to five years at reduced interest.
According to Michigan State University, there are four general behaviors which support financial well-being:
Living within your means by actively managing your money.

Conducting research and gaining knowledge about financial decisions.

Setting realistic goals and planning for the future.

Following through on all three aforementioned behaviors over time.
Measuring financial well-being means checking in across various aspects of money management, which is why it's a good practice for anyone and everyone. Only by understanding where you stand today can you set goals and make effective decisions for tomorrow.
Impacting Lives Will Always Come First – Avi Grondin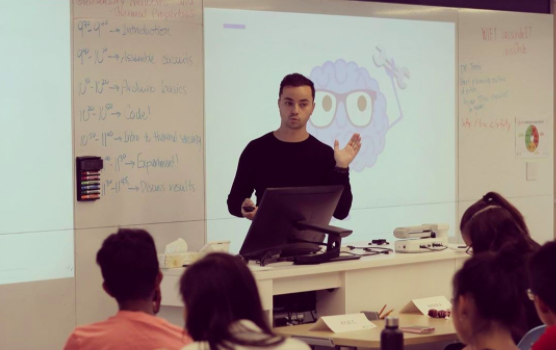 The purpose of human existence is to help other people reach their fullest potential in life. We are created unique, with varying degrees of light and awesomeness, to help others become better versions of themselves while we become ours. Avi Grondin, CEO of Variance Marketing, believes that human existence has grown over the centuries because humans became so good that they gave others the license to become better.
Avi Grondin has had speaking opportunities at the TedX stage in Canada and has been featured in some of the country's top business magazines, continually speaks of impact as the core of every social purpose. Avi reiterates that there is a need for every person to recalibrate their minds to become more impactful and more human-centric in their dealings. For Avi, the moment we shift our work's focus from being rich and accumulating wealth to impacting lives and changing the narratives of those around us, we become better humans and make way more money in the process. And the world is better for it.
In his TedX speech, Avi said that he has learned from his mother and his clients that creating positive impacts has ripple effects. The effects spread to different people at different times. There are too many people whose sole aim of doing business is to make money. While this is good, Avi points out; it isn't sustainable. It doesn't meet the core requirement of our purpose.
Avi will never agree that making profits comes before making an impact. He agrees that businesses should make money. What he disagrees on, he said during one of his speeches, is for the money-making process to trump the impact-delivering.
"Whenever I speak to people, young or old, I feel good, somewhat fulfilled. You know why?" Avi asks his audience. "It is because I know that I am impacting lives, helping people see the light in themselves, helping them get better," he says.
 Avi is a serial entrepreneur with years of experience growing businesses. His marketing agency, Variance Marketing, has been at the forefront of helping many small and big companies make the most of their marketing. Avi says he offers value and makes an impact through his company when he creates and delivers marketing strategies to his clients.
'The work that I do as a marketer is impactful. While many may see it as making sales, it goes beyond that. We not only improve sales; we also help the customers with the valuable content necessary to nurture their prospects. It is a win-win situation for all parties involved," Avi says.
Avi is also delving into the retail cannabis space and sees his new dispensary chain, ModernDay Cannabis, as another way he can impact people's lives. 
"For every tree we buy, we plant trees," Avi said about his new cannabis business. The savvy businessman, 24, has made it his life's work always to give back, and make an impact with whatever he does. It is still about making the world better."
To follow Avi Grondin's journey and get first-hand info, click his covers on Instagram, facebook and LinkedIn today!