How to Measure Financial Well-Being (and Why It's Worth It)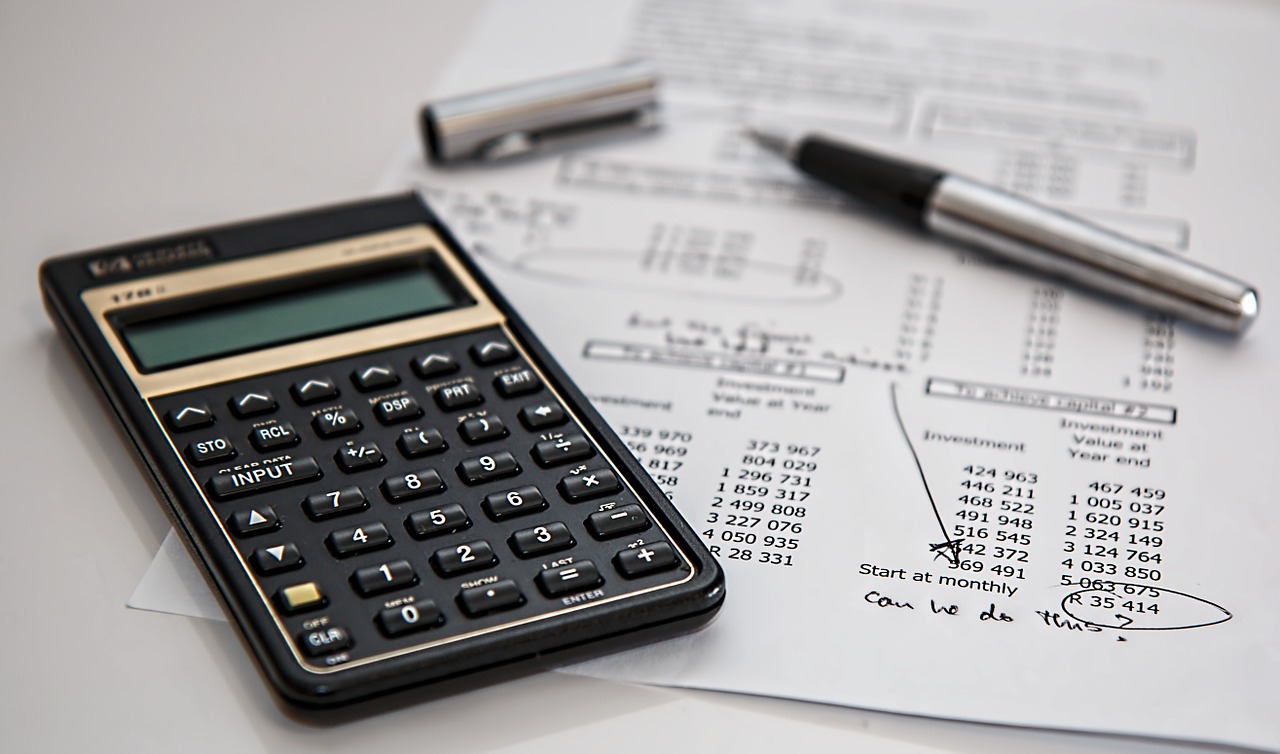 One of the most challenging aspects of managing money is figuring out where you stand financially. After all, there's nobody looking over your shoulder telling you whether the decisions you make are right or wrong. It helps to first have a framework for measuring your financial well-being — sort of like a report card.
The point of measuring your financial well-being against benchmarks is to help you get a sense of where you stand — and what actions you could take to bring yourself closer to your goals.
Here's more on how to evaluate your financial standing and why it's worth it to do so periodically.
Try the Consumer Financial Protection Bureau Well-Being Scale
The CFPB has actually developed a scale to help consumers assess their financial situations. Users answer sets of questions to determine where they fall on the scale, then add up the point values of their responses to get an overall "financial well-being score." Users can then compare their scores to U.S. averages, as well as access resources on common topics — like tracking expenses, dealing with debt, saving and investing.
From these questions we begin to see some of the categories that define financial well-being, like:
The ability to cover a large unanticipated expense without going into debt.

Having money left over at the end of the month.

The degree to which finances control your life and choices.

Having room in your budget to cover variable expenses (like gifts for special occasions).

Staying on top of bills and financial decisions rather than falling behind.

Planning for the future, as well as managing money in the present.
If you're short on time, you can fill out an abbreviated version of this scale to get a general feel for where you stand. If you'd like to take a more in-depth look, there's a standard version with more questions.
According to the CFPB, financial well-being encompasses:
Net Worth: A Broad Look at Financial Well-Being
Perhaps the quickest and most straightforward way to evaluate financial well-being at a glance is calculating your net worth.
1. Tally up the value of your assets — like savings accounts, investments, vehicles, etc.
2. Tally up the total amount of your liabilities — like credit cards, mortgages, other loans, etc.
3. Subtract the liabilities from the assets.
These days, you can even plug these values into a simple net worth calculator rather than doing the math by hand.
Improving Your Financial Well-Being
It can be quite frustrating to find your financial well-being currently falls short of where you'd like it to be. However, getting an honest feel for where you stand today is the first step toward attaining your ideal financial future; it will help you set realistic goals and measure your progress.
Here's an example: Many people exist in debt denial. They know they owe money, but avoid sitting down and looking at exactly how much — let alone planning how to repay it. Assessing their financial well-being could be the push they need to finally take an honest look at their budget and debts. After figuring out where they stand, someone in this situation may decide to speak with a credit counselor who then helps them get enrolled in debt relief management. Under a debt management plan (DMP), the person is able to consolidate their debts through the agency and pay what they owe over the course of three to five years at reduced interest.
According to Michigan State University, there are four general behaviors which support financial well-being:
Living within your means by actively managing your money.

Conducting research and gaining knowledge about financial decisions.

Setting realistic goals and planning for the future.

Following through on all three aforementioned behaviors over time.
Measuring financial well-being means checking in across various aspects of money management, which is why it's a good practice for anyone and everyone. Only by understanding where you stand today can you set goals and make effective decisions for tomorrow.
Unlocking the Vault: Finding the Best Bonuses from the Most Trusted Casino Providers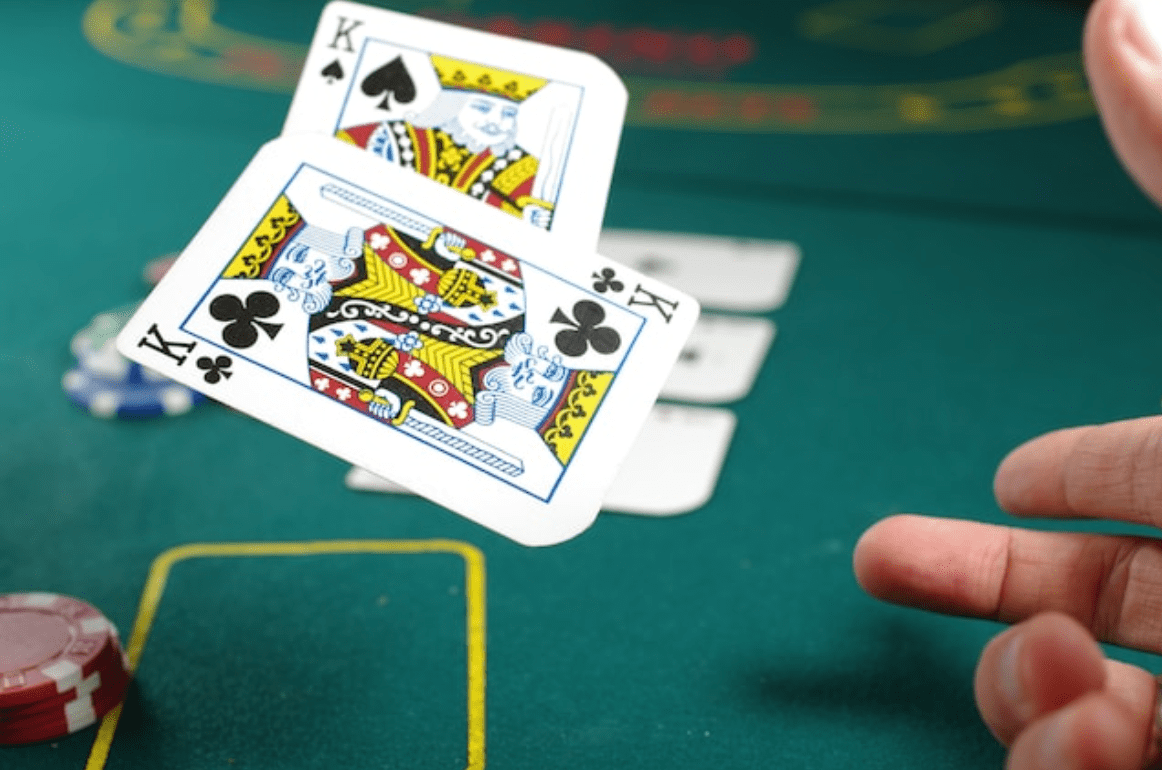 The online gambling world is like a treasure trove, full of riches waiting to be unlocked by savvy players. But with so many casino providers offering enticing bonuses, it can be overwhelming to sift through them all to find the gems. That's where BonusFinder comes in – a swashbuckling crew of experts on a quest to help players unlock the vault of the best bonuses from the most trusted casino providers.
Led by the fearless Riku Vihreäsaari, a professional poker player and gambling expert, BonusFinder sets sail to discover the most reputable casino providers worldwide. With their extensive knowledge of the online gambling industry and years of experience, they know how to separate real treasure from fool's gold.
But finding the best bonuses is only half the battle – BonusFinder is dedicated to helping players make the most of their newfound riches. With their in-depth reviews of each provider, players can learn everything from payment methods to payout times and beyond. And with their expert analysis of each bonus offer, players can be sure they're getting the most bang for their buck.
So, whether you're a seasoned player or a newcomer to online gambling, BonusFinder is the crew you want as you navigate the choppy waters of casino bonuses. With their unwavering commitment to legitimacy and trust, you can be sure that the treasures they help you discover will be worth their weight in gold. Set sail with BonusFinder today and unlock the vault to the best bonuses from the most trusted casino providers.
So, feel free to venture out and try new online casinos with the best bonuses. With BonusFinder, you can feel confident that you are playing with the most trusted providers in the industry. Take advantage of these bonuses and unlock the vault of online gaming possibilities.
Michael Jordan once said, "I can accept failure; everyone fails at something. But I can't accept not trying." Why not give it a try and unlock the vault of online gaming possibilities? With BonusFinder by your side, you can rest assured that you are playing with the best bonuses from the most trusted casino providers. So take a chance, and see what big winnings await you.
Here are four key takeaways from this article that readers can keep in mind:
Take advantage of the bonuses: Online casinos offer various bonuses to attract new players and retain existing ones. By carefully researching and comparing these bonuses, players can maximize their value and get the most out of their online gambling experience.
Look for reputable providers: With so many online casinos out there, it's important to do your due diligence and choose a trustworthy and reliable provider. Look for casinos licensed and regulated by reputable authorities and with a solid reputation for fair play and timely payouts.
Understand the terms and conditions: Before you sign up for a bonus or start playing at an online casino, ensure you understand the applicable terms and conditions. This includes things like wagering requirements, minimum deposits, and maximum payouts. By reading the fine print, you can avoid any unpleasant surprises.
Keep it fun and responsible: Finally, it's important to remember that online gambling should always be a fun pastime, not a way to make money or solve financial problems. Set a budget for yourself and stick to it, and only chase losses or bet what you can afford. With the right mindset and a little luck, online gambling can be a thrilling and rewarding experience.
As the famous gambling proverb goes, "The best bet you can make is on yourself." By following these tips and taking a responsible approach to online gambling, players can unlock the vault of exciting bonuses and trusted providers and enjoy all the thrills and excitement that the world of online casinos has to offer.