How Supplements Can Relieve Joint Pain In Dogs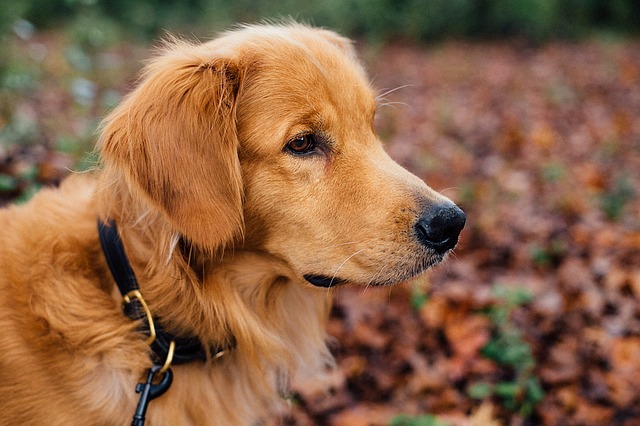 In this day and age, where intensive agriculture and farming practices along with environmental pollution have depleted the layer of fertile topsoil, our food supply contains fewer vitamins and minerals compared to previous decades.
As a dog's parent, it is your responsibility to care for its health and happiness. There are many aspects to consider when thinking about your pet's health and all of them are essential. Preventing issues can be an excellent start. Therefore, investing in reliable dog health insurance, attending regular vet visits, and choosing the right food can help you avoid problems in the long run. When it comes to choosing the right dog food, there are many aspects you need to take into account.
More and more people are learning about the potential benefits of supplementing their diet with targeted supplements based on different nutritional deficiencies. Pet parents are also beginning to recognize the importance of pet vitamins and supplements in order to maintain general health and wellbeing, to slow down the aging process, or to improve certain health problems.
Best types of supplements for your dog
The most fundamental categories of pet supplements include those for gastrointestinal (GI) tract health, liver detoxification, kidney health, joint health, and skin and coat health.
If you are feeding your dog a high-quality commercial food, chances are the most important vitamins and minerals are already in there. In the case of a homemade diet, it is best to work closely with your vet to balance the best homemade diet with the lacking vitamins and minerals, balance the phosphorus to calcium ratio as well as essential fatty acid balance. Adequate amounts of whole food sources of zinc, iodine, manganese, copper, selenium, vitamin A. E, and D are crucial.
Some dogs benefit from added supplements targeting specific organ systems, such as joint support in the form of glucosamine and chondroitin, green-lipped mussel, which decreases inflammation acting as an NSAID without harmful side effects. They are a rich source of glycosaminoglycans (GAGs). An important GAG found in green-lipped mussels is chondroitin sulfate, which helps with arthritis pain.
Omega-3 fatty acids contain the anti-inflammatory EPA and DHA which help the cardiovascular system, brain, skin, and coat, and it helps maintain a healthy immune system.
The GI system is vastly supported by a healthy microbiome. Any pet can benefit from a probiotic blend designed for dogs. A healthy gut flora means a strong immune system because more than 70% of the immune system resides in the gut. Digestive enzyme supplements help increase nutrient absorption from meals, combats anxiety, clear skin, and better mental focus and memory being the main benefits.
Coenzyme Q10 is a powerful antioxidant produced in the body naturally, but its production decreases dramatically with age. Supplementing with CoQ10 is extremely important for the heart, as well as cell growth and maintenance.
Milk thistle is a plant and its active part is silymarin that has been used for 2000 years by humans for its beneficial properties, mainly for helping liver problems. Dogs can benefit from silymarin supplements too, given in adequate doses, depending on the size of the dog. Silymarin helps with liver detoxification, diabetes, pancreas problems, Intestinal Bowel Disease (IBD), and adrenal gland malfunctioning (Cushing's disease).
Superfoods such as spirulina, astaxanthin, turmeric root are also beneficial, helping maintain the body's homeostasis.
Raw honey, best from a local source, can also be a natural and powerful remedy. Local raw honey can relieve skin allergies, which are quite common in our day. Manuka honey from New Zealand can soothe irritated sore throats and coughs. Raw honey can help heal minor topical wounds sooner. Also, honey is an excellent remedy in soothing an upset stomach, since it has natural antibacterial properties.
Any dog can benefit from a boost of vitamins and minerals helping obtain a robust immune system and reducing the risks of getting a disease, accelerating recovery time after an illness, and promoting graceful aging. The right dosages for your pet can be discussed in detail with your preferred vet doctor.
The Benefits Of Staff Training And Development In Geriatric Care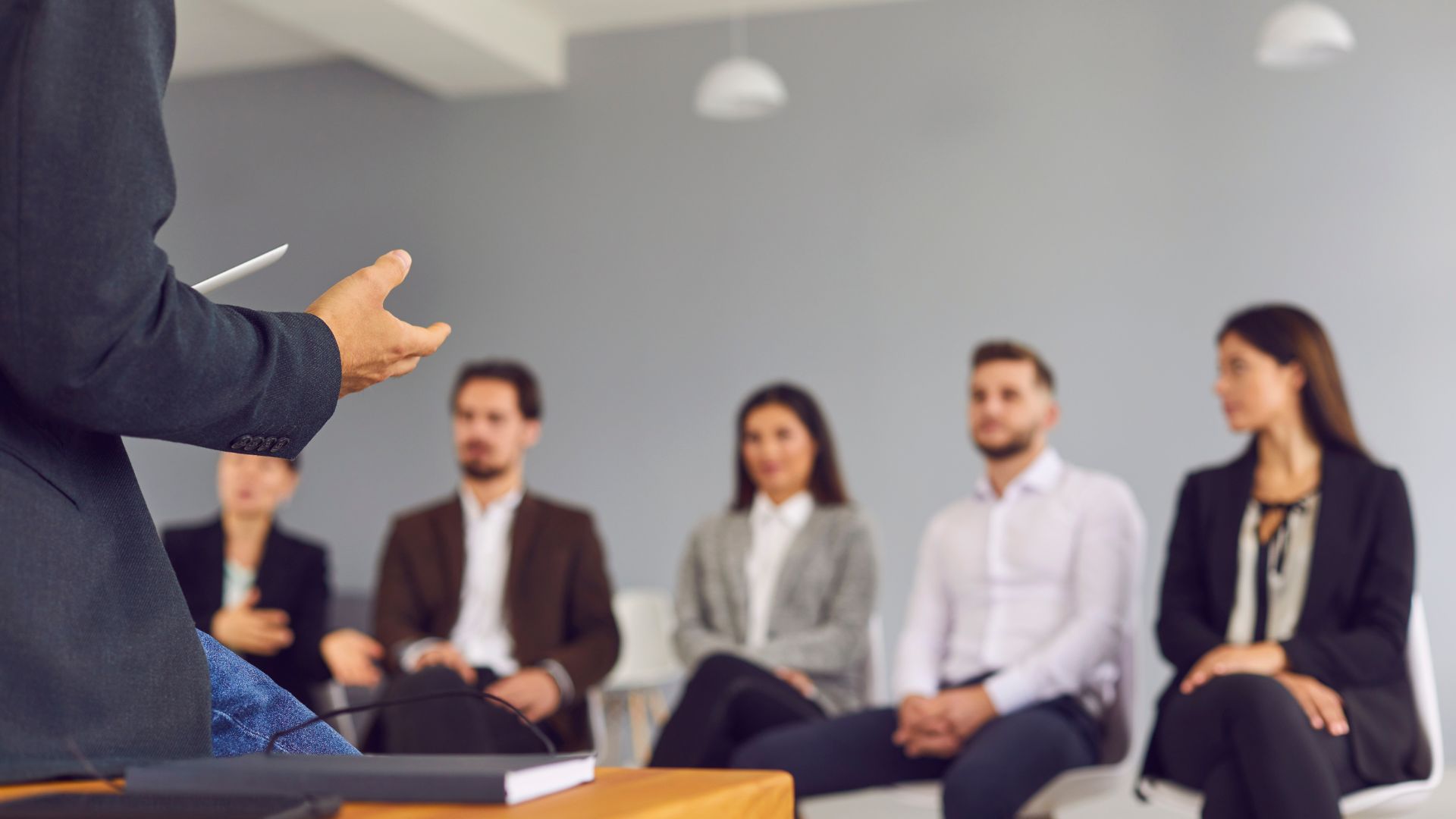 Staff training and development are critical in the senior care industry to ensure high-quality care for elderly patients. As the population ages, the demand for senior care is increasing, and the quality of care provided by staff can significantly affect patients' physical and mental health. Therefore, business owners must invest in staff training and development to ensure optimal patient care and achieve business success. Lisa Winters, New York City, explores the benefits of staff training and development in geriatric care.
Enhance Patient Care
The primary focus of senior care is to provide quality care to elderly patients, and staff training and development contribute to this aspect significantly.
Properly trained staff understand the unique needs of elderly patients, such as medication management, mobility assistance, and specialized therapy. Training ensures staff knows the latest techniques and best practices for geriatric patients.
Staff development also helps employees recognize factors that affect an elder's physical and mental health, enabling them to provide personalized care.
Better Healthcare Outcomes
Proper staff training and development can lead to better healthcare outcomes for seniors. Employees who understand managing chronic health conditions can provide better care and help prevent complications.
Additionally, staff who are trained in fall prevention can reduce the number of falls that occur in the facility, leading to reduced hospitalizations and improved resident health.
Improve Staff Productivity
Training and development allow employees to learn new and refine old skills, making them more productive in their work. Regular training sessions help employees stay updated with new tools or procedures that could help them perform their job more effectively.
Increased productivity eventually translates into better patient care, reduced employee turnover, and improved business operations.
Retain Employees
Staff development programs give employees a sense of career development, vital to retention. Opportunities to advance and broaden their skills through training can motivate employees to stay within the company.
Employers can benefit from reduced staff turnover, improved productivity, and a stable workforce.
Increased Staff Confidence
Training and development can increase employee confidence by providing new skills and knowledge to perform their job correctly.
When properly trained, employees are more willing to take on new responsibilities and more challenging tasks, avoiding mistakes that can lead to poor patient care or safety hazards. Confidence in their abilities improves staff morale, leading to better teamwork and more effective operations.
Improved Communication
Effective communication is crucial in senior care, as employees must work together to meet the needs of residents.
Staff training and development can improve communication skills, helping staff members communicate effectively with residents, families, and coworkers. Improved communication can improve care coordination, increase resident satisfaction, and reduce misunderstandings.
Compliance With Regulations
The geriatric care industry is highly regulated to safeguard patients and the staff. Refresher training on regulatory requirements is essential to avoid violations that could harm patients and result in significant fines.
Training and development around sensitive issues such as patient confidentiality or infection control can also ensure that staff follows the established guidelines, protecting patients from harm.
Reduced Costs
Although investing in staff training and development may seem expensive, it can result in cost savings in the long run when well-trained staff is better equipped to identify potential issues before they become significant problems, reducing the need for expensive interventions.
Improved Reputation
Providing high-quality senior care requires a team of well-trained and knowledgeable staff. When staff are well-trained and developed, this can lead to an improved reputation for the organization providing the care.
Families and seniors are more likely to trust an organization that invests in its staff and provides quality care.
Conclusion
Lisa Winters, New York City, believes staff training and development are central to the success of geriatric care facilities. Investing in employee education can improve patient care and business operations, increase employee retention, higher employee morale, and adherence to regulatory compliance. Business owners should prioritize staff training and development to ensure optimal patient care and provide a supportive work environment.