A Great Number of Vietnamese Students are Shifting to Canada for Higher Study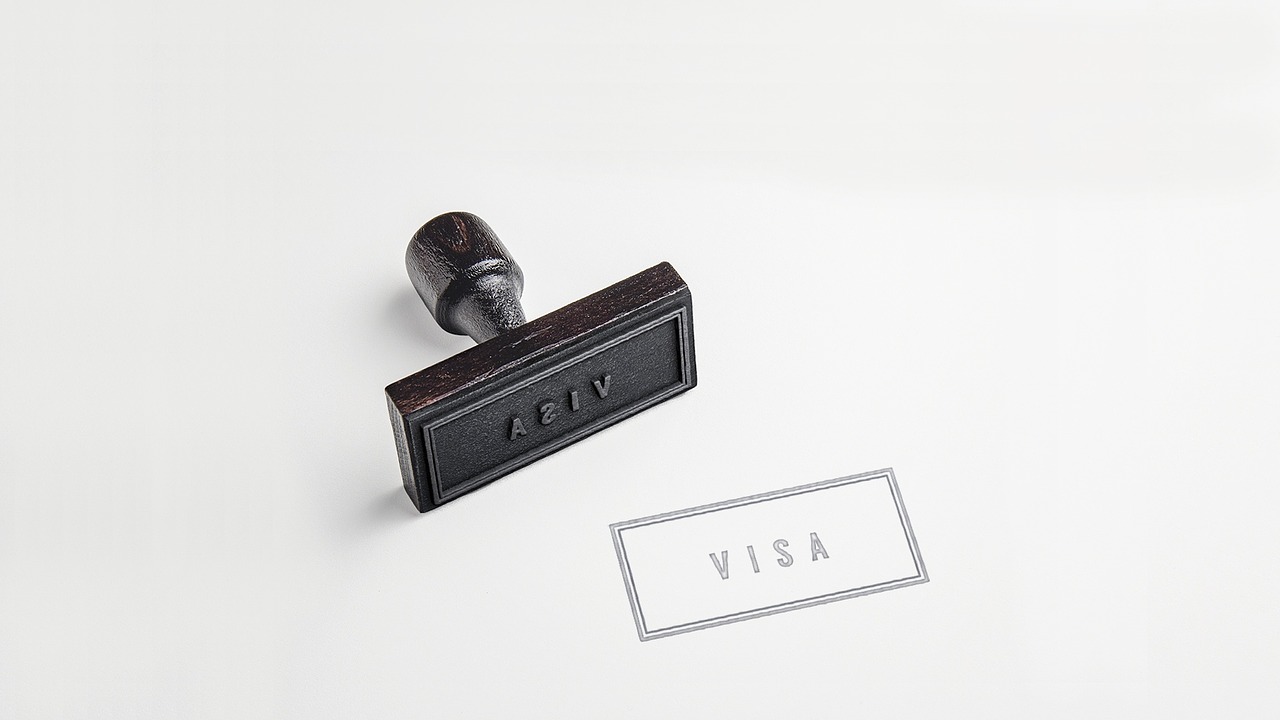 Immigration, Refugees and Citizenship Canada have released the latest statistics for 2018. These stats show that a number of young Vietnamese students during the year in Canada were 20,300 and the country has taken sole possession of fifth place among student sending countries. Canada has become a preferred destination for Vietnam students for higher study. Other countries like India, France, South Korea, and China are also showing a huge growth in students traveling to Canada with Canada student visa.
According to the released statistics, the ascending order of the countries from where number of students studied last year in Canada is Vietnam (20,300), France (22,745), South Korea (24,195), China (142,985), and India (172,625). India has sent the most number of youngsters with Canada Student Visa in the country followed by China in second place.
As of 31st December 2018, there were total 572,415 student visa holders in Canada with a valid permit that shows Canada is the third leading host of international students after the US and Australia. In the case of Vietnamese students, Canada ranks fifth among the top five countries that host the country students. The descending order of Vietnamese students hosters is Japan (72, 354), the US (29,788), South Korea (27,061) and Australia (24,094) and Canada (20,300).
The number of Vietnamese student visas issued in the first three months of the 2019 US government fiscal year shows that Canada will surpass the US in the number of Vietnamese students within its borders in the next few years. Canada now has 68% of the number of Vietnamese students in the US. Canada's visionary policy including promoting study in the country and post-study employment opportunities are seeming to pay well for Canada. That is why a great number of foreign students are wishing to study in the country.
SPOTLIGHT: Sweet vinyl by DREAMOUR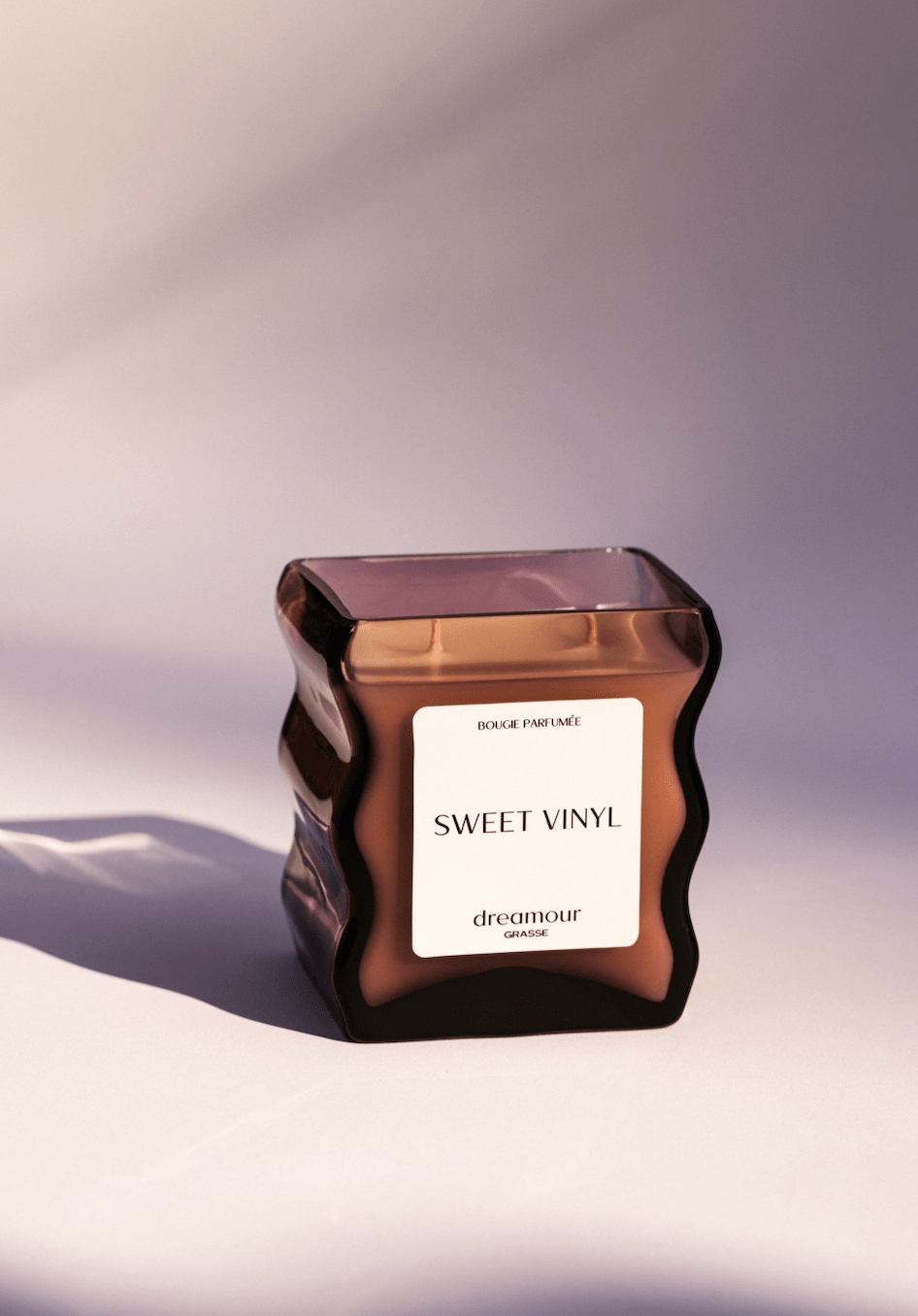 What happens when two immensely talented visionaries come together to create elegance and ingenuity in a sculptural glass fragranced candle? Dreamour. That is the long and short version of how Dreamour was created. Founded by Karissa Rowe and Neal Klotsman in late September 2022, Dreamour was founded with the goal of creating a luxury fragrance brand that operates at the intersection of functional art in the candle market space.
Rowe, a Parsons School of Design graduate, set out to fill the niche of integrating design in the candle marketplace. Unlike most candle vessels that are mass-produced, Dreamour's founders desired to prioritize the artisanal craftsmanship of glass in their production processes of the sculptural glass designs. This resulted in a long timeline of sourcing the globe for talented glass artisans who could transform a sketch into a functional and sophisticated candle vessel. Each and every candle vessel is hand-blown, inherently resulting in a one-of-a-kind product and unique experience for the consumer. These functional fragrant candles also act as a piece of décor due to its sculptural and alluring appearance.
Sweet Vinyl, Dreamour's first candle scent, fills the room with musky & leathery notes combined with earthy notes of vetiver and cypriol, topped with a citrus touch of bergamot and mandarin. The founders worked with master perfumers in Grasse, France, to create a scent that invoked notes of memorable moments, emphasizing high quality ingredients in the fragrances in a soy wax blend. This resulted in candles that consist of clean ingredients, a vegan formula, and is entirely cruelty-free.
It is the personification of the glass blowers' spirit, the heart of Grasse imprisoned in a bottle, and the narrative of two visionaries that sets Dreamour at the top of the candle market pedestal. Dreamour embodies the sophistication and savior-faire French perfumery as a luxury brand, while being a NYC based brand. Dreamour is currently stocked at Patron of the New in New York, along with other major designer luxury known brands. Rowe and Klotsman are currently expanding their production lines and will drop new fragrances and designs in early 2023. Don't expect anything ordinary with Dreamour, as they will continue to bring a unique perspective to the marketplace of home fragrances.
To find out more about Dreamour and their newest releases, you may visit the business's website dreamour.com or follow the company via its Instagram handle @dreamourshop.