A Great Number of Vietnamese Students are Shifting to Canada for Higher Study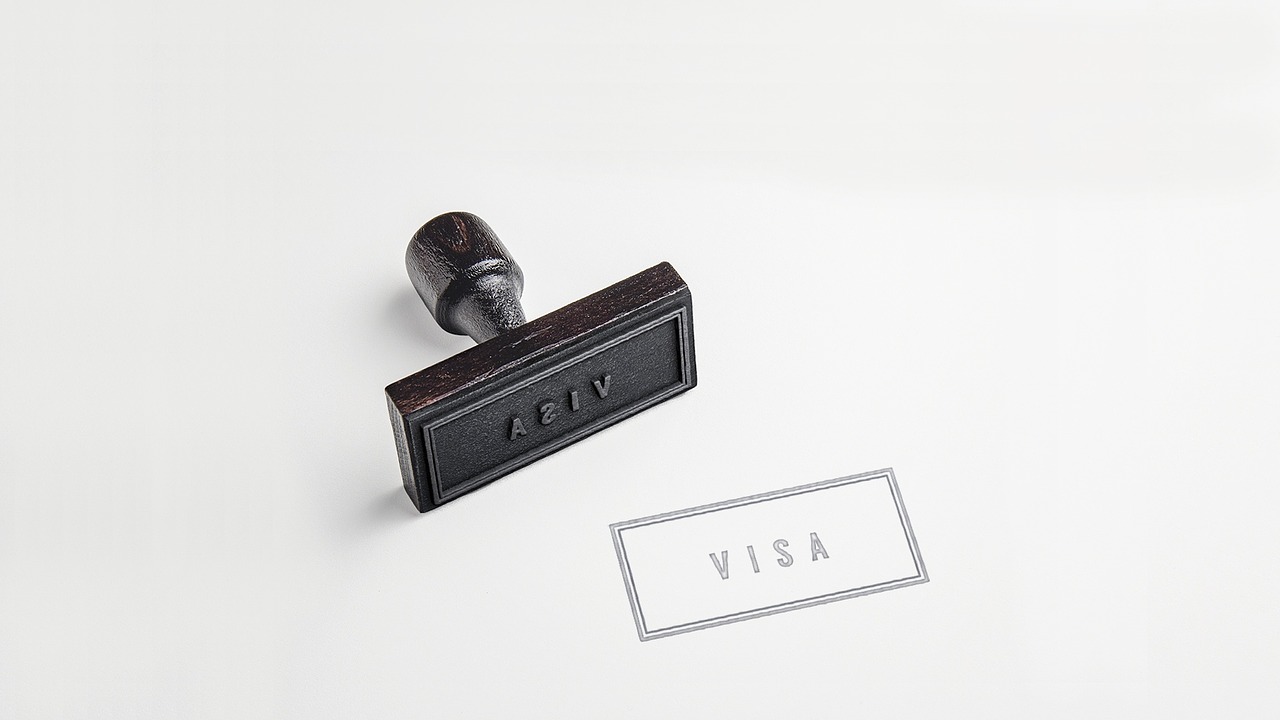 Immigration, Refugees and Citizenship Canada have released the latest statistics for 2018. These stats show that a number of young Vietnamese students during the year in Canada were 20,300 and the country has taken sole possession of fifth place among student sending countries. Canada has become a preferred destination for Vietnam students for higher study. Other countries like India, France, South Korea, and China are also showing a huge growth in students traveling to Canada with Canada student visa.
According to the released statistics, the ascending order of the countries from where number of students studied last year in Canada is Vietnam (20,300), France (22,745), South Korea (24,195), China (142,985), and India (172,625). India has sent the most number of youngsters with Canada Student Visa in the country followed by China in second place.
As of 31st December 2018, there were total 572,415 student visa holders in Canada with a valid permit that shows Canada is the third leading host of international students after the US and Australia. In the case of Vietnamese students, Canada ranks fifth among the top five countries that host the country students. The descending order of Vietnamese students hosters is Japan (72, 354), the US (29,788), South Korea (27,061) and Australia (24,094) and Canada (20,300).
The number of Vietnamese student visas issued in the first three months of the 2019 US government fiscal year shows that Canada will surpass the US in the number of Vietnamese students within its borders in the next few years. Canada now has 68% of the number of Vietnamese students in the US. Canada's visionary policy including promoting study in the country and post-study employment opportunities are seeming to pay well for Canada. That is why a great number of foreign students are wishing to study in the country.
HydroHoist Boat Lift Service is Enjoying a Huge Demand in the US for its High Affordability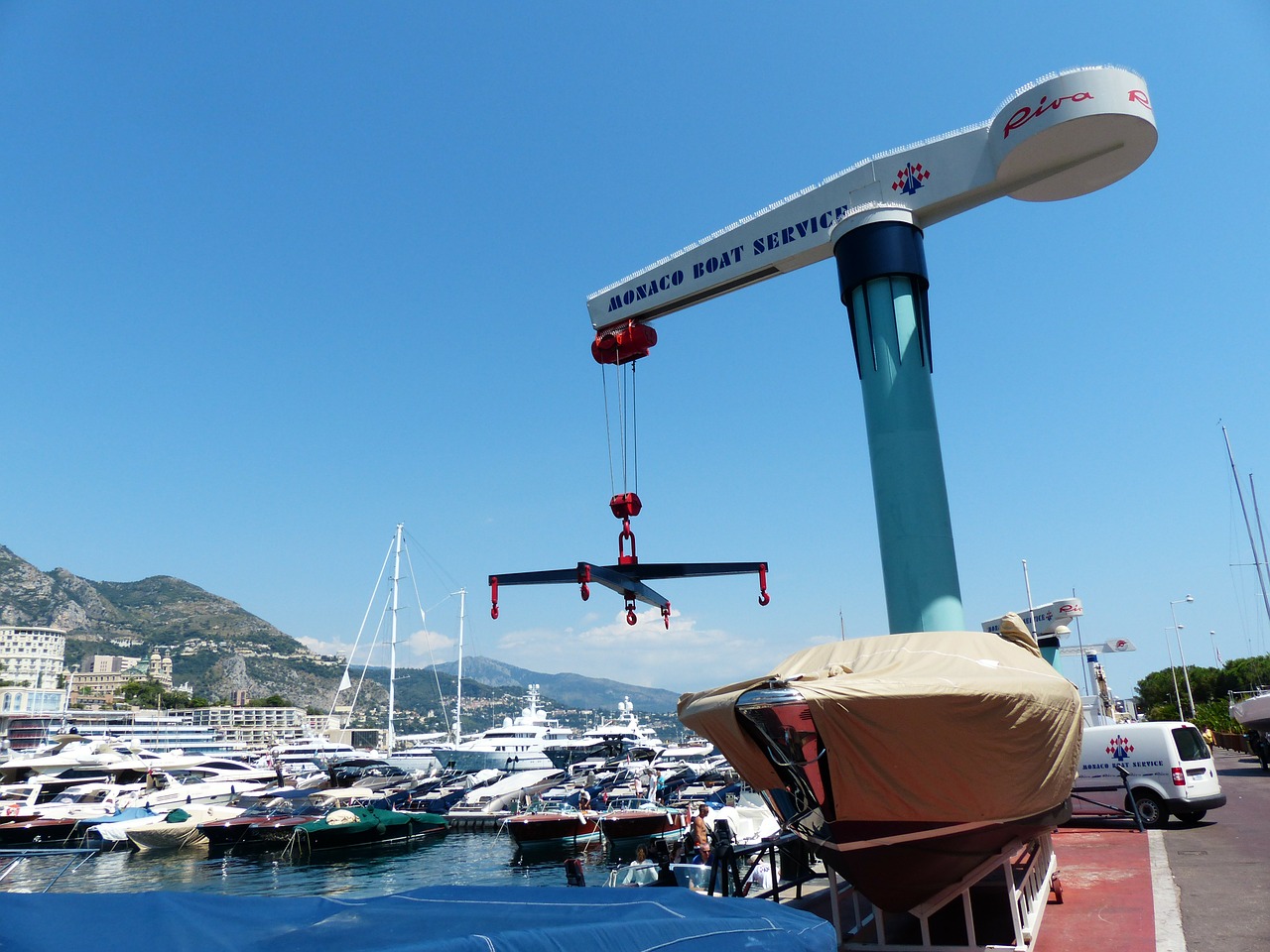 HydroHoist Boat lift service has been enjoying a huge demand in the US due to its high affordability. Their boat lifts allow boat owners to lift their boats out of the water in order to prevent corrosion and damage to their boat. HydroHoist boat lift is effective in ensuring the boat safety and maintaining the boat quality in the harsh weather conditions.
Due to the long-time exposure of water, boats get damage while standing in water due to corrosion. The high expenditure on the repair work has been making it mandatory for boat owners to consult boat lifting services on a large scale in order to prevent a huge financial loss. HydroHoist boat lifts staff conducts safe, sure, and confident operation to use its craft for the minimum effect to the boat dock.
Since people from across the globe come to the island regions of the US to take part in water sports activities, more boat owners are preferring to consult boat lifting services to prevent damage to their boats. The high affordability of boat lift services has been the prominent factor which has been playing a crucial role in boosting their demand on a large scale.
For all types of boat or dock, HydroHoist offers a boat lift service. HydroHoist boat lifts are customizable for all types of docks namely a fixed or a floating dock, marina slip, finger pier or bulkhead. Their lifting capacities range from 4,400 lbs to 32,000 lbs, which covers almost every type of boat in it.