Aria Hotels in Mykonos Added a New Luxury Boutique into Its Portfolio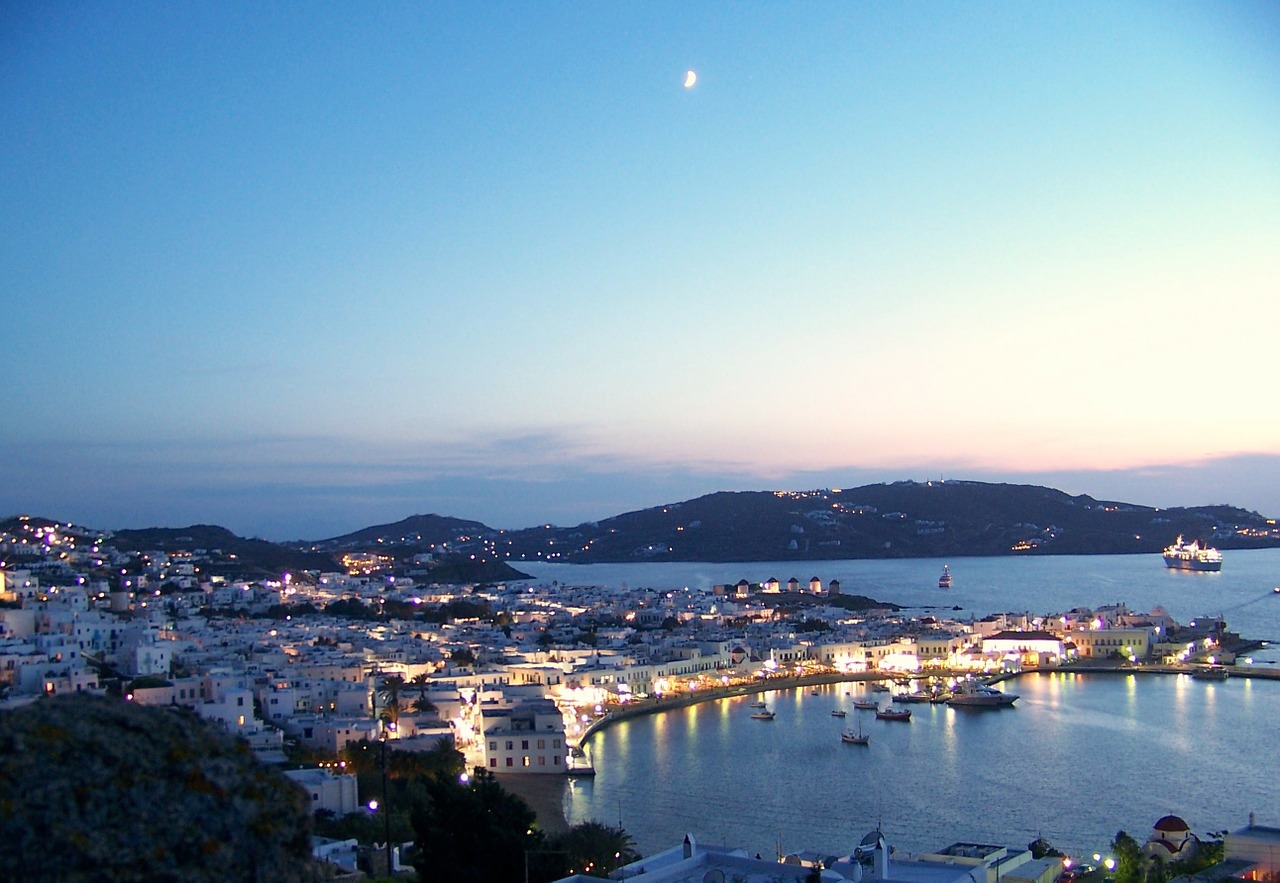 Mykonos based Aria Hotels, which are a privately owned boutique hotel and villas, has recently added a luxury boutique hotel Grace Mykonos into its portfolio in Greece. Gracy Mykonos was developed by Libra Group in 2007 on the island of Mykonos. Libra Group is the parent company of Aria Hotels. Gracy Mykonos has made a reputation as a luxury boutique hotel before Aria added it in its collection. Grace Mykonos is located at the sandy beach of Agios Stefanos. It is offering 32 beautiful rooms and suites, featured with a bright and airy theme.
Aira Hotels said in an announcement, "Grace Mykonos is the ideal destination for those who love Mykonos, as its architectural style is typical of the island, yet it features the modern amenities and touches of luxury expected by discerning holiday makers."
Gracy Mykonos includes a fully equipped gym and spa in its infrastructure which provides traditional treatment, hydrotherapy, and a swimming pool. In addition, tourists can enjoy the Grace Mykonos Restaurant that is a cozy space with Mediterranean cuisine. Gracy Mykonos will provide a perfect experience of Greek hospitality, relaxation, and restorative hospitality experience. It is the first property of the Arial Hotels group among Mykonos luxury villas.
Aria Hotel group is famous for numerous hotels and villas at the various destinations in Greece. Thousands of tourists visit Aria Hotels' branches to explore secret hideaways such as Athens, Cyclades, Crete, Epirus, Peloponnese Sporades. Soon the Aria Hotels are going to expand their business at a different destination in Spain.
HydroHoist Boat Lift Service is Enjoying a Huge Demand in the US for its High Affordability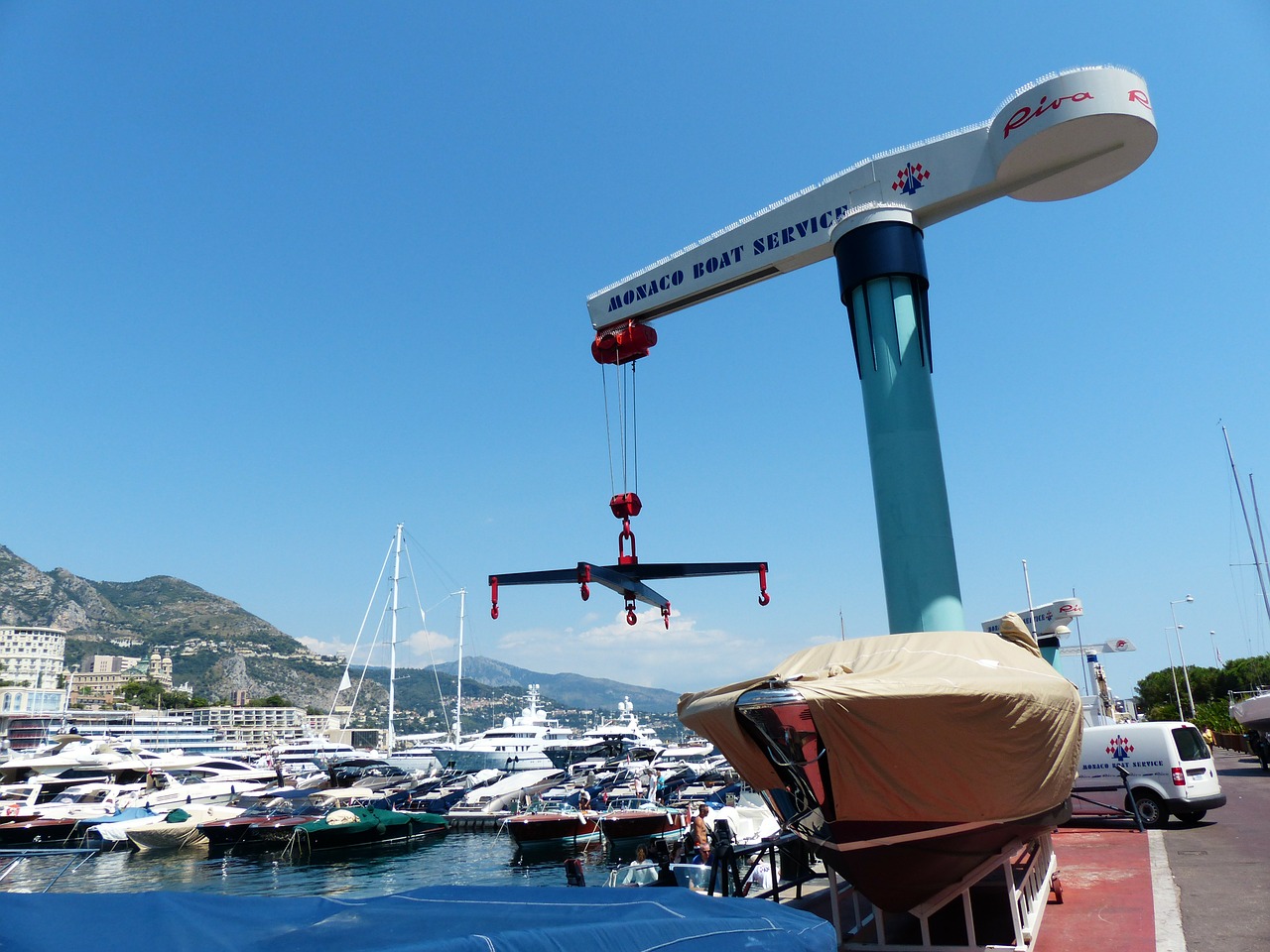 HydroHoist Boat lift service has been enjoying a huge demand in the US due to its high affordability. Their boat lifts allow boat owners to lift their boats out of the water in order to prevent corrosion and damage to their boat. HydroHoist boat lift is effective in ensuring the boat safety and maintaining the boat quality in the harsh weather conditions.
Due to the long-time exposure of water, boats get damage while standing in water due to corrosion. The high expenditure on the repair work has been making it mandatory for boat owners to consult boat lifting services on a large scale in order to prevent a huge financial loss. HydroHoist boat lifts staff conducts safe, sure, and confident operation to use its craft for the minimum effect to the boat dock.
Since people from across the globe come to the island regions of the US to take part in water sports activities, more boat owners are preferring to consult boat lifting services to prevent damage to their boats. The high affordability of boat lift services has been the prominent factor which has been playing a crucial role in boosting their demand on a large scale.
For all types of boat or dock, HydroHoist offers a boat lift service. HydroHoist boat lifts are customizable for all types of docks namely a fixed or a floating dock, marina slip, finger pier or bulkhead. Their lifting capacities range from 4,400 lbs to 32,000 lbs, which covers almost every type of boat in it.