Teaching in China is Becoming the Next Destination of Many People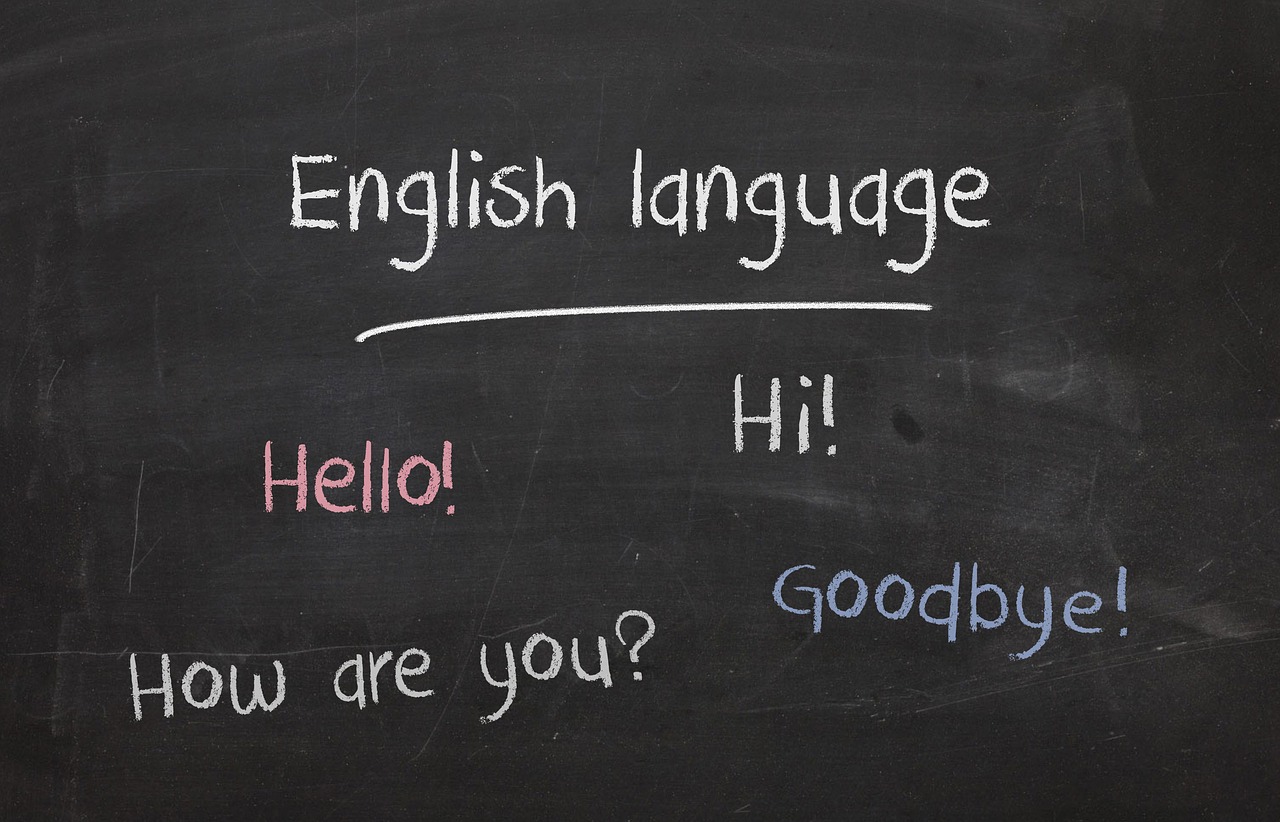 Many people are today thinking about teaching in abroad. And among all the countries, China is becoming the most preferred destination as an English teacher. The new culture and set of excited students are waiting for such people. As a teacher, you have so many interesting things to look forward. You might feel nervous at the beginning, but the excitement and the joy of a new experience will offset any nervousness you may feel.
You will feel an exceptional experience when you will teach a foreign language like English in China. That is why many teachers from different corner of the world dream of teaching English in China. If you are one of them, then here are a few reasons why China should be your next destination.
To teach English in China, you require a Bachelors degree without a specific field. A 120 hour TEFL certificate is required which can be obtained after an interview. In addition, native fluency of English and a clean police record is required to travel and teach in China. If we talk about how much salary a foreign English teacher can get in China, you would be happy to know that a monthly salary ranges from 8,000 ~ 24,000 RMB (1,500 ~ 3,486 USD).
Apart from the salary, teacher can get bonuses including housing allowances, airfare reimbursement, visa support, and insurances. The cost of living in China depends upon cities, regions, and the lifestyle you want. Though you can enjoy housing allowances, you can also live in China's major cities with a great lifestyle. That means the cost of living in China is low as an English teacher. These reasons are motivating numerous people to join the league and teach abroad, specially China.
HydroHoist Boat Lift Service is Enjoying a Huge Demand in the US for its High Affordability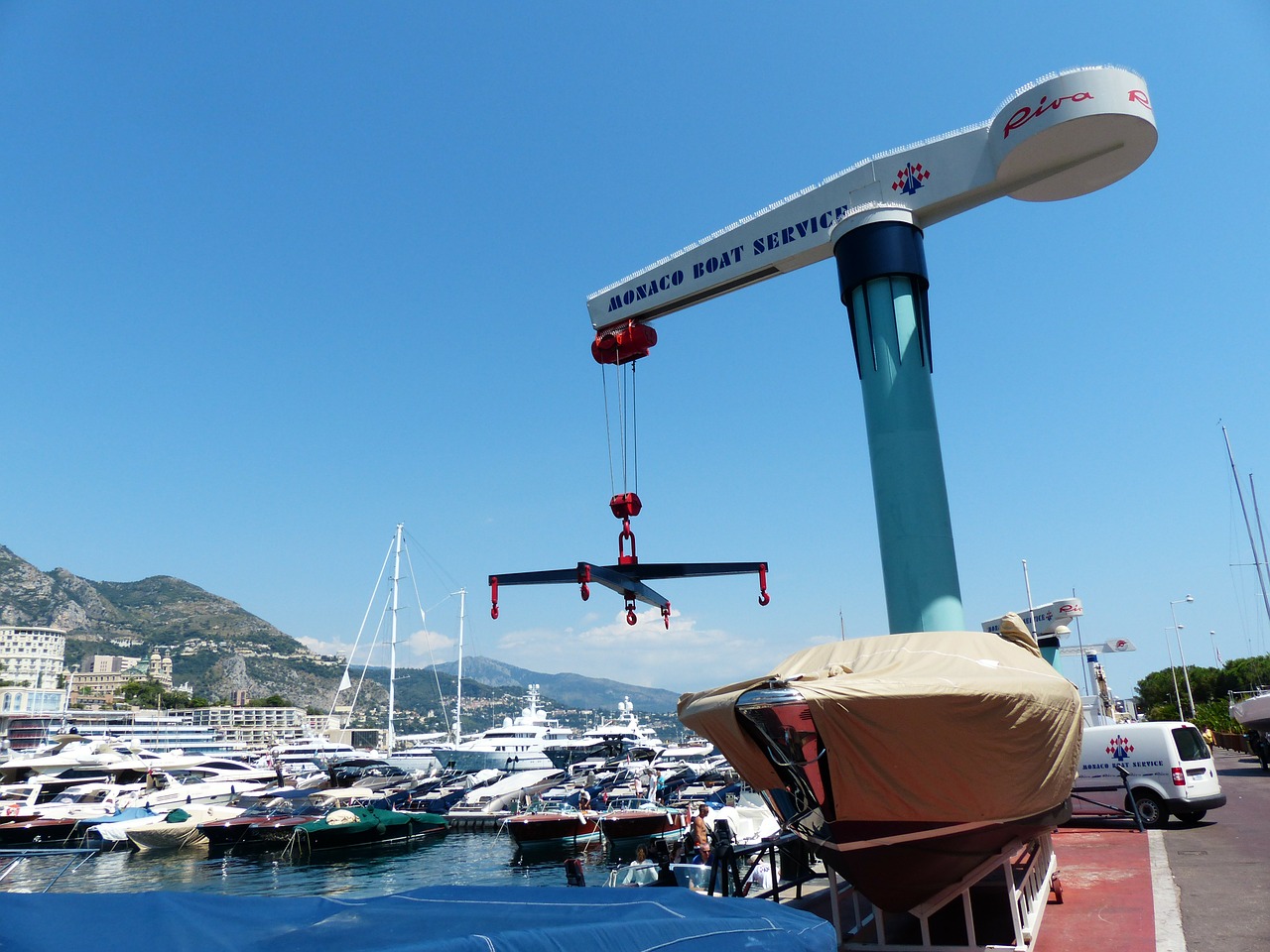 HydroHoist Boat lift service has been enjoying a huge demand in the US due to its high affordability. Their boat lifts allow boat owners to lift their boats out of the water in order to prevent corrosion and damage to their boat. HydroHoist boat lift is effective in ensuring the boat safety and maintaining the boat quality in the harsh weather conditions.
Due to the long-time exposure of water, boats get damage while standing in water due to corrosion. The high expenditure on the repair work has been making it mandatory for boat owners to consult boat lifting services on a large scale in order to prevent a huge financial loss. HydroHoist boat lifts staff conducts safe, sure, and confident operation to use its craft for the minimum effect to the boat dock.
Since people from across the globe come to the island regions of the US to take part in water sports activities, more boat owners are preferring to consult boat lifting services to prevent damage to their boats. The high affordability of boat lift services has been the prominent factor which has been playing a crucial role in boosting their demand on a large scale.
For all types of boat or dock, HydroHoist offers a boat lift service. HydroHoist boat lifts are customizable for all types of docks namely a fixed or a floating dock, marina slip, finger pier or bulkhead. Their lifting capacities range from 4,400 lbs to 32,000 lbs, which covers almost every type of boat in it.