A Promise Of Quality And Affordability From Twenty Beauty By Jyotsna Reddy And Santhoshi Reddy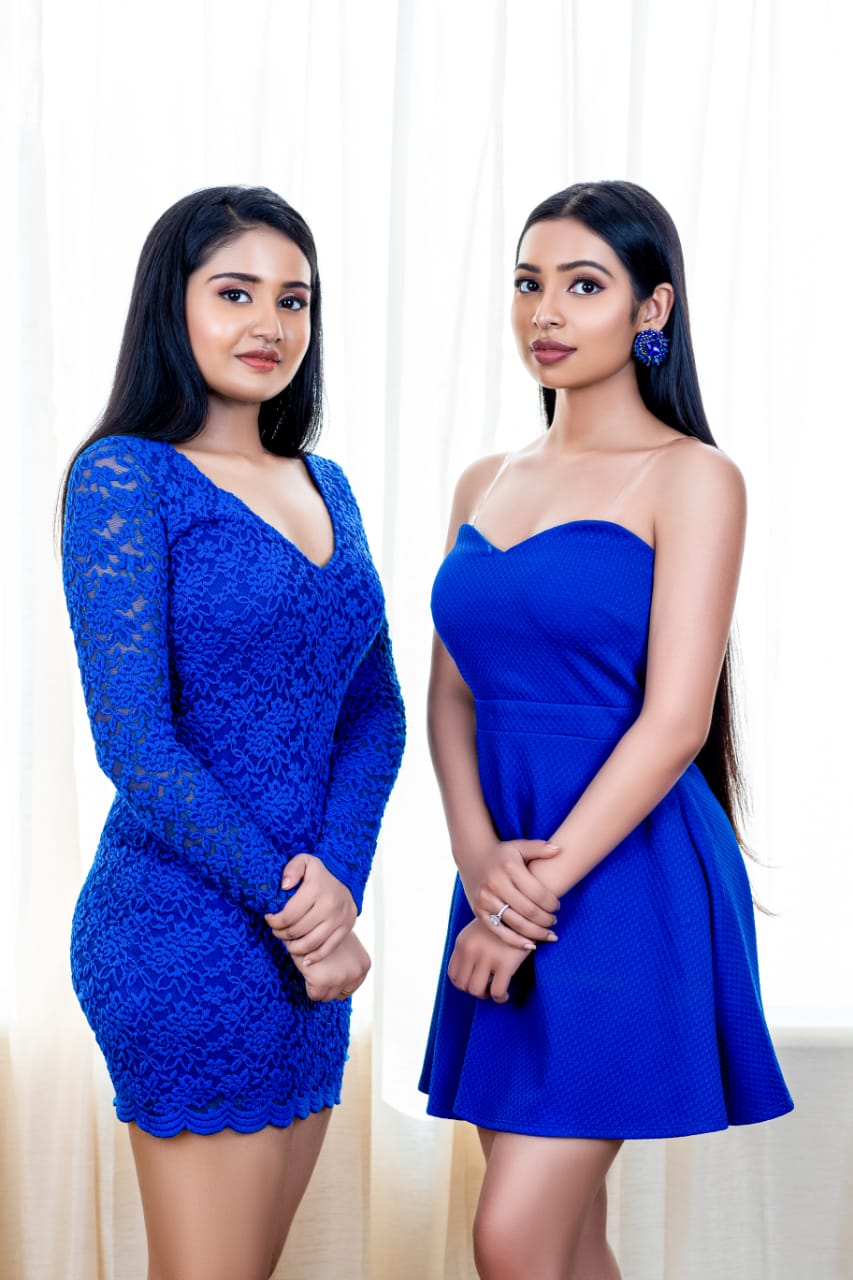 "The most beautiful makeup of a woman is passion. But cosmetics are easier to buy." ― Yves
Saint Laurent
The world is filled with brilliant minds and every morning, our generation has been blessed with some or the other innovation to see and embrace.
Twenty Beauty, a start by Reddy sisters, Jyotsna and Santhoshi Reddy, is a first of its kind initiative where they plan to bring cosmetics to the general people. Now one might think that what is innovative in that. Well, until now we all have heard about cosmetics being sold through online and offline channels. Be it through the website, or showrooms, or local shops, these are some of the popular and known mediums of sale.
With Twenty Beauty, the sisters have come up with a concept of selling beauty products through vending machines. Now that is something we have never heard or seen before, at least in India. The idea of selling cosmetics through vending machines makes them not only easily accessible and available but also is cheaper for retailers to sell products and thus channelize their financials properly and efficiently.
The company aims to install these vending machines at the hotspots where the crowd is easily spotted and is available. Now other features to be noted about these products are:
Saving time that is wasted while waiting at the billing counter
Availability of products of all the range and variety. From Lipstick to Highlighter, all at one space
Making products available at all times, 24*7. No need to wait for shops to open or rush through shopping because of closing hours
Talking about the founders of the company, Jyotsna Reddy is a certified chemist and Santhoshi Reddy is an enthusiast whose passion can be very well seen in the fact that she owns a 2,150 sq ft vanity that is filled with hundreds of cosmetic products that are ranging me a simple drugstore to luxurious high-end brands.
We simply cannot wait to see how this out of the box idea will be taken by the public but surely this is worth to keep an eye one!
Fitness Dating Brand, FITFCK, Expand Into Influencer Management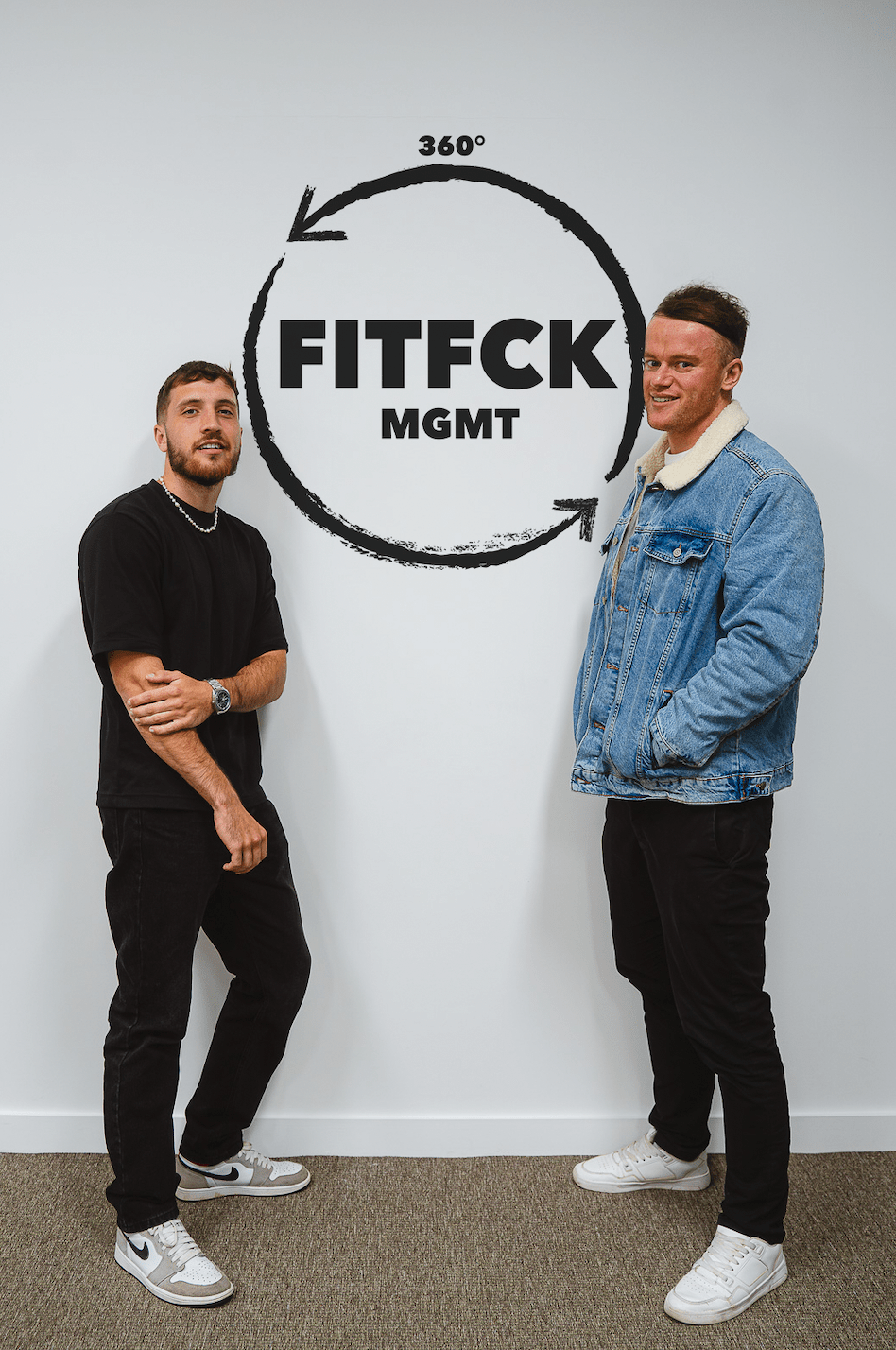 Fitness dating brand, FITFCK, recently announced the launch of their management company "FITFCK MGMT". The company, which recently announced the launch of its £5m A Round investment raise is looking to expand on their brand growth by offering content creators of all niches and brands a full 360 lifestyle management service.
Rebranded in March 2022, the recently featured BBC News company has emerged as the leading brand for gym goers that are looking to make new connections – whether through IRL fitness dating events or online dating experiences. To accompany its strong digital product suite, FITFCK is now developing a series of consumer products to further enhance their brand power, with the most recent being a holistic management company for content creators and brands.
FITFCK Founder and UK Government Enterprise Advisor, Jamie says: "Having worked closely with content creators for the last eighteen months since our relaunch, this addition made nothing but complete sense to me. As a management service, you should be looking at improving all angles of your clients life – not just quick brand deals for a few quid. We are looking to offer a 360 lifestyle approach where we assist our clients with everything from their income, branding, business advisory, PR, legalities and more – all under the FITFCK brand umbrella."
To continue its ruthless chase of becoming the largest omni-channel community for dating, relationships, casual meets and friendships, FITFCK will be looking to embed the management service into members of their ever growing community which already includes a number of high profile content creators.
The first creator to be signed under the label is Santino Valentino, a fitness content creator boasting over 70,000 followers across platforms. Valentino states; "I have known Jamie for a few months now and have felt nothing but constant support from himself and the rest of the FITFCK team. Having seen where they have taken the brand in such a short space of time, I am hoping they can do the same for me. I am really looking forward to seeing where we can take this whilst learning under Jamie and Callum simultaneously"
FITFCK MGMT athlete manager Callum Roberts added: "At the core of every FITFCK movement is the care we have for our community. This ethos is something that we will be looking to reflect in the management company. Hyper-focused care for our clients where they know they feel valued and at ease with us. We are not looking to just improve our client's income, we are looking to improve their lifestyle"
If you are looking to work with FITFCK MGMT, you can contact the team at support@fitfck.co.uk for more information.