From Event Planning to Managing Celebrities, Ambiance Entertainment Group CEO Shady Ayach Looks Ahead to the Digital Future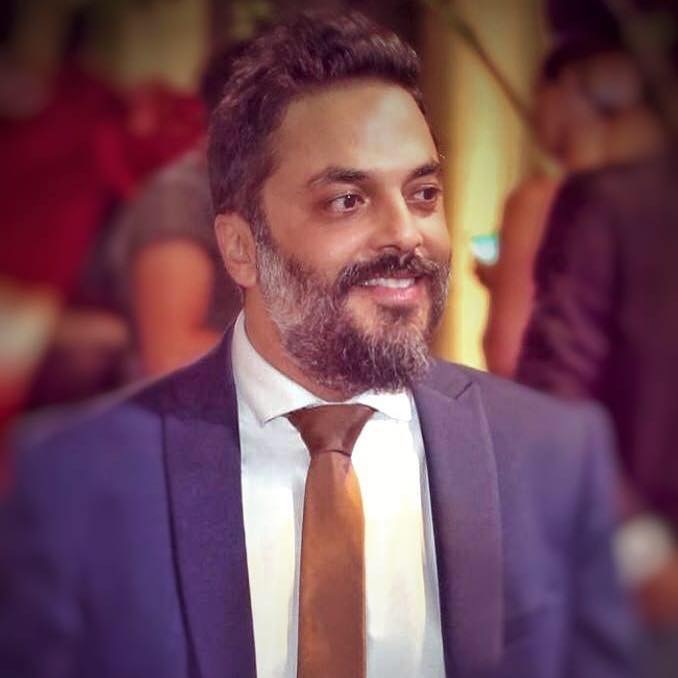 You started out studying computer science. How and why did you make the jump to the entertainment industry?
I have been playing the piano since I was a child, and loved music, especially live performances. I shifted fields when my brother, the Lebanese pop star Ramy Ayach, asked me to manage his career when he started as a professional singer. So I had to quit the IT industry – I had my own business – to start to manage his career. All the while, I have been continuously learning about artists, events and the entertainment industry by taking intensive courses, during travels, and of course by reading a lot.
Please tell us the story of Ambiance Entertainment Group. When was it founded and what is the vision of the company?
Ambiance Entertainment Group was founded in 2010. The company's main vision is to offer the best consultation services to our clients according to their needs. This can include coming up with themes, presentations, guidelines, designs, scheduling, planning, preparation and production. 
From wedding planning, to corporate events, to concerts, to occasion-specific designs covering entire buildings, AEG Events' line of work is very diverse. As a CEO, how do you manage to juggle between these different types of events?
It is a hard but joyful job, and it is very rewarding. I am an entrepreneur, event planner and an artistic person, passionate about design, esthetics and beauty, and my intention is to deliver perfect solutions to our clients: this is what makes AEG a unique company. I am lucky to be working with a professional team of experts that deliver great results right on the spot.
AEG also specializes in talent management and booking public figures. Which personalities are you proudest of having worked with?
Honestly, each and every public figure, celebrity, or artist, has his or her own personality and idiosyncrasies. I have worked with so many different famous people, and each one of them has a unique character. To be honest, I have to say I'm proud to have worked with all of them. 
How were you affected by the COVID-19 pandemic, which slowed down the event-planning industry because of lockdowns, social distancing and increased health and safety measures?
This is the big shift. We are now living in a new era, as if each science fiction movie we have seen were happening live, right now, or could happen in the very near future. Society and the economy at large were affected by COVID, and the events sector especially so. We are trying our best to create unique virtual concepts with our own special signature. 
To what extent do you think that the event-planning industry will move to the digital world in the future, and how do you envisage your company pivoting to the virtual realm?
Well this is something that's real, and we can't escape the fact that this happening; we have to adapt. I think the event-planning industry is going to turn to the virtual whether we like it or not. The big question is: How should we do it, and what will distinguish us in the industry? At AEG, we are hard at work trying to come up with original answers to these questions. 
Fitness Dating Brand, FITFCK, Expand Into Influencer Management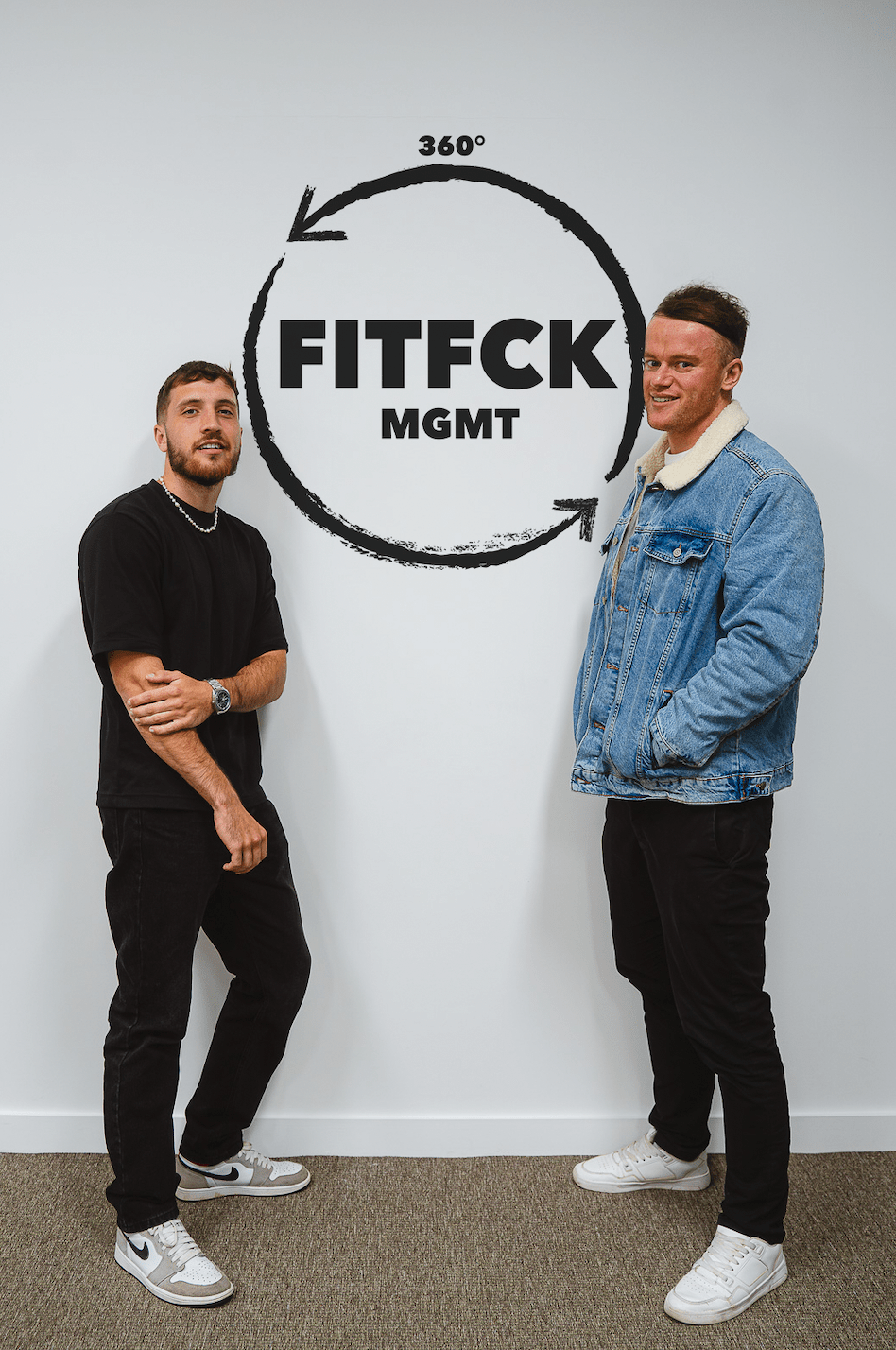 Fitness dating brand, FITFCK, recently announced the launch of their management company "FITFCK MGMT". The company, which recently announced the launch of its £5m A Round investment raise is looking to expand on their brand growth by offering content creators of all niches and brands a full 360 lifestyle management service.
Rebranded in March 2022, the recently featured BBC News company has emerged as the leading brand for gym goers that are looking to make new connections – whether through IRL fitness dating events or online dating experiences. To accompany its strong digital product suite, FITFCK is now developing a series of consumer products to further enhance their brand power, with the most recent being a holistic management company for content creators and brands.
FITFCK Founder and UK Government Enterprise Advisor, Jamie says: "Having worked closely with content creators for the last eighteen months since our relaunch, this addition made nothing but complete sense to me. As a management service, you should be looking at improving all angles of your clients life – not just quick brand deals for a few quid. We are looking to offer a 360 lifestyle approach where we assist our clients with everything from their income, branding, business advisory, PR, legalities and more – all under the FITFCK brand umbrella."
To continue its ruthless chase of becoming the largest omni-channel community for dating, relationships, casual meets and friendships, FITFCK will be looking to embed the management service into members of their ever growing community which already includes a number of high profile content creators.
The first creator to be signed under the label is Santino Valentino, a fitness content creator boasting over 70,000 followers across platforms. Valentino states; "I have known Jamie for a few months now and have felt nothing but constant support from himself and the rest of the FITFCK team. Having seen where they have taken the brand in such a short space of time, I am hoping they can do the same for me. I am really looking forward to seeing where we can take this whilst learning under Jamie and Callum simultaneously"
FITFCK MGMT athlete manager Callum Roberts added: "At the core of every FITFCK movement is the care we have for our community. This ethos is something that we will be looking to reflect in the management company. Hyper-focused care for our clients where they know they feel valued and at ease with us. We are not looking to just improve our client's income, we are looking to improve their lifestyle"
If you are looking to work with FITFCK MGMT, you can contact the team at support@fitfck.co.uk for more information.