From Event Planning to Managing Celebrities, Ambiance Entertainment Group CEO Shady Ayach Looks Ahead to the Digital Future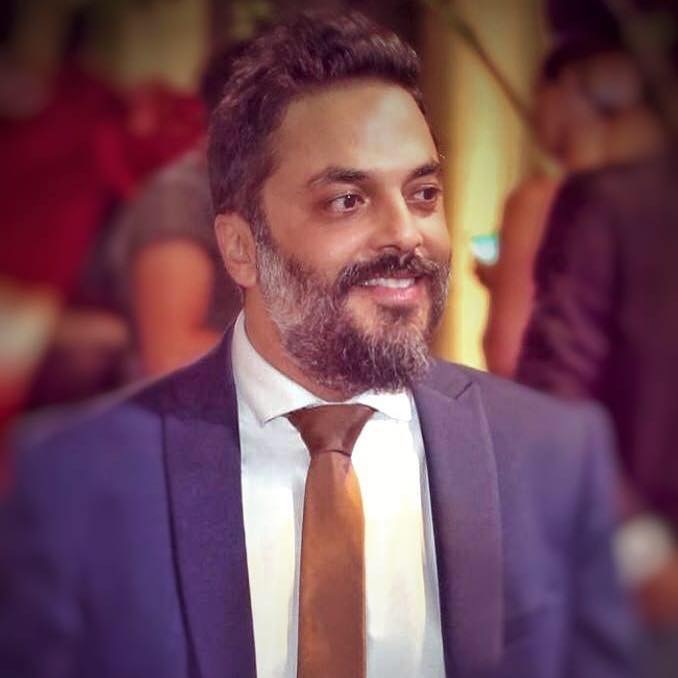 You started out studying computer science. How and why did you make the jump to the entertainment industry?
I have been playing the piano since I was a child, and loved music, especially live performances. I shifted fields when my brother, the Lebanese pop star Ramy Ayach, asked me to manage his career when he started as a professional singer. So I had to quit the IT industry – I had my own business – to start to manage his career. All the while, I have been continuously learning about artists, events and the entertainment industry by taking intensive courses, during travels, and of course by reading a lot.
Please tell us the story of Ambiance Entertainment Group. When was it founded and what is the vision of the company?
Ambiance Entertainment Group was founded in 2010. The company's main vision is to offer the best consultation services to our clients according to their needs. This can include coming up with themes, presentations, guidelines, designs, scheduling, planning, preparation and production. 
From wedding planning, to corporate events, to concerts, to occasion-specific designs covering entire buildings, AEG Events' line of work is very diverse. As a CEO, how do you manage to juggle between these different types of events?
It is a hard but joyful job, and it is very rewarding. I am an entrepreneur, event planner and an artistic person, passionate about design, esthetics and beauty, and my intention is to deliver perfect solutions to our clients: this is what makes AEG a unique company. I am lucky to be working with a professional team of experts that deliver great results right on the spot.
AEG also specializes in talent management and booking public figures. Which personalities are you proudest of having worked with?
Honestly, each and every public figure, celebrity, or artist, has his or her own personality and idiosyncrasies. I have worked with so many different famous people, and each one of them has a unique character. To be honest, I have to say I'm proud to have worked with all of them. 
How were you affected by the COVID-19 pandemic, which slowed down the event-planning industry because of lockdowns, social distancing and increased health and safety measures?
This is the big shift. We are now living in a new era, as if each science fiction movie we have seen were happening live, right now, or could happen in the very near future. Society and the economy at large were affected by COVID, and the events sector especially so. We are trying our best to create unique virtual concepts with our own special signature. 
To what extent do you think that the event-planning industry will move to the digital world in the future, and how do you envisage your company pivoting to the virtual realm?
Well this is something that's real, and we can't escape the fact that this happening; we have to adapt. I think the event-planning industry is going to turn to the virtual whether we like it or not. The big question is: How should we do it, and what will distinguish us in the industry? At AEG, we are hard at work trying to come up with original answers to these questions. 
How Good is Investing in SBI Small Cap Fund? ET Money Explains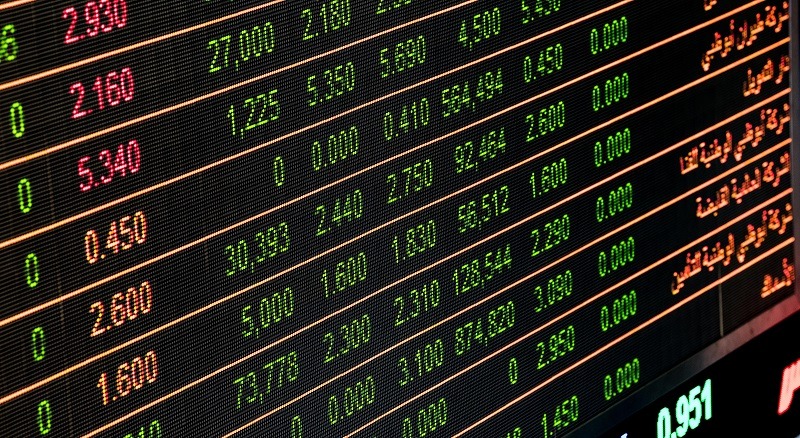 Though small cap funds have constantly remained under pressure in recent times, a few have managed to break through.
It has been observed that after outperforming large cap stocks for a long period, small cap stocks faced hurdles and came under pressure which came across as a cause of worry for investors. However, the recovery has been quick enough to put them back on track. Having said that, investors need to be cautious as the volatility could possibly shake up the markets. Mutual fund schemes would also get affected by these market movements, hence investing in only well managed schemes in the small cap funds category is advisable with a long-term investment view of more than 7-8 years. One should definitely avoid investing in small cap funds that work towards getting returns instead of focussing on quality stocks and risk management.
If you are looking out for a well managed small cap fund, then SBI Small Cap Fund is the ideal choice. The fund has shown tremendous performance across various market conditions in the past, and has significantly outperformed the benchmark and category average during the bull and bear phases. In the past 5 years, SBI Small Cap Fund has been one of the best in its category and has given returns with a CAGR of around 22.2%, as against 16.6 % GR delivered by its benchmark S&P BSE Small-Cap – TRI. The outstanding performance has attracted many investors owing to its stability, and its AUM has also grown over four times in the past couple of years. SBI Small Cap Direct Growth Fund has given good returns to investors over the years and still stands amongst one of the best small cap funds in the market.
SBI Small Cap Fund is designed to give its investors' long-term growth in capital along with the liquidity of an open-ended scheme by investing majorly in a well-diversified portfolio of equity stocks of small-cap companies. Furthermore, the fund currently holds a significant exposure of about 15% to 25% in mid-caps, along with a minor allocation of up to 2% in large-caps. Since its inception, SBI Small Cap Fund has been one of the most appropriately managed schemes in the small-cap funds category. However, being a small-cap fund, it is bound to witness extreme volatility when the small-cap stocks are under pressure owing to volatility. Still, the fund's ability to tide throughout these market corrections makes it an ideal choice for investors who are looking for a long term investment horizon over 7-8 years.