From Event Planning to Managing Celebrities, Ambiance Entertainment Group CEO Shady Ayach Looks Ahead to the Digital Future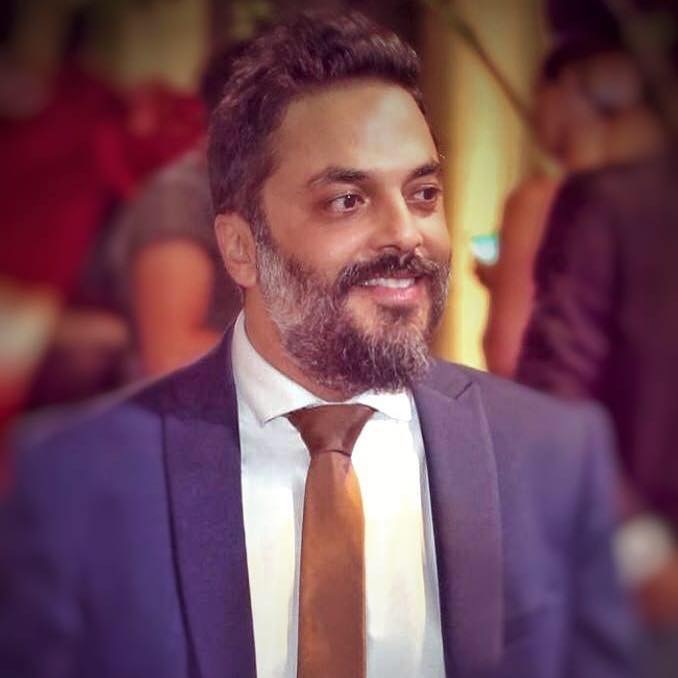 You started out studying computer science. How and why did you make the jump to the entertainment industry?
I have been playing the piano since I was a child, and loved music, especially live performances. I shifted fields when my brother, the Lebanese pop star Ramy Ayach, asked me to manage his career when he started as a professional singer. So I had to quit the IT industry – I had my own business – to start to manage his career. All the while, I have been continuously learning about artists, events and the entertainment industry by taking intensive courses, during travels, and of course by reading a lot.
Please tell us the story of Ambiance Entertainment Group. When was it founded and what is the vision of the company?
Ambiance Entertainment Group was founded in 2010. The company's main vision is to offer the best consultation services to our clients according to their needs. This can include coming up with themes, presentations, guidelines, designs, scheduling, planning, preparation and production. 
From wedding planning, to corporate events, to concerts, to occasion-specific designs covering entire buildings, AEG Events' line of work is very diverse. As a CEO, how do you manage to juggle between these different types of events?
It is a hard but joyful job, and it is very rewarding. I am an entrepreneur, event planner and an artistic person, passionate about design, esthetics and beauty, and my intention is to deliver perfect solutions to our clients: this is what makes AEG a unique company. I am lucky to be working with a professional team of experts that deliver great results right on the spot.
AEG also specializes in talent management and booking public figures. Which personalities are you proudest of having worked with?
Honestly, each and every public figure, celebrity, or artist, has his or her own personality and idiosyncrasies. I have worked with so many different famous people, and each one of them has a unique character. To be honest, I have to say I'm proud to have worked with all of them. 
How were you affected by the COVID-19 pandemic, which slowed down the event-planning industry because of lockdowns, social distancing and increased health and safety measures?
This is the big shift. We are now living in a new era, as if each science fiction movie we have seen were happening live, right now, or could happen in the very near future. Society and the economy at large were affected by COVID, and the events sector especially so. We are trying our best to create unique virtual concepts with our own special signature. 
To what extent do you think that the event-planning industry will move to the digital world in the future, and how do you envisage your company pivoting to the virtual realm?
Well this is something that's real, and we can't escape the fact that this happening; we have to adapt. I think the event-planning industry is going to turn to the virtual whether we like it or not. The big question is: How should we do it, and what will distinguish us in the industry? At AEG, we are hard at work trying to come up with original answers to these questions. 
Warehouse Jobs Booming Due to Online Sales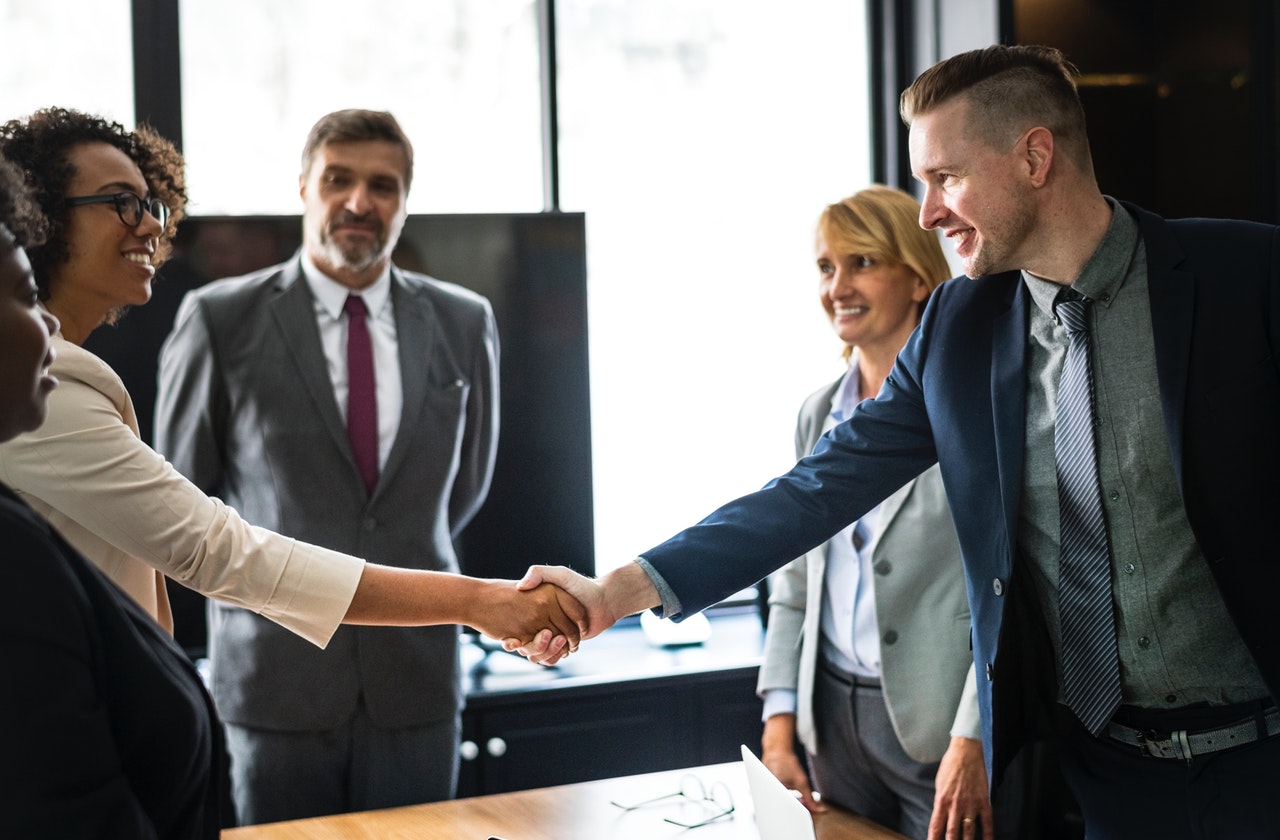 Amidst a surge in e-commerce sales, warehouse operators, such as FedEx and Amazon, are scrambling to hire workers across the United States. As the labor market has yet to fully recover from the effects of the pandemic, this could prove to be a saving grace for many who have struggled to find work in recent months. Overall employment is still down in the U.S; almost 11 million are still seeking employment since the beginning of quarantine. However, employment in the warehousing and storage sector is actually higher than pre-Coronavirus levels. As the holiday season approaches, these numbers will only continue to go up; a positive signal of the rebounding U.S economy.
Job Availability
Brick-and-mortar retailers have been hit particularly hard by the pandemic, having to furlough or release hundreds of thousands of workers since early March. And with the economic downturn, there were not too many job positions opening up. Now, warehouse businesses that order, pack, and ship products are in a hiring frenzy as online sales are projected to reach $196 billion in the period from November to January. Online and physical stores alike experience increased activity during the holiday season, but with consumers avoiding brick-and-mortar locations because of the virus, more and more shoppers are relying on Amazon, FedEx, and UPS to deliver their products.
Typically, there is a temporary hiring phase for these businesses during the holidays to keep up with demand. However, many experts believe the massive shift towards online purchasing will be somewhat permanent. Already, many of the major players in the shipping and storage industry are planning for an avalanche of orders this holiday season, so more and more temporary hires are converting to full-time  positions. UPS has added over 100,000-holiday  workers on top of the tens of thousands it hired earlier in the year. Amazon plans on hiring more than 100,000 seasonal workers in addition to 1,000 new warehouses across the country. Also FedEx is seeking 75,000 temporary employees, a 27% increase from its 2019 seasonal hiring.
Proactive Hiring
To prepare for the expected holiday boom, e-commerce businesses have begun an early hiring process. Up through August alone, there were almost six times as many job postings for seasonal positions on the job platform Wonolo. Coincidently, wages have also jumped nearly 16% to $14.18 an hour. Trucking companies are also expected to look for early hires before the holiday season. Many truck drivers have left their jobs due to the virus and retirement, and the transportation industry has struggled to fill the demand for drivers. The average starting wage for drivers at UPS is expected to go up to $30 an hour, but as the market becomes more competitive, that wage may increase even more.
The pandemic still has a grip on brick-and-mortar stores. What used to be quick and easy trips to the store are now complicated and stressful as masks are required and consumers are wary of contracting the virus. With the excess demand shifted to e-commerce, storage and shipping companies need all the extra help they can get to fulfill orders before the holidays are over. Although overall employment is still way below pre-virus levels, many Americans are finally finding employment again.