A Sneak Peek into Kyrillos Saber's Plans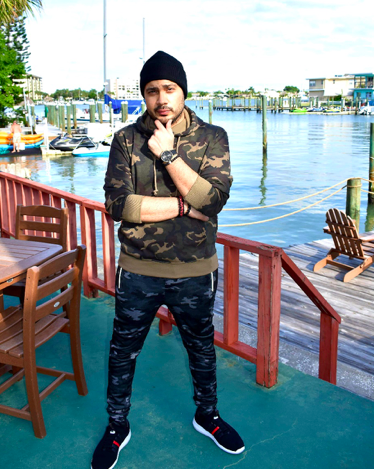 The name of Kyrillos Saber is not foreign to the world of entertainment. He is known across the globe for his acting, rapping, singing, songwriting, scriptwriting, producing, and music video directing skills, all of which have been highlighted multiple times and are being admired to this very day. From Die Die Delta Pi to Screw You, Todd and Having Had Breakfast, the artist's skills prove that his significance in the world is well-deserved.
Kyrillos Saber is an artist who shows promising talent, and even though he has gained prominence over time, the story of how he paved his way to the top is not known by many. One of the greatest features of Kyrillos is that he never limited himself to just one field. Instead, even in the entertainment industry, he made sure that he put his talent to play in every place possible. For this very reason, the aspiring artist is admired throughout the world.
Born on 14th July 1989, Kyrillos Saber opened his eyes to the capital of Egypt, Cairo. The young boy had a developing fondness for singing and acting. He was quite young when he was offered an opportunity to test whether he had what it took to be a part of the industry- talent and determination.
Kyrillos was only 7 when he was offered an acting part. It was Christmas, and to lift up the spirit, the church near Kyrillos' house decided to craft a play. Kyrillos was asked to replace one of the actors at the play, who did not show up. Excited by the opportunity, Kyrillos instantly said yes.  This was the first- time ever the boy was part of an acting group, and he enjoyed every moment of it. From then on, Kyrillos began taking part in church plays regularly. Kyrillos didn't just enjoy acting. He was also part of the church choir, and this was when he began realizing how much he wanted to sing.
As his interest bloomed, Kyrillos kept singing and eventually shifted to acting with well-known Egyptian actors. In 2004, Kyrillos was landed with a role in the movie, St. Bishoy, when he was just 15 years old. Three years later, he was offered another role in the movie, St. Hermena.
A few years later, Kyrillos moved to the U.S. with his family. There, he began rapping, which initially started as just a hobby, but later turned to a professional choice. He was also pretty serious about acting; however, he was also aware that he needed a fallback plan. Therefore, Kyrillos got himself enrolled at the Galen college of nursing in Florida and graduated with a Certificate of Nursing.
Even though Kyrillos had his fair share of experience in the acting industry while he was in Egypt, the U.S. acting industry was still quite new and a little intimidating for him. Kyrillos understood that there was more than just talent required to be a part of the industry, so he studied the new releases quite closely to learn what the American industry demanded from young artists.
2013 landed Kyrillos the role of Frat Jock in Die Die Delta Pi. The movie's plot revolves around the story of a serial killer who is responsible for committing devastating crimes and is currently at large. At the same time, Kyrillos also began writing a song, Screw You, which was released in 2017. The track was written, produced, and directed by Kyrillos himself. Quite immediately, Kyrillos' talent came under the spotlight and created a huge fan base. Today, the song has 33,135 views on YouTube and 2.4 million on Facebook.
Two years later, Kyrillos was landed with another role in The Nest Of Vampires (England), a film that revolves around the story of an MI5 agent, known as KIT Valentine, whose wife and daughter was murdered by a gang of people. Valentine travels from London to rural England in search of answers and finds that there exists a dangerous, underground society deeply involved in human trafficking and Satanic Cult Worship. Kyrillos acts the part of Richard Marks in the film, and the same year, was landed two more roles; T.Y. in Shit Stew and Zombie in End Survival (USA).
Kyrillos has also played Reza Manzur Jr. in Social Distance, Male News Anchor in Numbers, Officer Sanchez in Amrak My New Family, Anarchist Member in Survival of the Apocalypse, and Masked gun-man in Having Had Breakfast (USA).
The multi-talented actor has several things lined up for his future in the industry, as well. Kyrillos will be playing the role of Bar Patron in the movie, Todd, which is scheduled for release this month. He is also playing the roles of Vampire in Mercy, Mister in The Last Bounty, and Alan Sweet in Amber Road (USA). 
Kyrillos has the role of Vampire Queen's Follower 3 in Blood Thirst Supporting Tara Reid and the leading character of Troy in Necrophilia 1. The movie was originally set for release this year but has been postponed due to the COVID-19 pandemic.
Kyrillos Saber also has the role of Detective Martinez in the movie Junior Squad Returns, which is set for release in 2021. The artist is also set to release a track, Jumping High, that will put the listeners in "a mood to party" no matter where they are. The song is scheduled to hit the music industry in October, and it is expected to create hype due to its unique English-Arabic combination.
Today, the artist has reached more than 35K subscribers on his YouTube Channel, where he uploads videos regularly. He is also active on his social media accounts, including Twitter, Instagram, and Facebook. He is also the founder of Actor Kyrillos Saber, which is his own fan page on Facebook, having 237k followers. Kyrillos' work in the entertainment industry is applaudable. He has starred in 16 plays, released 60 music singles, and directed 15 music videos.
Donavon Warren's Upcoming Vampire Apocalypse Movie is going to be HUGE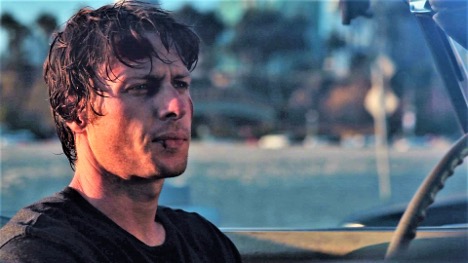 Loaded Dice Films and SEO services company Loaded Media owner Donavon Warren is gearing up for his upcoming action-scifi movie, Vampire Apocalypse. The movie has entered pre-production and is set to start production in the coming months. Directed by and starring Donavon Warren himself, the film follows a group of survivors on their mission to save the human race from its post-apocalyptic fate.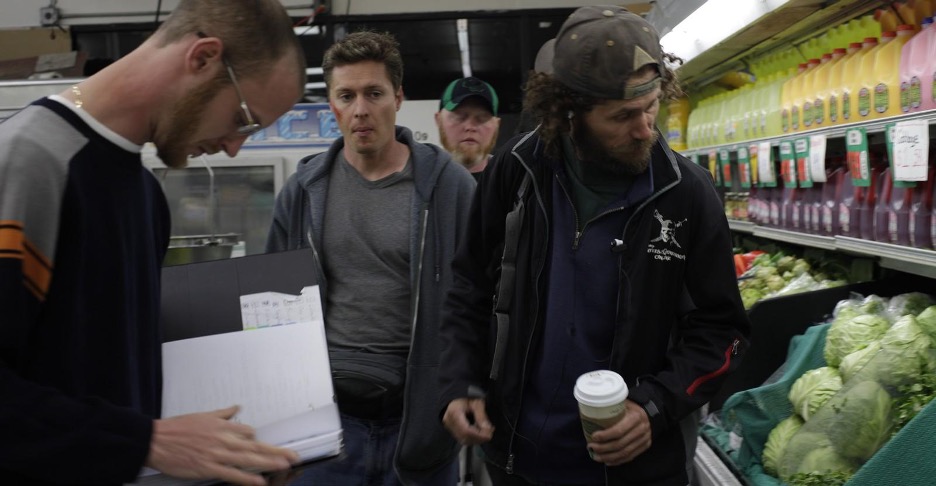 The Plot of Vampire Apocalypse 
The plot of the movie follows a small group of survivors in a post-apocalyptic world. They must go to the mainland to perform an operation on a little girl, who is humanity's last hope for survival. This operation can only be performed on the mainland of a vampire infested world. As they make their way across dangerous terrain and fight off hordes of vampires, they will come face-to-face with the ultimate evil that threatens to consume all of mankind.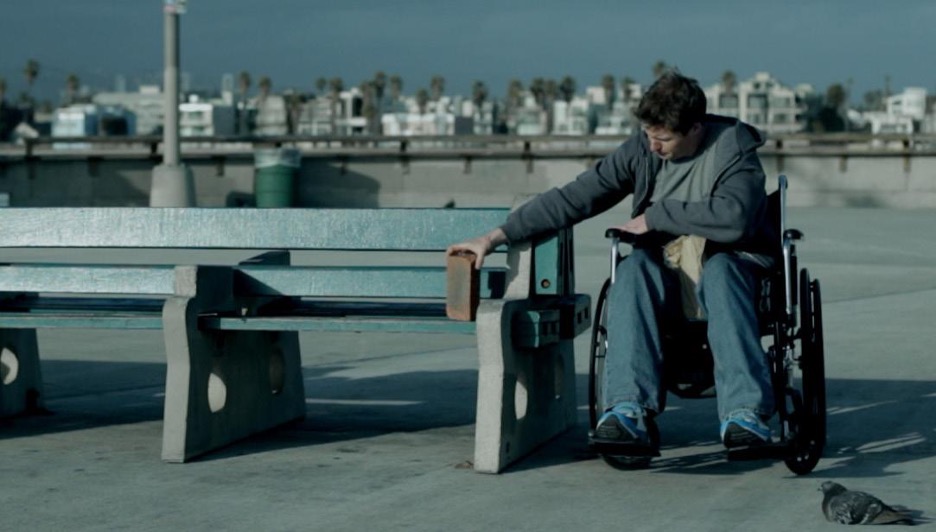 Donavon Warren's Previous Works 
Donavon Warren's previous works have received critical acclaim. His most recent film Wheels currently holds an 8.1 rating on IMDB and was praised by critics as "gripping" and "visually stunning". With Donavon at the helm for Vampire Apocalypse, fans are sure to be in for another wild ride with this new movie.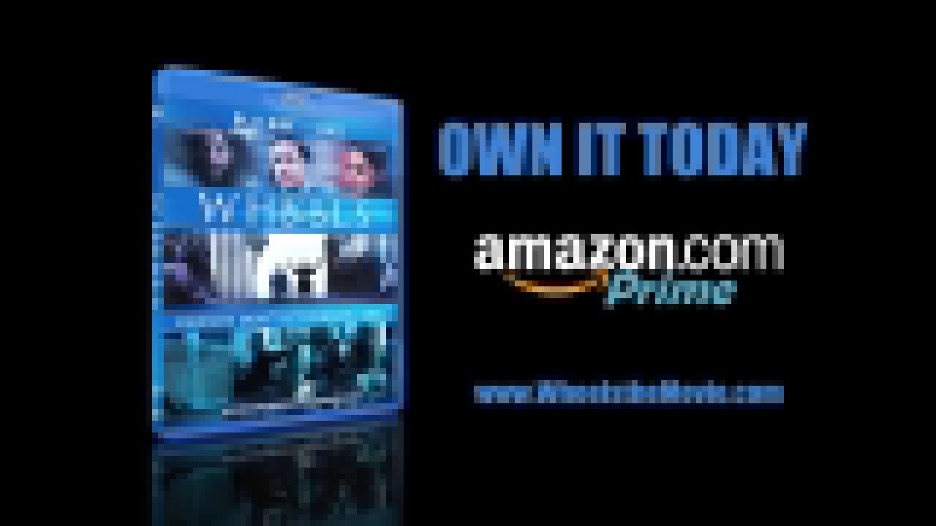 Conclusion: 
Vampire Apocalypse looks like it could be Donavon Warren's next big hit! With his past success as both director and actor for Wheels, it's no surprise that fans are excited about what he'll bring to this project. We can't wait to see what this thrilling story has in store when it hits theaters or streaming services later this year! Moviegoers should definitely keep an eye out for more news about this highly anticipated Loaded Dice Films production!