Music Artist, ANiX, Ambitiously Pursues his Passion for Music to Leave a Strong Influence in the Music Industry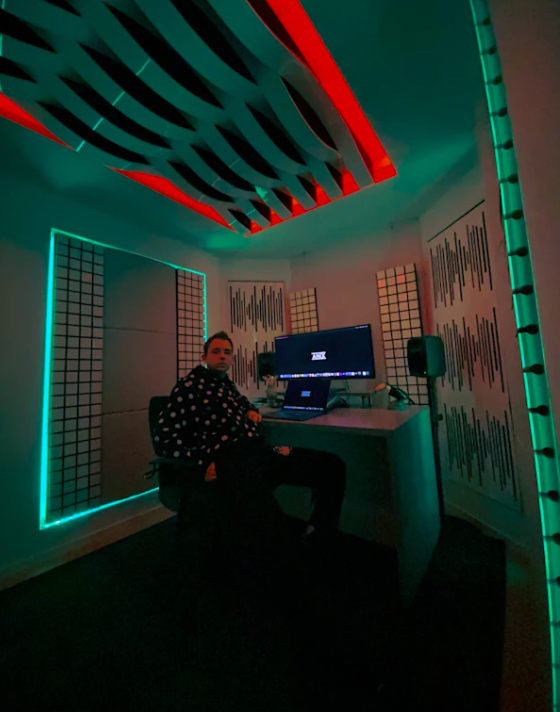 ANiX, an emerging music artist, is creating a buzz in the music industry due to his ambitious work towards his passion for music. The 20-year-old iconic young music artist is scaling new heights in the music industry with his hardworking and ambitious spirit. This declares him one of the fresh finds in the century.
ANiX focuses on his essentials to succeed in the music industry. The music artist has been playing piano since his childhood days. His expertise in playing piano has helped him gain early success and he has made national awards to his name.
It was in the year 2007 when ANiX first connected to electronic music with a plan to start off a vision to launch himself into the music industry. The young music artist was just 13 years old when he produced his first track ideas.
The rising electronic music artist works hard to increase his abilities to give a boost to his future music career. ANiX is continuously garnering support from major signed artists such as Todd Helder / STMPD, Borgeous / Spinnin' to name a few.
In addition to this, ANiX is featured on editorial playlists in networks like Spotify & Apple Music due to his strong command of music. Until now, the rising music star has an audience of over 2M and he is touring internationally to set up sessions with many talented songwriters (Romy Dya, known by "So Far Away").
Owing to his exceptional musical talent, ANiX has signed deals with leading companies like Warner / Chappell and Kontor New Media. It is his strong love for music and his entrepreneurial mindset due to which he is the CEO of the record Label 'RiSE UP Records'.
Websites
Donavon Warren's Upcoming Vampire Apocalypse Movie is going to be HUGE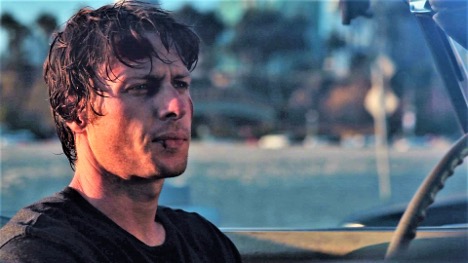 Loaded Dice Films and SEO services company Loaded Media owner Donavon Warren is gearing up for his upcoming action-scifi movie, Vampire Apocalypse. The movie has entered pre-production and is set to start production in the coming months. Directed by and starring Donavon Warren himself, the film follows a group of survivors on their mission to save the human race from its post-apocalyptic fate.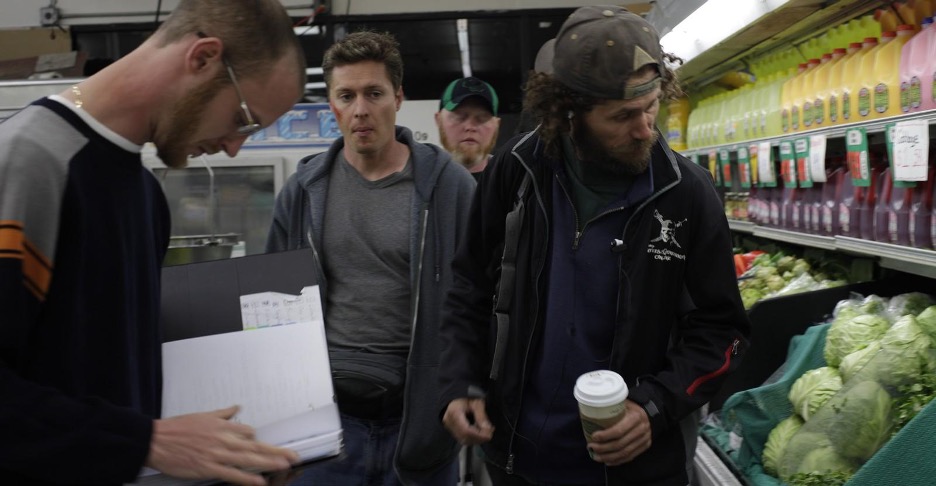 The Plot of Vampire Apocalypse 
The plot of the movie follows a small group of survivors in a post-apocalyptic world. They must go to the mainland to perform an operation on a little girl, who is humanity's last hope for survival. This operation can only be performed on the mainland of a vampire infested world. As they make their way across dangerous terrain and fight off hordes of vampires, they will come face-to-face with the ultimate evil that threatens to consume all of mankind.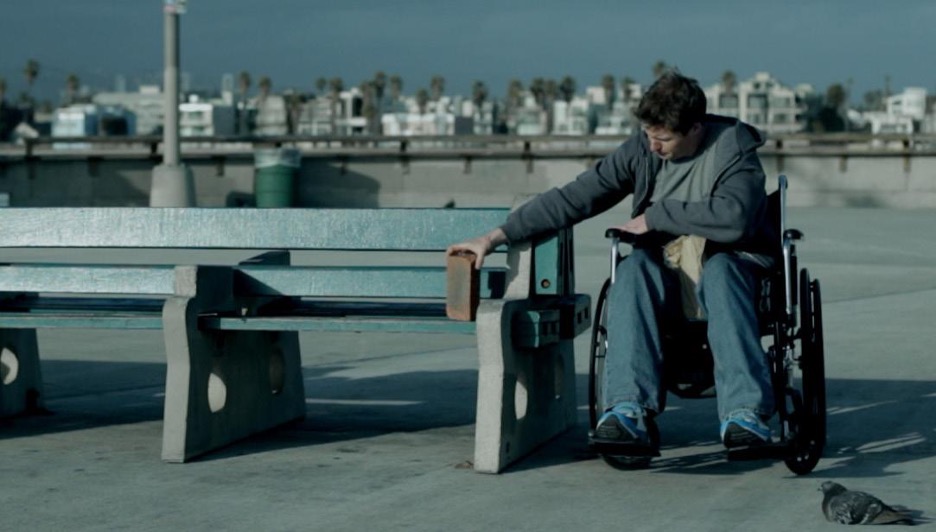 Donavon Warren's Previous Works 
Donavon Warren's previous works have received critical acclaim. His most recent film Wheels currently holds an 8.1 rating on IMDB and was praised by critics as "gripping" and "visually stunning". With Donavon at the helm for Vampire Apocalypse, fans are sure to be in for another wild ride with this new movie.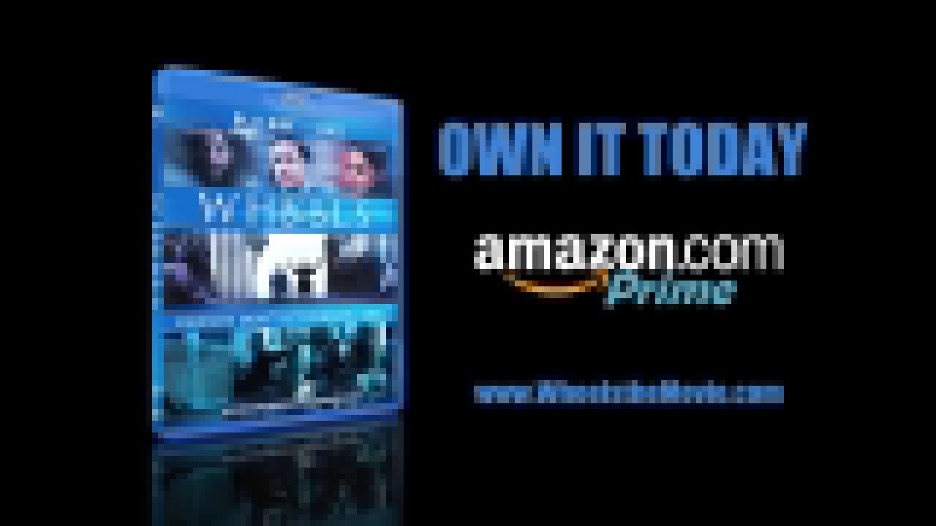 Conclusion: 
Vampire Apocalypse looks like it could be Donavon Warren's next big hit! With his past success as both director and actor for Wheels, it's no surprise that fans are excited about what he'll bring to this project. We can't wait to see what this thrilling story has in store when it hits theaters or streaming services later this year! Moviegoers should definitely keep an eye out for more news about this highly anticipated Loaded Dice Films production!