A World of Health, Wealth and Happiness is Just Up Ahead with Peter Cohen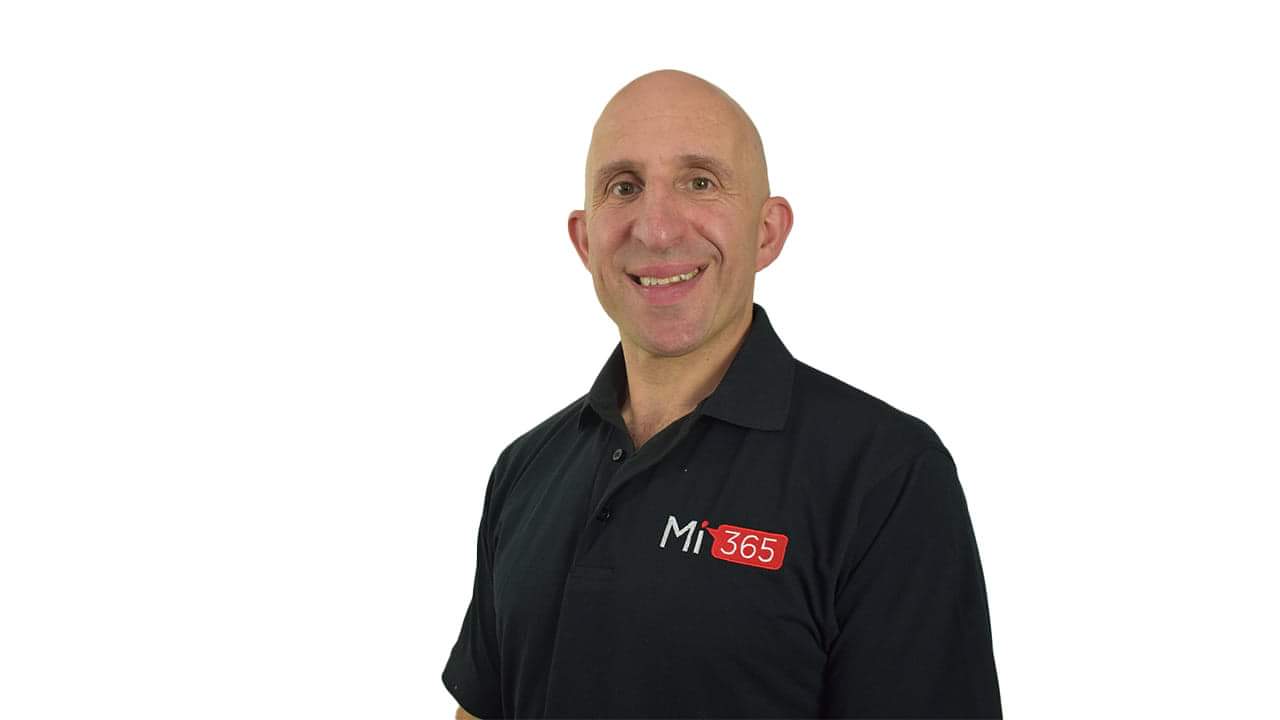 Looking for more direction in your life? The solution is simple. Pete Cohen's Mi365 coaching will enable individuals to enjoy a renewed sense of confidence, have clarity in their lives and even alleviate unnecessary stress.
Pete Cohen is a trained business coach, a recognized authority on personal and professional development, leadership development, motivation, health and well-being. He was the former resident Life Coach on ITV's GMTV for 12 years and is one of the world's most sought-after motivational speakers. He is also a best-selling author of 19 published books including Shut the Duck Up, Habit Busting, Fear Busting, Life DIY and Sort Your Life Out and his most recent publication, Inspirators – Leading The Way In Leadership and he is obsessed with taking people from where they are now to where they want to be!
At an early age he realized that his life's mission would be to educate, and entertain, but he didn't exactly know what that looked like. His first attempt, in discovering his purpose in life, was on a stage in his local community where he explored acting. Feeling most alive and empowered underneath the lights, Cohen believed this was his calling. However, being severely dyslexic it was extremely difficult for him to learn his lines and he was eventually fired partway through a rehearsal. Cohen left school with no qualifications and very little direction.
Moving in a new direction, that satisfied Cohen's passion and interest for fitness, he began teaching classes at a local gym where he once again was able to take the stage but this time to lead and enlighten others. His lucky break happened when a member of the gym noticed his ability to make classes about so much more than exercise. As Cohen also was incorporating positive mindset strategies during class instruction it was clear to see that he had a truly unique gift, and he was formally invited to speak at the class participant's organization. It was at this moment that Cohen had a clear picture of his purpose in life, and in career, that encapsulated his fascination of speaking, coaching and sports psychology, and as they say…the journey began!
Cohen's newest endeavour, Mi365 business and life coaching, is one where he strives to leave an imprint on his audiences and his delivery is memorable, relevant, thought provoking and invigorating. He prides himself on creating buzz in his coaching and seeks to bring out the urge for his audience to rush out and take positive action. Cohen works with his clients to customize a program that works perfectly for any event agenda. He has coached business leaders, executives, corporate teams and sporting stars around the world to achieve their best and he excels at getting the audiences to think outside the box.
Cohen has a magical talent of helping individuals who feel stuck and alone in their situation and is able to present them with an entirely new mindset filled with comfort and hope where they once again believe in themselves and can clearly see the route to health, wealth and happiness. His theory of "what you put in to it is what you get out of it" is embedded into his messages and he is able to offer individuals the tools they need, to go at the speed of their choice, and all in a way that accelerates personal and professional growth in the most positive way possible.
Here's what one client had to say about Pete Cohen's coaching style that captures his style and methods perfectly!
"It was for the first time in a while that IDUG EMEA conference booked a motivational speaker for the keynote. With Pete setting the conference atmosphere on such a great, positive and energetic level, I hope booking a motivational speaker might turn to a regular activity. Pete's speech set the level of conference atmosphere to a highly energetic and positive level. Attendees were quoting his "Shut the duck up!" for the entire week. You could feel the need to change things for the better all around, and people actually willing to take steps and act upon it. It was a great start of the conference." – Mirna Kos, EMEA 2013 Conference Chair, IDUG
As Pete Cohen continues to take the stage, his energy, thoughtful discussions, humour and ability to stimulate action among his audiences will only continue to enforce that he is a true, one-of-a-kind, inspirational leader in the industry.
Lucy & Louis Helps Kids Make Like-Minded Friends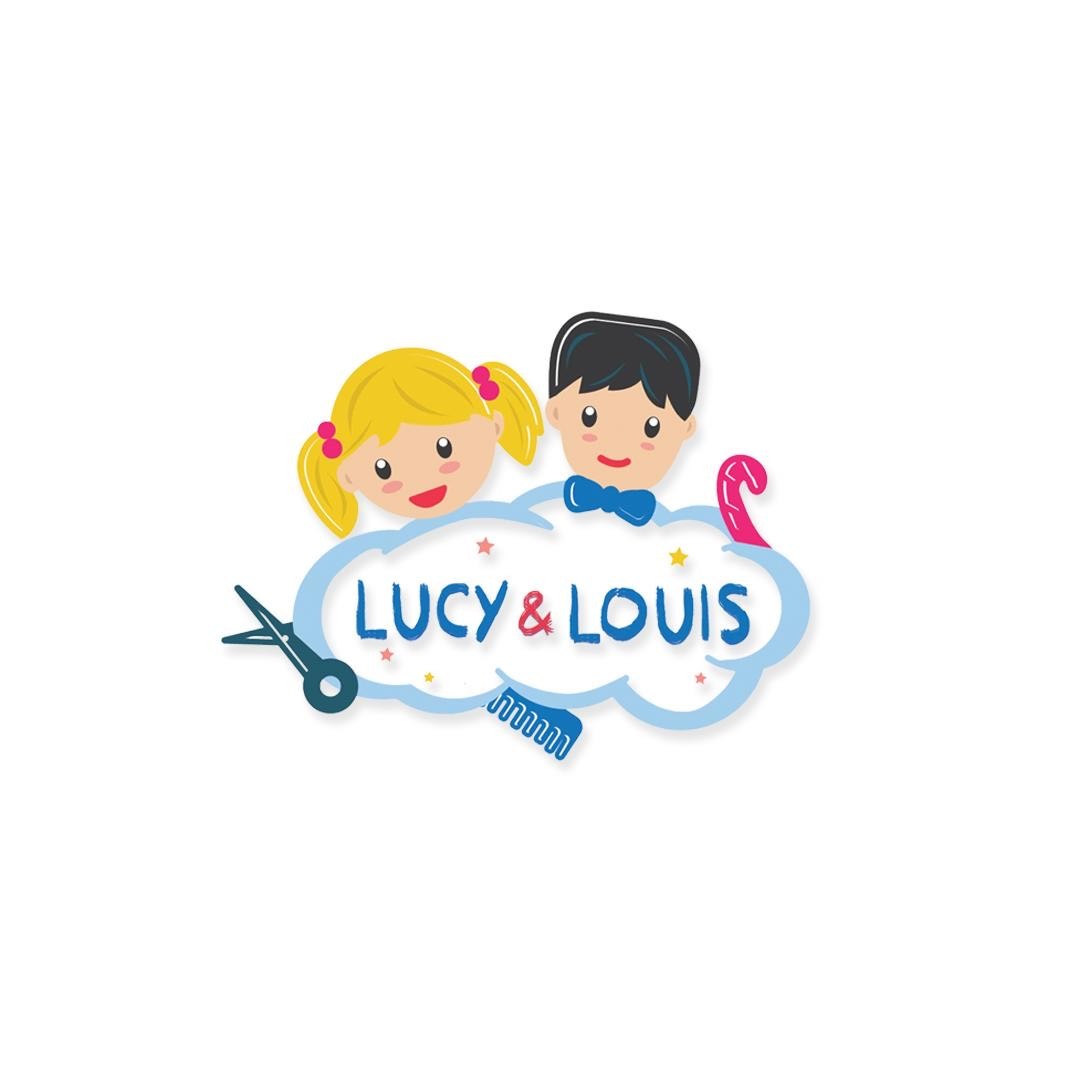 For kids, it's extremely important to cultivate quality relationships while growing up, and Lucy & Louis is focused on helping nourish these early friendships that can last a lifetime. Lucy & Louis is a hair salon in Canada that not only takes care of kids' appearances with expert haircuts, but also organizes events where kids can meet their peers and play games that are both fun and educational.
"Our goal is to provide a place for kids to express themselves, grow and learn, and meet like-minded peers. We have animators who take care of the entertainment, and this way, parents can get some time off and have a date night or a self-care day to relax. At the salon, we play various games like Battleship, table soccer, basketball, board games, and more. We really try to integrate board games so that the experience can be educational. We have Monopoly and Guess Who? for example," the Lucy & Louis leadership shares.
Lucy & Louis is loved by kids and parents alike. By making the hair-cutting process simple for kids, the salon is creating plenty of positive memories. "Kids always remember getting their hair cut for the first time. It changes the way they look, and when they are young, they are very impressionable. We try to make this a fun experience so their first experience with a haircut is a good one. Otherwise, it could really have a negative and long-lasting impact. We are getting a ton of positive feedback and reviews from parents saying their kids not only loved getting their hair cut but were even asking to go again," a member of the team says.
Customer satisfaction is extremely important for Lucy & Louis, echoing the values of their owner company, TripleOne. TripleOne is a decentralized company where users from across the world come together to vote and invest in different ventures. Founded by James William Awad, a renowned entrepreneur from Canada, TripleOne is a pioneer in its own right. The company heavily invests in innovation and is always open to new ideas for businesses. Each user contributes as much as they like, and at the end of each month, they get paid according to that. Anyone can join TripleOne regardless of where in the world they live or their nationality.
Lucy & Louis is dedicated to creating the atmosphere of a "home away from home," where kids feel supported and encouraged to express themselves. The experience doesn't stop in the salon, though; there are home haircut kits available online for both boys and girls that include not only the necessary tools, but toys as well. Parents are raving about Lucy & Louis. The salon intends to keep innovating in order to keep them excited and is currently adding a new mural as well as improving their snack bar and waiting room. While COVID-19 initially slowed down business for  Lucy & Louis, it is back on track and poised for its biggest growth yet.