The Efforts Behind Getting That Perfect Cut By Vicblends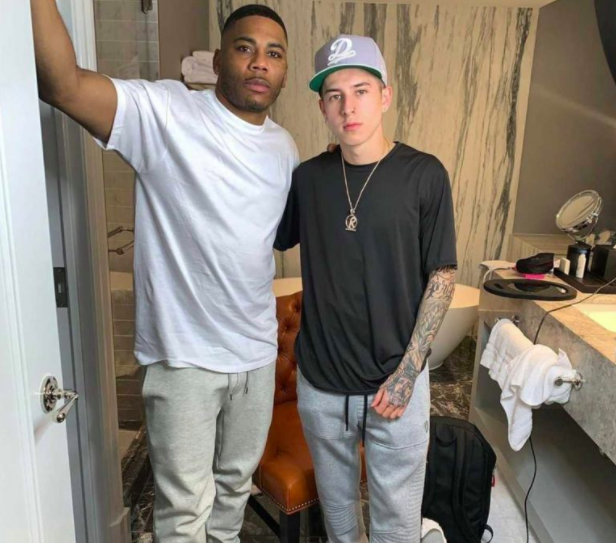 Over the past few years, Victor Fontanez has worked tirelessly to build up a global brand name for himself. He dedicated much of his time to perfect his skills and get the right combination of knowledge and skills to make it work. The uphill task led him to stretch over his calendar, developing mental resilience, focus and hard work to make it to the top. 
Victor Fontanez
Victor is a 20-year-old entrepreneur and a professional barber. He hails from Fayetteville in North Carolina- a small town that has scarce resources to satisfy the basic needs. Vic Blends as he is famously known, is the CEO and founder of VicBlends online Barber Academy. The academy teaches over 20,000 subscribers every month how to cut hairs and become professional barbers. Besides the academy, Victor has his hair products and clothing merchandise companies. Moreover, he has gained popularity to become the most influential to receive an endorsement deal with the health and beauty conglomerate Conair.
To build a solid base for his brand, Victor had to set up a unique mindset that has driven him to build his empire.
Time Management Skills
If there is something notable about Victor, is his time management skills. He ensures that he gets the most from the 24 hr clock. He focuses on things which adds value and creates social impact in the long run. What drives him to maintain a perfect calendar is the quote from one Pandora Poikilos "Procrastination is the foundation of all disasters". He, therefore, maintains the reality of ensuring that he touches every aspect of his daily plan each day. 
By taking the first hour to draw up his daily activity and sorting the urgent ones from the less urgent, he then focuses on completion of those tasks to finally achieve his milestones. 
Developing Mental Resilience
Exposure to the online platform leads one to become vulnerable to cyberbullying and impersonation. Vic Blends has not been an exemption. Over the past year, a lot of scammers have impersonated his likeness. Please take a quick look at Instagram, you will find more than ten accounts utilizing his image, including vicblensds910, vicblendsss, vicblendsreal, vicblends90210, to mention a few.  
To counter the effect, Vic blends has maintained its social status creating awareness campaigns to enlighten his clients about the exposure. If there is something you can beat Victor Fontanez around, is the way he perfectly composes himself as he handles most of the life hurdles. 
Focus and Hard Work
Never be distracted no matter what it may be until you complete that specific task. That's what Victor stands for. Most of his clients attest to the fact of how keenly he looks and cuts the hair when offering the barber service and how perfectly he takes each cut. For him, it's not just offering a service, but ensuring that the result will enhance the general look of his clients, therefore boosting their self-confidence.
Perseverance pays. Victor advises fellow entrepreneurs and barbers towards maintaining the high standards of their services, which may at times never be easy at start but will eventually be worth the hustle.  
Unlocking the Vault: Finding the Best Bonuses from the Most Trusted Casino Providers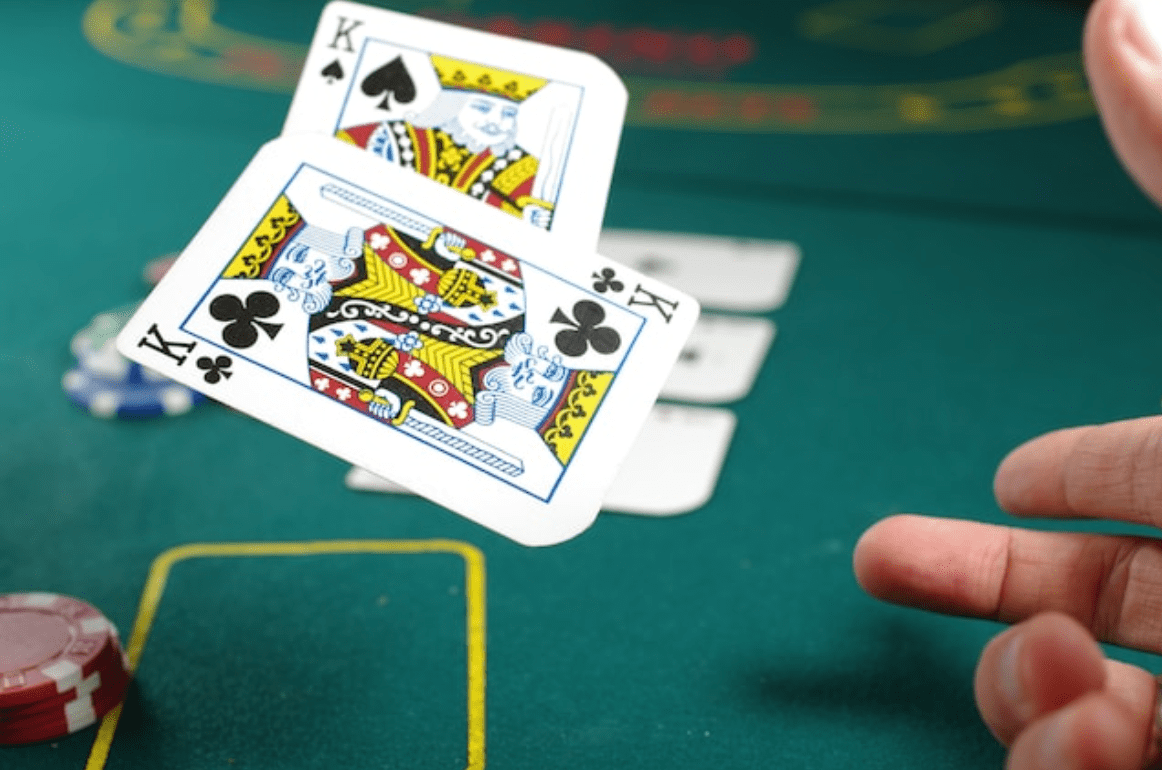 The online gambling world is like a treasure trove, full of riches waiting to be unlocked by savvy players. But with so many casino providers offering enticing bonuses, it can be overwhelming to sift through them all to find the gems. That's where BonusFinder comes in – a swashbuckling crew of experts on a quest to help players unlock the vault of the best bonuses from the most trusted casino providers.
Led by the fearless Riku Vihreäsaari, a professional poker player and gambling expert, BonusFinder sets sail to discover the most reputable casino providers worldwide. With their extensive knowledge of the online gambling industry and years of experience, they know how to separate real treasure from fool's gold.
But finding the best bonuses is only half the battle – BonusFinder is dedicated to helping players make the most of their newfound riches. With their in-depth reviews of each provider, players can learn everything from payment methods to payout times and beyond. And with their expert analysis of each bonus offer, players can be sure they're getting the most bang for their buck.
So, whether you're a seasoned player or a newcomer to online gambling, BonusFinder is the crew you want as you navigate the choppy waters of casino bonuses. With their unwavering commitment to legitimacy and trust, you can be sure that the treasures they help you discover will be worth their weight in gold. Set sail with BonusFinder today and unlock the vault to the best bonuses from the most trusted casino providers.
So, feel free to venture out and try new online casinos with the best bonuses. With BonusFinder, you can feel confident that you are playing with the most trusted providers in the industry. Take advantage of these bonuses and unlock the vault of online gaming possibilities.
Michael Jordan once said, "I can accept failure; everyone fails at something. But I can't accept not trying." Why not give it a try and unlock the vault of online gaming possibilities? With BonusFinder by your side, you can rest assured that you are playing with the best bonuses from the most trusted casino providers. So take a chance, and see what big winnings await you.
Here are four key takeaways from this article that readers can keep in mind:
Take advantage of the bonuses: Online casinos offer various bonuses to attract new players and retain existing ones. By carefully researching and comparing these bonuses, players can maximize their value and get the most out of their online gambling experience.
Look for reputable providers: With so many online casinos out there, it's important to do your due diligence and choose a trustworthy and reliable provider. Look for casinos licensed and regulated by reputable authorities and with a solid reputation for fair play and timely payouts.
Understand the terms and conditions: Before you sign up for a bonus or start playing at an online casino, ensure you understand the applicable terms and conditions. This includes things like wagering requirements, minimum deposits, and maximum payouts. By reading the fine print, you can avoid any unpleasant surprises.
Keep it fun and responsible: Finally, it's important to remember that online gambling should always be a fun pastime, not a way to make money or solve financial problems. Set a budget for yourself and stick to it, and only chase losses or bet what you can afford. With the right mindset and a little luck, online gambling can be a thrilling and rewarding experience.
As the famous gambling proverb goes, "The best bet you can make is on yourself." By following these tips and taking a responsible approach to online gambling, players can unlock the vault of exciting bonuses and trusted providers and enjoy all the thrills and excitement that the world of online casinos has to offer.