The Efforts Behind Getting That Perfect Cut By Vicblends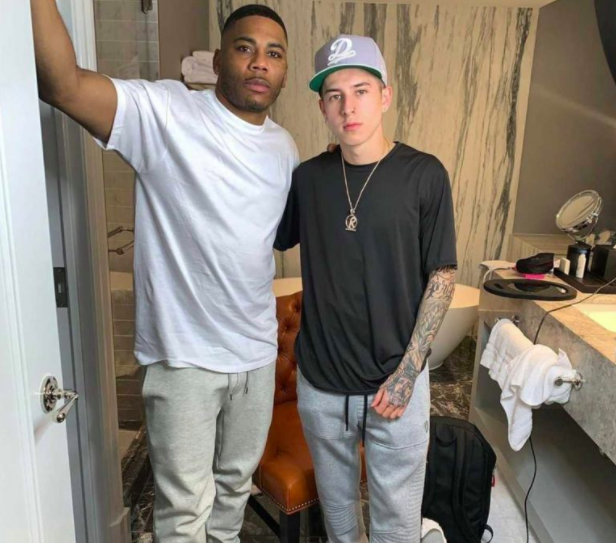 Over the past few years, Victor Fontanez has worked tirelessly to build up a global brand name for himself. He dedicated much of his time to perfect his skills and get the right combination of knowledge and skills to make it work. The uphill task led him to stretch over his calendar, developing mental resilience, focus and hard work to make it to the top. 
Victor Fontanez
Victor is a 20-year-old entrepreneur and a professional barber. He hails from Fayetteville in North Carolina- a small town that has scarce resources to satisfy the basic needs. Vic Blends as he is famously known, is the CEO and founder of VicBlends online Barber Academy. The academy teaches over 20,000 subscribers every month how to cut hairs and become professional barbers. Besides the academy, Victor has his hair products and clothing merchandise companies. Moreover, he has gained popularity to become the most influential to receive an endorsement deal with the health and beauty conglomerate Conair.
To build a solid base for his brand, Victor had to set up a unique mindset that has driven him to build his empire.
Time Management Skills
If there is something notable about Victor, is his time management skills. He ensures that he gets the most from the 24 hr clock. He focuses on things which adds value and creates social impact in the long run. What drives him to maintain a perfect calendar is the quote from one Pandora Poikilos "Procrastination is the foundation of all disasters". He, therefore, maintains the reality of ensuring that he touches every aspect of his daily plan each day. 
By taking the first hour to draw up his daily activity and sorting the urgent ones from the less urgent, he then focuses on completion of those tasks to finally achieve his milestones. 
Developing Mental Resilience
Exposure to the online platform leads one to become vulnerable to cyberbullying and impersonation. Vic Blends has not been an exemption. Over the past year, a lot of scammers have impersonated his likeness. Please take a quick look at Instagram, you will find more than ten accounts utilizing his image, including vicblensds910, vicblendsss, vicblendsreal, vicblends90210, to mention a few.  
To counter the effect, Vic blends has maintained its social status creating awareness campaigns to enlighten his clients about the exposure. If there is something you can beat Victor Fontanez around, is the way he perfectly composes himself as he handles most of the life hurdles. 
Focus and Hard Work
Never be distracted no matter what it may be until you complete that specific task. That's what Victor stands for. Most of his clients attest to the fact of how keenly he looks and cuts the hair when offering the barber service and how perfectly he takes each cut. For him, it's not just offering a service, but ensuring that the result will enhance the general look of his clients, therefore boosting their self-confidence.
Perseverance pays. Victor advises fellow entrepreneurs and barbers towards maintaining the high standards of their services, which may at times never be easy at start but will eventually be worth the hustle.  
SPOTLIGHT: Sweet vinyl by DREAMOUR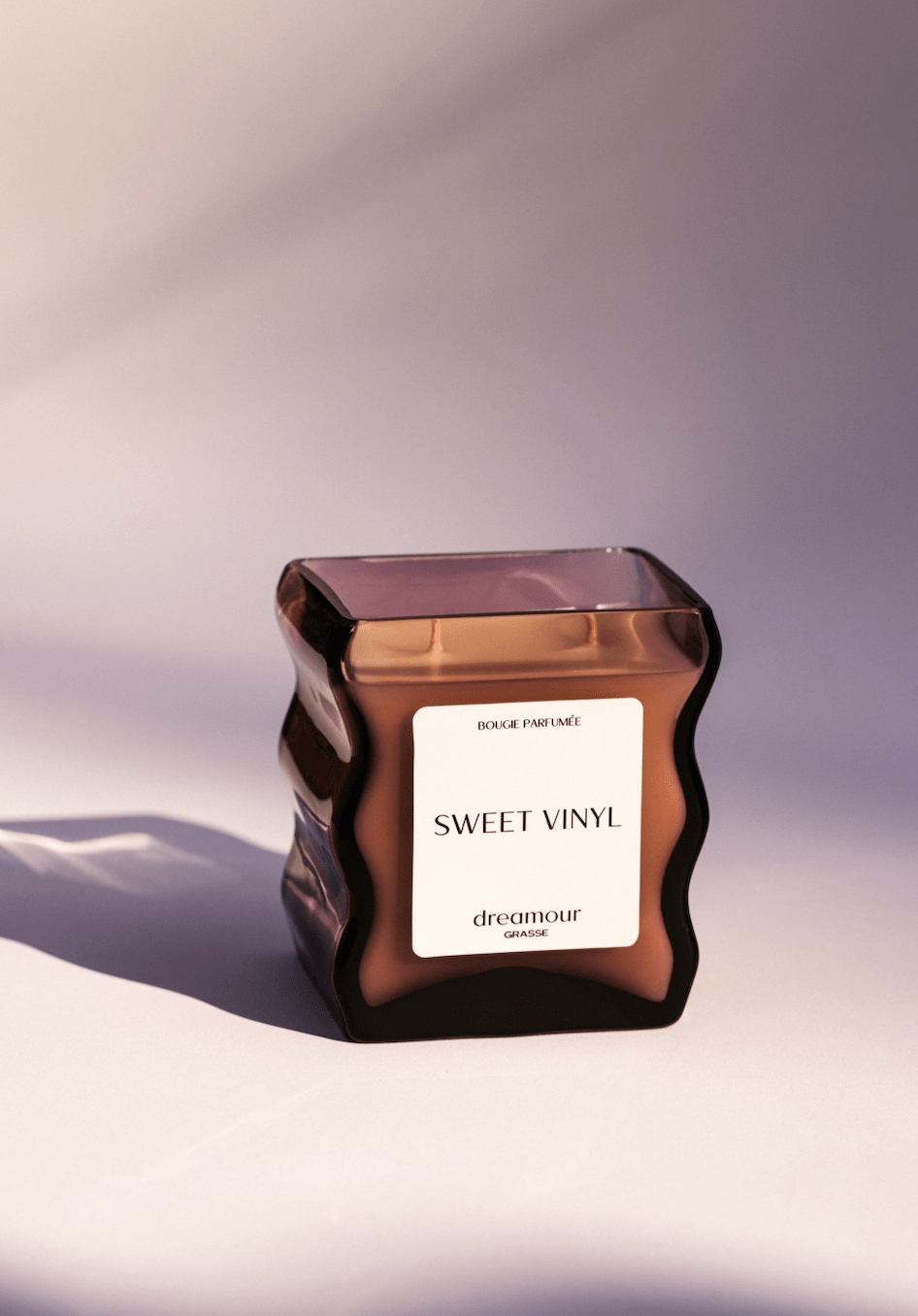 What happens when two immensely talented visionaries come together to create elegance and ingenuity in a sculptural glass fragranced candle? Dreamour. That is the long and short version of how Dreamour was created. Founded by Karissa Rowe and Neal Klotsman in late September 2022, Dreamour was founded with the goal of creating a luxury fragrance brand that operates at the intersection of functional art in the candle market space.
Rowe, a Parsons School of Design graduate, set out to fill the niche of integrating design in the candle marketplace. Unlike most candle vessels that are mass-produced, Dreamour's founders desired to prioritize the artisanal craftsmanship of glass in their production processes of the sculptural glass designs. This resulted in a long timeline of sourcing the globe for talented glass artisans who could transform a sketch into a functional and sophisticated candle vessel. Each and every candle vessel is hand-blown, inherently resulting in a one-of-a-kind product and unique experience for the consumer. These functional fragrant candles also act as a piece of décor due to its sculptural and alluring appearance.
Sweet Vinyl, Dreamour's first candle scent, fills the room with musky & leathery notes combined with earthy notes of vetiver and cypriol, topped with a citrus touch of bergamot and mandarin. The founders worked with master perfumers in Grasse, France, to create a scent that invoked notes of memorable moments, emphasizing high quality ingredients in the fragrances in a soy wax blend. This resulted in candles that consist of clean ingredients, a vegan formula, and is entirely cruelty-free.
It is the personification of the glass blowers' spirit, the heart of Grasse imprisoned in a bottle, and the narrative of two visionaries that sets Dreamour at the top of the candle market pedestal. Dreamour embodies the sophistication and savior-faire French perfumery as a luxury brand, while being a NYC based brand. Dreamour is currently stocked at Patron of the New in New York, along with other major designer luxury known brands. Rowe and Klotsman are currently expanding their production lines and will drop new fragrances and designs in early 2023. Don't expect anything ordinary with Dreamour, as they will continue to bring a unique perspective to the marketplace of home fragrances.
To find out more about Dreamour and their newest releases, you may visit the business's website dreamour.com or follow the company via its Instagram handle @dreamourshop.