Vasarii's Promise with nakd. deodorant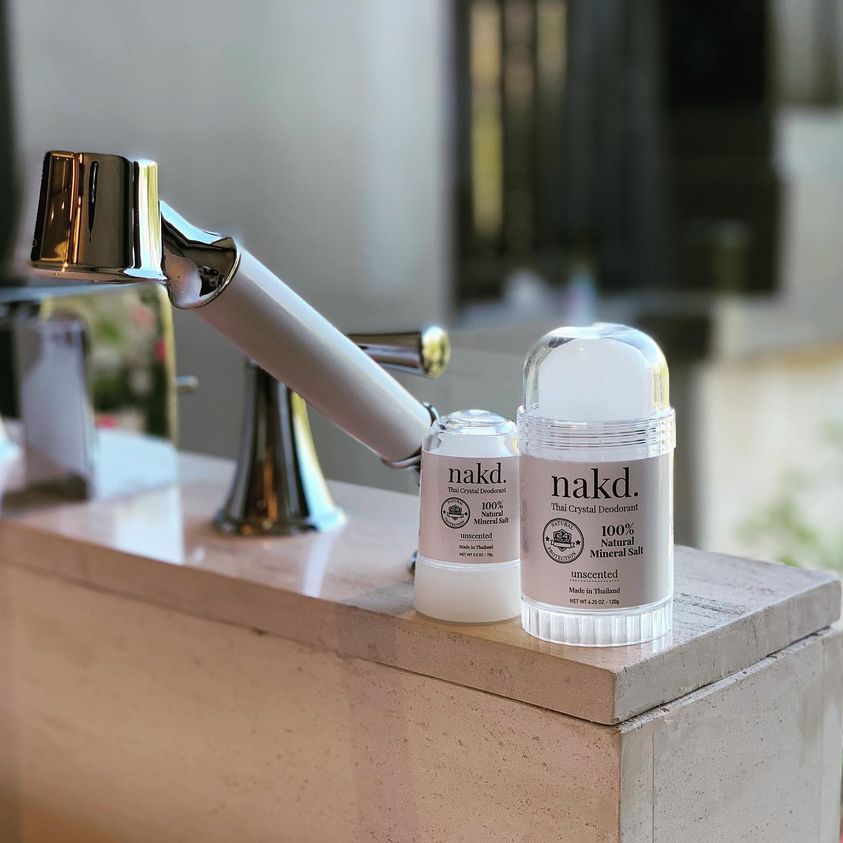 When you decide to purchase a product from a new brand, what kind of research do you do? Do you read what the company stands for? Do you look for one that matches your core beliefs? Many customers do. They care about where their money goes and about supporting a business with good values. There is no value in empty promises. Vasarii makes promises they can keep.
Vasarii Promises
Vasarii is a company that believes in offering beauty products that are natural and of the highest quality. That is why Josh Spilewski founded the company with three promises in mind:
Premium Quality: to give their buyers top-tier quality, they travel to remote places around the world and find the best natural ingredients.
Exclusive: as a natural-based products company, they do not believe in mass production. Before shipment, each product is individually inspected for quality.
Loyalty: customer satisfaction is their number one priority, so they promise to provide a personalized experience for everyone.
Every sell they make is prepared with these three promises in mind. They want every buyer to feel taken care of when making a purchase and when using their beauty products.
When asked about these promises, Spilewski said they come from their belief that "with passion, integrity, and trust we embrace our responsibility to create premium natural beauty products in a world where all of us, our communities, and our planet can flourish." What do these core values mean to Vasarii?
Passion: is at the heart of the company as they move forward, innovating and improving.
Integrity: they are an ethical, fair, honest, and open company.
Trust: their customers hold them accountable because as a company they will always keep their word.
nakd. deodorant
As they stick to their promises and respect their values, "Vasarii has taken up the mantle to become a premium brand that offers a wide range of beauty products that are cruelty-free, all natural, environmentally friendly, and drastically effective." Thus, creating a natural deodorant to protect the environment and customers' skin.
nakd. deodorant is made of 100% natural mineral salts from Thailand. It is fragrance-free, color-free, stain-free, cruelty-free, and gluten-free. This organic product does not contain alcohol, emulsifiers, or aluminum chloralhydrate that would clog the pores on your skin. And the great thing is that it is also hypoallergenic!
This very unique deodorant has very unique instructions. When you are ready to put on deodorant, the crystalized cube on top needs to be wet and rubbed against your armpit for 60 seconds (or until the cube is dry). The same process must be repeated for the other armpit. This guarantees nakd. deodorant lasts as long as a year.
A Brand to Trust
Everyone wants to feel they can trust the product they are purchasing, and that comes from trusting the brand that is manufacturing it. Vasarii is open and honest with its customers from the very beginning. Every promise they make and every value they represent goes into play when creating and developing new products. Their nakd. deodorant is proof of that. Their core beliefs are involved in the process of providing customers with a personalized, environment-friendly experience while guaranteeing their skin will be taken care of.
Rodents & pests in your Framingham home? Call an exterminator!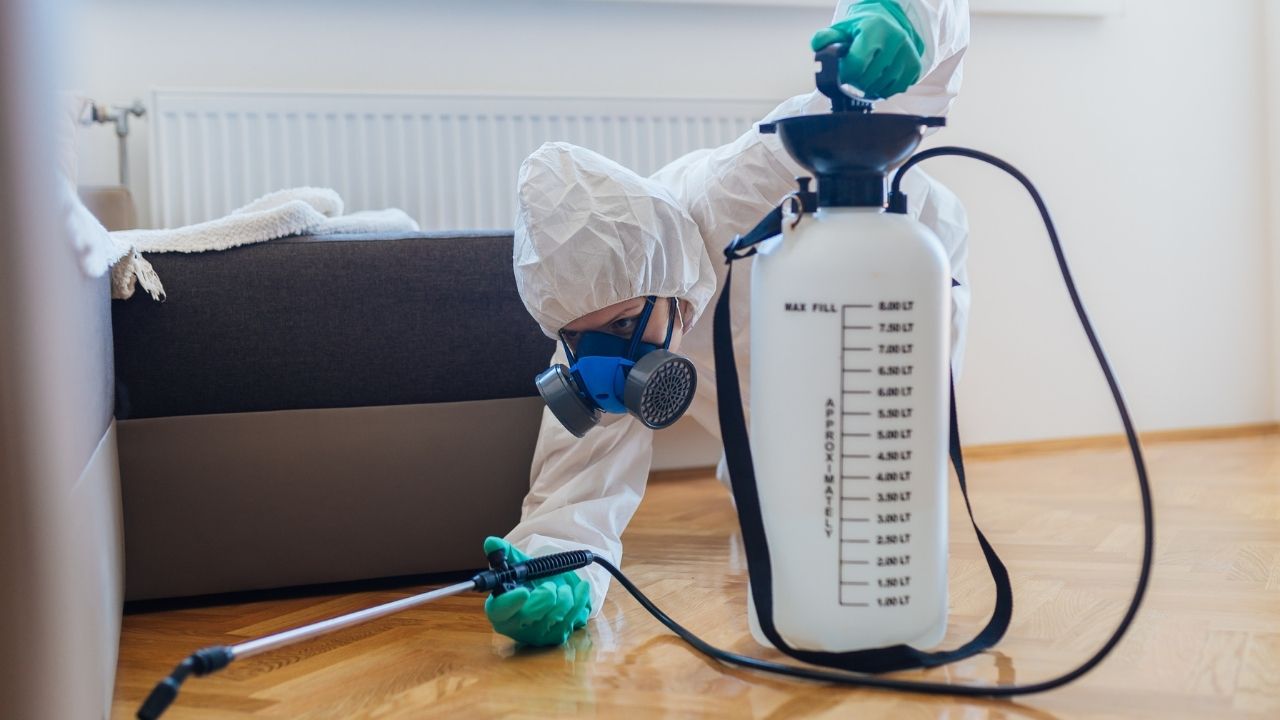 Unexpected pest problems are every homeowner's ultimate nightmare. Besides the health concerns related to the presence of pests at home, there are other concerns, such as damage to the house. There are many reported cases where pests and rodents have caused structural damage to properties. If you have found signs of pest infestation in your Framingham home, the first step should be about calling an exterminator. Here are some quick facts worth knowing. 
Why call professional services?
Do not try the DIY pest control products and hacks that are flooding the internet. While ready-to-use products can kill a few visible pests on the surface, these don't really fix the problem. For that, you need a professional Framingham pest control company. Professional exterminators know what it takes to handle every situation, and depending on the service, you can even expect a warranty on the job. Exterminators also know what kind of pesticides they need to use, which will be safer for the environment and other animals. 
How to find the best exterminator in Framingham?
Start by checking for reviews. A local pest control company that claims to be the best in Framingham will have enough reviews. If needed, you can ask for references too. Also, check if the company has a good rating from the Better Business Bureau. 

Are they licensed, bonded, and insured? Every pest control company must be licensed, and at the least, they should have workers' compensation and liability insurance. Ask the company if they have an in-house team of bonded pest control experts. 

Get a written quote. You need to get an estimate for the job in writing, only after they have inspected your house and entire property. Ask them about the possible problems at hand, and the written quote should be the final one, with no room for extras. 

Job guarantee is important. There are situations, where the first pest control treatment may not be enough. In such cases, you need to have the job guarantee that the exterminator will fix the problem without any extra charges. 

Types of pesticides used. Ask the pest control company if they are using safe pesticides and chemicals. Wherever possible, stick to safe products that are unlikely to have a major impact on soil and environment. 
Check online now to find more on top companies for pest control in Framingham and don't forget to call some of their references.