Vasarii's Promise with nakd. deodorant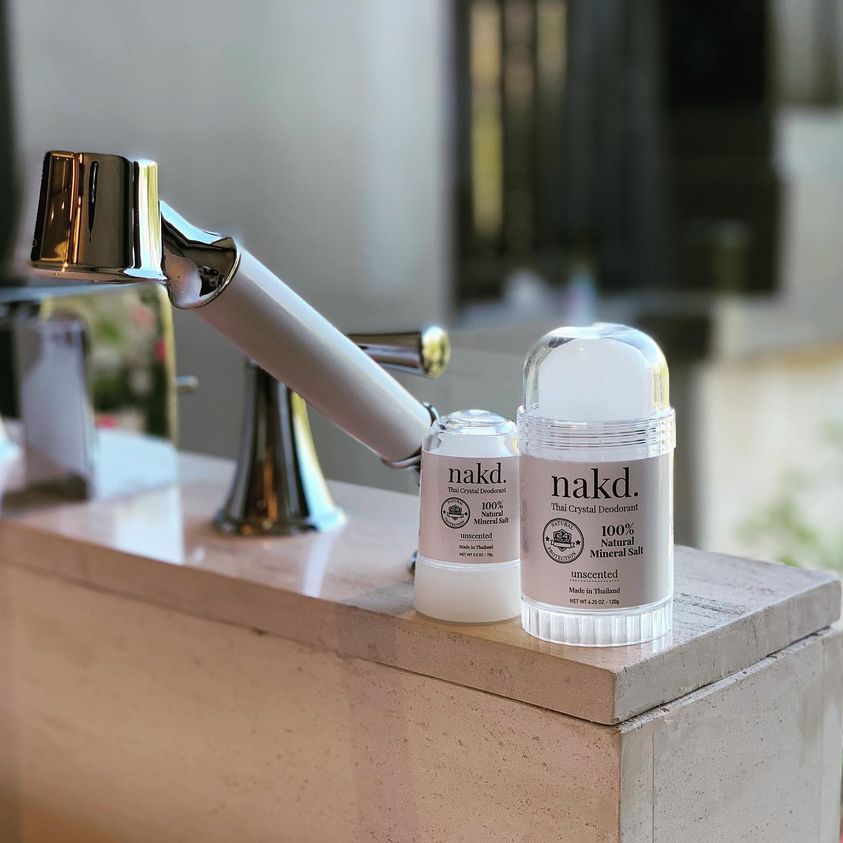 When you decide to purchase a product from a new brand, what kind of research do you do? Do you read what the company stands for? Do you look for one that matches your core beliefs? Many customers do. They care about where their money goes and about supporting a business with good values. There is no value in empty promises. Vasarii makes promises they can keep.
Vasarii Promises
Vasarii is a company that believes in offering beauty products that are natural and of the highest quality. That is why Josh Spilewski founded the company with three promises in mind:
Premium Quality: to give their buyers top-tier quality, they travel to remote places around the world and find the best natural ingredients.
Exclusive: as a natural-based products company, they do not believe in mass production. Before shipment, each product is individually inspected for quality.
Loyalty: customer satisfaction is their number one priority, so they promise to provide a personalized experience for everyone.
Every sell they make is prepared with these three promises in mind. They want every buyer to feel taken care of when making a purchase and when using their beauty products.
When asked about these promises, Spilewski said they come from their belief that "with passion, integrity, and trust we embrace our responsibility to create premium natural beauty products in a world where all of us, our communities, and our planet can flourish." What do these core values mean to Vasarii?
Passion: is at the heart of the company as they move forward, innovating and improving.
Integrity: they are an ethical, fair, honest, and open company.
Trust: their customers hold them accountable because as a company they will always keep their word.
nakd. deodorant
As they stick to their promises and respect their values, "Vasarii has taken up the mantle to become a premium brand that offers a wide range of beauty products that are cruelty-free, all natural, environmentally friendly, and drastically effective." Thus, creating a natural deodorant to protect the environment and customers' skin.
nakd. deodorant is made of 100% natural mineral salts from Thailand. It is fragrance-free, color-free, stain-free, cruelty-free, and gluten-free. This organic product does not contain alcohol, emulsifiers, or aluminum chloralhydrate that would clog the pores on your skin. And the great thing is that it is also hypoallergenic!
This very unique deodorant has very unique instructions. When you are ready to put on deodorant, the crystalized cube on top needs to be wet and rubbed against your armpit for 60 seconds (or until the cube is dry). The same process must be repeated for the other armpit. This guarantees nakd. deodorant lasts as long as a year.
A Brand to Trust
Everyone wants to feel they can trust the product they are purchasing, and that comes from trusting the brand that is manufacturing it. Vasarii is open and honest with its customers from the very beginning. Every promise they make and every value they represent goes into play when creating and developing new products. Their nakd. deodorant is proof of that. Their core beliefs are involved in the process of providing customers with a personalized, environment-friendly experience while guaranteeing their skin will be taken care of.
Lucy & Louis Helps Kids Make Like-Minded Friends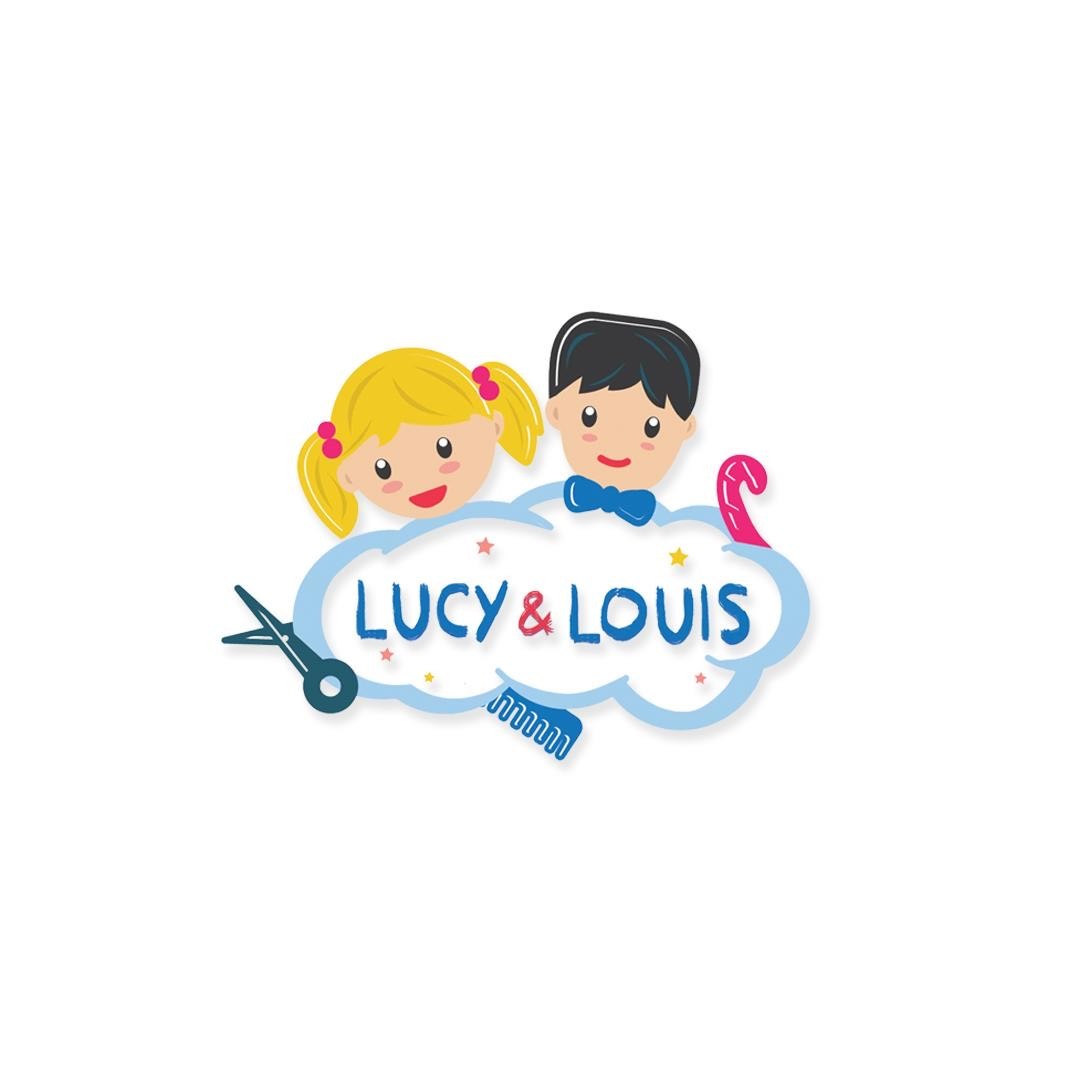 For kids, it's extremely important to cultivate quality relationships while growing up, and Lucy & Louis is focused on helping nourish these early friendships that can last a lifetime. Lucy & Louis is a hair salon in Canada that not only takes care of kids' appearances with expert haircuts, but also organizes events where kids can meet their peers and play games that are both fun and educational.
"Our goal is to provide a place for kids to express themselves, grow and learn, and meet like-minded peers. We have animators who take care of the entertainment, and this way, parents can get some time off and have a date night or a self-care day to relax. At the salon, we play various games like Battleship, table soccer, basketball, board games, and more. We really try to integrate board games so that the experience can be educational. We have Monopoly and Guess Who? for example," the Lucy & Louis leadership shares.
Lucy & Louis is loved by kids and parents alike. By making the hair-cutting process simple for kids, the salon is creating plenty of positive memories. "Kids always remember getting their hair cut for the first time. It changes the way they look, and when they are young, they are very impressionable. We try to make this a fun experience so their first experience with a haircut is a good one. Otherwise, it could really have a negative and long-lasting impact. We are getting a ton of positive feedback and reviews from parents saying their kids not only loved getting their hair cut but were even asking to go again," a member of the team says.
Customer satisfaction is extremely important for Lucy & Louis, echoing the values of their owner company, TripleOne. TripleOne is a decentralized company where users from across the world come together to vote and invest in different ventures. Founded by James William Awad, a renowned entrepreneur from Canada, TripleOne is a pioneer in its own right. The company heavily invests in innovation and is always open to new ideas for businesses. Each user contributes as much as they like, and at the end of each month, they get paid according to that. Anyone can join TripleOne regardless of where in the world they live or their nationality.
Lucy & Louis is dedicated to creating the atmosphere of a "home away from home," where kids feel supported and encouraged to express themselves. The experience doesn't stop in the salon, though; there are home haircut kits available online for both boys and girls that include not only the necessary tools, but toys as well. Parents are raving about Lucy & Louis. The salon intends to keep innovating in order to keep them excited and is currently adding a new mural as well as improving their snack bar and waiting room. While COVID-19 initially slowed down business for  Lucy & Louis, it is back on track and poised for its biggest growth yet.