Vasarii's Promise with nakd. deodorant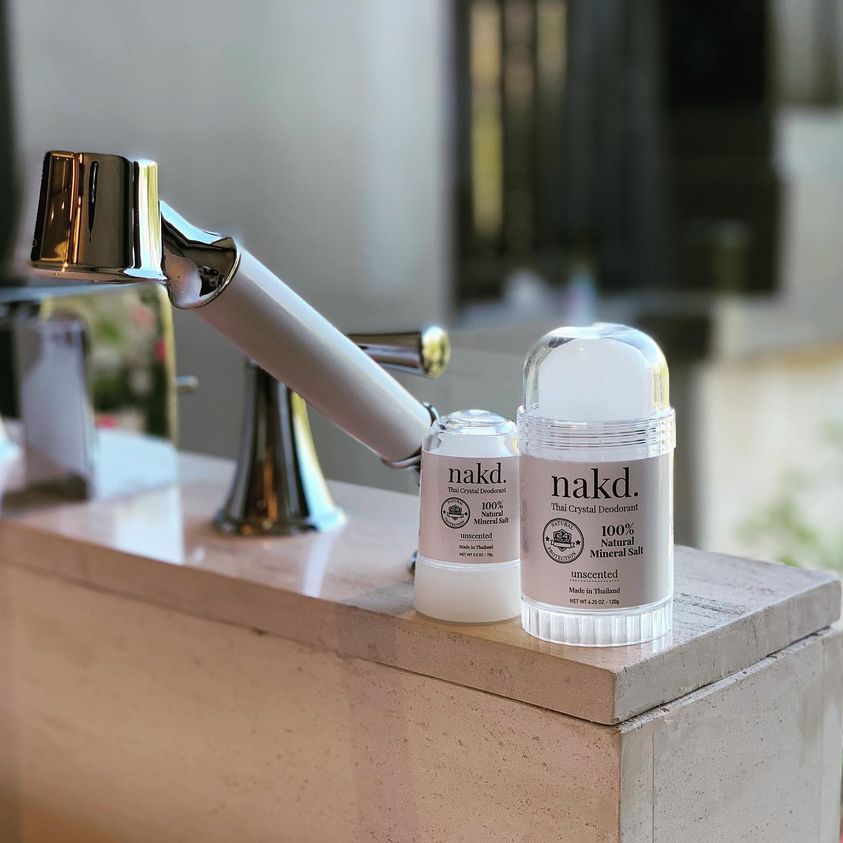 When you decide to purchase a product from a new brand, what kind of research do you do? Do you read what the company stands for? Do you look for one that matches your core beliefs? Many customers do. They care about where their money goes and about supporting a business with good values. There is no value in empty promises. Vasarii makes promises they can keep.
Vasarii Promises
Vasarii is a company that believes in offering beauty products that are natural and of the highest quality. That is why Josh Spilewski founded the company with three promises in mind:
Premium Quality: to give their buyers top-tier quality, they travel to remote places around the world and find the best natural ingredients.
Exclusive: as a natural-based products company, they do not believe in mass production. Before shipment, each product is individually inspected for quality.
Loyalty: customer satisfaction is their number one priority, so they promise to provide a personalized experience for everyone.
Every sell they make is prepared with these three promises in mind. They want every buyer to feel taken care of when making a purchase and when using their beauty products.
When asked about these promises, Spilewski said they come from their belief that "with passion, integrity, and trust we embrace our responsibility to create premium natural beauty products in a world where all of us, our communities, and our planet can flourish." What do these core values mean to Vasarii?
Passion: is at the heart of the company as they move forward, innovating and improving.
Integrity: they are an ethical, fair, honest, and open company.
Trust: their customers hold them accountable because as a company they will always keep their word.
nakd. deodorant
As they stick to their promises and respect their values, "Vasarii has taken up the mantle to become a premium brand that offers a wide range of beauty products that are cruelty-free, all natural, environmentally friendly, and drastically effective." Thus, creating a natural deodorant to protect the environment and customers' skin.
nakd. deodorant is made of 100% natural mineral salts from Thailand. It is fragrance-free, color-free, stain-free, cruelty-free, and gluten-free. This organic product does not contain alcohol, emulsifiers, or aluminum chloralhydrate that would clog the pores on your skin. And the great thing is that it is also hypoallergenic!
This very unique deodorant has very unique instructions. When you are ready to put on deodorant, the crystalized cube on top needs to be wet and rubbed against your armpit for 60 seconds (or until the cube is dry). The same process must be repeated for the other armpit. This guarantees nakd. deodorant lasts as long as a year.
A Brand to Trust
Everyone wants to feel they can trust the product they are purchasing, and that comes from trusting the brand that is manufacturing it. Vasarii is open and honest with its customers from the very beginning. Every promise they make and every value they represent goes into play when creating and developing new products. Their nakd. deodorant is proof of that. Their core beliefs are involved in the process of providing customers with a personalized, environment-friendly experience while guaranteeing their skin will be taken care of.
From Door to Door Sales To 20k in 10 Days With Trace Johnson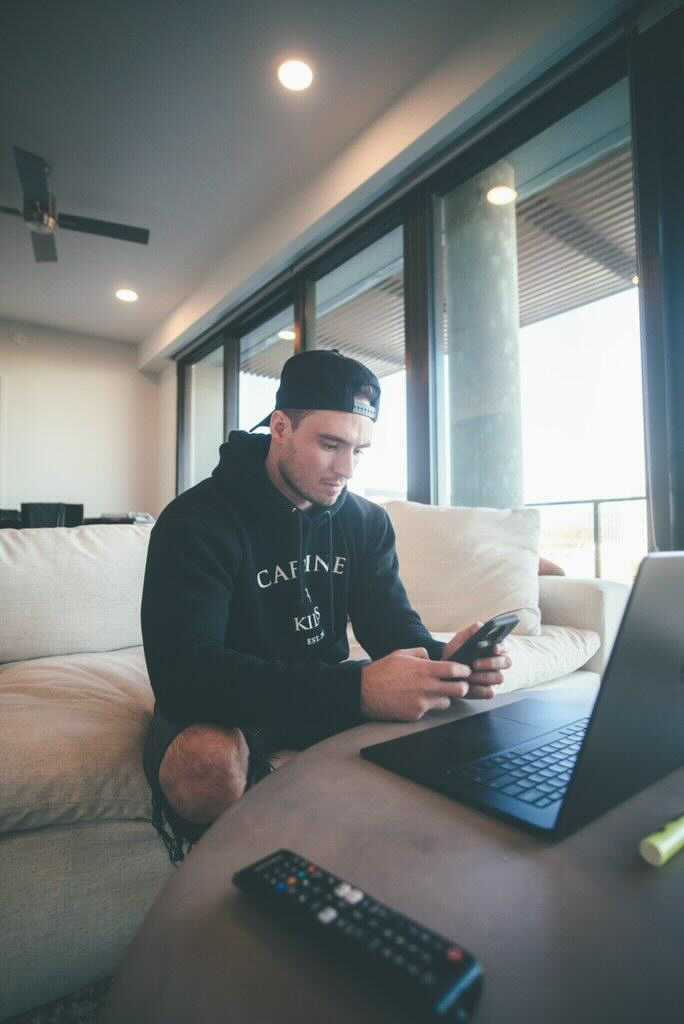 Selling door to door is undoubtedly one of the most challenging jobs but it's also very rewarding. The truth of the matter is that it is not for everybody. Only salespeople can understand the gravity of this statement. However, it has its silver lining. It equips and braces one with the knowledge about their customers' needs, wants, and concerns. It also trains one to survive in harsh and challenging conditions. That is why it is easier for a salesperson to stay in any other industry. 
When Tace Johnson transitioned from a college athlete to a business athlete, he did not know what awaited him. His first opportunity was door-to-door sales. Trace was optimistic that finally, he would make a full year's salary in just a few months during his door-to-door summer sales. He moved to Chicago to find a better environment for sales. All along, Trace knew that sales was his thing. Unfortunately, it was difficult and that turned him entirely away from sales. He stayed in Chicago for three months before going back to Arizona. And boom! Trace was back to the drawing board. 
The Comeback
Trace felt stuck. But a glimmer of hope flickered when Trace met with Dustin Venekamp. Dustin became his new mentor while helping him achieve his goals. Things started working out and making sense. Trace Johnson began to get on his feet again. This time around, it was a mighty comeback. He humbled himself and learned precious lessons. 
How Trace Traced His Path To Be A Game Changer
Six weeks into a new business, Trace had already begun making headlines in the industry. He said to himself that he would lead the month in production. He wrote 20K in 10 days on a ten-day road trip that he led, still brand new in the industry. 
It was at this point that Trace began to focus on sales and building his legacy. He started to look for top talent to help develop into the salesperson he was becoming. And guess what? Trace became the Top rookie MGA (Managing General Agent) for the whole year for all of 2020. 
Lessons To Learn
There are many fundamental lessons that you can learn from Trace's sales journey. One single aspect you can pick is that you always know to humble yourself under a mentor. A mentor will help you identify and correct gaps in your skills and knowledge. They will also help you identify and achieve career goals. They will also encourage and empower you in personal development. Besides, a mentor will also increase your confidence. 
Another evident lesson is that you learn to stick to what works. Do not spend much time on what isn't working. 
Focus On The Bigger Picture
It would help if you focused on your purpose. Learn to focus on the why behind things. Don't get stressed by thinking about yourself. You can take yourself out of the equation and go out to serve others. Trace learned to help people and put them first.  
Therefore, if you want to be a sales pro, the above tips can jumpstart you. For more information on Trace Johnson's sales journey, you can connect with him on Instagram; @tracejohnson_