ADSC Global has Launched Online Counter Terrorism Awareness Training Course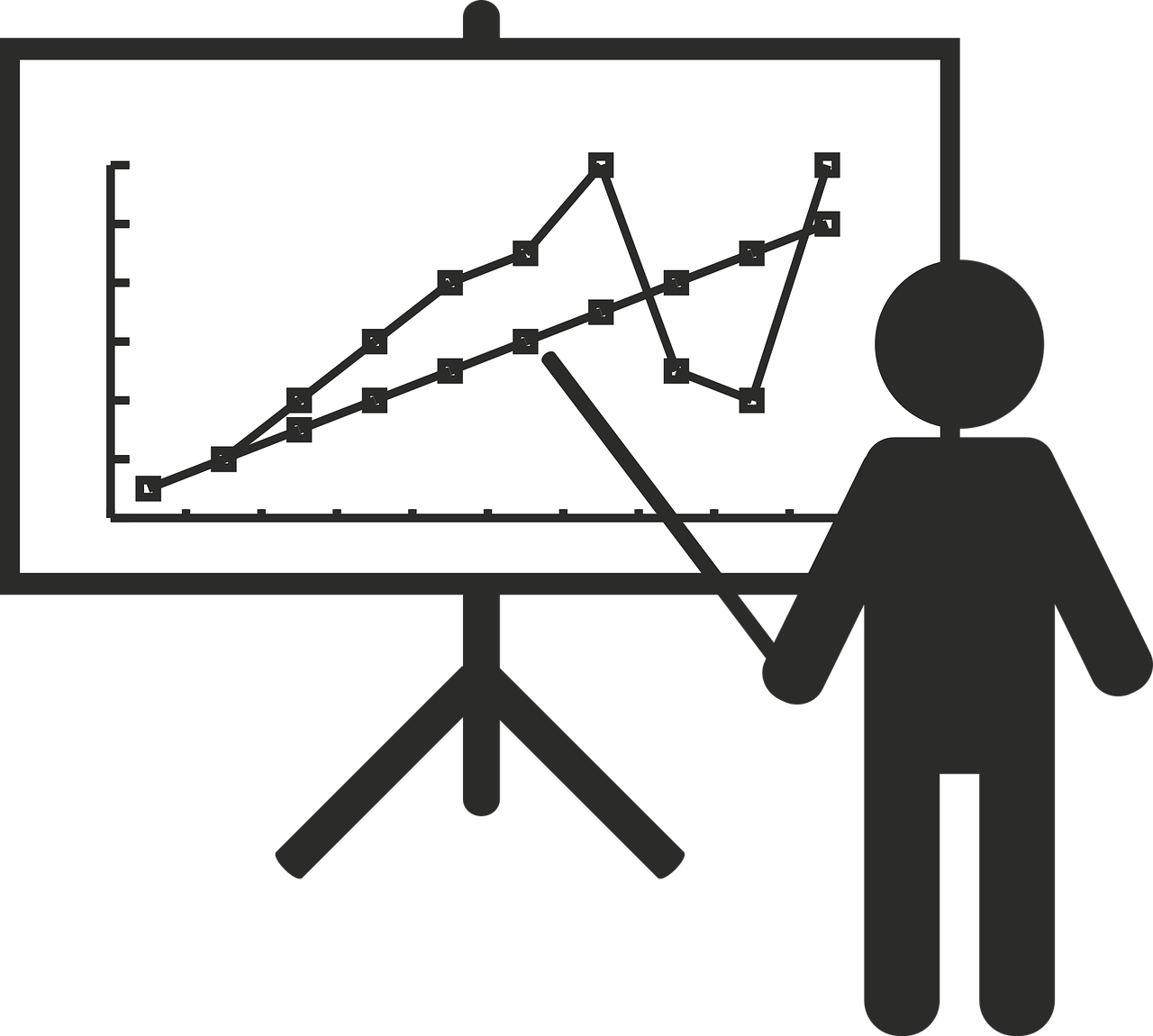 Ireland based e-learning training courses provider, ADSC Global launched an online counter-terrorism awareness training course for organizations and individuals. ADSC Global is a start-up member of the European Association for Distance Learning (EADL) and all the courses, including counter-terrorism course comply with quality standards of EADL. After getting the EADL stamp, ADSC Global has become a professional counter-terrorism awareness training course provider. A team of professionals, specialized in the area of this subject have put their experience to develop this online training course.
The online counter-terrorism awareness course includes individuals such as serving detective sergeant in the UK Police Force with specific expertise and experience in counter-terrorism. There are also other persons such as chartered safety, health consultant, risk management expert, first aid professional, and emergency services paramedic. All these people having expertise in their respective departments have guided to make this course. ADSC Global has said that the online course has a full voice-over narration by a TV standard broadcaster. It is also featuring multiple interactive elements such as quizzes and engaging video demonstrations.
This course is proving to be an excellent tool for all workplace personnel to create awareness of counter-terrorism. This means one can help to keep his/her area safe at home or abroad. This online counter terrorist training course also includes cybersecurity because terrorism is using technology to spread terror in many countries. Learners are required to answer six out of ten questions correctly to pass this course. After completing the course successfully, a certificate with user's name will be available for immediate download. The certificate will display both the EADL logo and ADSC logo for quality assurance purposes.
The Prices of iRobot Roomba 680 Robot Vacuum have Dropped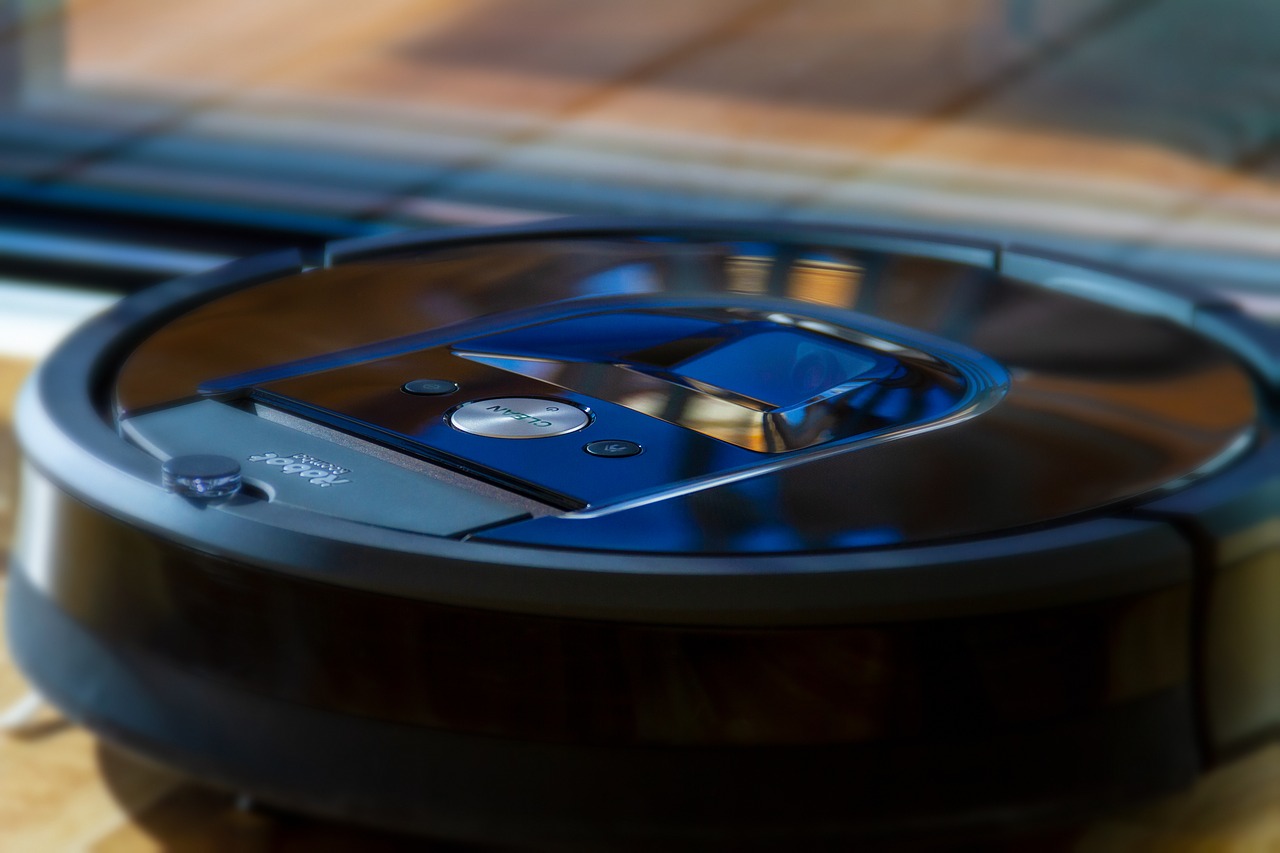 Walmart has the Roomba 680 robot vacuum on sale. The price has dropped from $299 to $230 that is nearly $70 off on its regular price. Roomba 680 belongs to the iRobot's budget-friendly robot vacuums line. If consumers looking to buy a robot vacuum to make their chores and everyday home tasks easy, then iRobot model is suggested to be a great option at a more accessible and dropped price of $230.
Roomba 680 is not as pricey and fancy robot vacuum cleaner as other models of iRobot like Roomba 980 or i7 but it does a superior job of tackling floor dirt. The price drop can give the consumer cleaner floors and time to relax in its deal. The dust under the couch or pet hair on the carpet Roomba 680 is made for all.
The robot has a patented 3 stage cleaning system in place to loosen, lift and capture everything from small particles to large debris. The robot vacuum uses a powerful trio to clean- dual multi-surface brushes, an edge-sweeping brush, and vacuum suction to easily sweep away dirt and debris hiding in the corners or hiding the walls. Its edge-sweeping brush is angled at 27 degrees and the cleaning head adjusts automatically according to the floors and carpets to keep the brushes in close contact with a variety of surfaces.
Roomba 680 has a Dirt Detect technology attached to deal with the unseen dirt lying in the homes. The technology enables the robot to find concentrated areas of dirt like high-traffic zones so that it can provide deeper cleaning in such spots. It is quite easy to set up the robot and it works simply by pressing the clean button at the top. The cleaning can also be scheduled according to convenience.