ADSC Global has Launched Online Counter Terrorism Awareness Training Course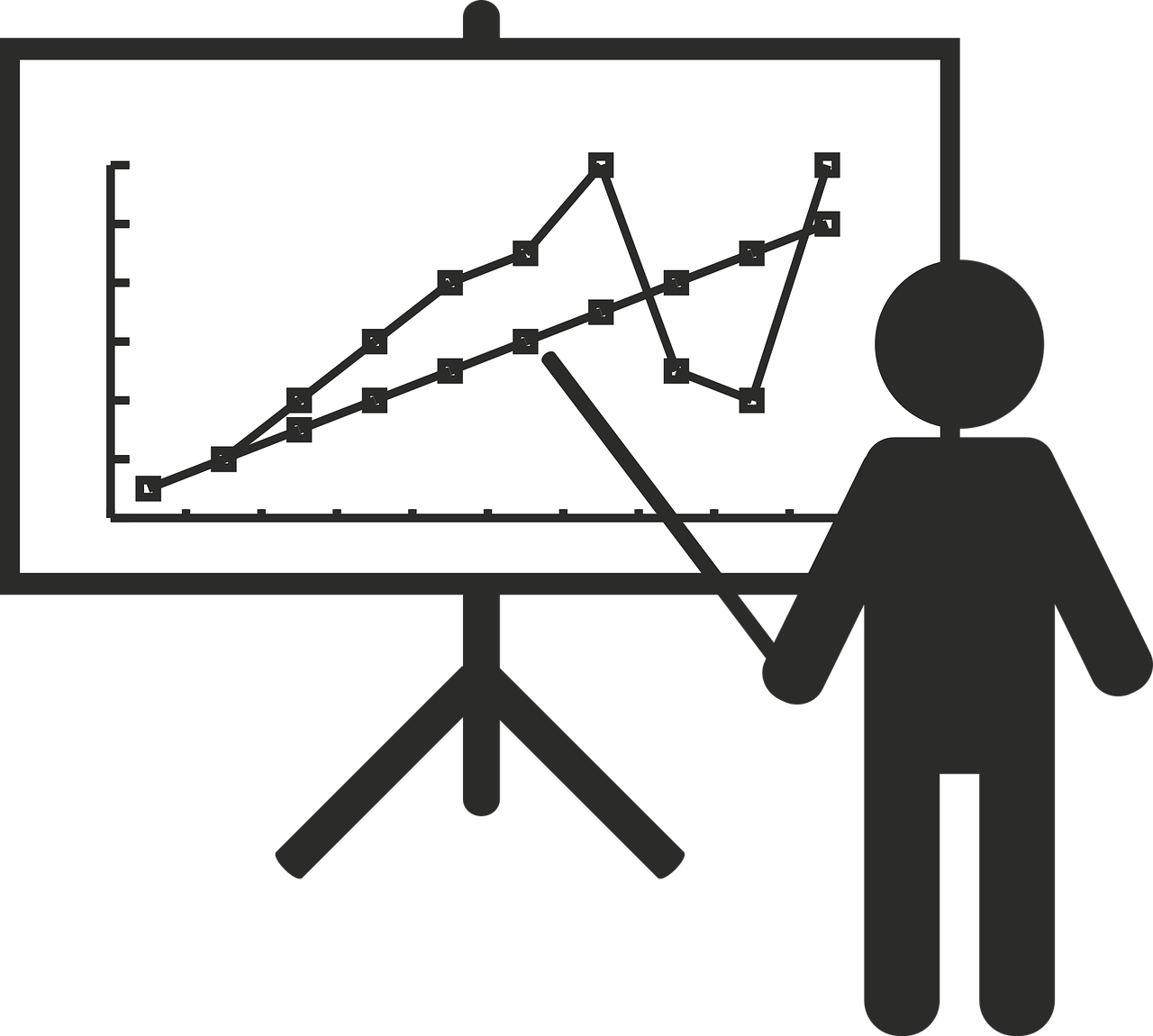 Ireland based e-learning training courses provider, ADSC Global launched an online counter-terrorism awareness training course for organizations and individuals. ADSC Global is a start-up member of the European Association for Distance Learning (EADL) and all the courses, including counter-terrorism course comply with quality standards of EADL. After getting the EADL stamp, ADSC Global has become a professional counter-terrorism awareness training course provider. A team of professionals, specialized in the area of this subject have put their experience to develop this online training course.
The online counter-terrorism awareness course includes individuals such as serving detective sergeant in the UK Police Force with specific expertise and experience in counter-terrorism. There are also other persons such as chartered safety, health consultant, risk management expert, first aid professional, and emergency services paramedic. All these people having expertise in their respective departments have guided to make this course. ADSC Global has said that the online course has a full voice-over narration by a TV standard broadcaster. It is also featuring multiple interactive elements such as quizzes and engaging video demonstrations.
This course is proving to be an excellent tool for all workplace personnel to create awareness of counter-terrorism. This means one can help to keep his/her area safe at home or abroad. This online counter terrorist training course also includes cybersecurity because terrorism is using technology to spread terror in many countries. Learners are required to answer six out of ten questions correctly to pass this course. After completing the course successfully, a certificate with user's name will be available for immediate download. The certificate will display both the EADL logo and ADSC logo for quality assurance purposes.
Three of the most popular nursing degrees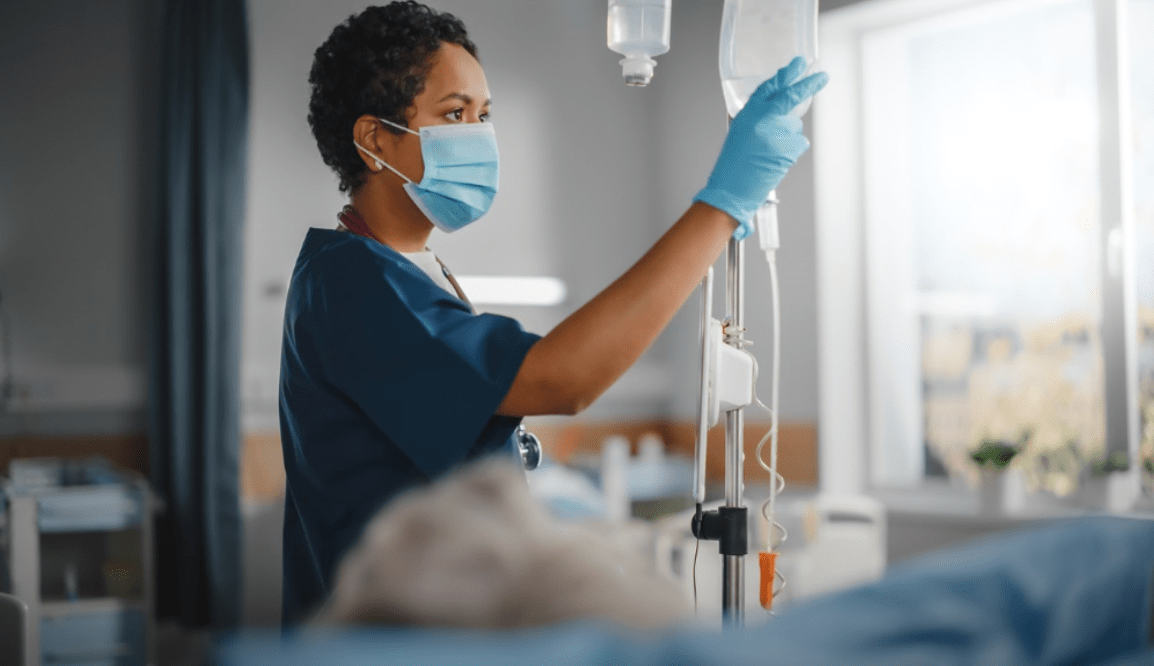 You have finally decided to follow your dream of becoming a nurse. All you must do now is find a program to get your nursing degree, right? If only it were that simple. The truth is that there are numerous levels of nursing degrees and credentials, as well as multiple specialties and job titles, under each umbrella. A nursing degree does not come in 'one size fits all.' Depending on your focus, each will have its unique path and various nurse education requirements you will need to meet to pursue the position you want.
Nursing is a sector of healthcare focusing on providing care for individuals, families, and communities who are ill or in need of assistance. Nurses work in various settings and with numerous patients, employing many skills to guide their patients' healthcare. Every day brings new challenges and chances to make a difference. Nursing is divided into four categories: adult, pediatric, learning disability, and mental health. Some degrees provide dual certification, combining two areas of study.
Associate Degree in Nursing
An Associate Degree in Nursing (ADN) is a standard level of education required to become a Registered Nurse. Registered Nurses, also known as RNs, are the most common type of nurses in the medical field. Over three million RNs are currently employed in hospitals, private practices, schools, and other clinical facilities across the US.
RNs provide direct patient care. They have the authority to treat patients, administer medications, perform health assessments, operate medical equipment, and coordinate care plans. Because of the broad scope of their work, Registered Nurses must have at least an associate degree to practice. Associate degree programs teach students the fundamentals of nursing practice and the clinical skills required to excel in a patient care setting.
Bachelor of Science in Nursing
A Bachelor of Science in Nursing (BSN) is gaining popularity in the field. The American Association of Colleges of Nursing reports that over three quarters of the employers they surveyed opted for candidates with a BSN. Most BSN programs will help you prepare for life as a registered nurse, and others can help you advance in your current job. An ADN is distinguished from a BSN by the theory level incorporated in the program. Unquestionably, the associate degree will get you ready for a rewarding career as a Registered Nurse. A BSN will offer you that same preparation for your career in nursing but also provides the foundation for you to pursue an additional specialization.
Doctor of Nursing Practice
The Doctor of Nursing Practice (DNP) is the most recent degree option for nurses. Upgrading from MSN to DNP provides nurses with advanced scientific knowledge and clinical practice expertise. Nurse practitioners who want to advance may choose this path if they are going to stay in a clinical role rather than research and teaching. In addition to being a nurse practitioner, the degree allows access to various advanced nursing specialties. Salaries and job opportunities vary depending on specialization, years of experience, and the level of clinical expertise required in the local market.
Different levels of nursing have different skills, responsibilities, education, and licensing requirements. The nursing hierarchy refers to the organizational structure of nurses within an organization based on education and work experience. This guide is designed to assist you in exploring various career paths, whether you are new to nursing or looking to advance in your current nursing career.