This Complete Figure Drawing Course is Teaching Learners to Draw the Human Figure with Mind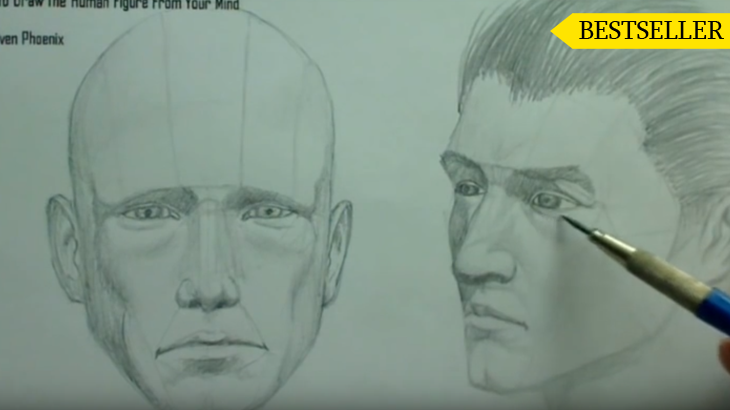 Alien Think, an online art school, is offering the complete figure drawing course HD. It is a 77 hours industrial art training course that contains 225 lessons. Stamford, CT based professional artist Riven Phoenix designed this course to teach industrial art students. A large number of students along with professional artists are pursuing this course to learn their own style of drawing the human figure from the mind. The course is allowing virtually every industrial art students to succeed on how to draw and understand the human figure rapidly.
Riven Phonix has made the complete figure drawing course HD available on Alien Think. Currently, this course is being used by students from more than 70 countries. Colleges and leading entertainment studios like Disney and Lucas Films are also using this course.
Riven is teaching students how to unlock the mysteries of the human figure inside the mind so the students can draw with creativity. The course includes 225 video lessons that span for 77 hours. Learners are just using their pencil and a sketchbook with their passion to draw. Riven is offering the first 19 lessons for free on Alien Think. The learners are taking this drawing knowledge and applying it to any artistic field from illustrations to comic books and storyboarding.
Riven has taken ten years to develop this course and he has used his 30 years of experience in figure drawing. This course has taught the human figure drawing to more than 35,000 students. Top companies including ILM, Dreamworks, Pixar, Electronic Arts, Warner Bros Pictures and Universal Studios. are using this course for their own purpose.
Raw Juicery is Providing Freshly Pressed Organic Juice to your Doorstep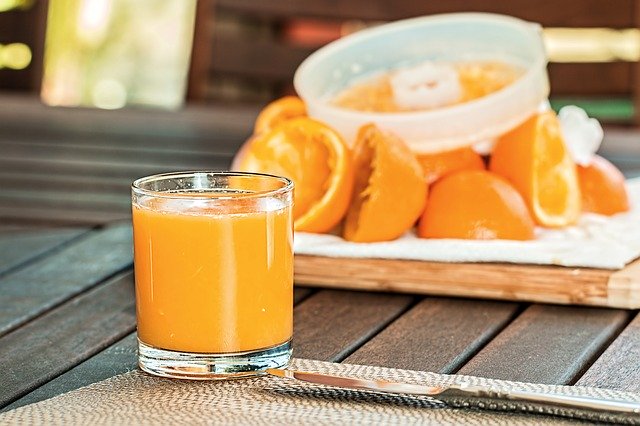 Raw Juicery is as good as its name suggests. It does not focus on price, but its sole focus is on the integrity of the ingredients. They aren't locally sourced, but their ingredients come from around the world and are carefully selected. Moreover, Raw Juicery not only provides organic juices to your doorstep but to local retailers as well.
In eight years, Raw Juicery has mastered the process of selecting the best ingredients. They also have strict standards for ingredient quality, which is tested by them. Most of the ingredients are raw and in good form.
Their screening process for ingredients includes checking HACCP plans, reading lab reports, asking for spec analysis, Kosher certification, talking to growers directly, and verifying processing techniques.
The reason Raw Juicery is trusted is because of its juice making method. They use cold pressing as a form of juice extract. It is a low, cold, squeeze-type method of juice extraction.
That means the ingredients are ground into mash or pulp, and slowly squeezed through a cloth or mesh bag using a powerful hydraulic press. The cold pressed juice is never subjected to blades in a juicer or excessive heat. It is a natural and most beautiful way of extracting juice.
Raw Juicery stands for independent retailers in local neighborhoods. Moreover, they stay away from big corporate grocery chains.
If you place an order before 1 PM, it gets delivered to you by 10:30 am the next morning. The juices are always frozen and fresh and have all the benefits of being raw and cold-pressed. Raw Juicery is well known in the area for providing organic juices to people.