This Complete Figure Drawing Course is Teaching Learners to Draw the Human Figure with Mind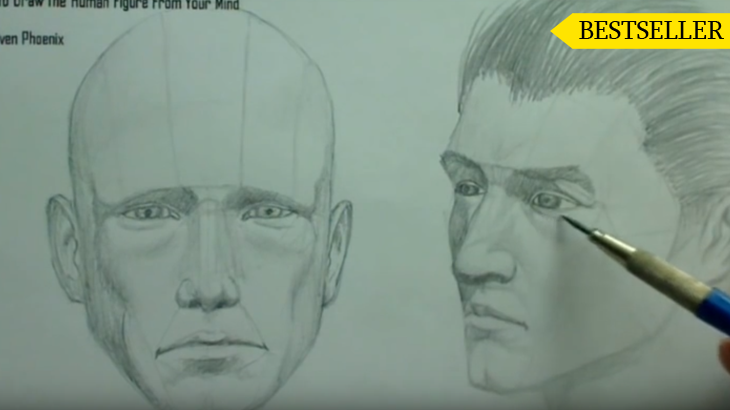 Alien Think, an online art school, is offering the complete figure drawing course HD. It is a 77 hours industrial art training course that contains 225 lessons. Stamford, CT based professional artist Riven Phoenix designed this course to teach industrial art students. A large number of students along with professional artists are pursuing this course to learn their own style of drawing the human figure from the mind. The course is allowing virtually every industrial art students to succeed on how to draw and understand the human figure rapidly.
Riven Phonix has made the complete figure drawing course HD available on Alien Think. Currently, this course is being used by students from more than 70 countries. Colleges and leading entertainment studios like Disney and Lucas Films are also using this course.
Riven is teaching students how to unlock the mysteries of the human figure inside the mind so the students can draw with creativity. The course includes 225 video lessons that span for 77 hours. Learners are just using their pencil and a sketchbook with their passion to draw. Riven is offering the first 19 lessons for free on Alien Think. The learners are taking this drawing knowledge and applying it to any artistic field from illustrations to comic books and storyboarding.
Riven has taken ten years to develop this course and he has used his 30 years of experience in figure drawing. This course has taught the human figure drawing to more than 35,000 students. Top companies including ILM, Dreamworks, Pixar, Electronic Arts, Warner Bros Pictures and Universal Studios. are using this course for their own purpose.
ADSC Global has Launched Online Counter Terrorism Awareness Training Course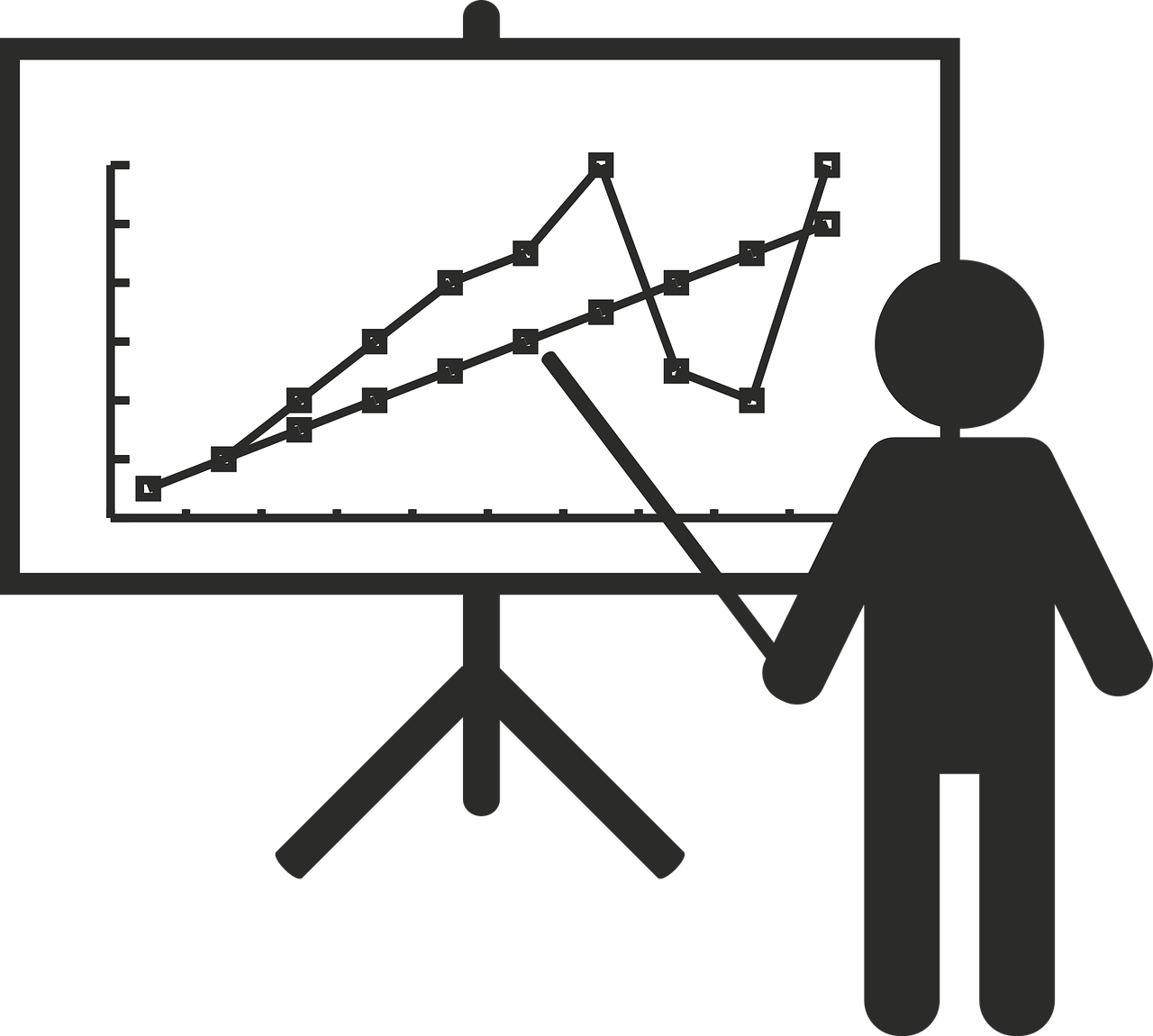 Ireland based e-learning training courses provider, ADSC Global launched an online counter-terrorism awareness training course for organizations and individuals. ADSC Global is a start-up member of the European Association for Distance Learning (EADL) and all the courses, including counter-terrorism course comply with quality standards of EADL. After getting the EADL stamp, ADSC Global has become a professional counter-terrorism awareness training course provider. A team of professionals, specialized in the area of this subject have put their experience to develop this online training course.
The online counter-terrorism awareness course includes individuals such as serving detective sergeant in the UK Police Force with specific expertise and experience in counter-terrorism. There are also other persons such as chartered safety, health consultant, risk management expert, first aid professional, and emergency services paramedic. All these people having expertise in their respective departments have guided to make this course. ADSC Global has said that the online course has a full voice-over narration by a TV standard broadcaster. It is also featuring multiple interactive elements such as quizzes and engaging video demonstrations.
This course is proving to be an excellent tool for all workplace personnel to create awareness of counter-terrorism. This means one can help to keep his/her area safe at home or abroad. This online counter terrorist training course also includes cybersecurity because terrorism is using technology to spread terror in many countries. Learners are required to answer six out of ten questions correctly to pass this course. After completing the course successfully, a certificate with user's name will be available for immediate download. The certificate will display both the EADL logo and ADSC logo for quality assurance purposes.