Illegal Rave In Bevercotes Resolved Peacefully By Police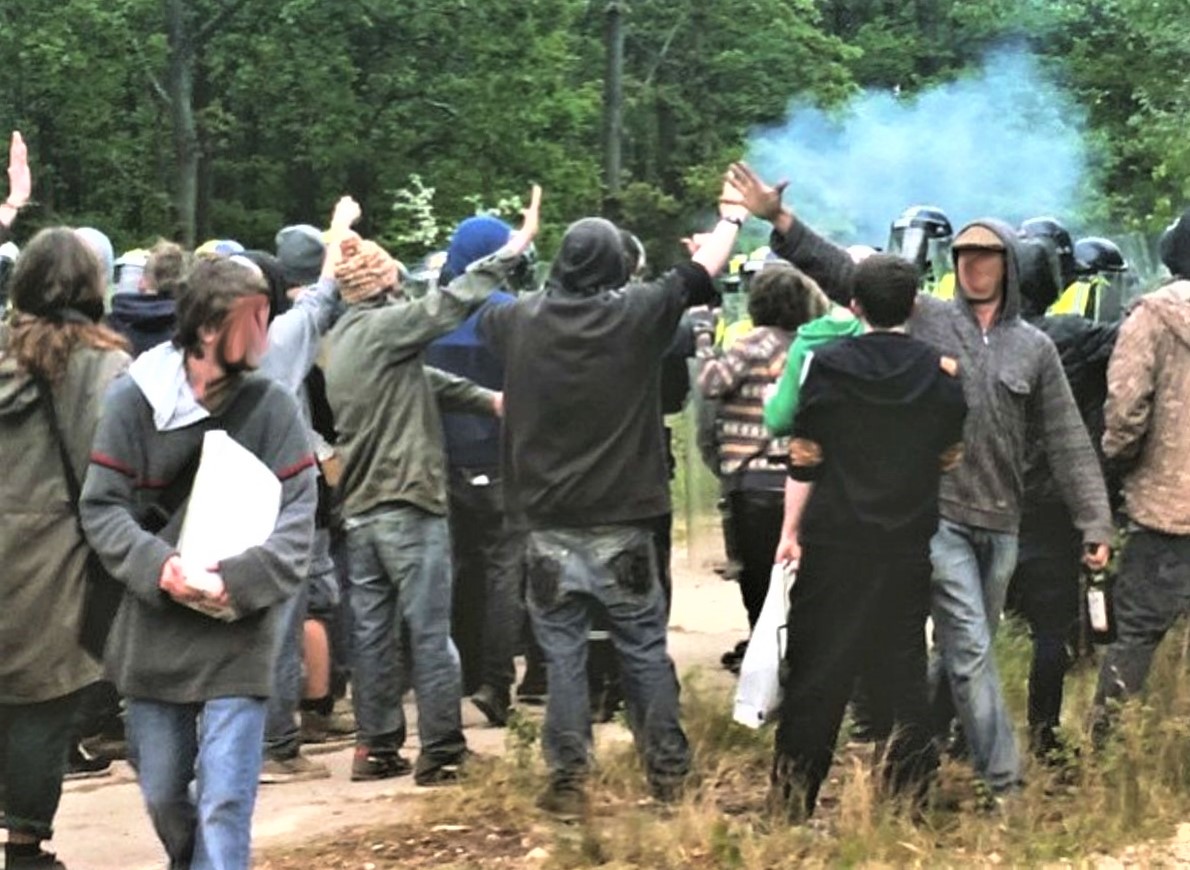 This past Sunday, September 15th, police were called to respond to an illegal rave in Bevercotes. The rave was allegedly going on at a former colliery, which made for an ideal location to rave in. This is part of a larger trend of illegal raves that have been taking place in the UK, with hundreds having been reported within the last year. 
This rave luckily remained nonviolent, with no arrests being made. Apparently, the police did their best to remain peaceful during confrontations with ravers. This is in stark contrast to typical police response to raves, which can often turn quite ugly. In late August, police arrested nearly one hundred rave-goers at an illegal event in Ibiza, Spain. That occasion did turn violent, with angered partygoers attacking officers with rocks and even metal pipes, allegedly. 
The rave was called in by concerned locals who were concerned over reports of loud music coming from a quite unexpected place. The colliery in question has been unused for quite some time, and residents haven't heard any sort of activity coming from there in quite some time, so it was obviously quite a surprise when in the early hours of Sunday bass thumpings and high treble whines were heard coming from the cavernous party space. 
While the rave was obviously loud enough to awaken slumbering locals, the number of people apprehended at the event was quite small. There were only a reported 80-100 revellers being asked to leave. While it is unknown whether or not there were more partygoers at one point, by the time police arrived most of them might've scurried off. 
Of those there, most were definitely hardcore ravegoers, and were dressed to the nines in typical fashions]. Rave Clothing men wore to the event was brightly colored and athletic in nature. As of yet, there have been no mentions of any gang or criminal activity among the rave-goers, and none of the outfits worn by the partiers suggested any obvious gang affiliation. Although drug use was reported by concerned locals, police found no evidence of any illegal drugs. However, there is the possibility that most of them might've been consumed by the time police officers were able to arrive on the scene. 
On the whole, this rave event ended just about as well as one could hope, with zero casualties, overdoses, or any other unfortunate happenings taking place. Except, of course, the party being broken up to begin with. This isn't the first time that a rave has been broken up at this colliery, with another taking place in early July of this year. As is, it's likely that even more raving events will take place at the scene, as it makes for an ideal location that is relatively far from locals and currently vacant by any professional company or local resident. Police seem to feel the same way, as evidenced by the strategy of peaceful resolution through verbal communication with the rave organizers. As is, this might be a pretty efficient solution to the problem of illegal raves in the UK. 
Enjoy a rave music mix below on our blog.
People are Getting to Try New Food Items due to the Food Truck Services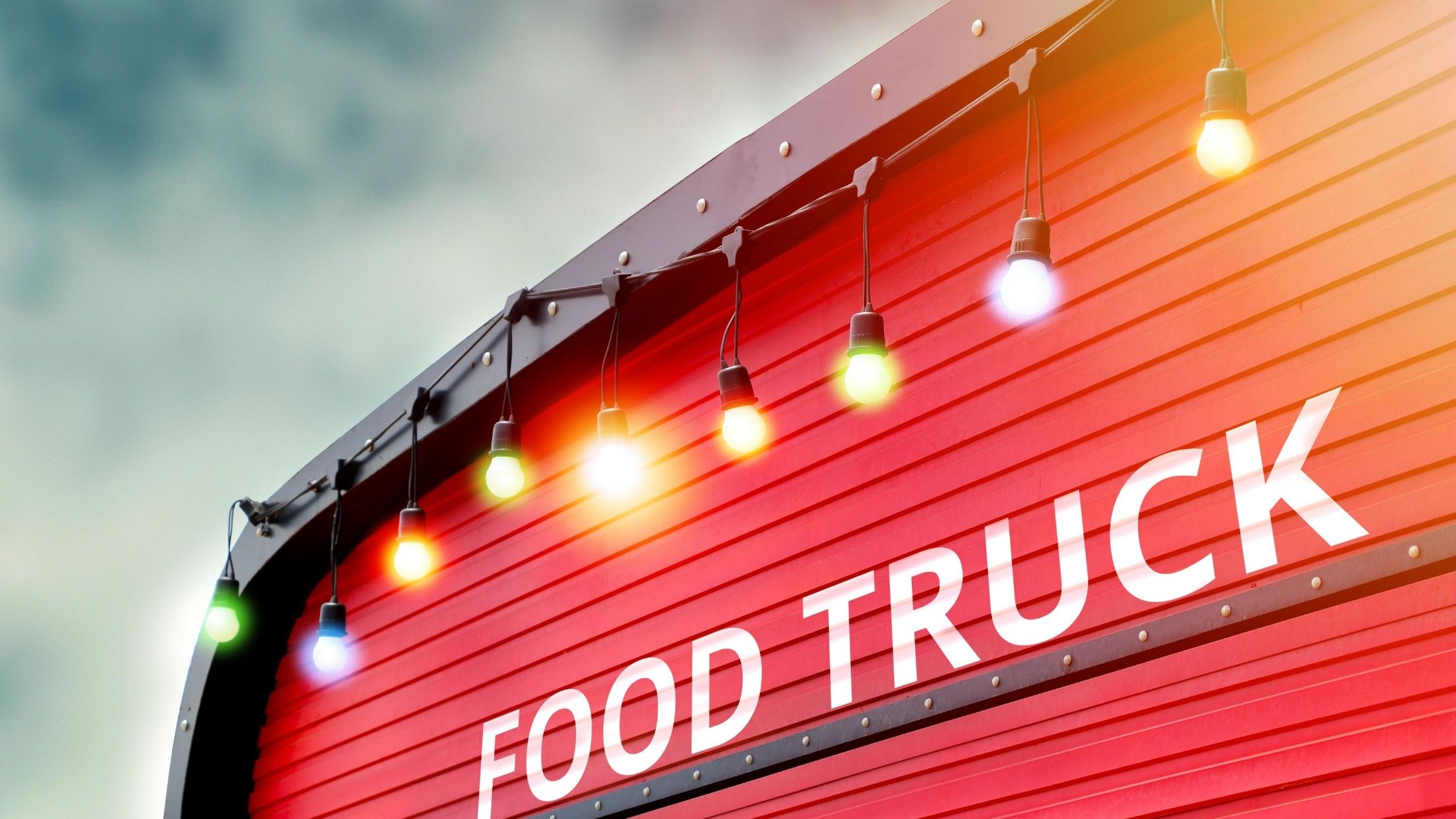 The availability of food trucks has made it possible for people to try new food items in their daily routine. This is helping people from different cultures get together and enjoy eating different food items to have fun. It is observed that a lot of mobile food vendors are now offering different varieties of food with the help of food trucks.
It is helping common people make money by selling delicious and exciting food items on the streets. Moreover, it has also made it possible for different companies to promote their brands through custom-designed food trucks. There are plenty of food truck services available to provide full-service mobile catering services and experimental services.
It is observed that NYFTA is gaining a lot of popularity in New York for providing food truck rental services to help people run their catering businesses effectively. During the current global health crisis, it is observed that people are hiring mobile kitchens for running a food catering business.
It is helping them earn the necessary income required for their survival. A lot of small businesses are also hiring food trucks for their private events. Many experts believe that the availability of mobile food trucks has made it possible for restaurants to prepare and store food for any event.
It has given them a full opportunity to connect with people in an easy manner. And people are getting to eat different types of food items without moving outside their homes. According to experts, the demand for mobile food trucks is expected to witness a hike in the coming years.