Illegal Rave In Bevercotes Resolved Peacefully By Police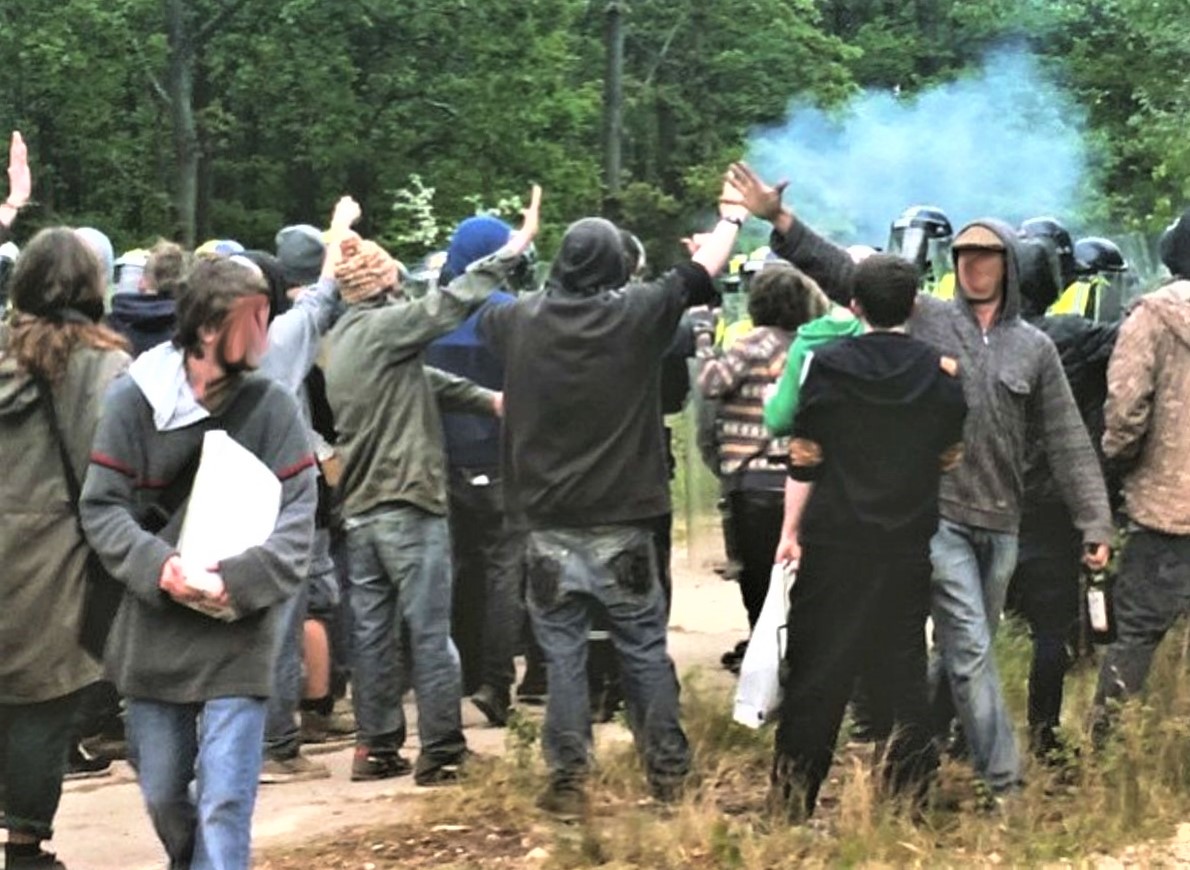 This past Sunday, September 15th, police were called to respond to an illegal rave in Bevercotes. The rave was allegedly going on at a former colliery, which made for an ideal location to rave in. This is part of a larger trend of illegal raves that have been taking place in the UK, with hundreds having been reported within the last year. 
This rave luckily remained nonviolent, with no arrests being made. Apparently, the police did their best to remain peaceful during confrontations with ravers. This is in stark contrast to typical police response to raves, which can often turn quite ugly. In late August, police arrested nearly one hundred rave-goers at an illegal event in Ibiza, Spain. That occasion did turn violent, with angered partygoers attacking officers with rocks and even metal pipes, allegedly. 
The rave was called in by concerned locals who were concerned over reports of loud music coming from a quite unexpected place. The colliery in question has been unused for quite some time, and residents haven't heard any sort of activity coming from there in quite some time, so it was obviously quite a surprise when in the early hours of Sunday bass thumpings and high treble whines were heard coming from the cavernous party space. 
While the rave was obviously loud enough to awaken slumbering locals, the number of people apprehended at the event was quite small. There were only a reported 80-100 revellers being asked to leave. While it is unknown whether or not there were more partygoers at one point, by the time police arrived most of them might've scurried off. 
Of those there, most were definitely hardcore ravegoers, and were dressed to the nines in typical fashions]. Rave Clothing men wore to the event was brightly colored and athletic in nature. As of yet, there have been no mentions of any gang or criminal activity among the rave-goers, and none of the outfits worn by the partiers suggested any obvious gang affiliation. Although drug use was reported by concerned locals, police found no evidence of any illegal drugs. However, there is the possibility that most of them might've been consumed by the time police officers were able to arrive on the scene. 
On the whole, this rave event ended just about as well as one could hope, with zero casualties, overdoses, or any other unfortunate happenings taking place. Except, of course, the party being broken up to begin with. This isn't the first time that a rave has been broken up at this colliery, with another taking place in early July of this year. As is, it's likely that even more raving events will take place at the scene, as it makes for an ideal location that is relatively far from locals and currently vacant by any professional company or local resident. Police seem to feel the same way, as evidenced by the strategy of peaceful resolution through verbal communication with the rave organizers. As is, this might be a pretty efficient solution to the problem of illegal raves in the UK. 
Enjoy a rave music mix below on our blog.
Things To Consider Before Hiring A Personal Injury Lawyer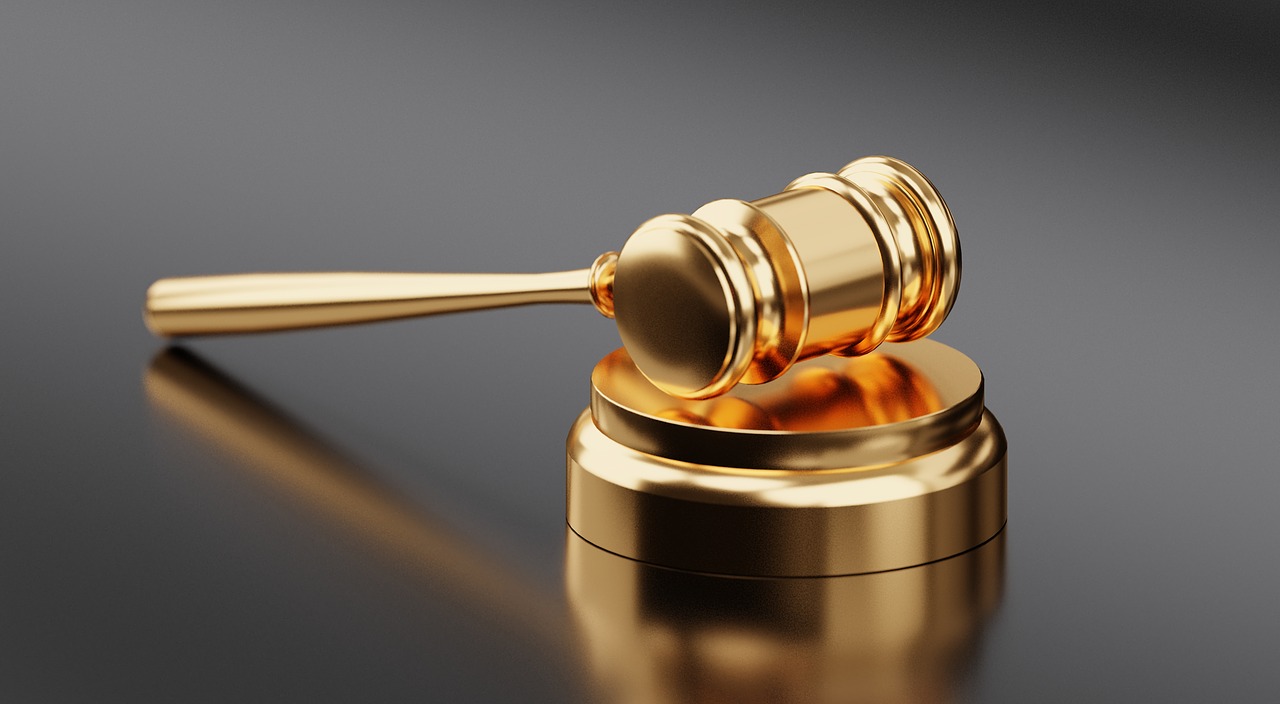 Personal Injury Lawyers are responsible for cases related to emotional or physical injuries caused by a third party to their client. If you want to hire a personal injury lawyer, may it be for an animal bite or an accident, you need to keep a few things in mind.
You can either hire a personal injury lawyer who is practicing freely or someone who is working with a firm. The best suggestion is to hire an expert personal injury lawyer Florida for your needs. It is better to trust someone who has expertise in tort law and handle the situation deftly.
All law firms may claim that they have a great track record. They may boast of having a great and satisfied clientele, but that does not mean they can be trusted. So here is the thing, you can double-check their track record and history. It is smart to get in touch with their former clients and ask them about the experience. That will give you real and honest reviews.
Before you go ahead and hire a firm or a lawyer, look at the payment terms. Some deals may seem good at first, but if you look closer, in long term, it may rip you off. So, go with lawyers who are in your budget and can provide the results as well.
Check for perks, if the lawyers provide any. Many of them provide connections to support groups. And they offer access to specialist care, rehabilitation services, and emotional and physical support. If you or your family needs emotional support, then these law firms look into it as well. Choose well and choose smartly.