Maharashtra Government has Accumulated Over Rs. 5 Crores Due to Name Change Applications Since Last Year

Maharashtra state government has gathered more than Rs. 5 crores due to the increasing name change applications for the last one year. More than one lakh name change applicants filed an application for a name change due to several reasons ranging from marriage, divorce, change of religion, and spelling errors in documents. The rise in the fee amount for the name change application has contributed to raising the total amount for the Maharashtra government to a new level.
In comparison to the earlier times, the procedure for changing the name of applicants has eased out to a great extent. This is simply due to the increasing digitization across the nation. Maharashtra e-Seva Kendra has been registering an increase in the number of name change applicants due to the less time-consuming procedure for a name change. Although there is a hike in the application fee since the year 2015, people have no other choice than to pay the stipulated amount to complete the process.
In 2015, the fee for name change application witnessed a hike from Rs. 120 to Rs. 523 each. And in 2017, the additional GST cost took the total amount to Rs. 613 each, before it declined to Rs. 523 in 2018. People have been visiting many online platforms for Gazette booking for changing their names to a new one. The number of applications for name change has increased significantly in the Gazette due to several reasons. In fact, this year, the Maharashtra state government has introduced a separate column for transgenders on name change application form following the order of Mumbai High Court to help them change their names in a convenient manner.
People are Getting to Try New Food Items due to the Food Truck Services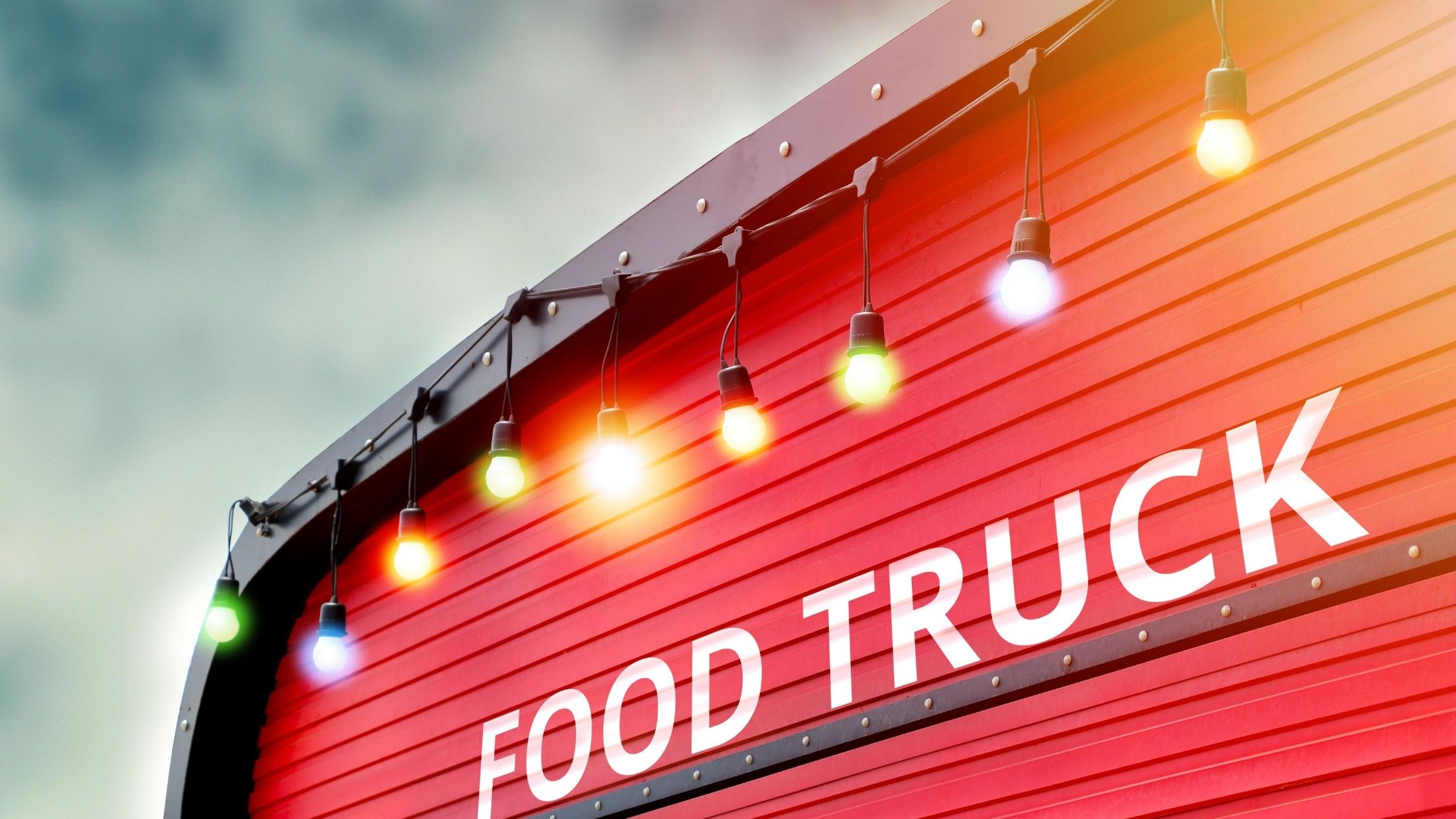 The availability of food trucks has made it possible for people to try new food items in their daily routine. This is helping people from different cultures get together and enjoy eating different food items to have fun. It is observed that a lot of mobile food vendors are now offering different varieties of food with the help of food trucks.
It is helping common people make money by selling delicious and exciting food items on the streets. Moreover, it has also made it possible for different companies to promote their brands through custom-designed food trucks. There are plenty of food truck services available to provide full-service mobile catering services and experimental services.
It is observed that NYFTA is gaining a lot of popularity in New York for providing food truck rental services to help people run their catering businesses effectively. During the current global health crisis, it is observed that people are hiring mobile kitchens for running a food catering business.
It is helping them earn the necessary income required for their survival. A lot of small businesses are also hiring food trucks for their private events. Many experts believe that the availability of mobile food trucks has made it possible for restaurants to prepare and store food for any event.
It has given them a full opportunity to connect with people in an easy manner. And people are getting to eat different types of food items without moving outside their homes. According to experts, the demand for mobile food trucks is expected to witness a hike in the coming years.