Maharashtra Government has Accumulated Over Rs. 5 Crores Due to Name Change Applications Since Last Year

Maharashtra state government has gathered more than Rs. 5 crores due to the increasing name change applications for the last one year. More than one lakh name change applicants filed an application for a name change due to several reasons ranging from marriage, divorce, change of religion, and spelling errors in documents. The rise in the fee amount for the name change application has contributed to raising the total amount for the Maharashtra government to a new level.
In comparison to the earlier times, the procedure for changing the name of applicants has eased out to a great extent. This is simply due to the increasing digitization across the nation. Maharashtra e-Seva Kendra has been registering an increase in the number of name change applicants due to the less time-consuming procedure for a name change. Although there is a hike in the application fee since the year 2015, people have no other choice than to pay the stipulated amount to complete the process.
In 2015, the fee for name change application witnessed a hike from Rs. 120 to Rs. 523 each. And in 2017, the additional GST cost took the total amount to Rs. 613 each, before it declined to Rs. 523 in 2018. People have been visiting many online platforms for Gazette booking for changing their names to a new one. The number of applications for name change has increased significantly in the Gazette due to several reasons. In fact, this year, the Maharashtra state government has introduced a separate column for transgenders on name change application form following the order of Mumbai High Court to help them change their names in a convenient manner.
Things To Consider Before Hiring A Personal Injury Lawyer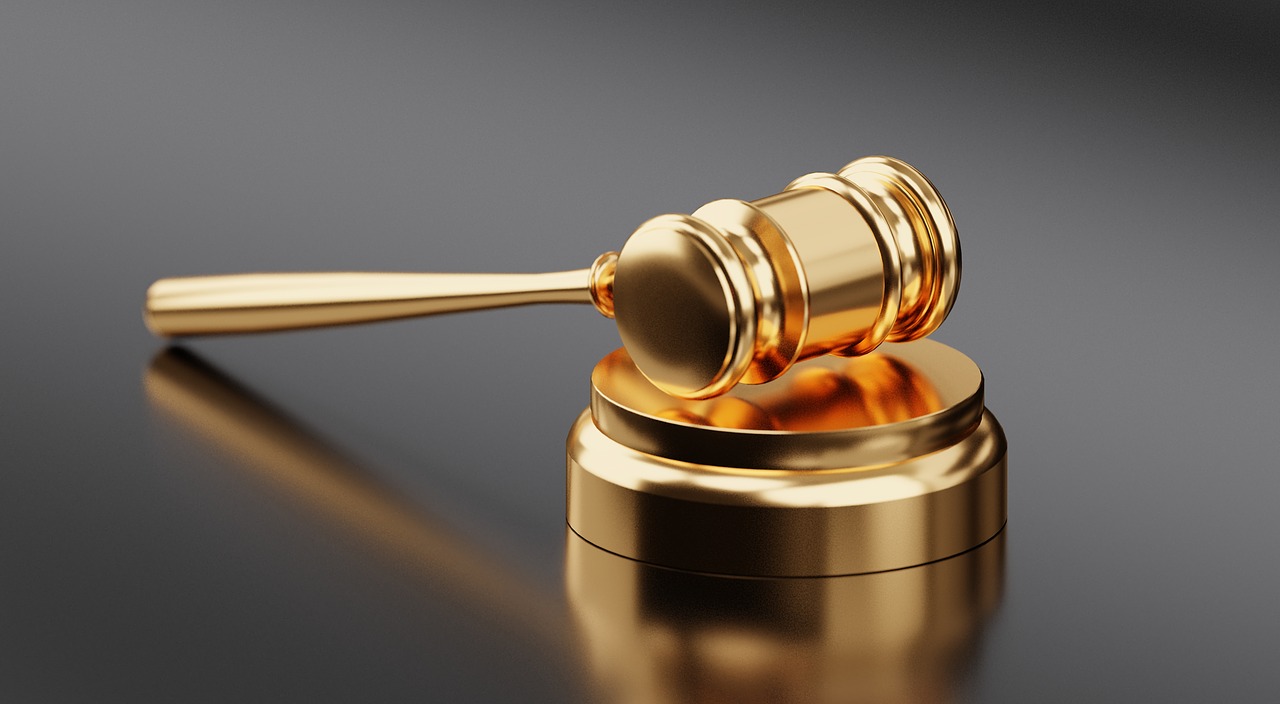 Personal Injury Lawyers are responsible for cases related to emotional or physical injuries caused by a third party to their client. If you want to hire a personal injury lawyer, may it be for an animal bite or an accident, you need to keep a few things in mind.
You can either hire a personal injury lawyer who is practicing freely or someone who is working with a firm. The best suggestion is to hire an expert personal injury lawyer Florida for your needs. It is better to trust someone who has expertise in tort law and handle the situation deftly.
All law firms may claim that they have a great track record. They may boast of having a great and satisfied clientele, but that does not mean they can be trusted. So here is the thing, you can double-check their track record and history. It is smart to get in touch with their former clients and ask them about the experience. That will give you real and honest reviews.
Before you go ahead and hire a firm or a lawyer, look at the payment terms. Some deals may seem good at first, but if you look closer, in long term, it may rip you off. So, go with lawyers who are in your budget and can provide the results as well.
Check for perks, if the lawyers provide any. Many of them provide connections to support groups. And they offer access to specialist care, rehabilitation services, and emotional and physical support. If you or your family needs emotional support, then these law firms look into it as well. Choose well and choose smartly.