After Several No-Shows, Wisconsin Wedding Photographer has to pay out $14,000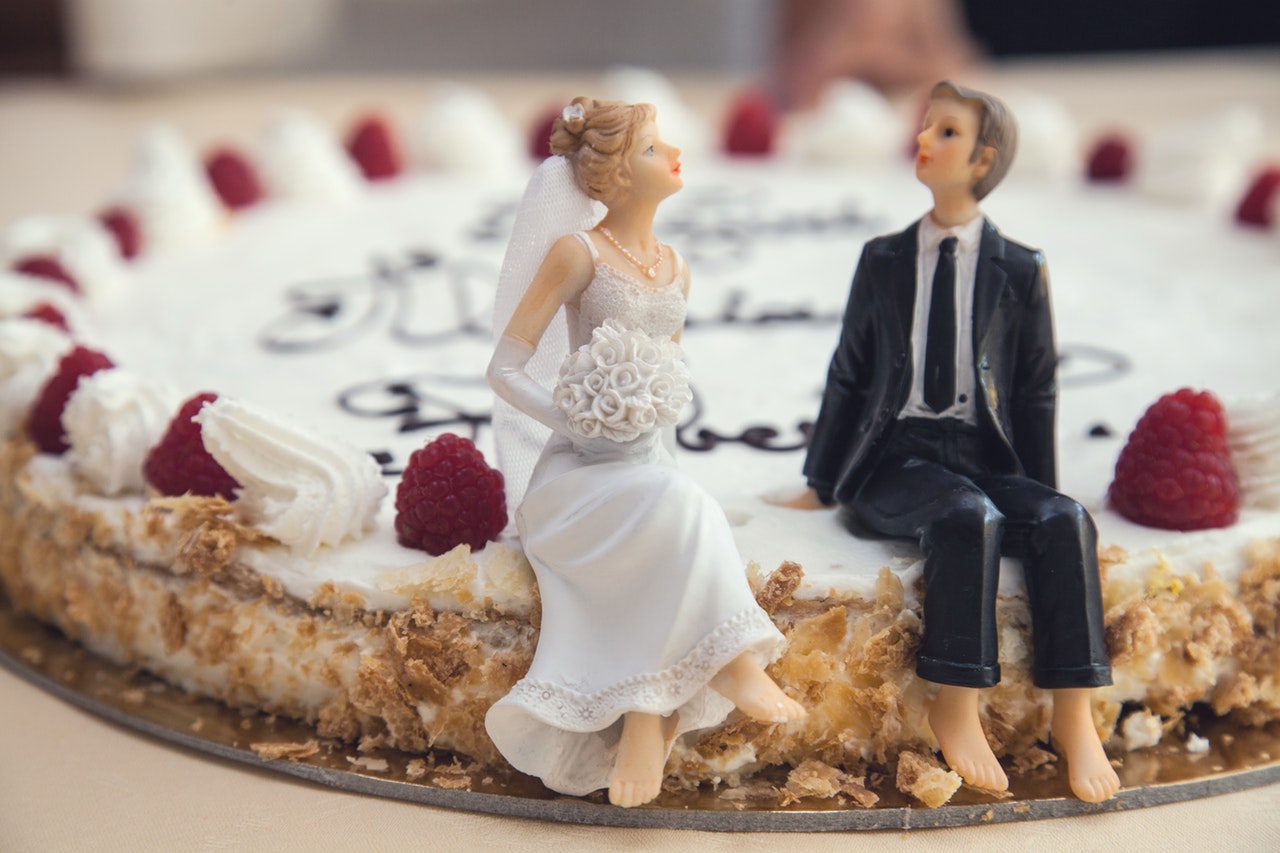 A wedding photographer in Wisconsin, Scott Sockett, has been sued several times by his clients, after he fails to make his appearance on the D-Day of their wedding. Apart from the no-shows, he has also been sued for mixing up the clients' photographs and failing to deliver the promised results.
Several clients have claimed to hire that wedding photographer for services ranging from videography to DJ, and have paid more than $1,000 for those services.
One of his clients, Heather Timm, shared that she was sent the wrong photographs of some other family after the event was over. She further said, "To have someone intentionally mislead you and take advantage of you and change that memory for you somewhat, is really sad."
Another of his clients, Michelle Heck, said that he didn't even turn up to the wedding to shoot the function. "About an hour before our ceremony was starting, I was getting my makeup done and kind of texting him. Saying I was getting nervous having a feeling that he wasn't going to come. That's when I realized this is all a lie. He is not going to be coming."
Such instances took place with several other clients, thereby making him owe more than $14,000 in total to 8 people he stood up. The clients went to the small claims court to fight for their money, and winning them back. But the photographer is yet to return them the owed amount.
When discussed about this topic with an Orlando wedding videographer, he shared how important this day is for the 2 families involved. And messing up their 1 thing to rejoice years later, is the worst thing you can do to a wedding. He further shared how his commitment to making the D-day for the couple wonderful, has won him several amazing clients over the years, and how every other videographer and photographer should start getting serious towards this profession.
However, when a local news agency contacted Scott Sockett, he refuted the claims, saying that it is the work of a rival agency. He shared that he has a list of several past clients who were extremely happy with his services, and offered to share that list with the station. But, the station never got to hear from him again.
Legalization of Online Gambling Sites has Boosted the Participation of People in Casino Games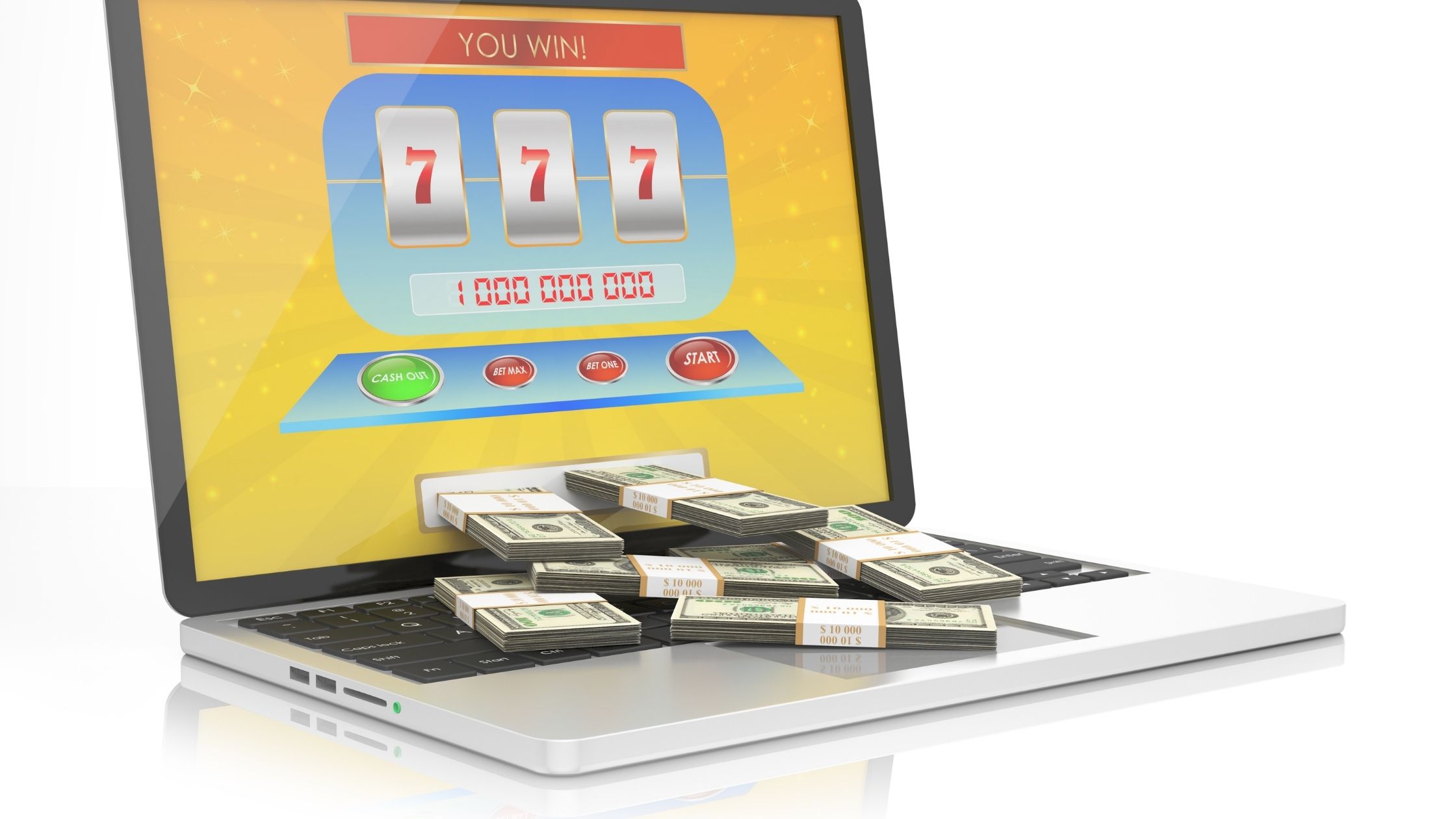 The online entertainment world has gained massive popularity at a global level due to the technological revolution. Due to this, the casino businesses have shifted their presence in the digital world. Owing to this, people of all age groups have got wonderful opportunities to spend their free time easily playing casino games.
Another major reason which has made it possible for people to take part in online casino games is the legalization of online gambling sites. There are many online gambling platforms available that ensure the full safety of people while playing online casino games.
Due to the presence of many legalized casino operators online, it has now become possible for people to participate in gambling activities without any hesitation. Other than this, there is a complete revolution in the gambling world due to many changes in it.
Massive Growth Due to More Participation of People
The ease of participation of people in gambling activities via smartphones has led to a big boom in this industry. And in the coming years, it is expected to grow at a skyrocketing rate to cross new heights of growth at a global level.
According to Grand View Research, the global online gambling market was valued at USD 53.7 billion in 2019. Now, it is expected to grow at a CAGR of 11.5% from 2020 to 2027. The high internet penetration, smartphone revolution, and the legalization of gambling activities are the leading reasons responsible for the growth of this industry.
Awareness About Legalized Online Casino Platforms
Over time, awareness about the availability of legalized casino platforms has increased among people. It has made people participate in online casino games to a great extent. Anyone can easily find legalized casino operators online and choose a suitable one out of them to play their favorite casino games.
Governments across the world are now legalizing casinos because they help to solve many social issues such as unemployment. Moreover, the massive amount of revenue generated by online casino games contributes to the better functioning of governments.
Easy Access to a variety of Casino Games
Now, anyone can easily access a variety of casino games online on his smartphone or computer system. There is a wide variety of casino games available online for different players. Some of the options available for participation in gambling activities are online casinos, online poker, and sports betting.
A variety of casino games are made available by online casinos for players of different categories of players. One can easily choose different levels of casino games from easy to advanced to enjoy his time.
New Regulations Boost the Casino World
There is an implementation of many new laws in the gambling world due to which it has become possible for people to participate in gambling activities with ease. In the US, there is a massive boom in the popularity of online casino games due to its favorable legislation for online betting & casino gambling activities.
North American has seen the fastest growth in terms of the development of online gambling activities. Nevada, Pennsylvania, and New Jersey are filled with many licensed online casinos to play different casino games. Out of these states, New Jersey is the largest and the most regulated gambling marketing in the US.
Introduction of New Gambling Sites
Cultural approval, corporate sponsorships, and celebrity endorsements are some of the factors that have led to a boom in the popularity of gambling sites. In the US, there is an introduction of many new online casino sites due to which it has become possible for every person to participate in gambling activities easily.
The availability of legal online gambling sites has allowed people to participate in online casino games on a large scale. There are many sources available online where one can easily find their desired websites for playing casino games on a daily basis. Due to online access to real money games, it is quite feasible for people to play different casino games to enjoy their time to the fullest.
Technology Advancement in the Gambling World
Due to technological advancement, the gambling world has got a big revolution over time. Casino games are now available with advanced effects to help people enjoy playing them with great fun. Just like every other sector, technology has contributed to the growth of the online gambling industry on a large scale.
Now, online casino firms are easily marketing their services using digital means. Hence, people are getting aware of the availability of legalized casino platforms to play casino games.
Availability of Free Spin Bonuses
Another factor that has led to a boom in the popularity of legalized online casinos is the availability of free spin bonuses for players. Now, anyone can easily take part in online casino games without caring about money. And he can gain exposure to the casino world without facing any hesitation.