After Several No-Shows, Wisconsin Wedding Photographer has to pay out $14,000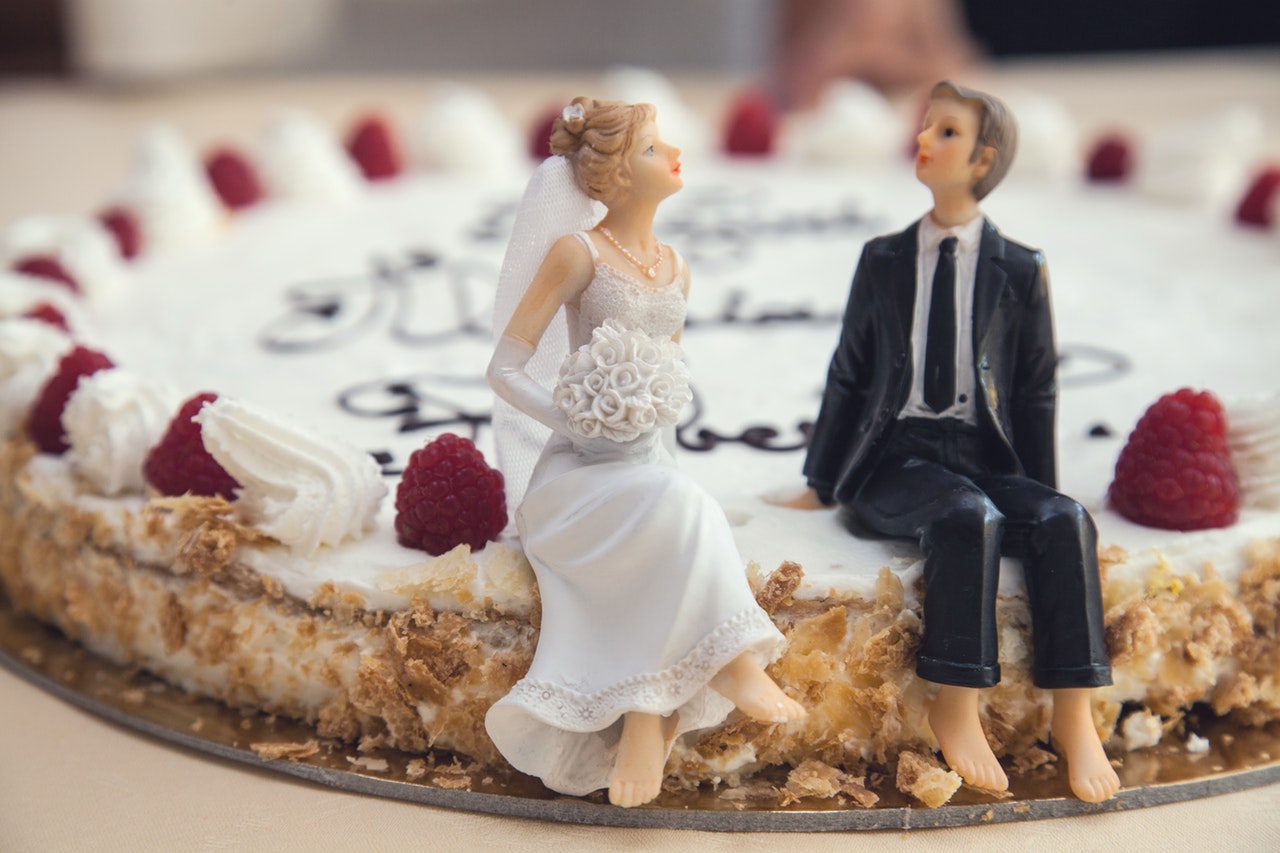 A wedding photographer in Wisconsin, Scott Sockett, has been sued several times by his clients, after he fails to make his appearance on the D-Day of their wedding. Apart from the no-shows, he has also been sued for mixing up the clients' photographs and failing to deliver the promised results.
Several clients have claimed to hire that wedding photographer for services ranging from videography to DJ, and have paid more than $1,000 for those services.
One of his clients, Heather Timm, shared that she was sent the wrong photographs of some other family after the event was over. She further said, "To have someone intentionally mislead you and take advantage of you and change that memory for you somewhat, is really sad."
Another of his clients, Michelle Heck, said that he didn't even turn up to the wedding to shoot the function. "About an hour before our ceremony was starting, I was getting my makeup done and kind of texting him. Saying I was getting nervous having a feeling that he wasn't going to come. That's when I realized this is all a lie. He is not going to be coming."
Such instances took place with several other clients, thereby making him owe more than $14,000 in total to 8 people he stood up. The clients went to the small claims court to fight for their money, and winning them back. But the photographer is yet to return them the owed amount.
When discussed about this topic with an Orlando wedding videographer, he shared how important this day is for the 2 families involved. And messing up their 1 thing to rejoice years later, is the worst thing you can do to a wedding. He further shared how his commitment to making the D-day for the couple wonderful, has won him several amazing clients over the years, and how every other videographer and photographer should start getting serious towards this profession.
However, when a local news agency contacted Scott Sockett, he refuted the claims, saying that it is the work of a rival agency. He shared that he has a list of several past clients who were extremely happy with his services, and offered to share that list with the station. But, the station never got to hear from him again.
Beats and Rhymes Played an Important Role in Senegalese Politics This Year
SENEGAL, AFRICA – Hip Hop, Beats and Rhymes have become the language of youth in the politics of Senegal. The campaigns that took place last month, for presidential elections, witnessed a huge involvement of hip hop artists and rap beats. And the reason for that is Demographics.
The average age of Senegal person is around 19 years. And this age group comprises of mostly the rappers. In the last elections of 2012, country's largest social movement took place. Rappers were among the major founders of this social movement. That is the reason why this year's election also includes a lot of rappers. All the leading candidates are running their campaigns with at least one rapper by their side.
One of the professors at Vassar College, Zachariah Mampilly, shares, "Many young people turn to hip-hop artists as being kind of the voice of the streets and providing them with a way to think about politics. Especially in the most recent presidential election, the use of rappers was a remarkably cynical attempt by these politicians to gain popularity with youth."
Hip Hop is being used as a powerful medium to influence the youth. And this kind of power is not just limited to politics.
Journal Rappé, a newscast for people of Senegal, raps the news to the beat. It does not produce any new information. Rather, it picks the news that is already shared on televisions and mix it with a taste of music to reach the youth in an entertaining manner. Initially started out through YouTube, it soon caught the attention of mainstream media, just with its talent to attract wide number of netizens. And that shows how important beats have become to the youth of Senegal.