After Several No-Shows, Wisconsin Wedding Photographer has to pay out $14,000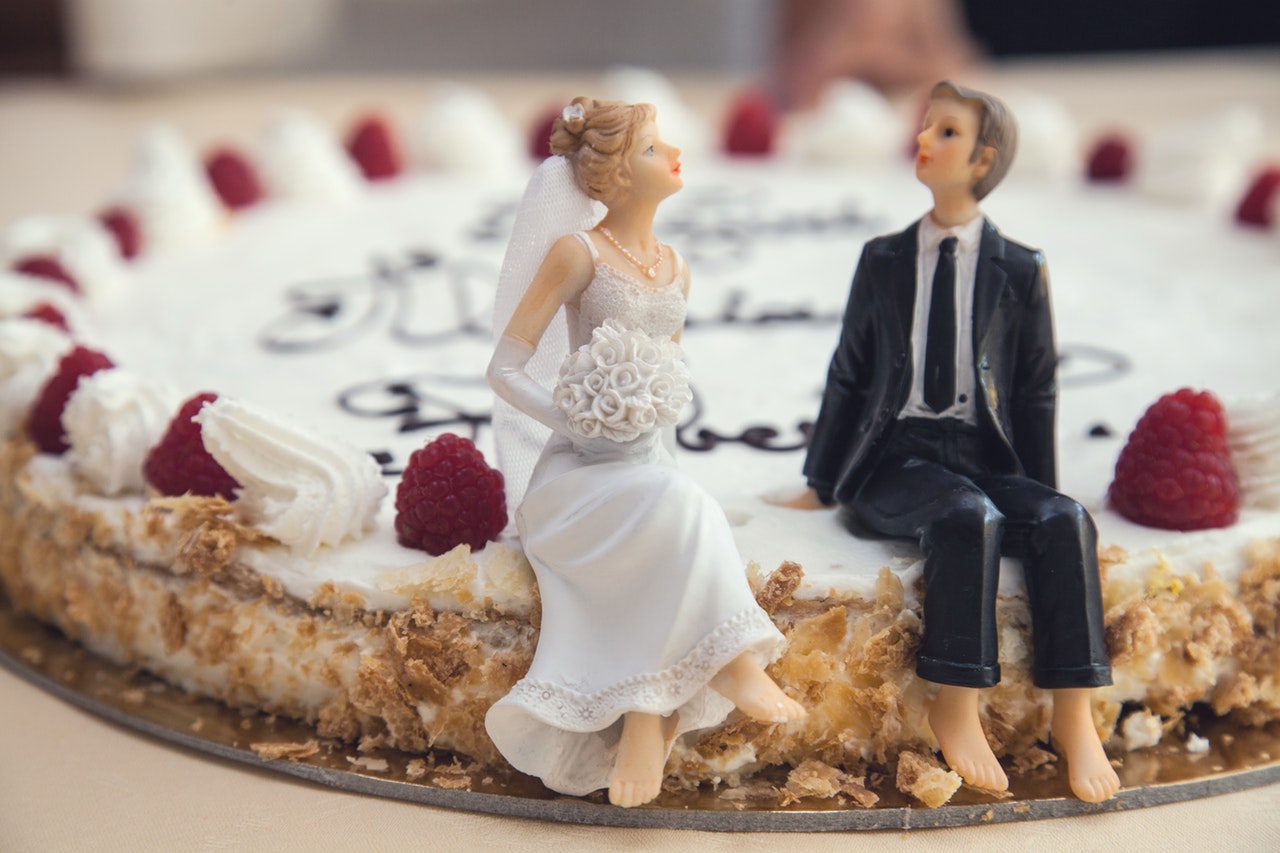 A wedding photographer in Wisconsin, Scott Sockett, has been sued several times by his clients, after he fails to make his appearance on the D-Day of their wedding. Apart from the no-shows, he has also been sued for mixing up the clients' photographs and failing to deliver the promised results.
Several clients have claimed to hire that wedding photographer for services ranging from videography to DJ, and have paid more than $1,000 for those services.
One of his clients, Heather Timm, shared that she was sent the wrong photographs of some other family after the event was over. She further said, "To have someone intentionally mislead you and take advantage of you and change that memory for you somewhat, is really sad."
Another of his clients, Michelle Heck, said that he didn't even turn up to the wedding to shoot the function. "About an hour before our ceremony was starting, I was getting my makeup done and kind of texting him. Saying I was getting nervous having a feeling that he wasn't going to come. That's when I realized this is all a lie. He is not going to be coming."
Such instances took place with several other clients, thereby making him owe more than $14,000 in total to 8 people he stood up. The clients went to the small claims court to fight for their money, and winning them back. But the photographer is yet to return them the owed amount.
When discussed about this topic with an Orlando wedding videographer, he shared how important this day is for the 2 families involved. And messing up their 1 thing to rejoice years later, is the worst thing you can do to a wedding. He further shared how his commitment to making the D-day for the couple wonderful, has won him several amazing clients over the years, and how every other videographer and photographer should start getting serious towards this profession.
However, when a local news agency contacted Scott Sockett, he refuted the claims, saying that it is the work of a rival agency. He shared that he has a list of several past clients who were extremely happy with his services, and offered to share that list with the station. But, the station never got to hear from him again.
B2B Workshop in Chicago Will Focus on Latest Trends in B2B Digital Technology to Improve Customer Service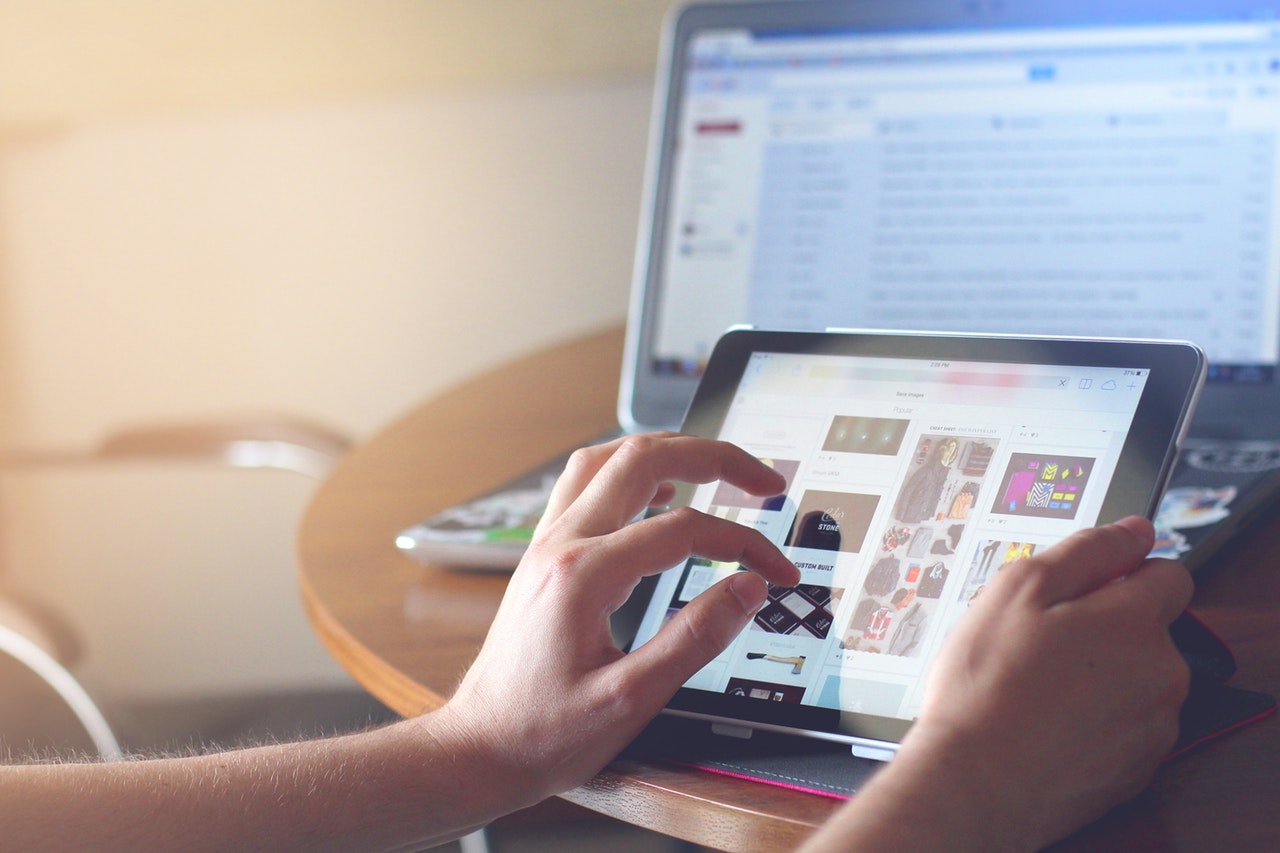 B2B workshop which is scheduled to happen at the end of this month at IRCE @ RetailX will discuss the changing trends in the B2B digital technology. With the high paced evolution of technology, B2B eCommerce companies need to adopt the right strategies and flexible technology platforms to meet the needs of customers.
According to Joe Cicman, the leading B2B eCommerce analyst at Forrester Research Inc., B2B companies are facing difficulties in meeting the demands of buyers. The increasing demands of customers have resulted in the need to provide a better customer experience to them. He said that an experienced strategic team to understand the customers' needs and an agile technology platform are required urgently.
It is important to consult a reputed full service ecommerce webdevelopment service to ensure the adaptability with the latest technology platform. There are a number of companies who don't have eCommerce transaction sites and they are planning to do that in the near future. In order to cater to the demands of customers, many established eCommerce sites are investing in eCommerce technology and operations. In 2019, this spending has increased by over 25%.
Difficulty in the recruitment of experienced e-commerce personnel, competition from Amazon business and resistance from traditional sales departments are the major challenges that B2B e-commerce market is facing today. The workshop titled, "IRCE @ RetailX 2019: Breakout Tactics for B2B Selling" will address the latest technology trends, recruitment of talented e-commerce staff and strategies to improve customer experience in eCommerce. Apart from this, the business models of the two high net-worth companies namely, US Foods and Chemicals distributor Univar Solutions, will be studied to devise strategies to shift from traditional operation ways to digital interaction with customers.